Explore your career options with BIM Management
Consider what you can do with this program. Explore your career options. Learn which top skills are required, how many are currently employed, and what they are earning.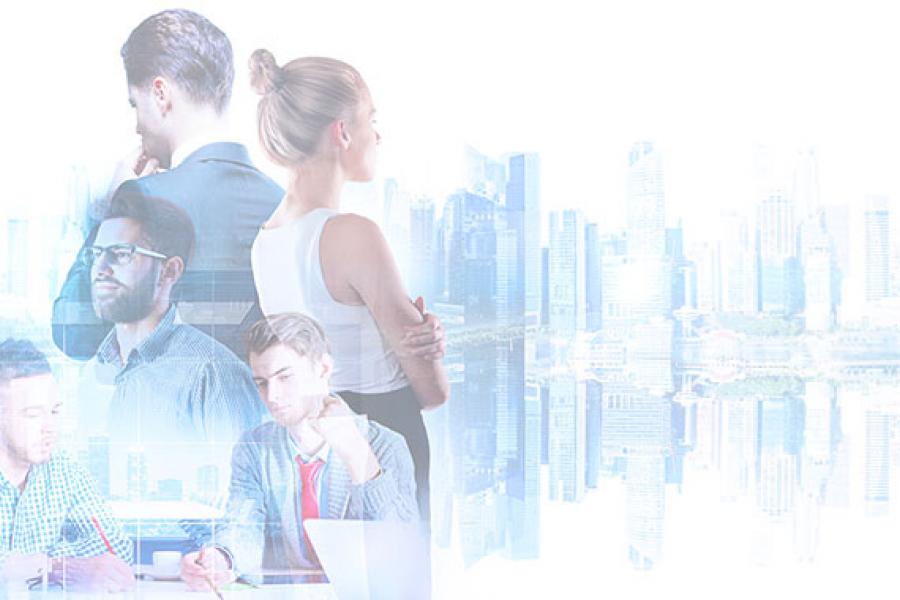 Program details
This program is for Canadian citizens, permanent residents and international learners.
International learners complete all courses online from anywhere via online learning. Please note:
Immigration - This program does not allow for application for a Canadian study visa or post-graduate work permit.  For programs that qualify for a study visa, see intensive program packages.
Health coverage - This program is not covered under the Manitoba International Student Health Plan (MISHP). If you are completing this program while residing in Canada, you need to ensure you have private health insurance or are covered under Manitoba Health (if you hold a work permit or are a dependent of an individual holding a work permit/permanent resident status in Canada). 
MISHP student health plan
Credential: Certificate in Building Information Modeling Management
Fees: $2,840 plus $100 non-refundable application fee.
Pricing subject to change without notice.
Expected duration: 18 months to 3 years
Admission requirements: Grade 12 diploma or equivalent, or mature student status.  If primary language is not English, proof of English proficiency is required.

The University of Manitoba Extended Education Building Information Modeling Management program's courses are certified by Building Transformations (formerly CanBIM). Students who complete these courses are eligible to receive certification:
Our BIM Fundamentals I course meets the requirements for and may be certified as Building Transformations Foundations – Theory: Introductory (T1).
Our BIM Fundamentals I & II courses together meet the requirements for and may be certified as Building Transformations Foundations – Theory: Intermediate (T2).
Our Extended Education Certificate in BIM Management meets the requirements for and may be certified as Building Transformations Foundations – Theory: Proficient (T4).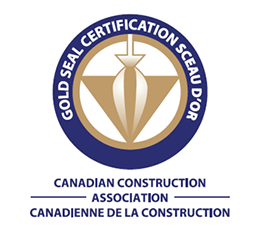 University of Manitoba Extended Education is an accredited training provider for the Canadian Construction Association Gold Seal Certification Program. Our courses are guaranteed towards your Gold Seal training credit requirements for the Gold Seal Certified and continuing education credits for Professional, Gold Seal Certified (PGSC) certifications. Course hours can be used towards application for credits, subject to credit approval upon review. Note: Every 6 hours of learning equals 1 Gold Seal credit.
Program objectives are to:
outline BIM concepts, principles, and processes in the context of the modern-day AECOO industry
summarize the various uses and benefits of BIM across different building construction processes, disciplines, and aspects of the building lifecycle, including facility management
describe the Information Management process aligned to global BIM standards
introduce open standards and open data exchange (buildingSMART) 
prepare participants to apply theoretical knowledge to applications that are relevant in an industry setting
explore topics necessary for effective management of people, teams, projects, and digital models themselves when BIM is adopted
Program courses
Determine the courses you will need to complete this program.
Required courses
Elective courses
Choose one.
| Course number/outline | Course name | Contact hours | Term(s) offered |
| --- | --- | --- | --- |
| EEAS 0140 | BIM and Sustainability in the AECOO Industry | 36 | Summer |
| EEAS 0142 | Special Topics in BIM | 36 | TBD |
| LDRS 0540 | The Art and Practice of Team Leadership | 36 | Fall, Winter |
| MGMT 0292 | Understanding the Business Case for Advanced Manufacturing | 36 | Fall |

How to apply
Complete and submit your Application Form (PDF):
Save to your computer before filling out the form.
To register for individual courses, please visit Courses.
PDF for saving or printing
Learn more about the program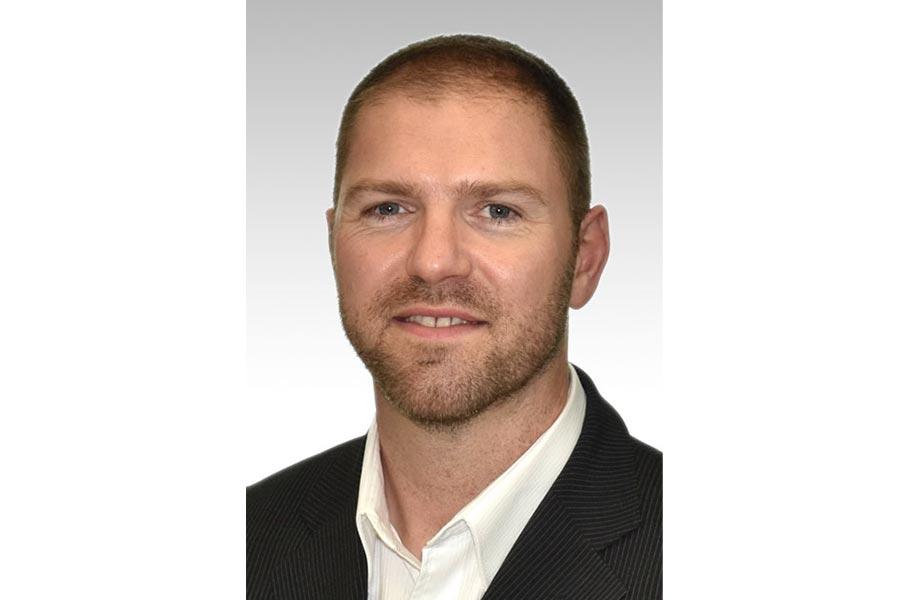 David Thompson
"BIM is not a software. It is a process. We need to upskill humans in the management of this process. They can't simply rely on technology. It changes."

Industry consultant, senior consultant for global consulting company Turner and Townsend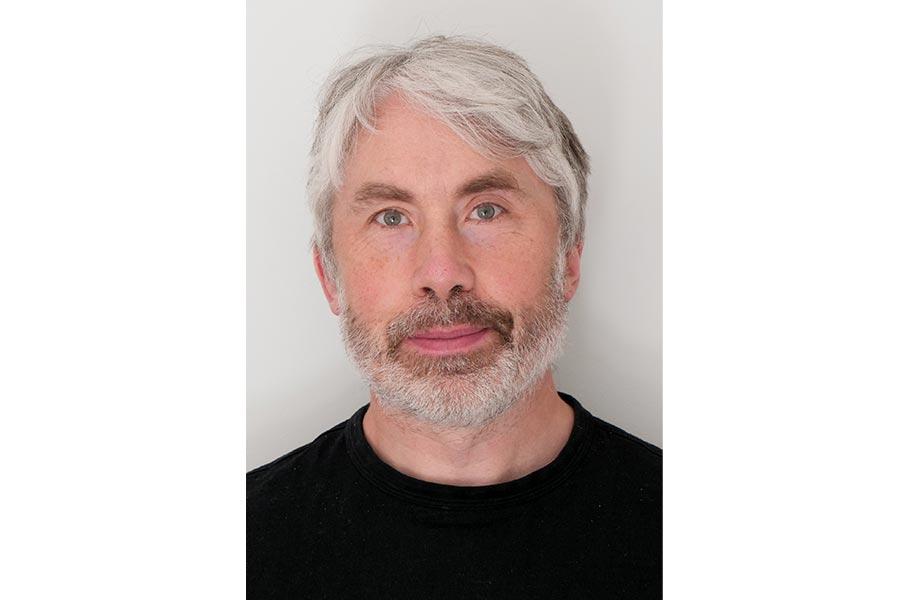 Mark Meagher
"No matter which software you are using, you must understand what defines a project or building and the standard applications of that data. Other programs have a different focus. This is not a deep dive into the software. It's the higher-level understanding that is much harder to acquire on your own."

Program consultant from the Faculty of Architecture, adjunct professor in the Department of Landscape Architecture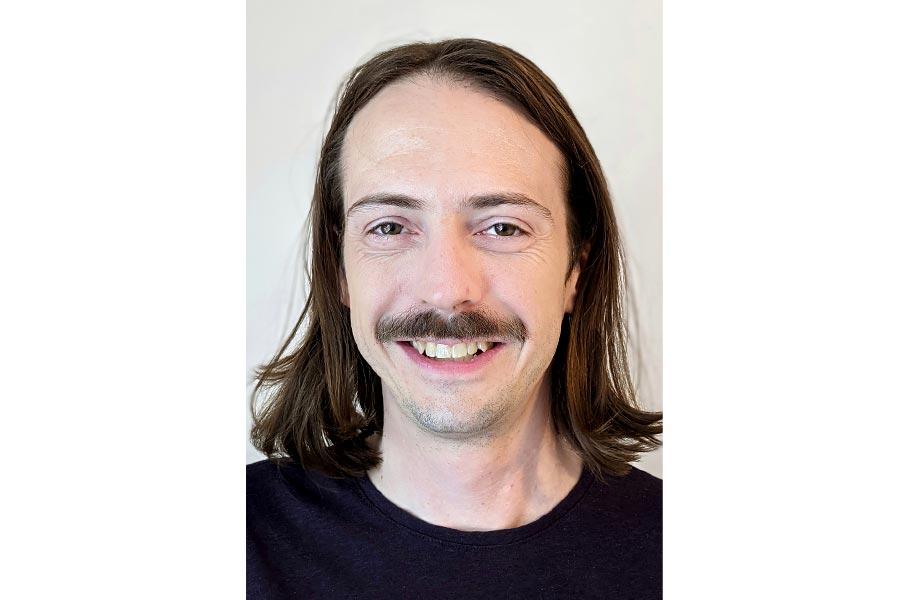 Jason Shields
"The way we deliver projects is changing. BIM is not going away. You can't avoid knowing how to do it. The more people who know how to use it, the more successful your projects will be. Just one person should not hold the key. All should have a basic understanding. With this program, you will become quite skilled and knowledgeable. You will learn something new both in the professional workplace and onsite."

Program consultant from Faculty of Architecture, assistant professor in the Department of Interior Design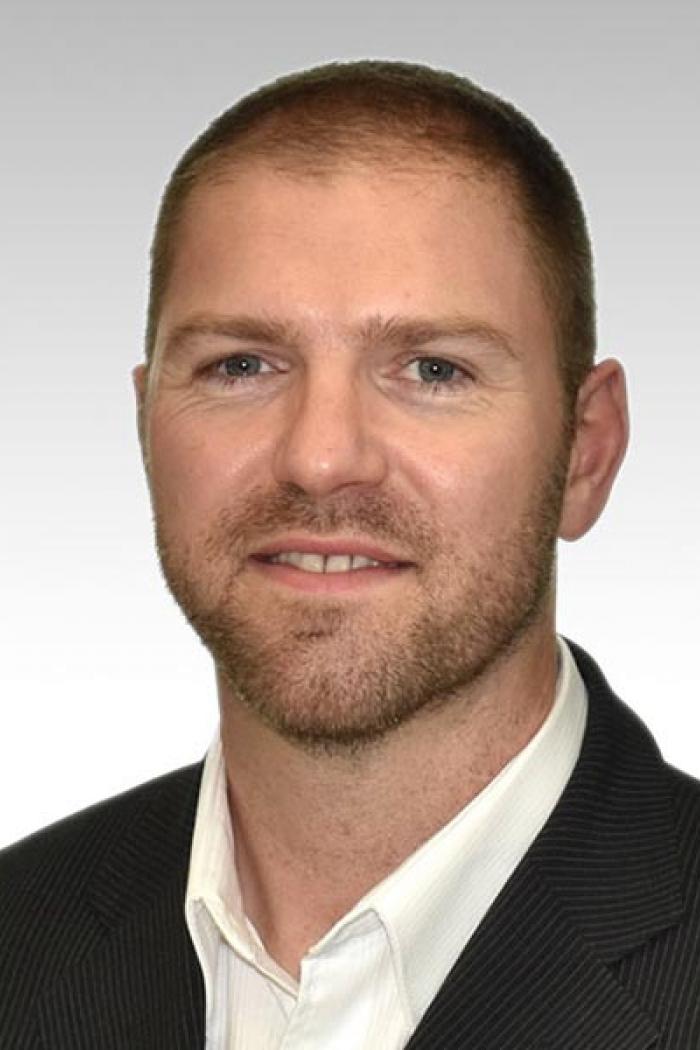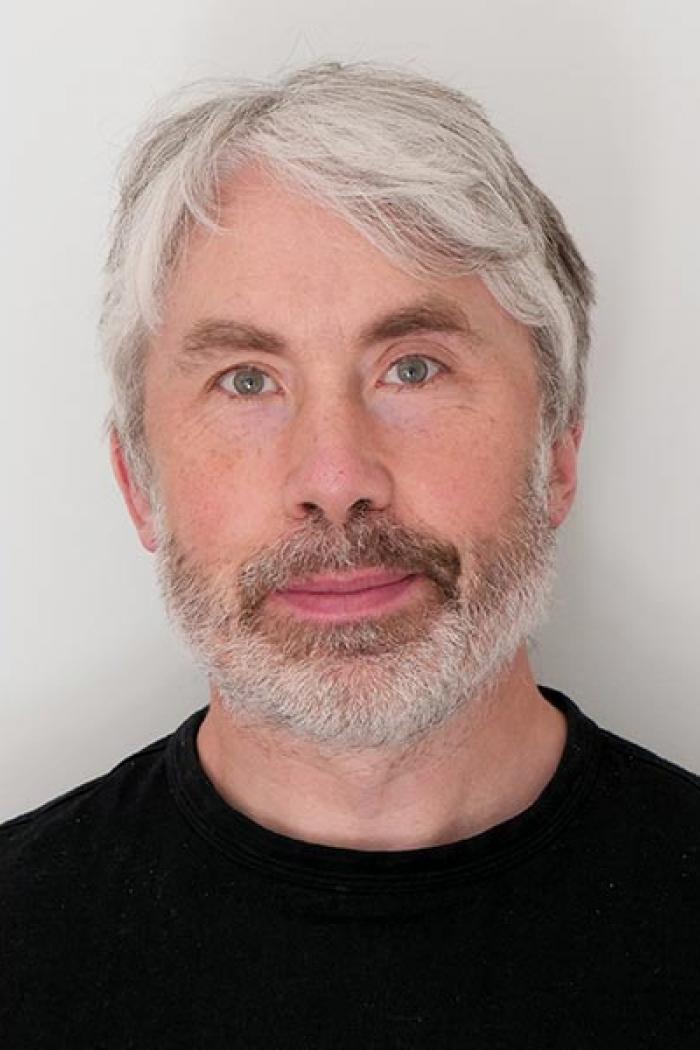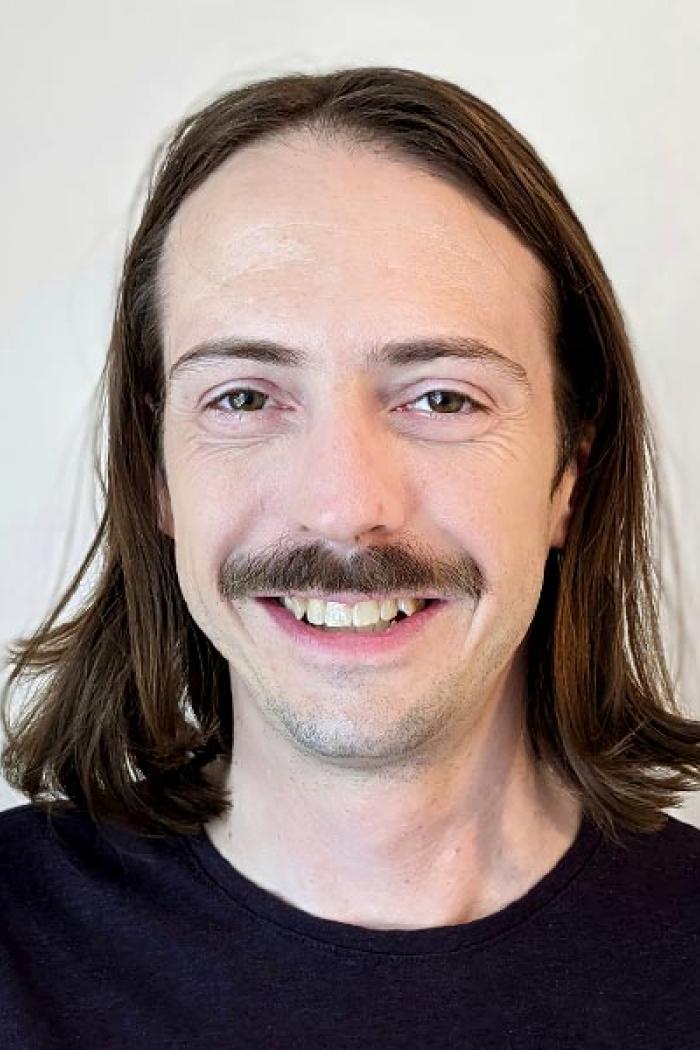 You may also be interested in
Contact us
Extended Education
185 Extended Education Complex
University of Manitoba (Fort Garry campus)
Winnipeg, MB R3T 2N2 Canada
204-474-8800
Toll free: 1-888-216-7011