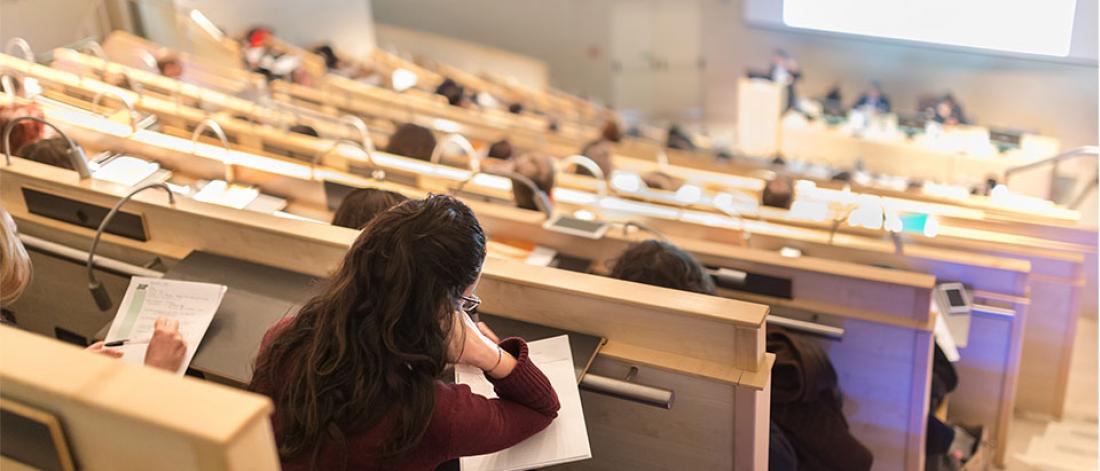 Program details
This program is for Canadian citizens and permanent residents.
Credential: Micro-certificate in Governance in Canadian Universities
Fees: $1,365 including $100 non-refundable application fee and course fees.
Pricing subject to change without notice.
Expected duration: 12 weeks
Admission requirements: Applicants to this program must be currently employed in or around governance areas in Canadian universities. Examples of governance areas include university secretariats, provost or academic programming areas or governance at the faculty/school levels.
PDF for saving or printing
Program courses
Determine the courses you will need to complete this program.
Required courses
| Course number/outline | Course name | Contact hours | Term(s) offered |
| --- | --- | --- | --- |
| CHRD 0132 | Governance in Canadian Universities I: An Introduction to University Governance | 12 | Fall 2023 |
| CHRD 0134 | Governance in Canadian Universities II: Foundational Principles and Relationships in University Governance  | 12 | Fall 2023 |
| CHRD 0136 | Governance in Canadian Universities III: The Role of the Governance Professional | 12 | Fall 2023 |
Synchronous and asynchronous sessions
In the synchronous sessions, Cheryl will be joined by experienced university governance professionals as presenters and panelists. These guests will play a variety of roles and provide ample opportunity for questions and discussion. In addition to the synchronous sessions, asynchronous sessions will involve both group and individual reflective work. Each participant group will be facilitated by a mentor/guide who is a senior university governance professional.
Synchronous sessions Fall 2023
All sessions will be held on Tuesdays from Noon to 1:30 pm CDT
September 12
September 19
September 26
October 3 
October 10
October 17
October 24
October 31
November 7 
November 14
November 21
November 28
Apply now to be added to the waitlist for Fall 2023. Registration will open shortly.
You may also be interested in
Contact us
Extended Education
185 Extended Education Complex
University of Manitoba (Fort Garry campus)
Winnipeg, MB R3T 2N2 Canada
204-474-8800
Toll free: 1-888-216-7011