Upcoming webinar bk
No upcoming webinars are currently scheduled but you can view our previous webinars at your leisure.

Upcoming events TBA
Upcoming webinar
Re-engaging community in academic departments
Wednesday, October 18, 2023
Noon - 1 pm CST
Description
Since the pandemic, decentralized academic departments have struggled to show both faculty and students why it is worth their while to spend more time on campus. In this webinar, Loleen Berdahl, Jonathan Malloy, and guests will discuss this challenging issue and provide some possible solutions. 
It has impacted workplaces everywhere. In the wake of the pandemic, academic units report a struggle trying to re-engage faculty, staff, and students. The flexibility of remote classes and meetings and working from home has many advantages, but it has meant less informal interaction and opportunities to build and nurture robust professional relationships and a sense of shared purpose. 
Loleen and Jonathan are the instructors for CHERD's popular Heads and Chairs leadership training course. 
Facilitators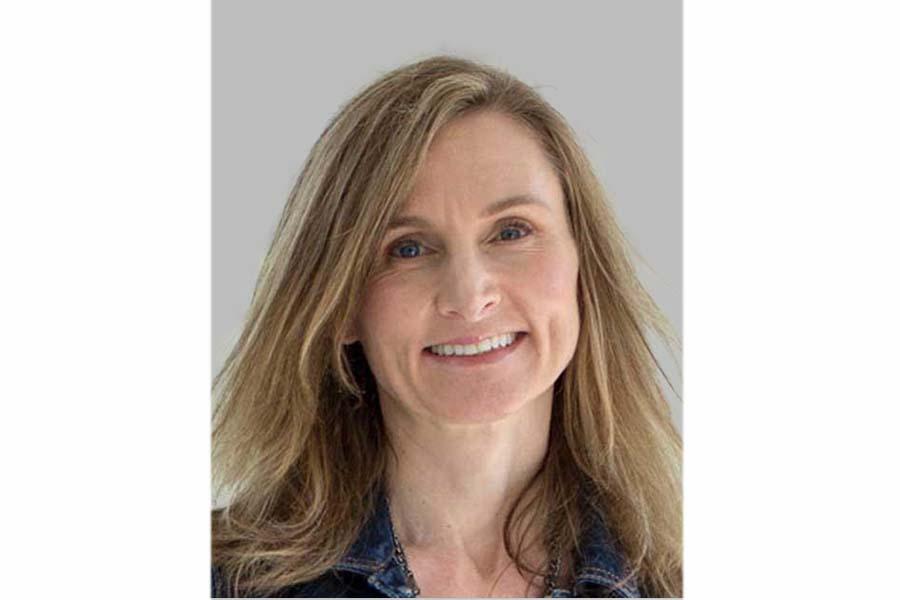 Loleen Berdahl, Professor of Political Studies, University of Saskatchewan
Loleen is also executive director of the Johnson Shoyama Graduate School of Public Policy. Previously, Loleen served as department head from 2016 to 2020, during which time she led her department through significant renewal and revitalization. Across the university, Loleen has played an active role in university and college committees pertaining to collegial processes, resource management, faculty relations, curriculum, and governance.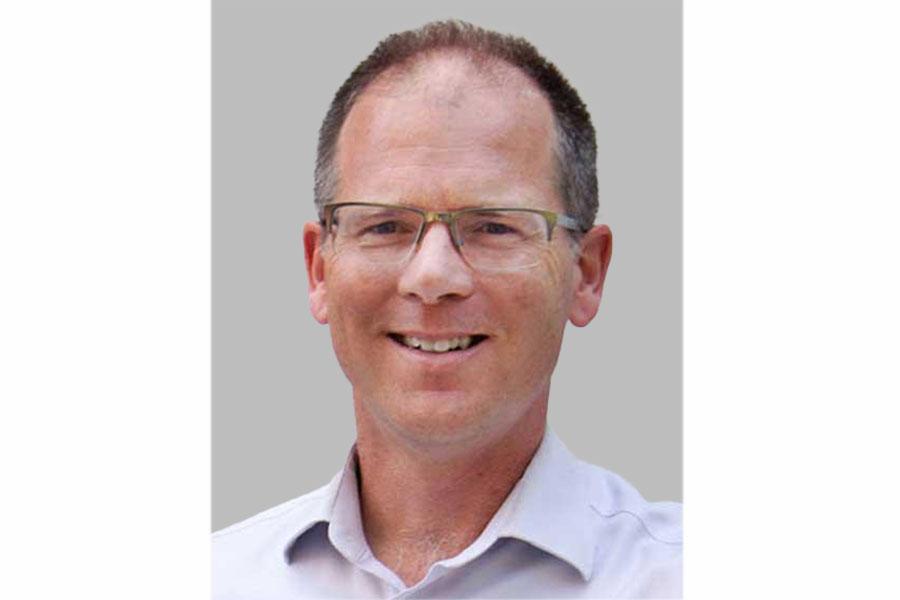 Jonathan Malloy, Associate Dean (Research and International) in the Faculty of Public Affairs, Carleton University
Jonathan Malloy is also holds the Bell Chair in Canadian Parliamentary Democracy and currently sits on the university senate. Previously, Jonathan was chair of Carleton's Department of Political Science from 2012 to 2018 and a member of the university Board of Governors from 2018 to 2021. His most recent books are The Politics of Ontario (co-edited with Cheryl Collier) and, Work Your Career: Get What You Want From Your Social Sciences or Humanities PhD,  with Loleen Berdahl, He is active in the Canadian Political Science Association, where his most recent project was organizing the 2021 annual conference entirely online. 
Previous webinars
Coaching: The art of asking the perfect question
In this webinar with Petra Bergner, we discovered the art of asking the perfect question in order to get the information we seek. Petra focused on four key principles: Be curious. Be brave. Be intentional. Listen (not as easy as it sounds).
Women academic leaders: Time for positive action
This webinar with Gina Grandy busted some common myths such as "I'm not ready" and "It's not for me", and discussed the opportunity for positive action, sponsorship and strategies for creating paths to leadership roles. It was intended for aspiring and early-career women leaders in academia and allies of women in academia.
Engaging students in the post-coronial institution
This webinar with Susan Barker explored the key challenges that both institutions and students are currently facing and considered some long-term solutions that can help create new ways of student belonging. Viewing the student as consumer provides an important framework for strategic decision-making.
Networking as a Leadership Skill
Networking as a critical leadership skill is sometimes overlooked. In this session, Dru Marshall discussed the central value of networks in building and supporting the development of an academic leader and how to build and sustain your own educational leadership network.
University governance and labour relations: Ne'er the twain or?
In this webinar, Cheryl Foy described the ways in which university governance and labour relations or faculty affairs intersect. Cheryl discussed the role of the university Board in approving mandates and collective agreements. She also explored the ways in which collective agreements can intentionally or unintentionally complicate university governance.
The future of work on campus: Faculty, staff and student perspectives
As higher education institutions returned to a new normal, we discussed how the COVID pandemic transformed aspects of higher education, especially in the way that people work and study. We re-examined the objectives of all we do including the use of space, and the dynamics of the engagement that is core to higher education. Alan Davis, President and Vice-Chancellor, Kwantlen Polytechnic University (KPU) joined us for our first Fall 2022 webinar, using KPU as a case study.
Is it possible to develop a set of nationally applicable university governance best practices?
Cheryl Foy's answer to this important question is yes. In this webinar, she spoke to the 2021 International Standards Organization Governance of organizations - Guidance - Reference No. ISO 37000:2021(E) as the possible basis for a set of Canadian university best practices.
Challenges for academic leadership in Canada: Lessons from Netflix's The Chair
Current and recent Canadian academic leaders discussed the Netflix show, The Chair, from a Canadian perspective. They considered how closely it mirrors the Canadian experience, and the lessons it can teach us about academic leadership. The Chair, starring Sandra Oh, was launched by Netflix in September 2021. This comedy-drama examines the challenges faced by a new English department chair, exploring issues of race, gender, and academic leadership.
Sustaining strategic innovation in higher education: Can insights from the corporate sector help?
Over the past two decades, research in the corporate sector has identified successful practices and structures to sustain strategic innovation in mature organizations. As higher education lags behind other sectors, perhaps some of these could help us to address our many challenges including changing learner demographics, diminishing government support, and preparing graduates for an uncertain future of work. Anahita Baregheh, Thomas Carey and Gina O'Connor considered if these insights could be adapted to higher education.
The changing relationship between governments and universities
Canadian public universities have always had a strong connection with their respective provincial governments as education falls within provincial jurisdiction. Over the last few years, with the introduction of new metrics including performance based funding, quality assurance and employability, this relationship has changed. John Alho provided background and future directions for university government relationships, drawing on his extensive experience.
Defending institutional autonomy: the role of effective governance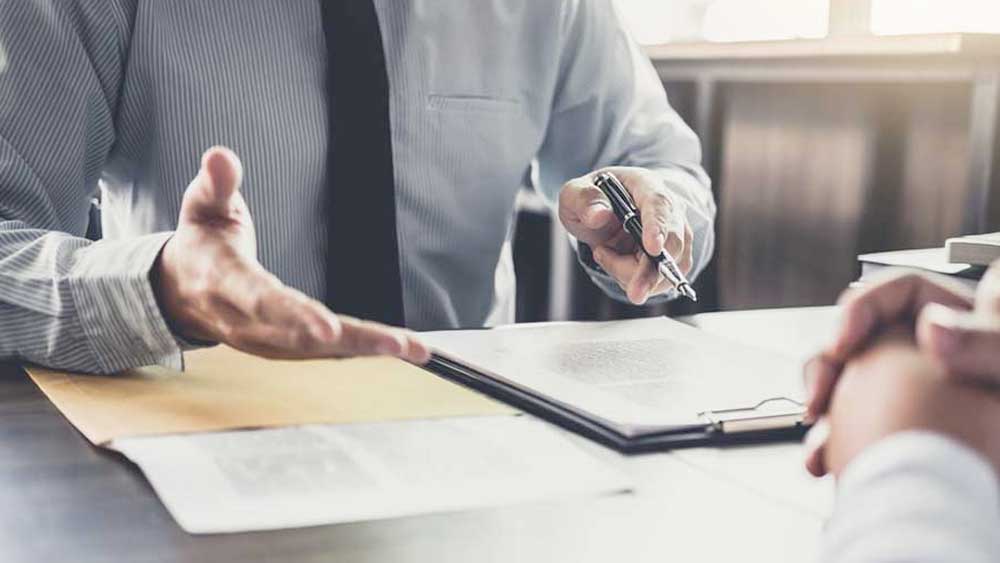 This webinar examined the nature of the threats to institutional autonomy in Canada and the role that effective university governance plays in protecting and advancing institutional autonomy. Institutional autonomy is essential for universities to thrive. There are many indications that it is under threat.
Department leadership in the time of COVID
In this webinar, three current Canadian department chairs reflected on their experiences over the past year and looked ahead to what returns to campus might mean. The COVID-19 pandemic has presented unprecedented challenges for higher education. Academic department chairs have played a crucial role as on-the-ground leaders, responsible for managing unit responses and translating institutional policies into specific disciplinary and program contexts.
Leading Change to Prepare Graduate Students for Diverse Careers
This was a free webinar that looked at how academic and administrative leaders can promote change that maintains and advances the academic and research goals of the university, given that doctoral programs in most disciplines have traditionally focused on preparing students for academic careers, but only a minority of current PhD graduates obtain academic positions. It discussed these issues based on SSHRC-funded research on PhD career development.
Imagining the Future of Higher Education in Canada: Radical Flexibility as a Potential Solution
This was a free webinar sharing recent research coalesces around the future of higher education. Drawing from survey and interview studies examining faculty experiences and practices during the pandemic, and grounded on a large body of earlier work examining flexible and online learning, it invited participants to reflect on potential higher education futures, and discuss the role of flexibility in those futures.
Leadership in the Midst of a Black Swan Event
Leadership in the Midst of a Black Swan Event was a free webinar that examined how Canadian post-secondary institutions and their constituent units have responded to the pandemic, with a specific focus on the identification of leadership best practices. It addressed a number of topics including pedagogy, governance, student issues, faculty, support staff, administrative and communication.
Leadership Post-COVID
Leadership Post-COVID was a free webinar that shifted the focus from short-term emergency response to what John Kroger has termed long-term strategic adjustment. It asked how we take our learning and experiences and pivot from short-term to long-term strategies for our organizations. The discussion included financial exigency, student financial support, pedagogy, student services, labour relations and collective bargaining post-COVID and campus communities' mental health. We will also discuss the role PSE institutions may play in helping the broader community tackle these new realities.
Leading an Academic Department During Times of Crisis
Leading an Academic Department During Times of Crisis was a free one-hour webinar for university and college department heads, chairs and directors. This new professional development opportunity by the Centre for Higher Education Research and Development (CHERD) showed how heads, chairs and directors can provide clear leadership to their academic units while protecting personal well-being during times of uncertainty and crisis.
You may also be interested in
Contact us
Extended Education
185 Extended Education Complex
University of Manitoba (Fort Garry campus)
Winnipeg, MB R3T 2N2 Canada
204-474-8800
Toll free: 1-888-216-7011