Heads and Chairs – 2023
This course will include five 75-minute sessions plus approximately six additional unscheduled hours for self-study and reflection via UM Learn.
Fees: $720 plus GST
Key topic areas
Role of the department chair
Assessing yourself as chair
Leadership tools for department chairs
Promoting collegiality and managing conflict
Working effectively with faculty, staff and contact instructors
Assessing opportunities in the current environment
Formulating plans and managing your chairship and yourself
Participant time commitment
Approximately 12 hours including 6.25 hours of synchronous work.
 
Course description
Heads and Chairs provides you with foundational knowledge and skills to develop and enhance your academic leadership at the departmental level. Led by a team of experienced academic administrators, it draws upon both the literature and practice of academic leadership and presents it to you in a highly interactive setting. Join department leaders from universities across Canada for an exceptional learning and networking opportunity.
Heads and Chairs 2023
In response to the strong uptake for our virtual spring offering, CHERD is pleased to offer another virtual Heads and Chairs in 2023. As  universities continue the transition to face-to-face and hybrid learning and working, the role of the department chair in coordinating and supporting this return to a "new normal" remains central.  Department heads and chairs, uniquely situated between senior management and faculty, continue to play critical roles in building and sustaining a healthy collegial unit within this new environment. Literature indicates that less than half of new department heads receive any professional development prior to taking on their key and challenging role. Professional development for department chairs has never been more important.
This offering provides an opportunity for both new and returning chairs to learn and network within a pan Canadian environment, with two very experienced facilitators who have both served as department chairs in their respective institutions. 
Delivery methods
Heads and Chairs is delivered online. The workshop will include interactive synchronous sessions, group work, content videos and online discussions, all contextualized within the current higher education environment.
Facilitators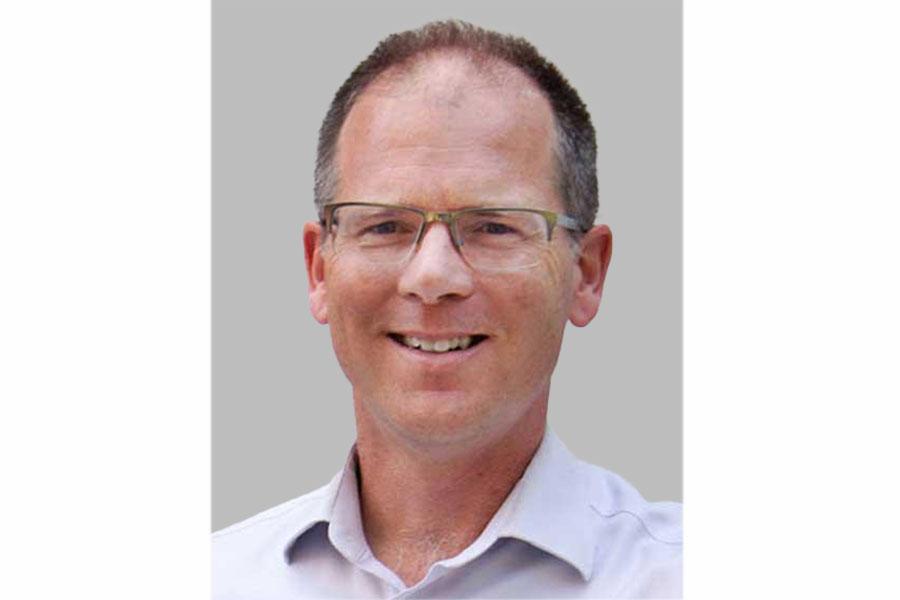 Jonathan Malloy, Facilitator
Jonathan Malloy is Associate Dean (Research and International) in the Faculty of Public Affairs at Carleton University, where he also holds the Bell Chair in Canadian Parliamentary Democracy and currently sits on the university senate. Previously, Jonathan was chair of Carleton's Department of Political Science from 2012 to 2018 and a member of the university Board of Governors from 2018 to 2021. His most recent books are The Politics of Ontario (co-edited with Cheryl Collier) and, Work Your Career: Get What You Want From Your Social Sciences or Humanities PhD,  with Loleen Berdahl, He is active in the Canadian Political Science Association, where his most recent project was organizing the 2021 annual conference entirely online.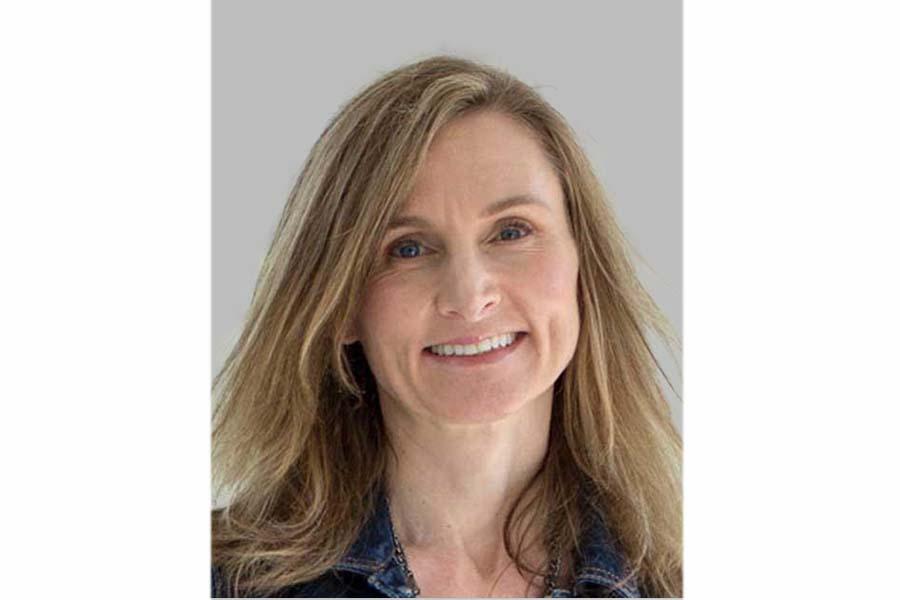 Loleen Berdahl, Facilitator
Loleen is professor of Political Studies at the University of Saskatchewan and executive director of the Johnson Shoyama Graduate School of Public Policy. Previously, Loleen served as department head from 2016 to 2020, during which time she led her department through significant renewal and revitalization. Across the university, Loleen has played an active role in university and college committees pertaining to collegial processes, resource management, faculty relations, curriculum, and governance.
You may also be interested in
Contact us
Extended Education
185 Extended Education Complex
University of Manitoba (Fort Garry campus)
Winnipeg, MB R3T 2N2 Canada
204-474-8800
Toll free: 1-888-216-7011 ext. 8800