Transfer and mature students
Not all students come to UM straight out of high school. Whether you've recently completed a few courses or you're starting university for the first time as a mature student, we have resources and supports to get you settled in a new program.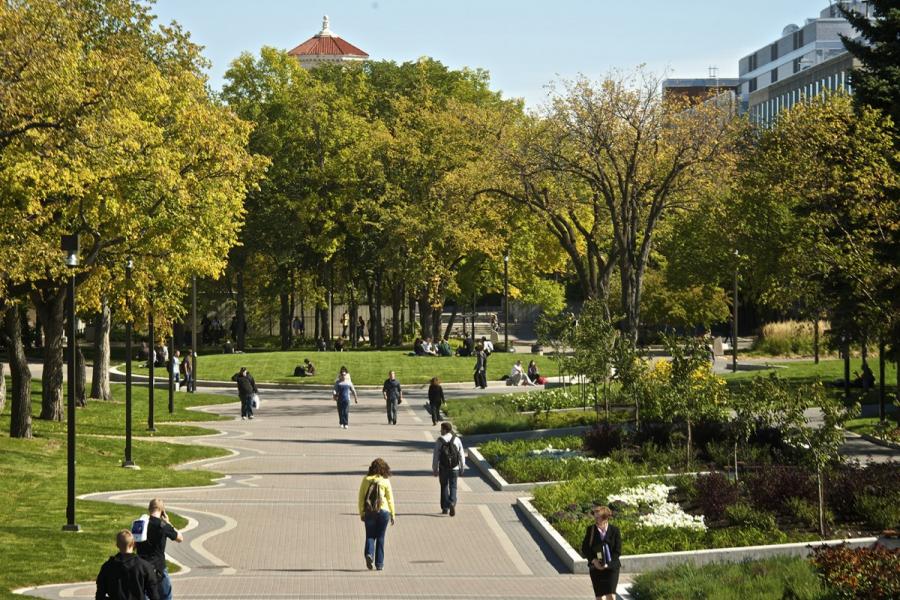 Transfer students
If you have completed one or more years (24 credit hours) of university study, you can apply via the advanced entry route. Transfer students from other universities may receive a maximum of two years (60 credit hours) of transferable credit to be applied towards a UM degree, subject to faculty regulations and requirements.
We assess transfer credit after we have received your application, which includes your transcripts and course outlines. Each course is assessed by the applicable unit on campus and assigned a UM equivalent, if one exists. Apply now to begin the process of transferring your credits!
Mature students
We recognize that mature students often need extra support to achieve their goals when balancing their studies with family, financial obligations, and other personal commitments. We can provide timely, relevant and accurate information during the academic year and assistance with course selection, registration and degree planning.
For admission purposes, UM considers a mature student to be anyone 21 years of age or older and missing the regular high school entrance requirements. This student application type is only open to Canadian Citizens and permanent residents.
If you have any questions about applying or attending university as a mature student, don't hesitate to contact us at student_recruitment@umanitoba.ca or indigenous_recruitment@umanitoba.ca.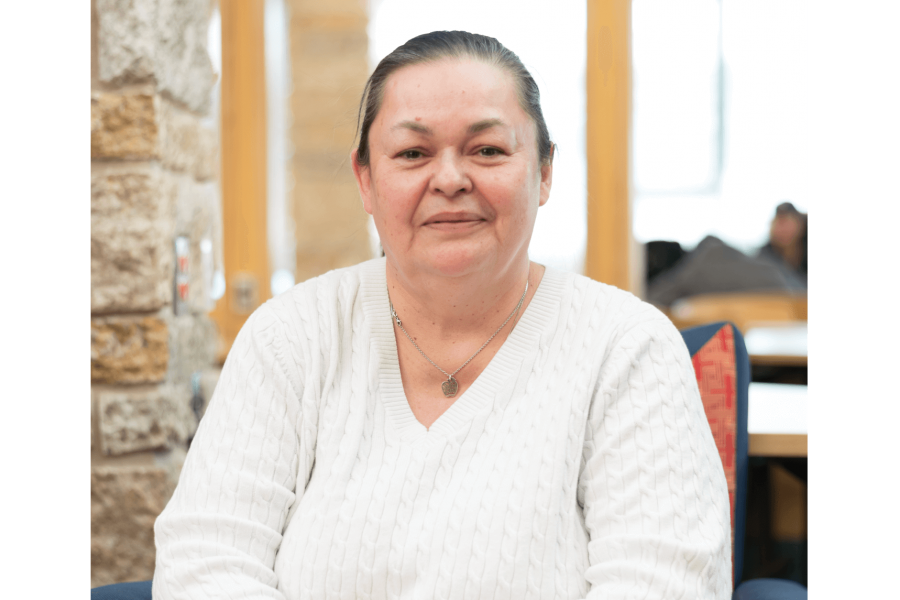 Student profile:
Victoria McIntosh
She's a gifted artist, a Residential School Survivor and a proud grandmother of nine who knows it's never too late to pursue your dream. Victoria McIntosh believes it's up to us to create our own experiences—and not live someone else's.
Through the Access Program and at Migizii Agamik – Bald Eagle Lodge, she found her academic path in teaching, as well as encouragement to reveal her healing through art.
Keep exploring your viewbook
Contact us
Undergraduate Student Recruitment
4th floor UMSU University Centre
University of Manitoba (Fort Garry Campus)
Winnipeg, Manitoba Canada
204-474-8808
Toll free: 1-800-224-7713 ext:8808