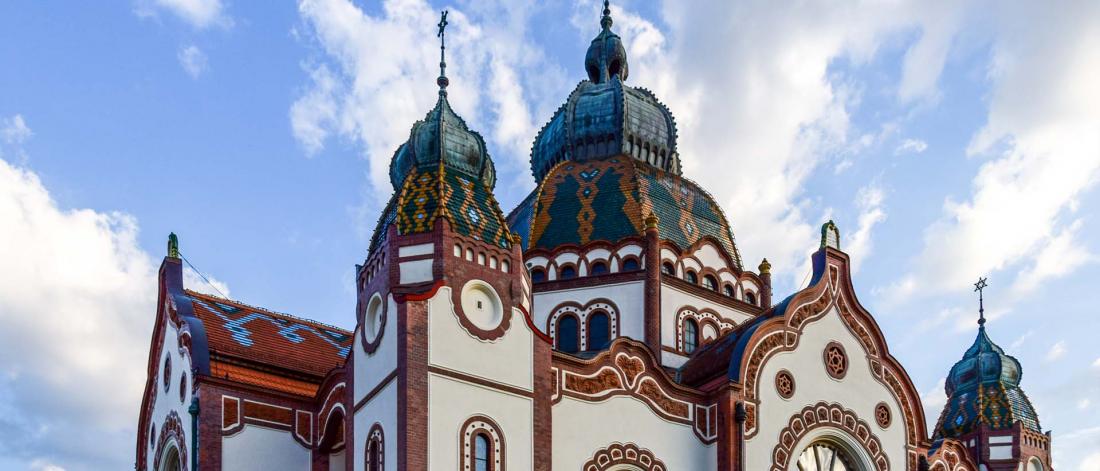 Study with us
Judaic Studies at the University of Manitoba, established in 1950, brings together a wide selection of interdisciplinary course content including:
Anthropology
Classics
German and Slavic studies
Judaic civilization
History
Languages
Political studies
Religion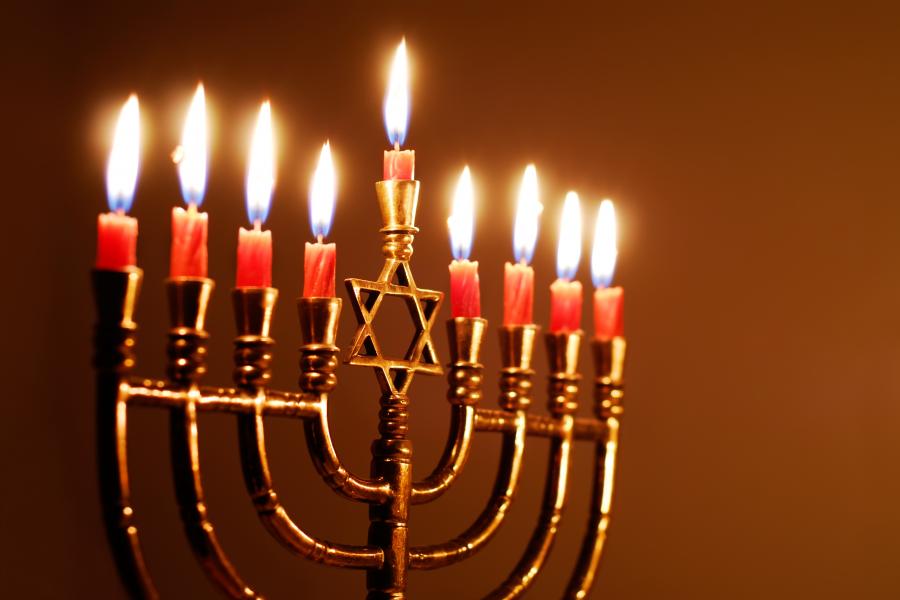 Program details
The Faculty of Arts offers a minor option in Judaic studies.
Earning a minor in Arts
A minor is comprised of 18 credit hours which are in a subject field that is different from a declared major. To earn a minor in a subject field as part of a Bachelor of Arts degree, a student must successfully complete 18 credit hours in a subject field approved by the Faculty of Arts as a minor.
 
Minors offered by the Faculty of Arts are listed under each area of study's section of the Academic Calendar. Arts students may complete minor programs offered by other Faculties/Schools providing the minor program consists of a minimum of 18 credit hours and all other degree requirements are satisfied.
Degree requirements for all BA degrees
Students in the BA General, BA Advanced and BA Honours degree must complete the following requirements as part of their degree:
6 credit hours of humanities
6 credit hours of social sciences
6 credit hours of sciences
3 credit hours of written English (W)
3 credit hours of mathematics (M)
3 credit hours of Indigenous course content (students entering as of fall 2021)
6 credit hours in each of 5 different subject fields
The 3 credit hours of written English and 3 credit hours of mathematics are to satisfy the written English and mathematics requirement.
For full details on these requirements, refer to the Academic Calendar.
Language Labs
As in all language departments, students have access to the Faculty of Arts Language Centre with language laboratories that are well stocked with a variety of recorded material (to help with learning through listening), language practice software and programs designed specifically for certain courses that contain a lab component. Language tutors are also available. 
Sample course offerings
JUD 2340: Contemporary Israel (3 credit hours)
JUD 3010: Movies, Music and Laughter: Yiddish Culture in North America (3 credit hours)
JUD 3010: Jews and Destruction: From Pogroms to the Holocaust (3 credit hours)
JUD 3010: Love, Death and Afterlives: Yiddish Culture in Pre-World War II Eastern Europe (3 credit hours)
ARA 1000 & 2000: Elementary and Intermediate Arabic (6 credit hours each)
HEB 1250 & 1260: Hebrew 1 & 2 (6 credit hours each)
YDSH 1220: Introduction to Yiddish (3 credit hours)
YDSH 2320: Yiddish Literature and Language (6 credit hours)
There are courses available from other Faculty of Arts departments that are acceptable for Judaic Studies credit. Visit the Academic Calendar for the full list.
For full course descriptions, please visit the Academic Calendar.
Admission requirements
The following are minimum requirements for entry into the Judaic studies minor. Meeting these requirements does not guarantee acceptance into the program.
To be accepted into the Judaic studies minor, students must receive a prerequisite grade of 'C' or better in the first six credit hours of eligible courses on Judaic studies topics.
Contact us
Admission and application inquiries
Mailing address
Undergraduate Admissions
424 UMSU University Centre
University of Manitoba
66 Chancellors Circle
Winnipeg, MB R3T 2N2 Canada
Office location
Room 424 UMSU University Centre
65 Chancellors Circle
University of Manitoba (Fort Garry campus)
Submit a question
Phone: 204-474-8808
Toll-free: 1-800-224-7713 ext 8808
Program inquiries
Judaic Studies
328 Fletcher Argue Building
University of Manitoba (Fort Garry campus)
Winnipeg, MB R3T 2N2
judaic_studies@umanitoba.ca
Phone: 204-474-6691
Fax: 204-474-7601