Department of Icelandic Language and Literature
The Department of Icelandic Language and Literature at the University of Manitoba offers a number of Icelandic program options, including a major and minor at the undergraduate level as well as a pre-master's program.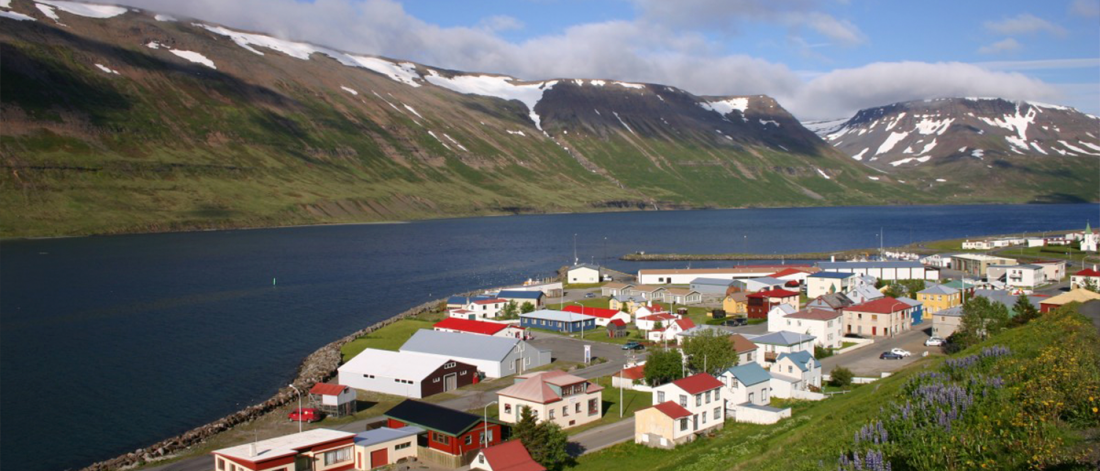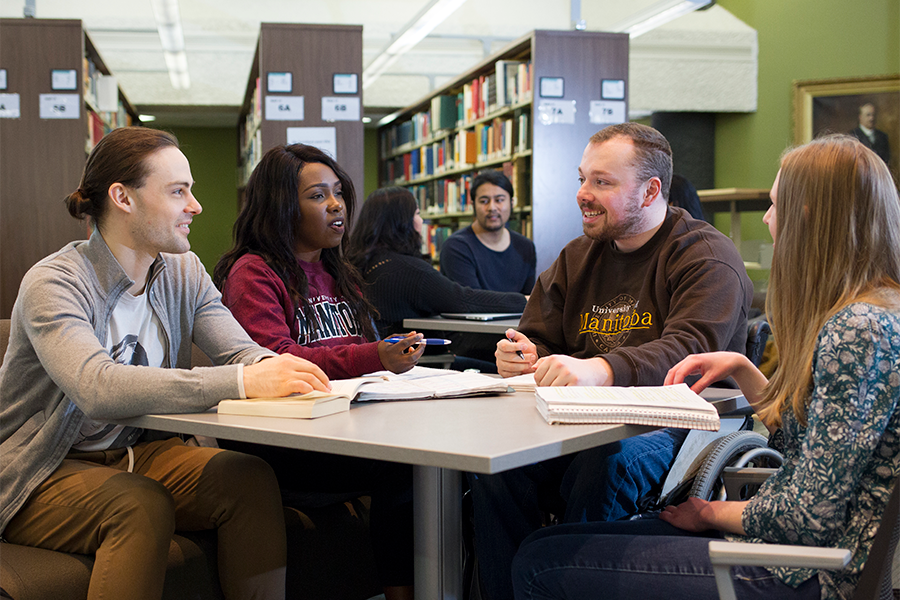 Study with us
Extensive opportunities
Delving into the study of another language offers you a better understanding and appreciation of the culture and a wealth of different career paths. Practice your new skills through participation in exchanges and community events and in our Language Centre. Studying Icelandic language and literature prepares you for opportunities in translation, interpretation, teaching, research, writing and more.
Join us from anywhere
We offer online, instructor-led credit courses allowing students to take classes with us from anywhere in the world. It's easy to make learning Icelandic language, culture, folklore, literature, mythology and music part of your saga.
You can apply as a full-time, part-time or casual student.
Admission as a full-time or part-time student
If you are considering pursuing a Bachelor of Arts degree as a full-time or part-time student, visit the UM admissions page to review admission requirements and deadline dates and to apply.
Admission as a casual student
This admissions category is designed for students who do not meet the requirements for gaining admission to the Faculty of Arts, but who seek to register in particular courses offered by the Faculty of Arts. It is not meant for students who meet the minimum academic criteria and are in pursuit of any of the four Bachelor of Arts degree programs.
To be eligible for admission as a Casual Student, prospective students must be proficient in English and must be 18 years of age or older by the first day of classes for the term in which the relevant course is offered. Students admitted under this category can only register in courses offered by the Faculty of Arts. Prior to registration, students shall obtain written approval from: the course instructor, the Head / Program Director of the Department / Program offering the course, and the Dean of the Faculty of Arts (or designate). Students admitted under the Casual Student category are required to follow all University of Manitoba regulations, including course prerequisite requirements.
If you are considering applying to UM as a casual student, please contact us at um_icelandic@umanitoba.ca to begin the process.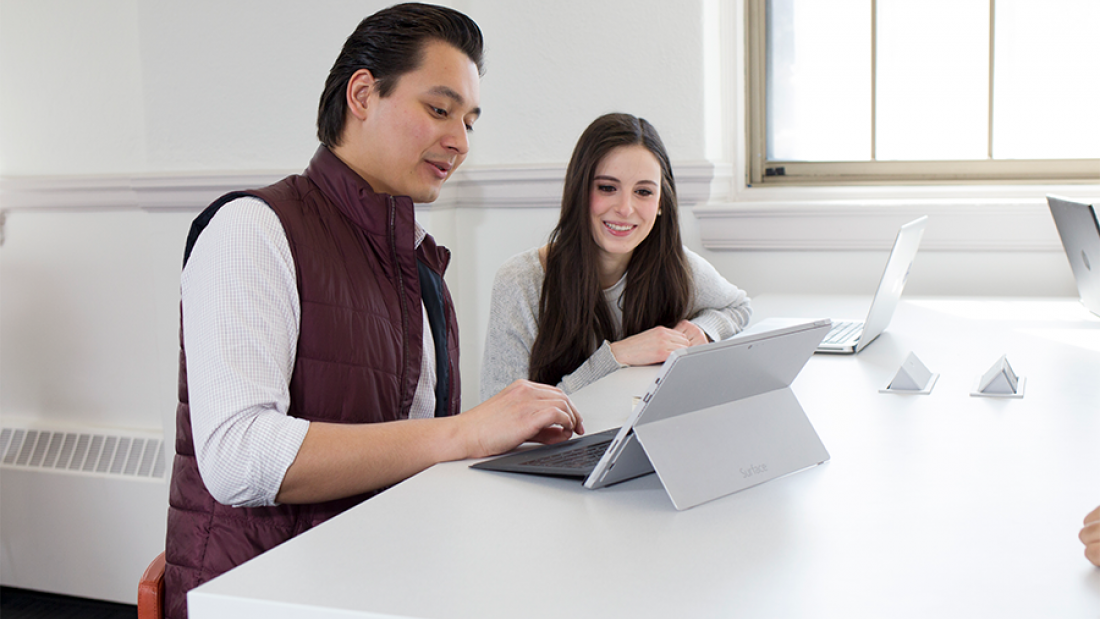 Student resources and opportunities
Icelandic government scholarships
The Icelandic government awards two scholarships on an annual basis to students who are interested in spending one year in Iceland studying Icelandic for Foreigners at the University of Iceland. These scholarships are administered by the Icelandic National League and must be applied for. The admission deadline is usually around April. Watch for the announcement of the application opening on the INL homepage.
Canadian Institute for Nordic Studies awards
The Canadian Institute for Nordic Studies (CINS) annually awards two bursaries to students who are enrolled in an Icelandic (or other Scandinavian languages) course and would like to go to Iceland (or another Scandinavian country) to participate in a summer language course. The application deadline is usually in March.
Canada Iceland Foundation scholarships
The Canada Iceland Foundation grants several scholarships every year. Most of the scholarships are awarded on the basis of application from the individual and those scholarships are advertised on this website, in Lögberg-Heimskringla and elsewhere. The deadline for application is September 30 of the current year.
Icelandic National League scholarships
The Icelandic National League has numerous scholarships available for students of Icelandic background. In some cases, scholarships may be specific to membership in an organization, living in a province, or in a certain field of study.
Gimli Icelandic Canadian Society (GICS)
The Gimli Icelandic Canadian Society offers a single scholarship of $500 to graduates of Gimli High School who are registered in a course in the Department of Icelandic Language and Literature.
The annual closing date for scholarship applications will be September 30 of each year.
Eligibility criteria
The recipient must:
Be a graduate of the Gimli High School.
Use the scholarship toward tuition for a course offered through the Department of Icelandic and Literature at the University of Manitoba.
To apply
Please include the following with your application:
Proof of registration in a course in the Department of Icelandic Language & Literature.
An accompanying letter detailing your interest in your Icelandic heritage.
List of two persons to contact for references.
Letter of application is to be sent to the Scholarship Committee at the following address:
Gimli Icelandic Canadian Society
Box 1979
Gimli, MB R0C 1B0
In the event of two or more students applying for the scholarship in one year the applicant's contribution to the Icelandic-Canadian cultural community may be used to assess the most worthy recipient (e.g. member of GICS, assisting or participating in GICS events, Icelandic Camp, Snorri or Snorri West Program, working or volunteering at NIHM or Icelandic Festival, publishing in Icelandic Connection magazine, Lögberg-Heimskringla, etc.). More than one scholarship may be granted in a year at the discretion of GICS.
Find more financial aid and awards
Community and outreach
Icelandic Reading Room in the Elizabeth Dafoe Library
The Icelandic Reading Room is located in the Elizabeth Dafoe Library. See hours of operation.
The room offers quiet study space, hosts special events and regularly displays collections from Icelandic artists or special editions of books and manuscripts.
From Vinland to Valinor online bibliographies
This website is a resource for students and Icelandic enthusiasts. The subject matter is defined as a "mythography" (i.e. a survey of many versions of a core set of myths). Major online resources, dictionaries and archives related to medieval Icelandic culture, Icelandic myths, sagas and folktales are listed.
History
The Department of Icelandic Language and Literature is committed to the Icelandic community in North America. We stay true to our Icelandic heritage by actively promoting the study of North American-Icelandic culture and the role of the Icelandic community in Canada.
The department began with the appointment of a chair in 1951. This chair came about in large part due to the North American Icelandic community's support and donations to an endowment fund. With the endowment fund, UM agreed to teach Icelandic courses and established a Professorship in Icelandic Language and Literature for that purpose. Throughout its 60+ history, the department has had a number of distinguished researchers and educators fill the role of head of department and/or chair of Icelandic Studies.
History of chairs/heads of the department
Mr. Peter John Buchan, Acting/Head - 2015-present
Dr. Birna Bjarnadóttir, Chair - 2003-2015
Dr. David Arnason, Acting Head - 2000-2006
Dr. Kirsten Wolf, Chair - 1988-2000
Mr. Haraldur Bessason, Chair - 1956-1987
Dr. Finnbogi Gudmundsson, Chair - 1951-1956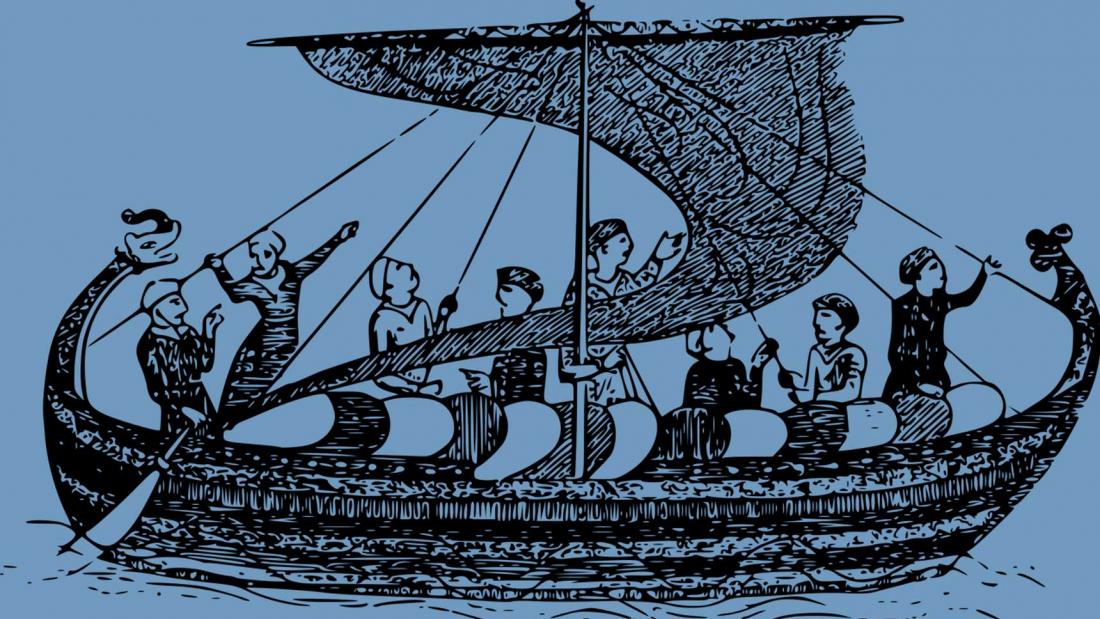 Contact us
Department of Icelandic Language and Literature
357 University College, 220 Dysart Road
University of Manitoba
Winnipeg, MB R3T 2M8 Canada
Monday to Thursday 9:00 am - 12:30 pm