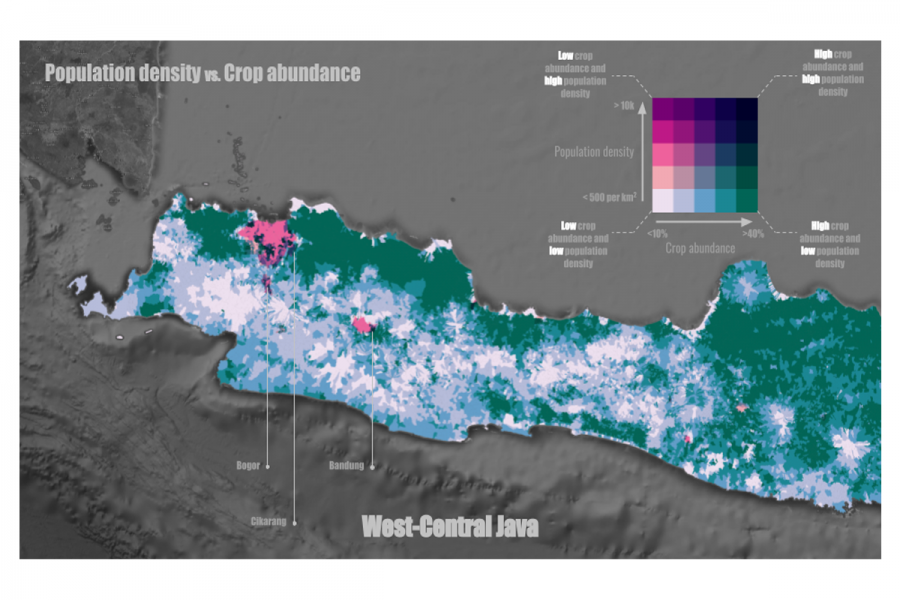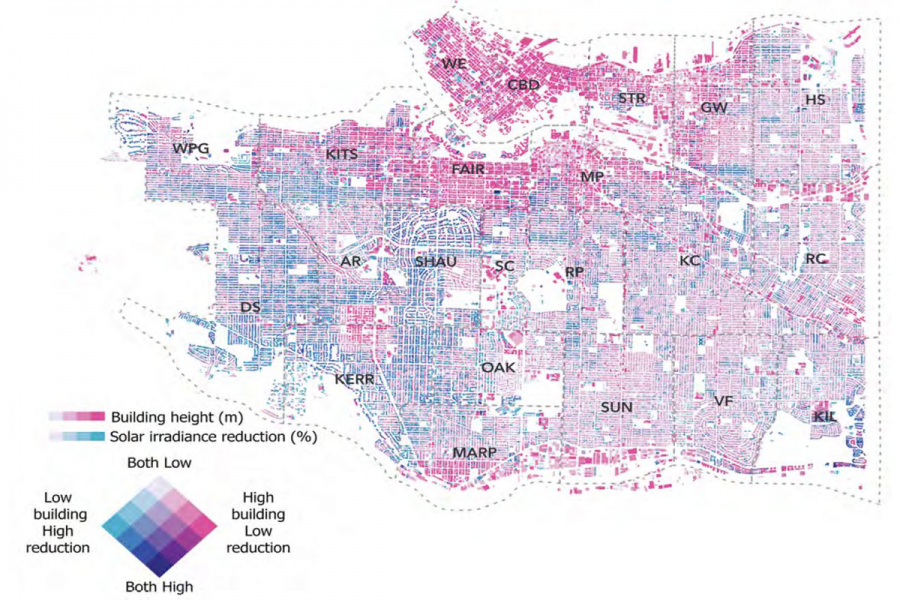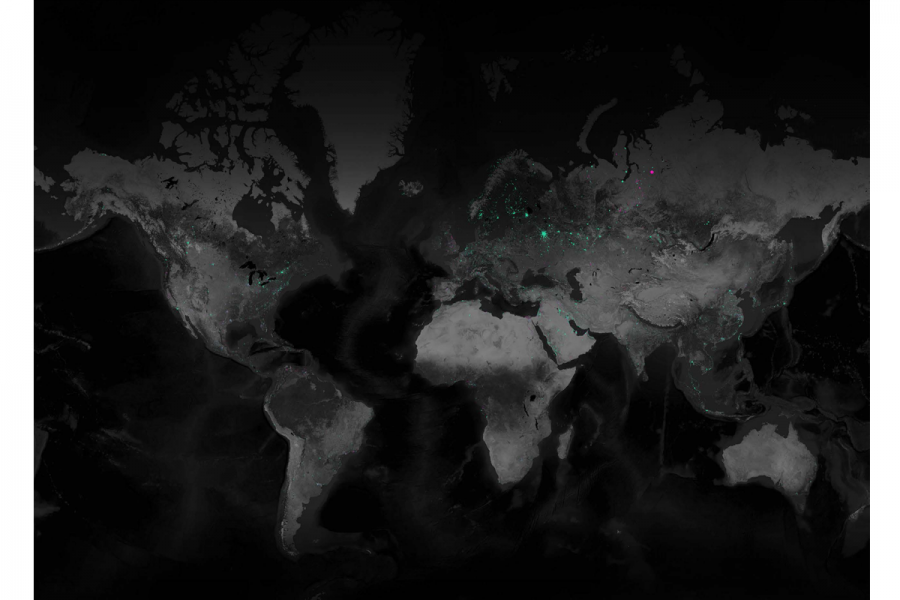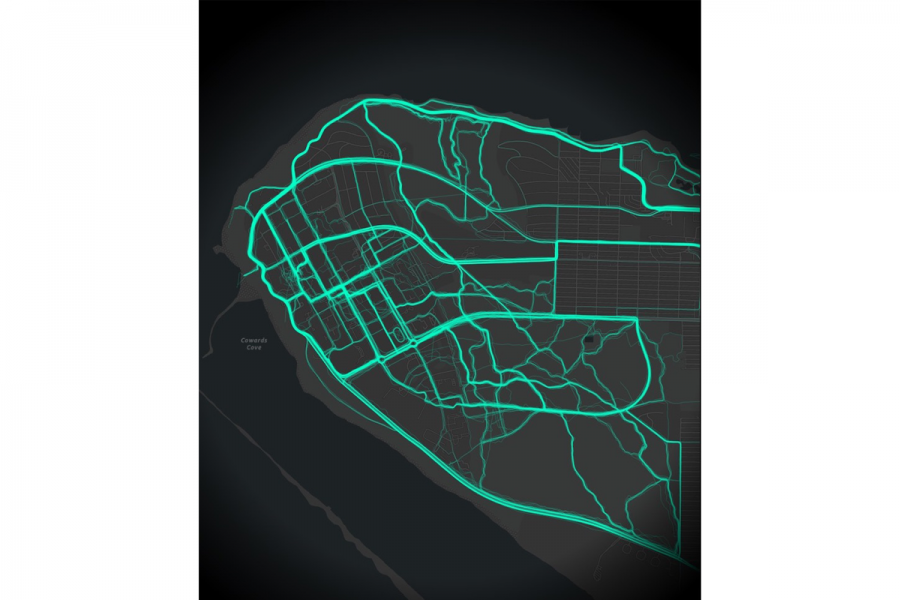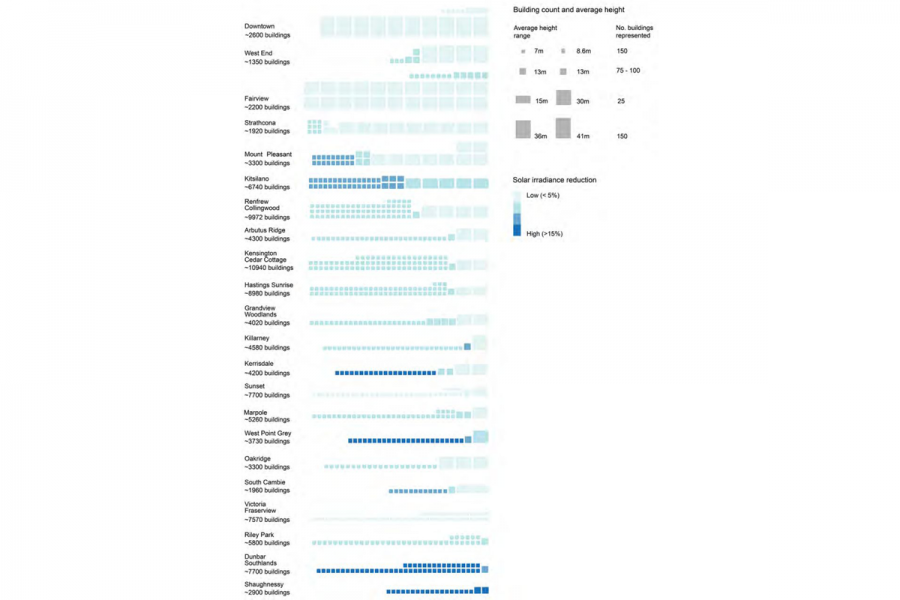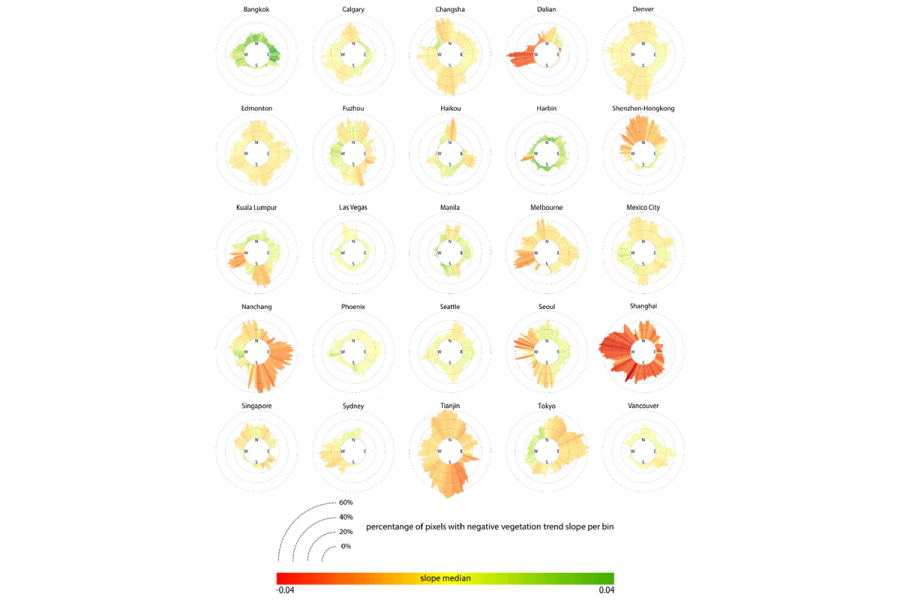 Education
PhD. University of British Columbia 
BSc. Forestry, University of British Columbia
BSc. Forestry, Nanjing Forestry University 
Bio and research interests
Yuhao is a student of maps. His research and teaching activities involve geospatial analytics, earth observation, and cartographic design. Yuhao's work explores the calculative and propositional power of maps and map-making, particularly in settlement design and planning, urban forestry, and scenario generation and assessment. 
Prior to joining the University of Manitoba, Yuhao has worked at the Future Cities Laboratory (ETH Zürich) and elementslab (UBC), engaging with projects from neighborhood (e.g. Vancouver, Prince George) to regional (e.g. West Java), and global (e.g. pan-pacific) scale. 
Below are some research directions/questions that he is currently exploring: 
•    Explore cartography's empirical dimension: how do we represent reality (both physical and virtual) using maps; how are practices, techniques, and codifications of cartography being applied in geography and other more empirical-centric fields; what are the limitations of conventional and positivist/interpretive (Western) mapping.
•    Investigate cartography's operative and projective dimension: how maps create new connections that can form trans- and inter- national knowledge network; how can cartography be used to disclose and/or promote social, cultural, and environmental justice.
•    Participatory mapping: who makes maps for the public; what are the backgrounds of these so-called mapping experts; how to engage non-expert and the community into cartographic design process; to what extent do maps reconfigure the dynamics of the public interest; how can cartographers educate the public to be (more) critical when viewing maps and charts;
•    Project unmappable: are there any missed opportunities and implications for cartography; why aren't maps being used or used effectively; how can we introduce propositional cartography to empirical map-makers, and vice versa.
Recent publications
•    Neudecker, D., Joos, M., Muhammad, S., Lu, Y., Mangal, N., Cairns, S. (2023). ur-scape: harnessing data for stakeholder participation in city-making processes. Journal of Open Source Software, 7(79), 4664, https://doi.org/10.21105/joss.04664 
•    Lu, Y., McCarty, J., Sezto, J., Cheng, Z., Martino, N., Girling, C., Rysenek, A., Barron, S., Matasci, J., (2022). Modeling the Shading Effect of Vancouver's Urban Tree Canopy in Relation to Neighborhood Variations. Arboriculture & Urban Forestry, 48-2. https://doi.org/10.48044/jauf.2022.008
•    Martino, N., Girling, C., Lu, Y. (2021). Urban form and livability: socioeconomic and built environment indicators. Buildings and Cities.
•    Lu, Y., Scott, A., Kim, J., Curi, C., McCarty, J., Pardy, A., Rysenek, A., Kellett, R., Girling., C. (2021). Integrating an energy-economy model with an UBEM. Buildings and Cities.
•    Lu, Y., Kim, J., McCarty, J., Rysanek, A., Kellett, R., (2020) BC Energy Step Code at urban scale: influence of urban scale features on performance based energy code eSIM 2020 Conference Proceedings.
•    Salter, J., Lu, Y., Kim, J., Kellett, R., Girling, C., Inomata, F., Dee, B.B., Krahn, A. (2020) An approach to simulating energy and emissions of future urban form and building policy changes, Buildings and cities.
•    Czekajlo, A., Coops, N., Wulder, M. A., Hermosilla, T., Lu, Y., White, J. C., & van den Bosch, M. (2020). The urban greenness score: A satellite-based metric for multi-decadal characterization of urban land dynamics. International Journal of Applied Earth Observation and Geoinformation, 93, 102210

Links: 
•    Google scholar
•    Twitter
•    LinkedIn