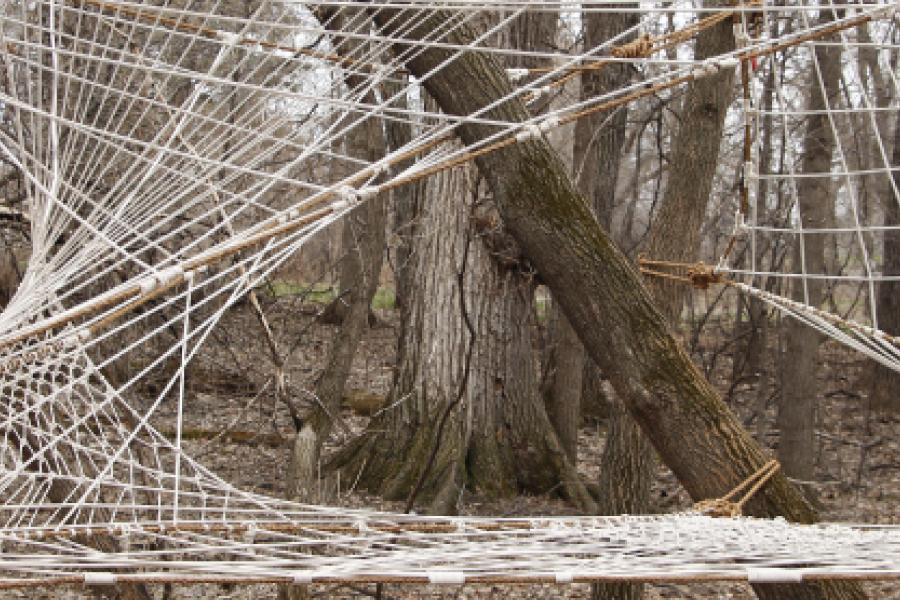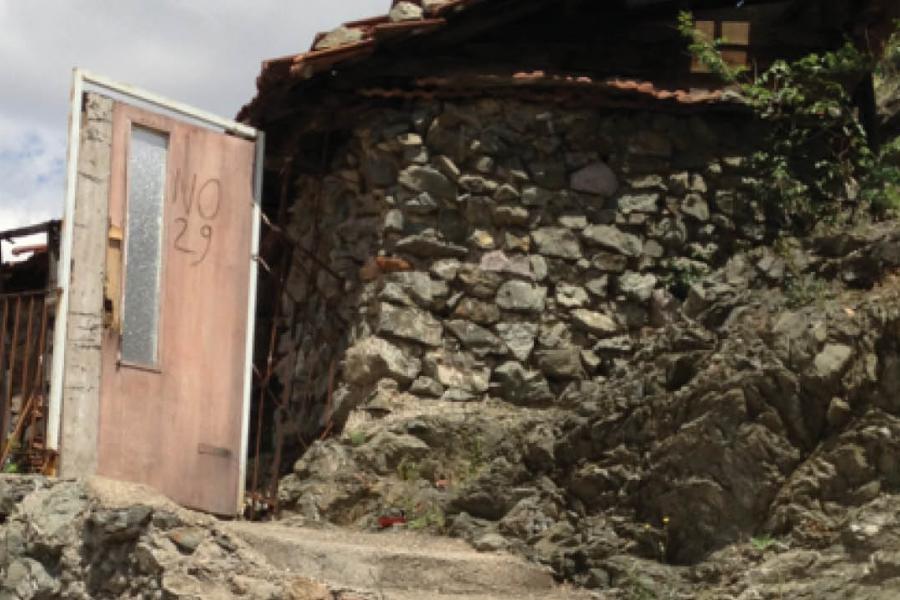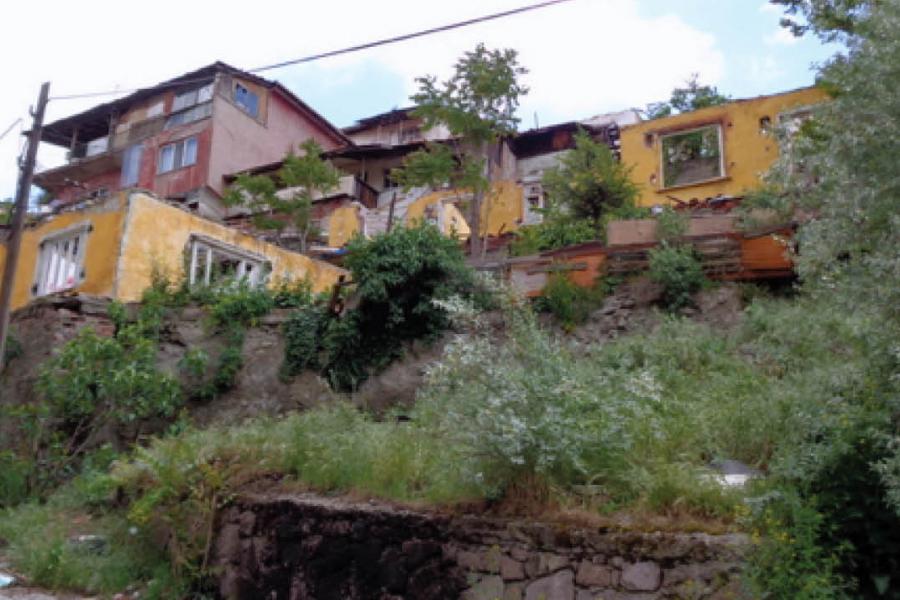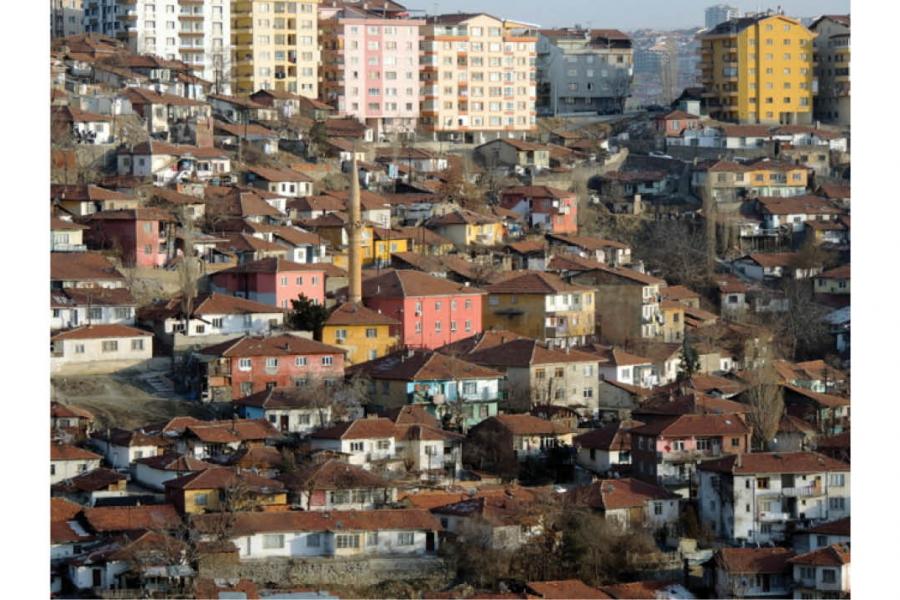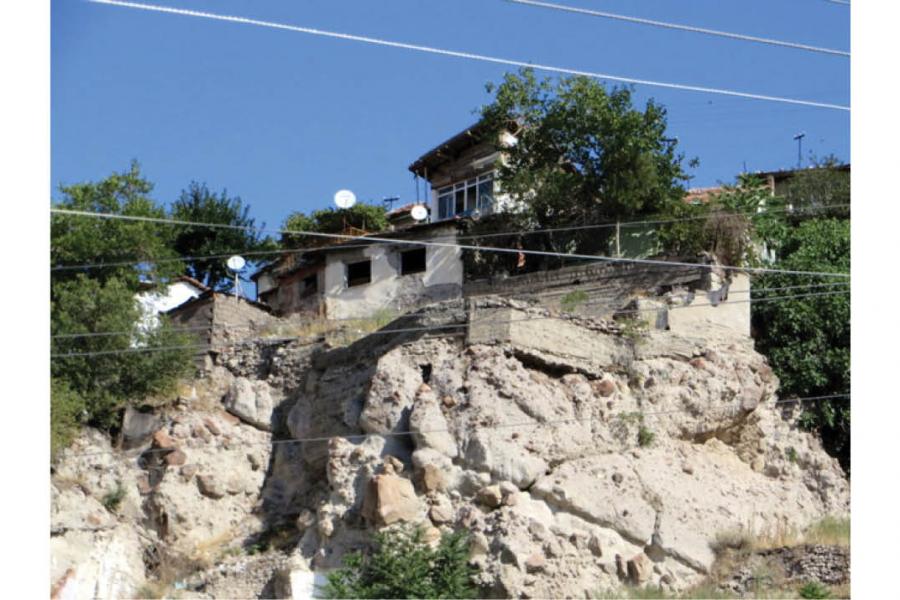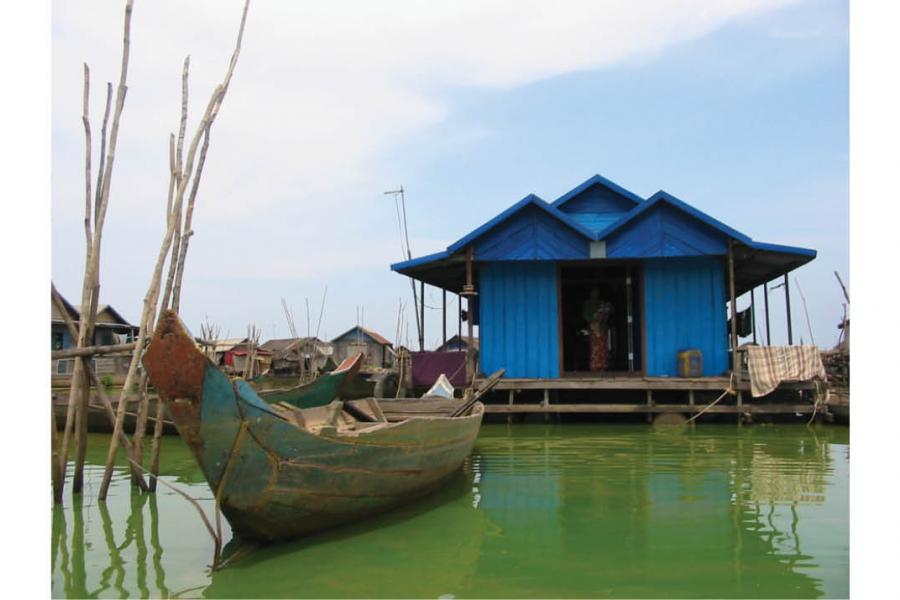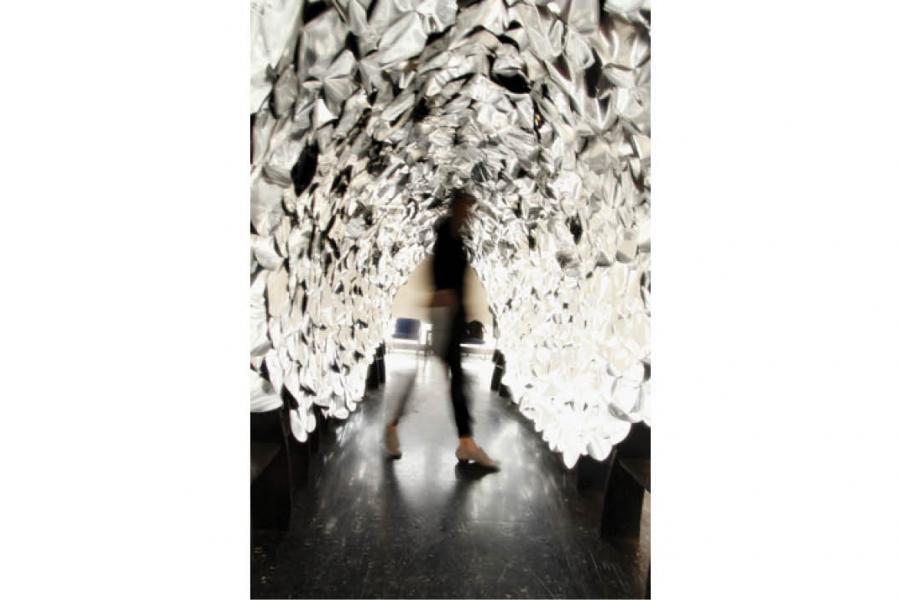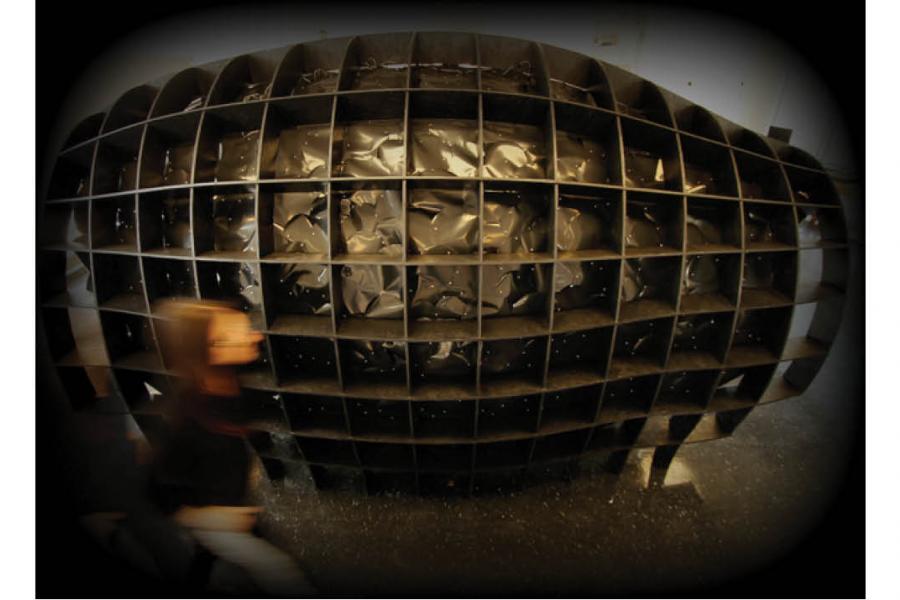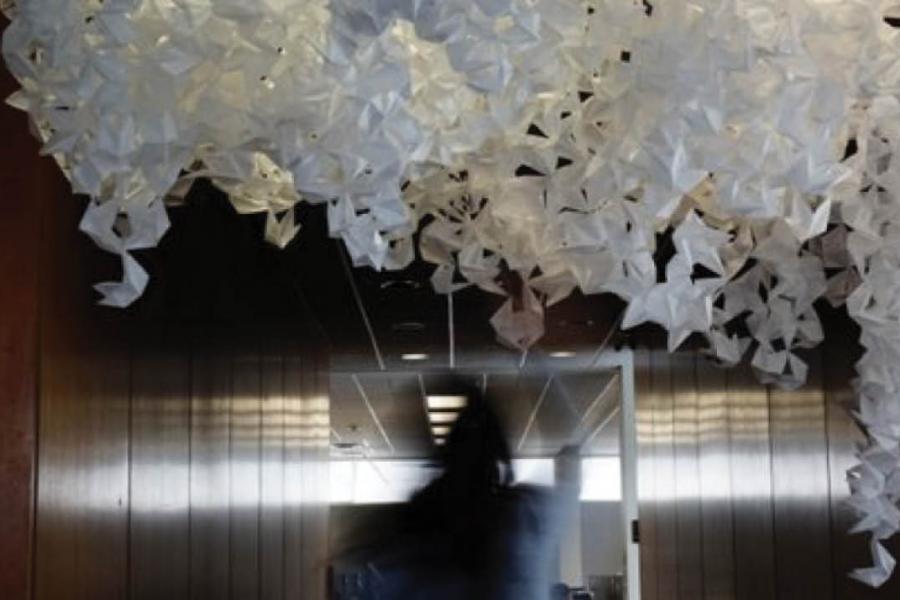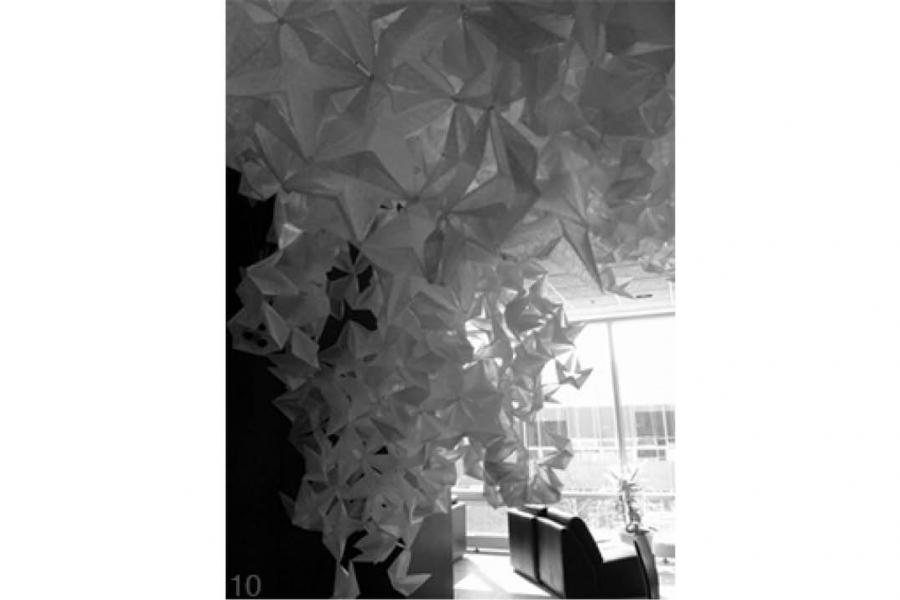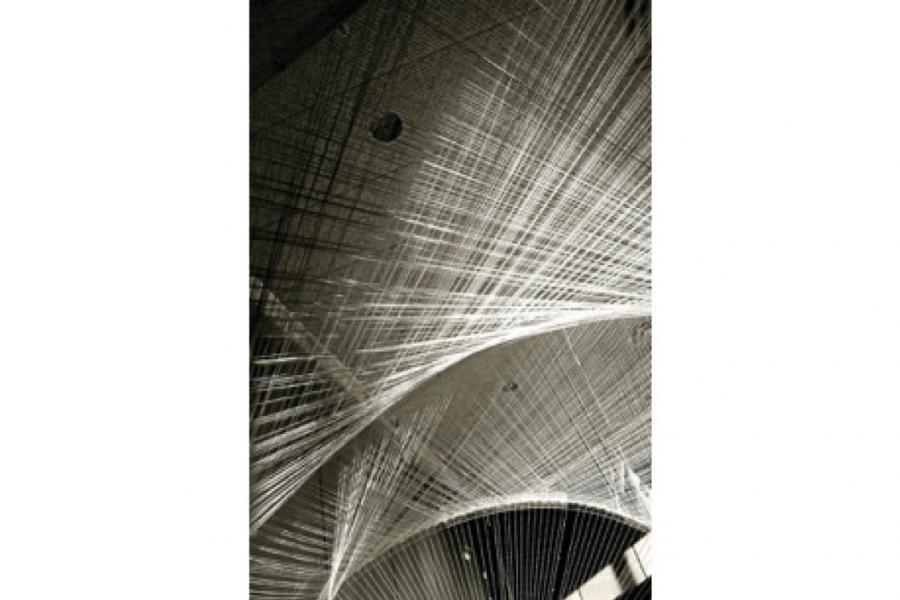 Education
1991 Bachelor of Interior Design, University of Manitoba.
1985 Master of Science, Department of Physics, University of Manitoba.
1981 Bachelor of Science, Department of Physics, Middle East Technical University, Turkey.
Work experience
2011 - present   Associate Professor, Department of Interior Design, University of Manitoba
2005 - 2011       Assistant Professor, Department of Interior Design, University of Manitoba
2001 - 2005       Senior Interior Designer, Environmental Space Planning, Winnipeg, MB
2000 - 2005       Sessional Instructor, Adjunct Professor, Department of Interior Design, University of Manitoba
1994 - 2000       Design Director, Vice-President, Smart Associates Inc., Minneapolis, MN
1993 - 1994       Interior Designer, TSP Architects and Engineers, Minneapolis, MN
1991 - 1993       Interior Designer, Shea Architect Inc., Minneapolis, MN
Affiliations
Professional Interior Designers of Manitoba (PIDIM)
Interior Designers of Canada (IDC)
Interior Design Educators Canada (IDEC)
National Council for Interior Designer Qualification (NCIDQ)  Certificate No: 18978
LEED® accredited professional
Research
My somewhat non-traditional educational trajectory has had an enormous influence on my approach to research.  As a result of completing a Master of Science degree in Nuclear Physics, I was trained to view the world through a filter of experimentally quantifiable and verifiable facts. However, my subsequent education in design and my professional life in design practice fundamentally altered my strategies for viewing and interpreting my environment. Fifteen years of international professional experience spanning all scales and venues of design practice, from large scale project management to concept development of retail stores and hospital design, have crafted and informed the foundations of my teaching and research philosophies.
My interest in vernacular architecture and my desire to understand the role of interiors in place-making and identity creation resulted in my first independent research project, a comprehensive investigation of the floating dwellings of Chong Kneas in Cambodia in 2007, with the help of the financial support I received from a University of Manitoba Social Sciences and Humanities Research Council grant (UM/ SSHRC). These field studies established the foundation of my understanding and approach to space making as a dialogical process on all scales.
My current work is an extension of the research I have conducted in Cambodia and focusses on the informal dwellings and interiors of Gecekondu areas in Turkey. Particular attention is directed toward the state-led Urban Transformation Projects in Ankara, with the goal of evaluating the effectiveness of the restructuring of informal settlements, and its impact on the democratic rights of the citizens and on the quality of urban space. In general, the work concentrates on the processes of urbanization and spatial development under the current pro-Islamic government with its neoliberal and welfare policies.
In yet another avenue of my research, which has a more pedagogical focus, I incorporate science, technology and art into my undergraduate and graduate level design studios. I am interested in the role of technology and science in the development of interiors, and their pedagogical implications within a modern design curriculum.  The specific areas of focus are the application of intelligent materials and bio-design, which is the adaptation of the architecture and function of living systems to the solution of modern design problems. I collaborate with scientists from the Department of Physics and the Department of Biological Sciences in the Faculty of Science, as well as with members of the Faculty of Arts, in order to create teaching platforms for new design methodologies, as well as materials and research techniques for both graduate level Masters and undergraduate level Interior Design students.  Ultimately, I am interested in expanding the boundaries of interior design methodologies and their fields of application. I strongly believe that designers have a crucial role to play in our post-modern, digital era. Their visual intelligence allows us to see the world in its interrelated complexity. However, their true potential can only be fully realized by crossing disciplinary boundaries.
Selected publications
Roshko, T. (2017), Governance of the Urban Poor: Urban Transformation of the Informal Settlements of Ankara, Turkey. Association of Collegiate Schools of Planning (ASCP) Annual Conference presentation, Denver, USA.

Roshko, T. (2017), Urban Development and Attenuation of Democracy in Ankara, Turkey. DAKAM International Conference on Design Studies, Fields and Methods. Istanbul. Proceedings pg, 31-40.

Roshko, T. (2012), Body + Space: Studio Aesthetics. South African Journal of Art History, The Human Body in the Visual Arts, Volume 27(2), pgs. 141-153

Roshko, T. (2011), The Floating Dwellings of Chong Kneas, Cambodia. Buildings and Landscapes:  Journal of the Vernacular Architecture Forum, Volume 18(2), Fall 2011, pg. 4-59, Minneapolis: University of Minnesota Press. 

Roshko, T. (2011), Hybrid-Vernacular Informalities of Chong Kneas, Cambodia: Merging Design Dialectics between Vernacular and Informal Settlements. Design Principles and Practices: an International Journal, University of Illinois, Chicago, Volume 5(1), pgs. 191-207, Chicago: Common Ground Publishing.

Roshko, T. (2010), A Dirge for Sound: Role of Science in Interior Design Pedagogy. South African Journal of Art History, Special Thematic Issue, Volume 25(3), pgs. 58-67

Roshko T. (2010), Second Skin: Intimacy, Boundary Conditions and Spatial Interactions. Design Principles and Practices an International Journal, Volume 4(1), pgs. 71-83

Roshko, T. (2009), The Junction of Interior Territories: Chinese Shop – Houses in Chong Kneas, Cambodia. Ideas Journal, Interior Territories: Exposing the Critical Interior Special Issue, pgs.134-149

Roshko, T. (2010), The Pedagogy of Bio-Design: Methodology Development. Full paper in Proceedings of Wessex Institute of Technology Design and Nature V- 2010 Conference Pisa, Italy, (Eds.) C.A. Brebbia and A. Carpi, Southampton, UK: Wit Press,Volume V, pp. 545-558
 
Roshko, T. (2009), Integrated Sustainability: Material Studies at the Merger of Science and Design. Full paper in Sustainable Architecture and Urban Development, Proceedings of SAUD 2009 Conference, (Eds.) Suliman M Fortea and Jamal Al-Qawasmi, Volume 1, pp. 303-320

Roshko, T, (2009), Object Placement and Identity Development in Domestic Interiors of Chong Kneas, Cambodia: A Transactional Perspective. Narrative (extended abstract) in the conference program, Vernacular Architecture Forum, Butte, Montana, June 13, 2009. pp. 17-18

Roshko, T. (2008), Theorizing on Muslim Identity in Chong Kneas, Cambodia: A Sense of Belonging, Full paper in the proceedings of International Forum on Islamic Architecture and Design Ideals, Innovation and Sustainability, Sharjah, Dubai, UAE, April 9, 2008,  pp. 22- paper 37.