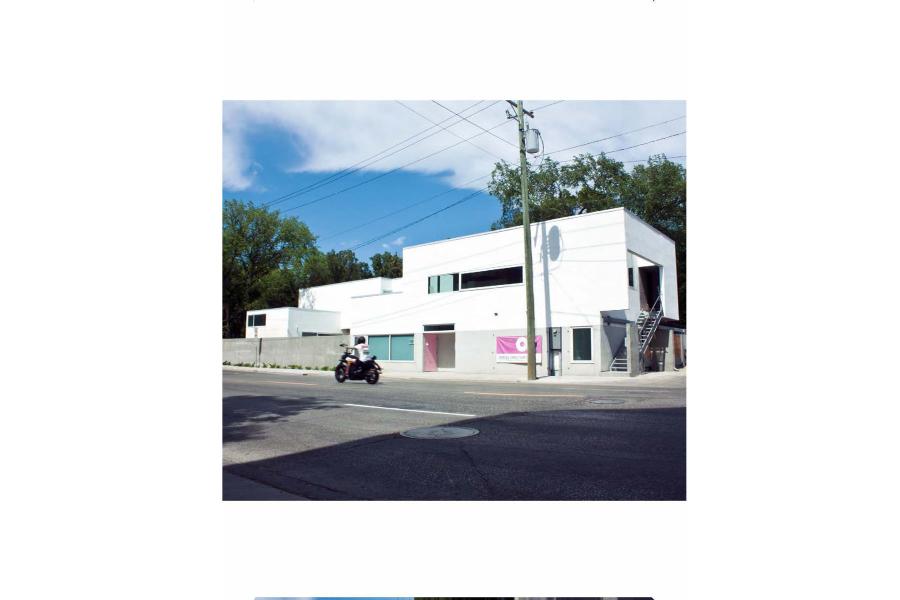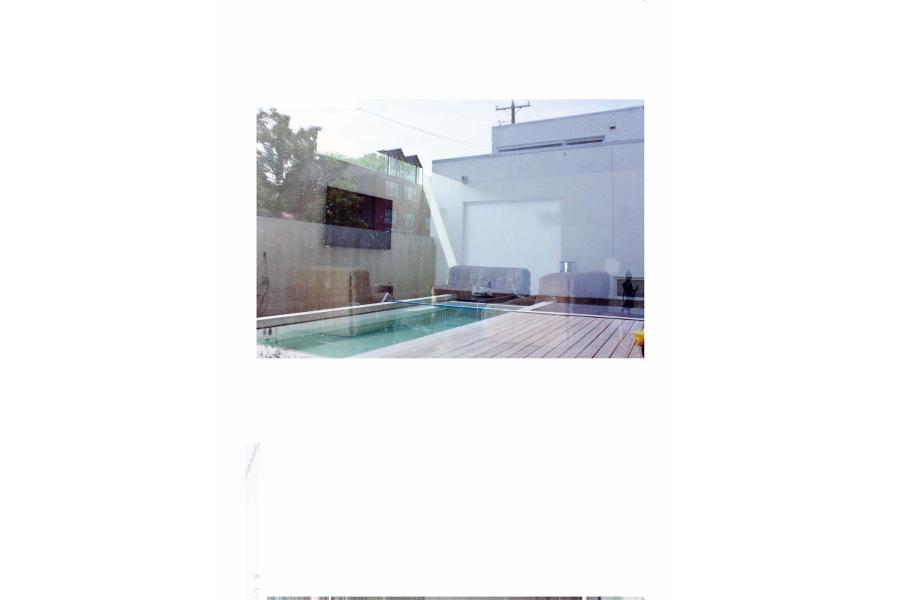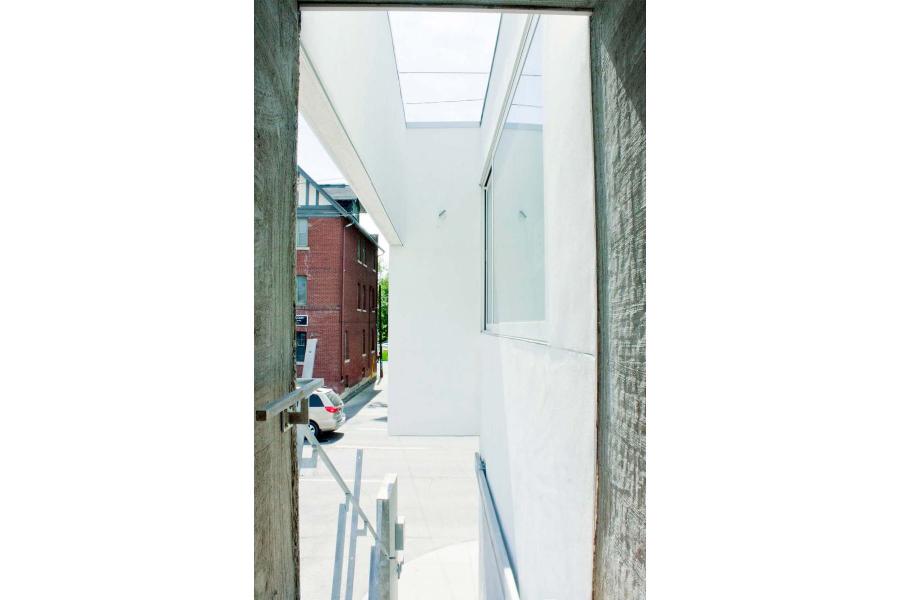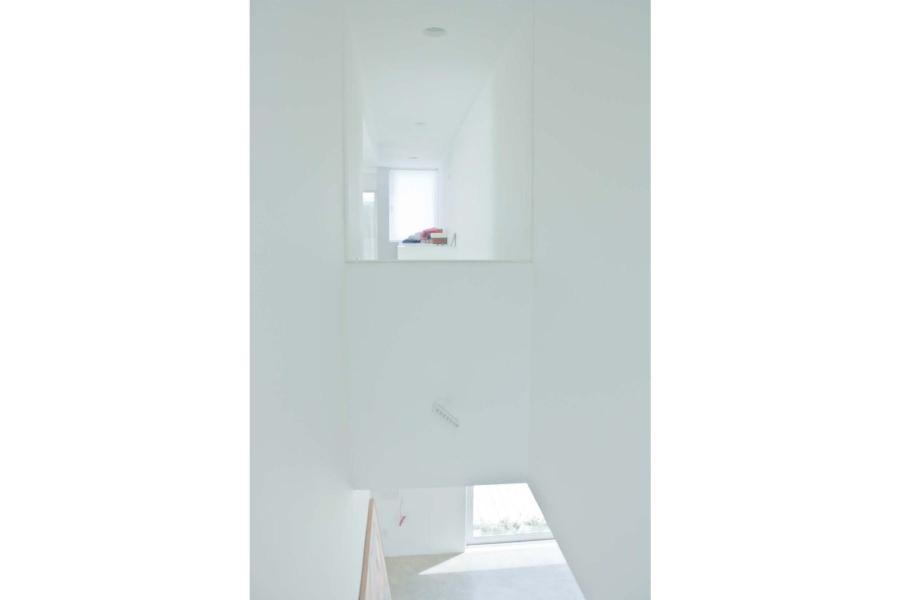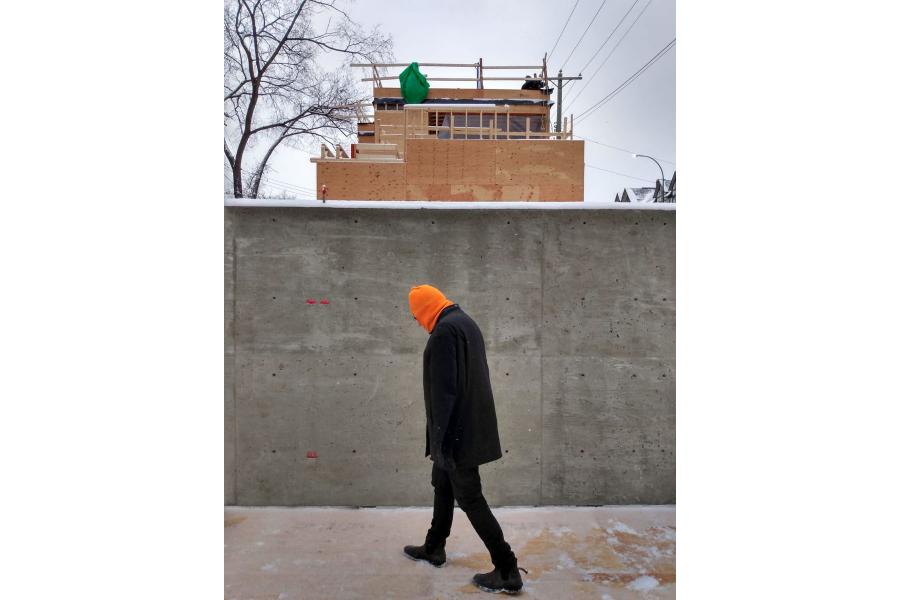 Education
M.Architecture, University of Manitoba, 1998
B.A. (Native Studies and Art History), University of Manitoba, 1989
Research
My belief is that architecture should be ENACTED.  This belief guides all research and work. My desire is to build a process for making felt, immersive architecture that needs to be experienced first-hand; an architecture that recognizes the uncertainty and multiplicity of reception and is predicated on a non-linear unfolding of meaning set out from both a real and subjectively constructed site and narrative.
My research involves the study of diverse cultural productions including film, music, art and architecture that embody these beliefs. My essay 'Some strategies from film toward a subjective site construction' is developed from research on Casa Malaparte, Antonioni's Costa Paradiso, and on 'Slow Movies' such as Antonioni, Tarkovsky, and Tarr. I am currently editing a monograph on A.J. Donahue for the Winnipeg Architecture Foundation. Donahue, in my estimate, the best Winnipeg architect ever, designed buildings that withstand time and require immersion to comprehend.
My research also explores the methodology to create immersive work including active representation, simultaneous drawings, films and others means to enact architecture.
CPCI supports my material research into the manifestation of a new living realm.
In addition to offering a CPCI Precast Concrete graduate studio, my research is directed towards phenomenal and literal lightness in precast concrete MURB design [MULTI UNIT RESIDENTIAL BUILDING].  Identifying that most precast concrete housing typologies haven't changed significantly for decades, this research aims toward employing new concrete add mixtures and performance types and new production means to enable a precast concrete typology which is lighter both literally and phenomenally.
Research is ultimately situated in a critical PRACTICE operating under the firm name DIN Architecture Inc. working on projects of varying scale and exploring enactment and proximity to imagine new living realms. The practice / theory aspect is of primary importance.
Projects
Built projects include:
108 Yale, House + Office + Office
 380 Osborne, 7 Storey Apartment Building 
257 Osborne, 6 Storey Office Building 
370 Beaverbrook, House + NANNY suite
PLUGIN ICA / UW 460 Portage
Winnipeg Harvest
Two Storey Chaeban Building, 390 Osborne.

Projects under development include:
Petit UTOPIE, 9 Storey alternative living building
MARKHAM Housing, 260 Unit rapid transit community
St Charles Apartments
265 Osborne, 5 Storey Automated Parkade and 8 Storeys Housing.