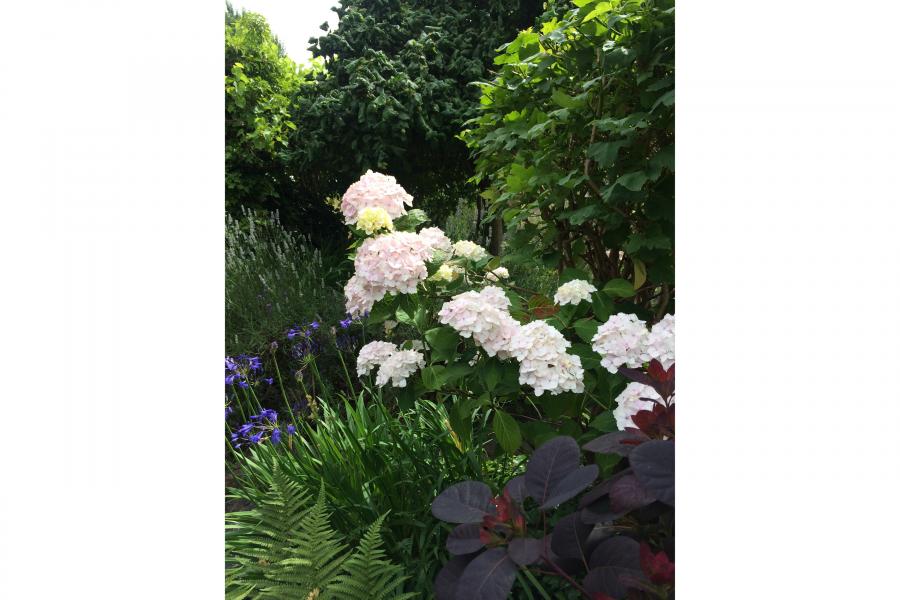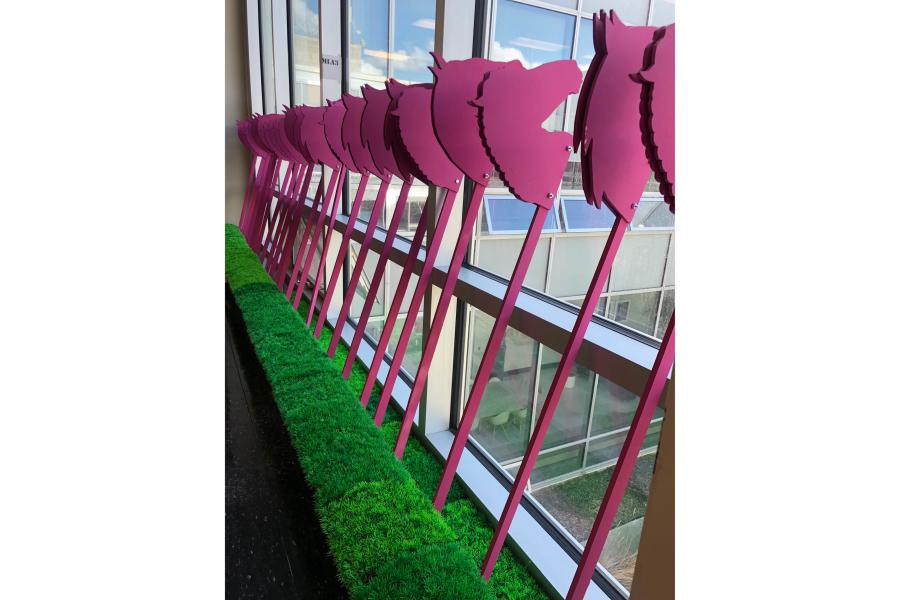 Education and professional experience
Doctor of Philosophy in Landscape Architecture, Edinburgh Collage of Art, Heriot Watt University, Edinburgh, Scotland, Ph.D.,1997
Master of Landscape Architecture program, University of Manitoba, Winnipeg, Manitoba, 1985-1986
Architectural Theory and Criticism, School of Architecture, University of Washington, Seattle, Washington, 1983
Summer Session courses in Religion and Music Studies, Lakehead University, Thunder Bay, Ontario, 1981, 1982
Bachelor of Environmental Studies, University of Manitoba, Winnipeg, Manitoba, B.E.S., 1982
Architectural Technology, Northern College of Applied Arts and Technology, Timmins, Ontario, 1978-1979
Marcella worked as a research associate at the University of Manitoba and University of Washington before spending six years as a practising designer with Thomas McBroom Associates, landscape architects specializing in golf course design, based in Toronto and working on Canada-wide projects. She was a part-time Lecturer in the Landscape Architecture Program at Edinburgh College of Art from 1992 until 1997. After working in the Faculty of Architecture at the University of Manitoba for a number of years, Marcella took on the role of Acting Coordinator of the Environmental Design Program in 2002, 2003.
From 2009 until the end of 2015, she was the Associate Dean Academic and Coordinator of the Environmental Design Program in the Faculty. She was recognized with the University-wide Dr and Mrs HH Saunderson Teaching Award in 2002 and won Faculty-wide Teacher recognition awards in 2000, 2001, 2002, 2003 and 2011. Marcella received the Carl R. Nelson Jr. Teaching Award in the Faculty of Architecture in 2009. She and Alan Tate received the 2015 Landscape Institute Award (UK) in the category of Landscape Policy & Research for the Second Edition of Great City Parks.
Research
Marcella completed her Ph.D. in 1997 which was titled Philosophy and Design in Landscape Architecture. The work focused on the role of philosophy, ethics and aesthetics in the design education of students of landscape architecture. This research work is ongoing as questions of how we teach design studio, what we teach in design studio, and how well we teach students remain current. She continues extensive site visits and research work on seminal landscape projects globally. Marcella has worked with academic colleagues across Canada to form Land|Terre Design Research Network, to share ideas and research across academic institutions and with professionals. Marcella was the Principal Investigator in a successful SSHRC Connection Grant in 2018 commencing with a National Colloquium in Winnipeg for Land|Terre. She has also created the website landterre.com to publish digitally landscape architecture research and work from across Canada.
Recent publications include:
2019   Eaton, Marcella. "Pre-Mortem | A Landscape Approach to Northern Manitoba", in McGuire, Mary Pat and Jessica M. Henson, Fresh Water, (San Francisco: AR+D Applied Research + Design Publishing)
2015   Great City Parks Second Edition, (London: Routledge) with Alan Tate
2012   "On Landscape Architecture, Design and Drawing from the Broken Middle" in Amoroso, Nadia, Representing Landscapes, (New York: Routledge) with Richard Perron