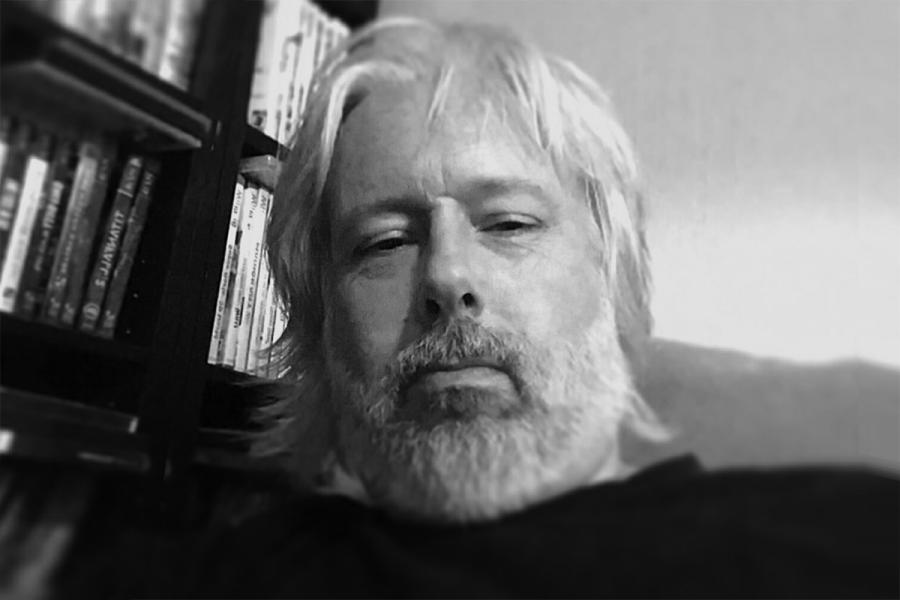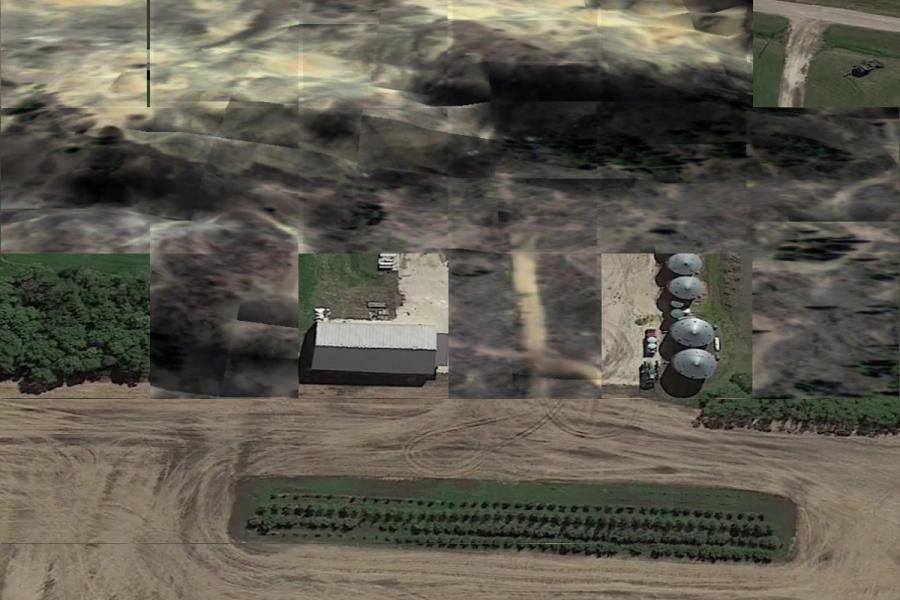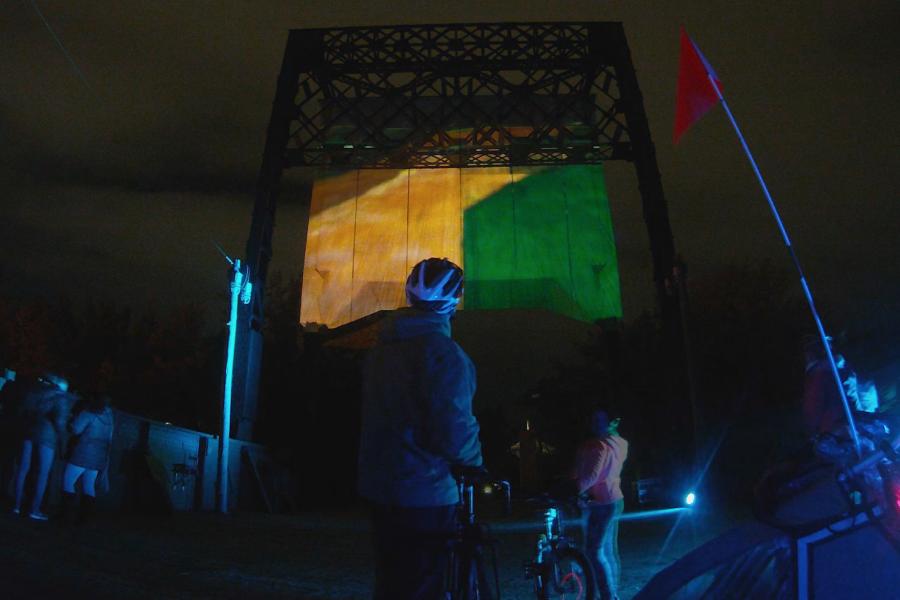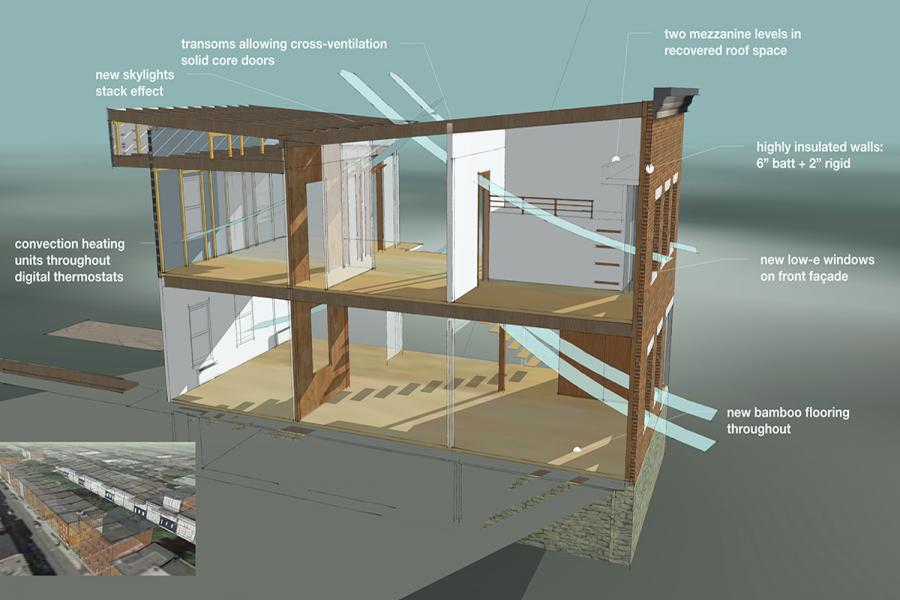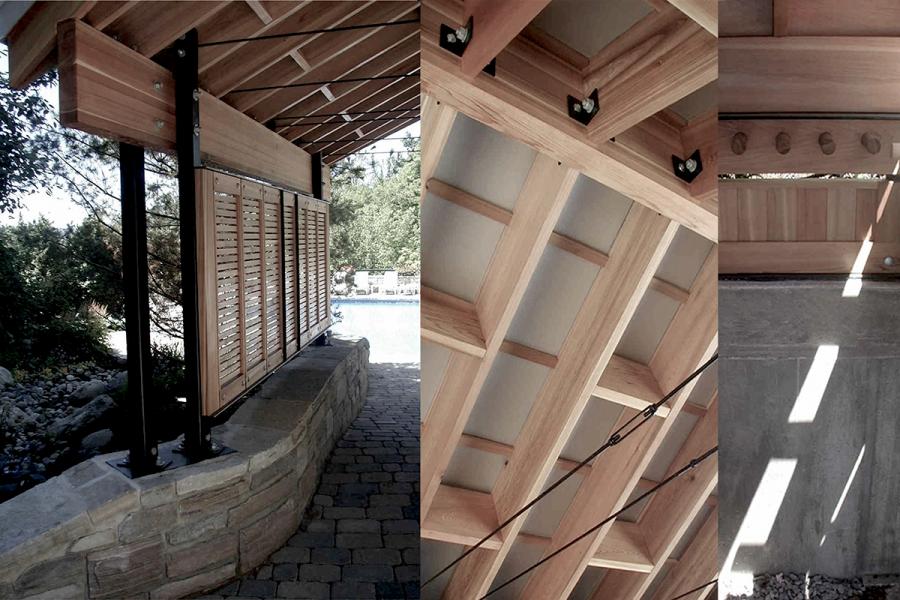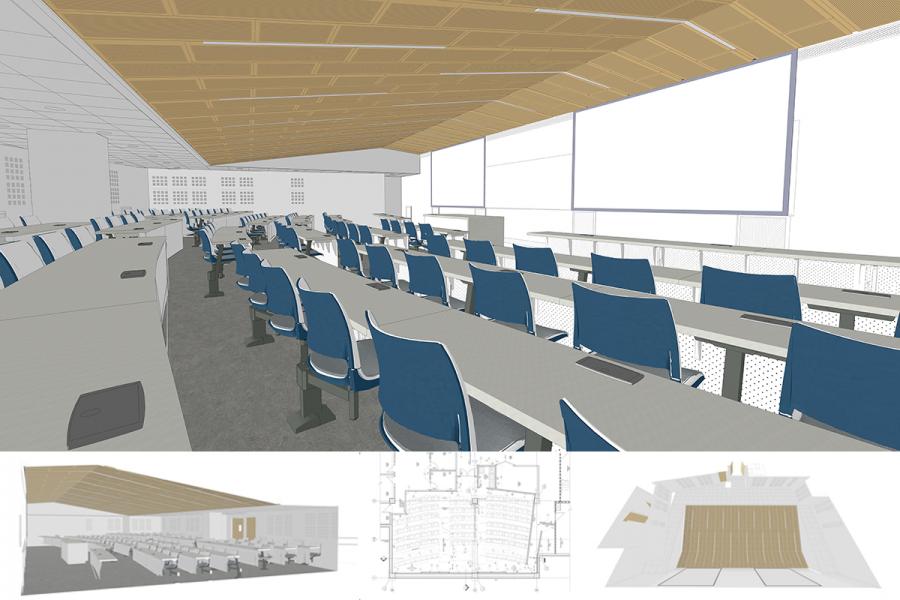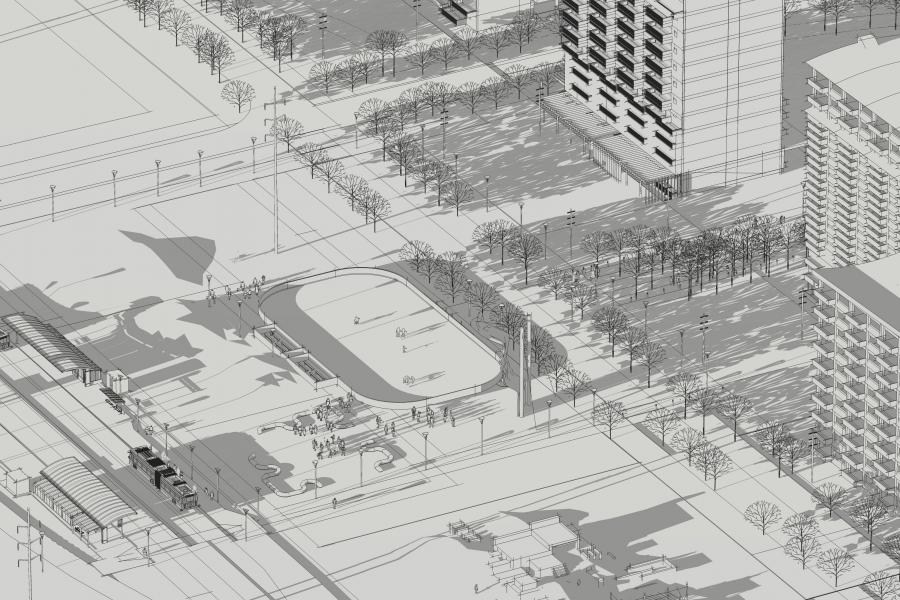 Education
Ph.D. History & Theory of Architecture, McGill
M.Sc. City Design & Social Sciences, London
B.Arch., McGill
B.Sc. (Arch.), McGill
Professional qualifications
MAA, MRAIC, MCIP, MPPI, RPP, LEED.GA
Board of Directors, Manitoba's Green Action Centre
City of Winnipeg Urban Design Advisory Committee
Winnipeg Film Group
Video Pool
Recent projects (architecture and urban design)
At Sputnik Architecture inc. (2019—present), I've been contributing to city planning and architectural development of: Canadian Fossil Discovery Centre, Riverwood House Transitional Housing, Rideout Bay Housing Masterplan, Warming Huts 2019
At pico ARCHITECTURE inc. (formerly Ager Little Architects) (2016—2019)
Responsible for design and construction of: Robson Hall Audio Visual Upgrades and  Apotex Building Lecture Theatre, University of Manitoba; Westgrove entrance canopy and upgrades, Manitoba Developmental Centre, Portage la Prairie.
As Urban Design Consultant to Gem Equities (2012—2016):
Urban design and masterplanning on The Parker Lands and The Yards at Fort Rouge, residential infill Transit Oriented Development projects; approx. 4,500 dwelling units.
Recent projects (media art)
The Matter of Image
On the interaction of the projected image with materials and assemblies of materials. An ongoing project funded by a two-year Research and Creation Grant from Canada Council for the Arts (2018-2020).
M:obile        
Reworking sequences from M (Fritz Lang, 1931), through a malfunctioning computer monitor. Screened:  
Besides the Screen Conference of Vaults, Archives, Clouds and Platforms: Archiving and Preservation in the 21st Century, King's College, London, UK (July 2018)
Undocumented events and object permanence (online exhibition) (March-June 2020)
Dominion        
Harvesting images of the prairie landscape from Google Earth, a critical surveil of the Dominion Land Survey. Installed:
Very Large Works, a pavilion of the wrong digital art biennale (online exhibition) (Nov. 2019-March 2020)
Bath Spa University MediaWall, UK (October 2018)
Winnipeg Design Festival/Culture Days/Nuit Blanche, Winnipeg (2018)
Culture Days/Nuit Blanche Illuminate the Night, Winnipeg (2017)
University of Manitoba Atmosphere Symposium, Winnipeg (2017)
parallel        
Single-channel video tracking the 49th parallel. Screened:    
International Symposium on Electronic Art, Manizales, Colombia (June 2017)
Coder et Decoder la Frontiere…, Anti-Atlas of Borders exhibition, Université Libre de Bruxelles (April 2016)
Once is Nothing: a Drone Art Exhibition, Inter/Access Gallery, Toronto (February 2016)
Recent publications
Books:
Warming Huts, co-editor with P. Hargraves, S. Wohl. Halifax: Dalhousie Architectural Press (forthcoming).
Re-Imagining Winnipeg, co-editor with S. Wohl, Winnipeg: Storefront MB (2016).
Contributions to reference works; book chapters:
"Johanna Hurme" and "Wallbridge and Imrie Architects", in The Bloomsbury Global Encyclopedia of Women in Architecture, ed. L. A. Brown, K. Burns. London: Bloomsbury (forthcoming).
"Burning Down the House: Architectures of Image in the films of Rhayne Vermette", in Rhayne Vermette (working title), Toronto: Sightline Editions (forthcoming).
"Brief Encounter", with S. Nagler, in Urban Encounters, Kingston: McGill-Queen's University Press (2017).
"Territories of Image: disposition and disorientation in Google Earth", in Imaging the City – art, creative practices and media speculation, London: Intellect Press (2016).
"Earth or World? Aerial Image and the Prosthetic Imagination", in Architecture's Appeal, Abingdon, England: Routledge (2015).
Trade journals:
"All the Right Angles", in Canadian Architect (February, 2020).
"Into the Labyrinth", in Canadian Architect (November, 2019).
"The Long Now" by Tamira Sawatzky and Elle Fanning (review), in Canadian Architect (July, 2019).
"Contested Ground", in Canadian Architect (February, 2019).
"Berlin 2013/1983" by Daniel Young and Christian Giroux (review), in Canadian Architect (June, 2018).
"Free Run", in Canadian Architect (March, 2018).
"RAW Moments", in Canadian Architect (February, 2018).
Online Fora:
The Site Magazine (Spring 2016) parallel
London School of Economics Field Research Methods Lab (July 2014) Art in the Field: harvesting visual narratives in the dispersed city
Edge Condition  (Vol. 2, June 2014) Once by Water, Once by Fire.
Documentation my work can be found at:
Professional https://www.linkedin.com/in/lawrencebird/
Academic https://independent.academia.edu/BirdLawrence
Media Arts https://vimeo.com/lawrencebird