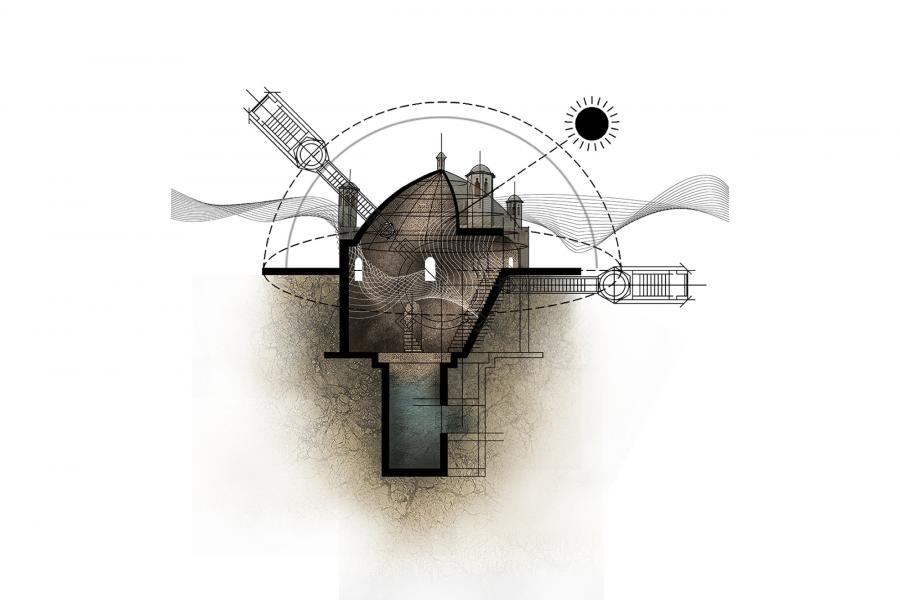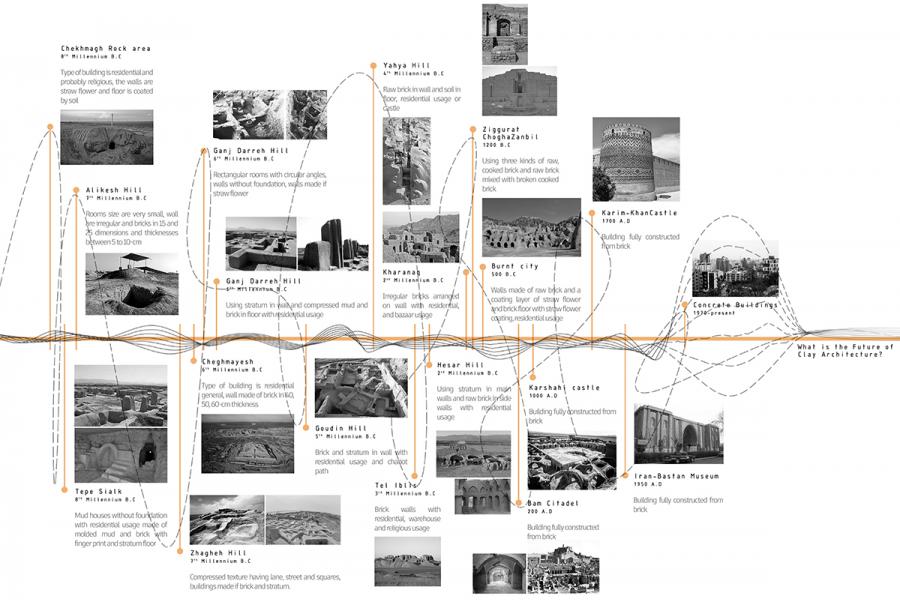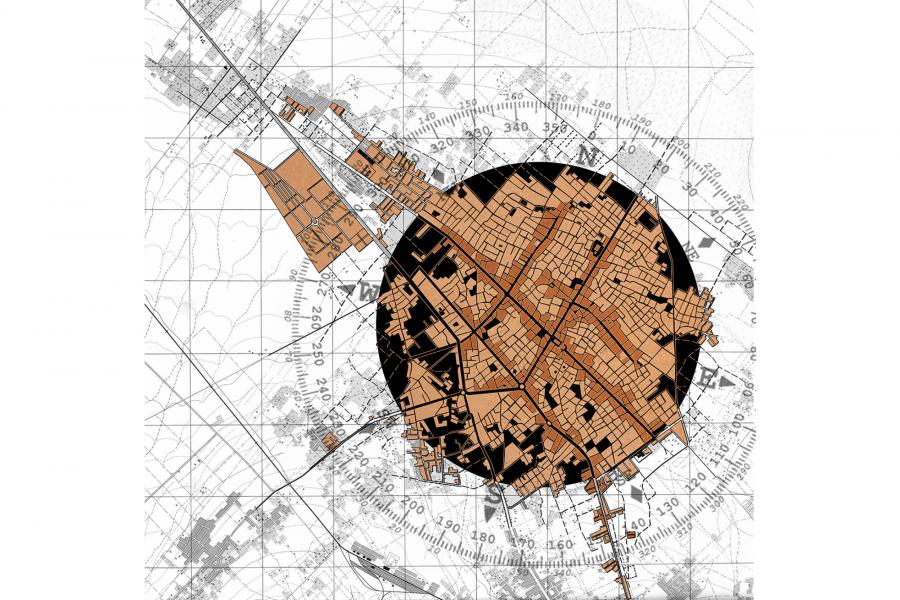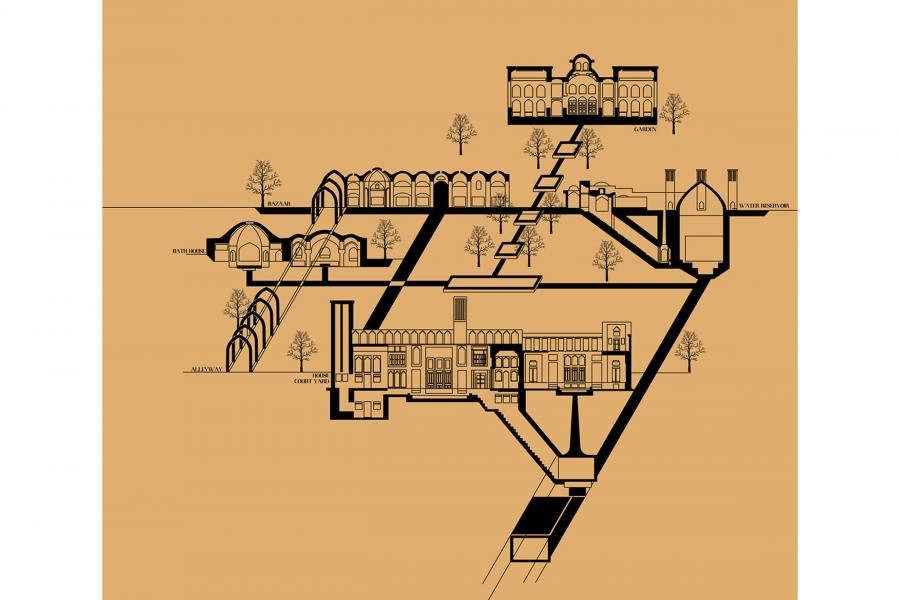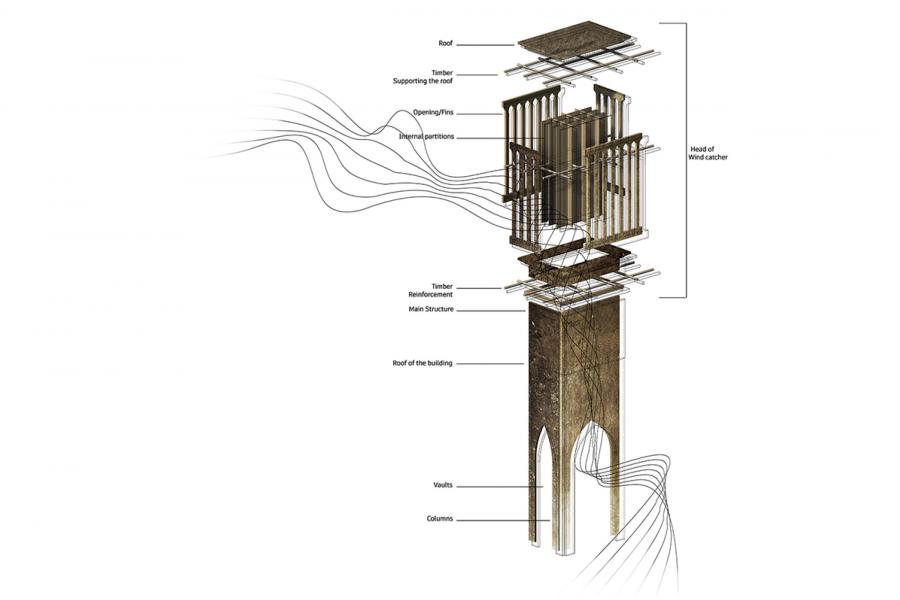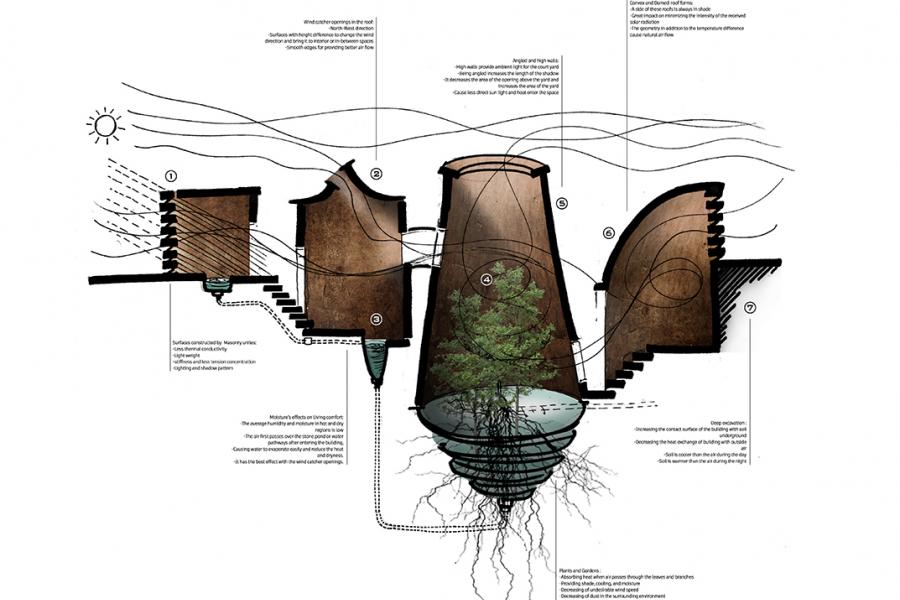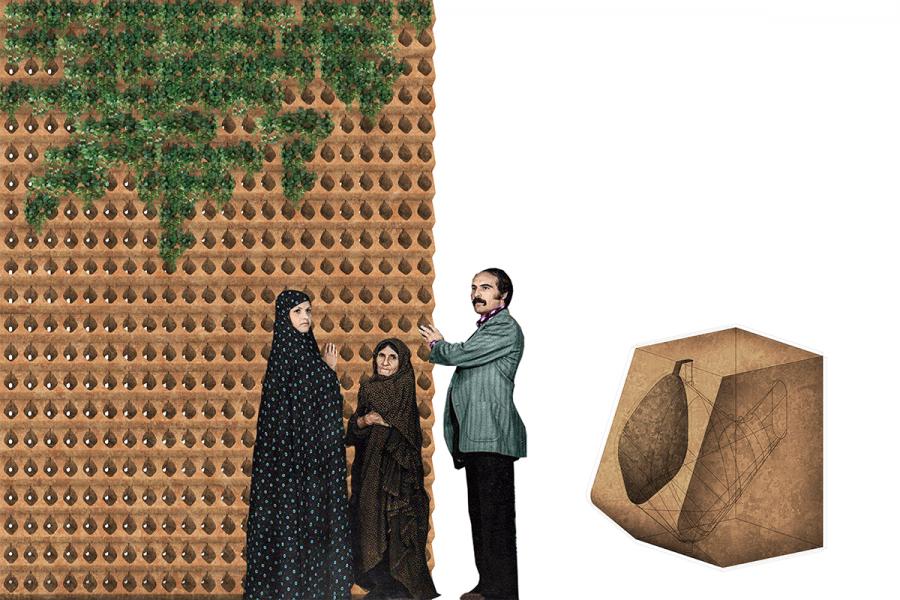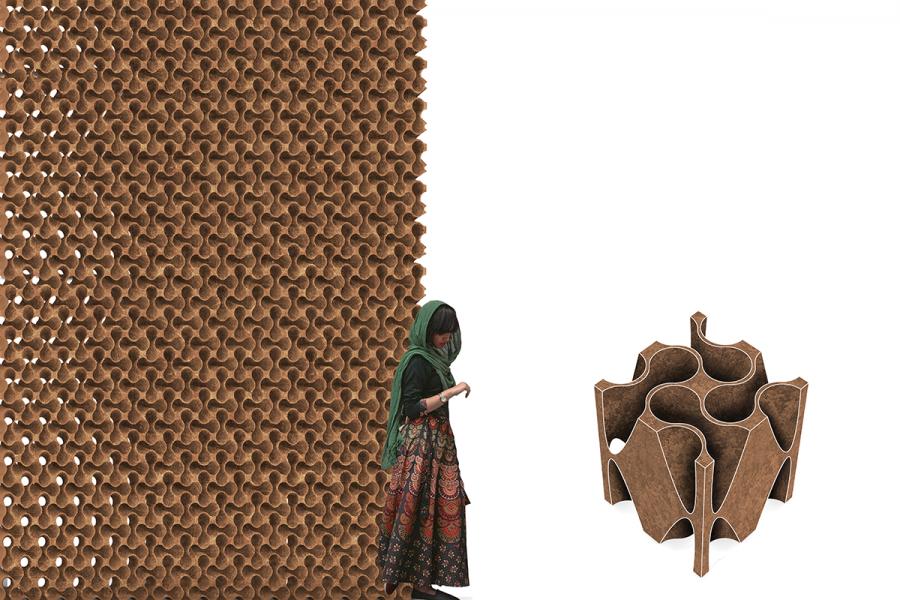 A Life Made From Clay: Reviving and Re-thinking Earthen Architecture
 
Earth is a ubiquitous source of material; from the first civilizations until now earthen materials have been the most widely used building materials on the planet. buildings constructed of local soils can be found almost everywhere in the world. However, local soils and earthen materials have now been replaced by Cement recently, and it has disastrous impacts on Architectural identity of some historic regions in the world.

One of these regions is Yazd, in Iran with its nature oriented culture. It is a historic city with stunning earthen architecture and clay structures that was recently inscribed on UNESCO World Heritage List. On the other hand, as a result of globalization, the Sense of Clay is being lost in the city's recent developments. The wide usage of concrete and the geometric characteristics of the new constructions have negative impacts on the city's architectural identity and have no connection with the environment. While development is a key priority, the architectural values of old Yazd and the city's essential characteristics cannot be disregarded or sacrificed. In a world heritage like Yazd, any new built environment must be designed and constructed with consideration for the local context.

Inspired by the "Sense of Clay" in Yazd, the aim of this thesis is to study new possibilities for integrating this traditional and sustainable material with new construction developments to meet contemporary needs. The thesis will culminate in a project to design a center for celebrating the long history of clay and its importance for purpose of sustainability in future. This center consists of both Tech/Design Labs and Gallery spaces to bring opportunities for creativity. As a part of this thesis, I would like to explore improving traditional building's performances through re-thinking the geometry of clay masonry units by modern form-finding and form-generating processes and considering use of modern digital tools and automated fabrication machines during the research to recreate some traditional capacities in the design process; a descendant of traditional mud-straw constructions in the region.

Proposing an Architectural design which reflects a new way of respecting the context requires exploring innovative solutions inspired by ancient beginnings and seeking environmental connections. Re-considering the Vernacular Earthen architecture of Yazd, looking at this legacy as something further than a lost generation of design-thinking and built-environment, and exploring the innovative opportunities the modern construction industry provides are my intentions and research interests in this thesis.