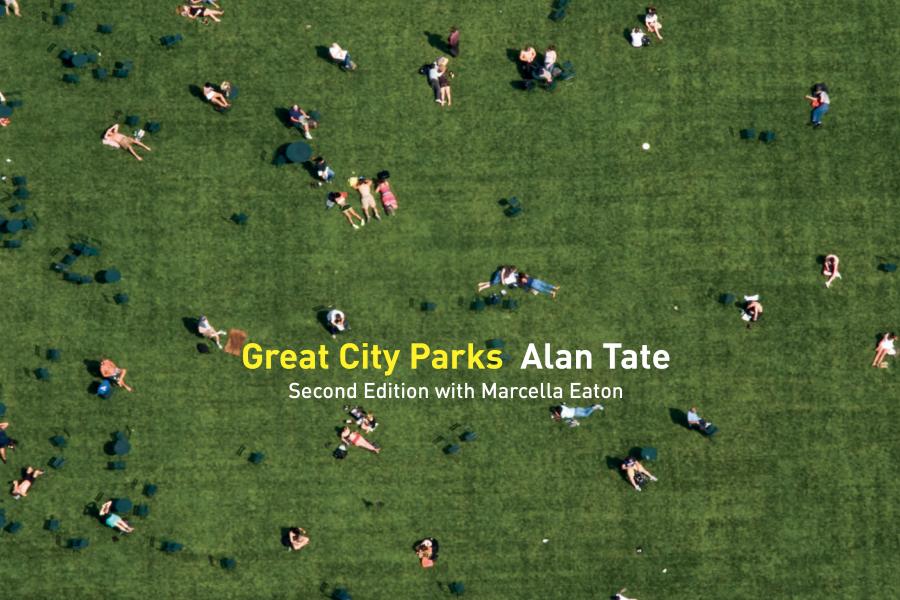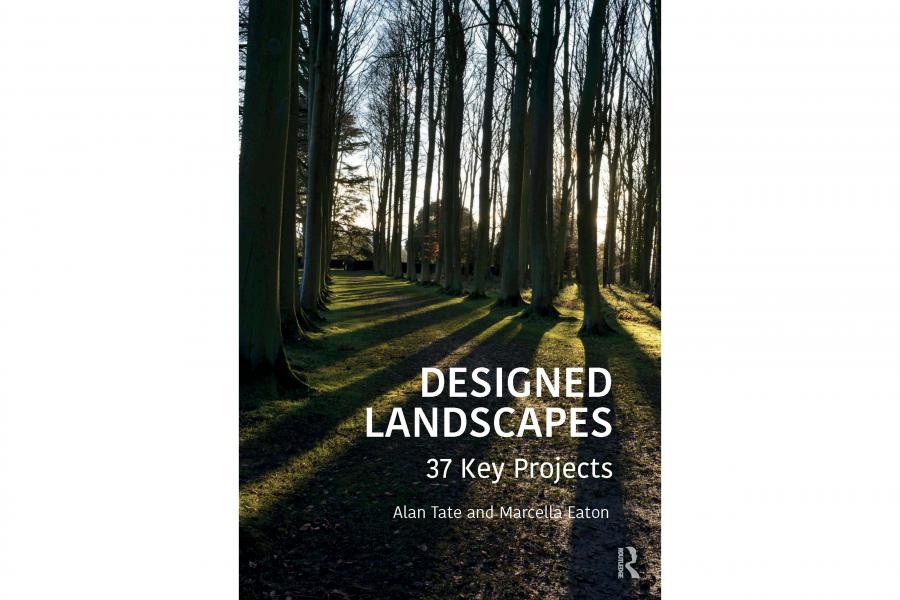 Current research
Professor Alan Tate has been designing, investigating, writing about and lecturing on urban parks since the early 1980s. His book Great City Parks was published in 2001 and a Chinese-language edition in 2006. In 2009 Tate wrote the entry on City Parks for the Grove/Oxford University Press Encyclopedia of American Art. The Second Edition of Great City Parks, with Marcella Eaton, was published in March 2015 and received the Landscape Institute Research + Policy Award for that year.
Tate completed his PhD in 2010. His thesis Typology and Built Environment examined the history of typological studies in architecture and urban design, and explores the categorization of urban space types on the basis of their generic or suffix names. Tate and Eaton have recently completed the book Designed Landscapes: 37 Key Projects which will be released by publishers Routledge / Taylor + Francis in Fall 2023.
Ph.D. Opportunities
The principal area of my research, publication and dissemination over the last twenty-five years has been urban or city parks. This is the one area in which I claim a particular expertise.
Other areas of interest covered by my research and teaching include:
planning and design of urban parks
urban morphology and public space
history of landscape architecture in the western world
professional practice of landscape architecture