Manitoba Agriculture and Food Knowledge Exchange
The MAKE - Manitoba Agriculture and Food Knowledge Exchange  - where we share Faculty of Agricultural and Food Sciences research that is shaping agriculture and food production in Manitoba and around the world. Research covers protein foods innovations, food safety and nutrition, crop breeding, animal care, environment health, sustainability practices to continuously improve our shared food system and more.
News
Articles and news stories about our research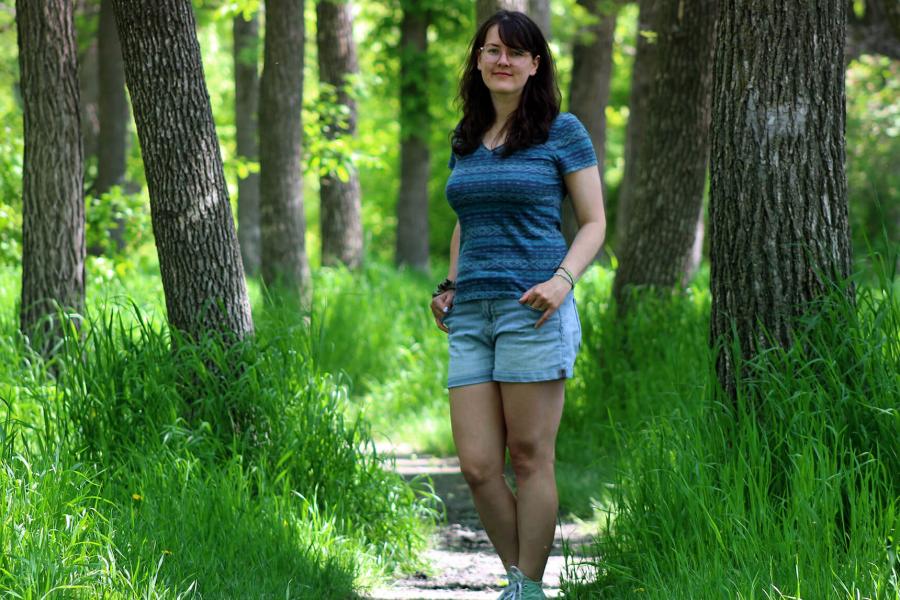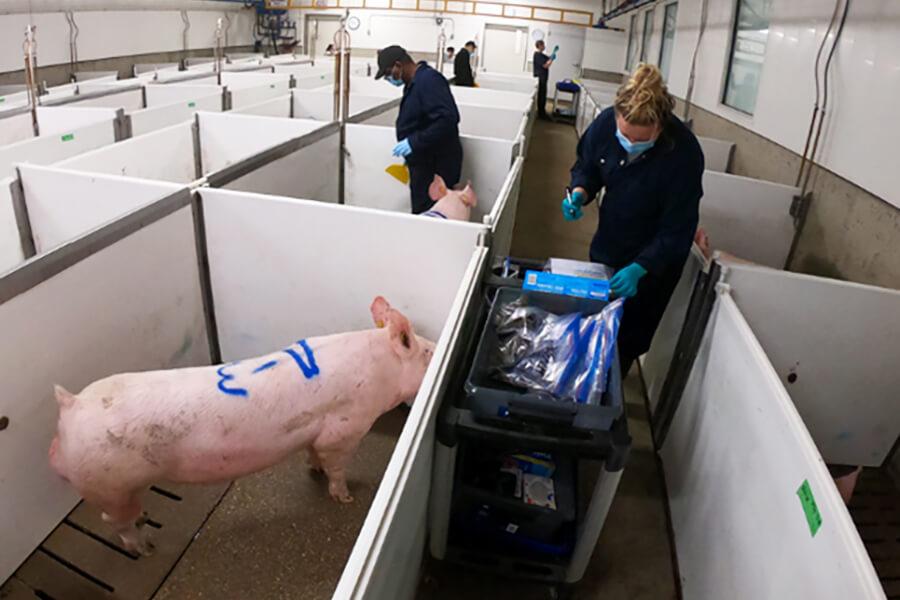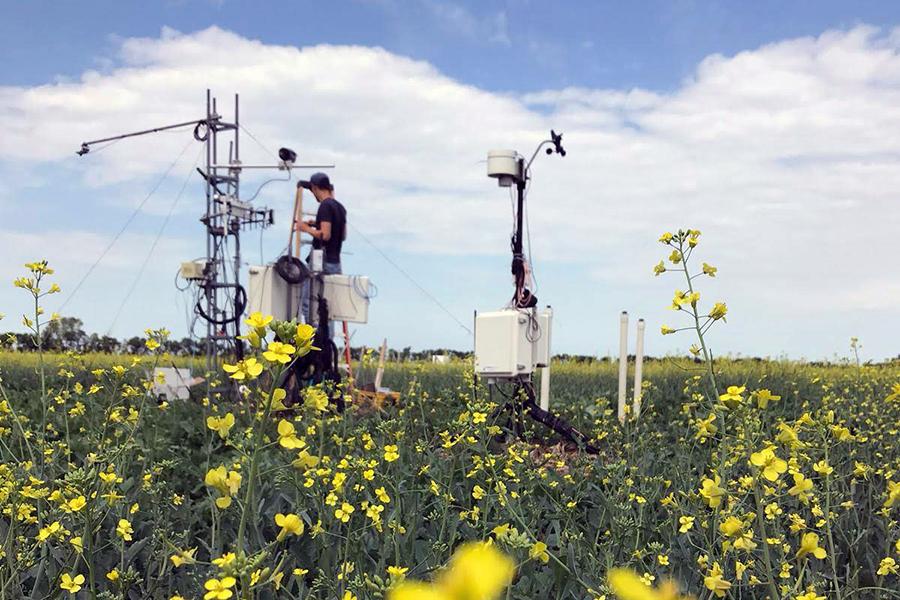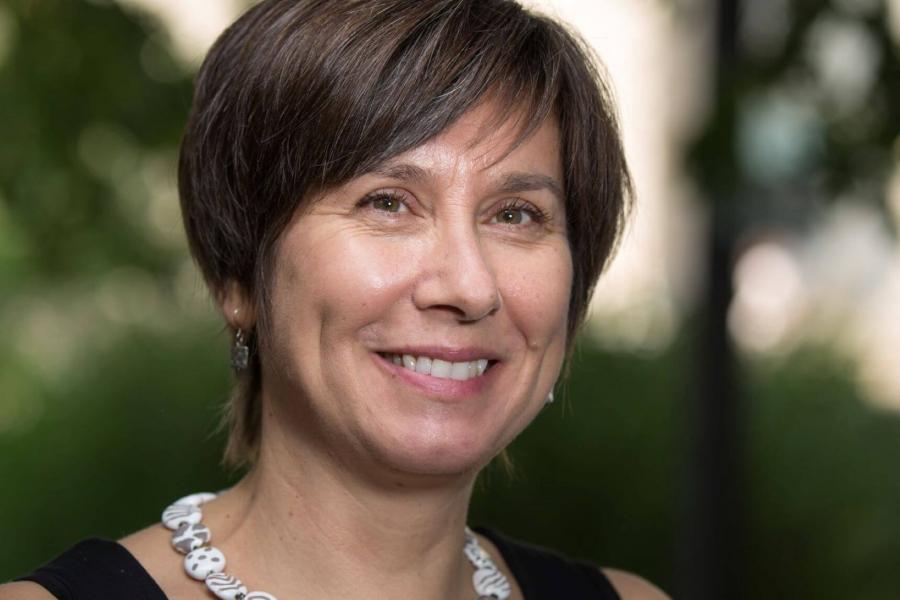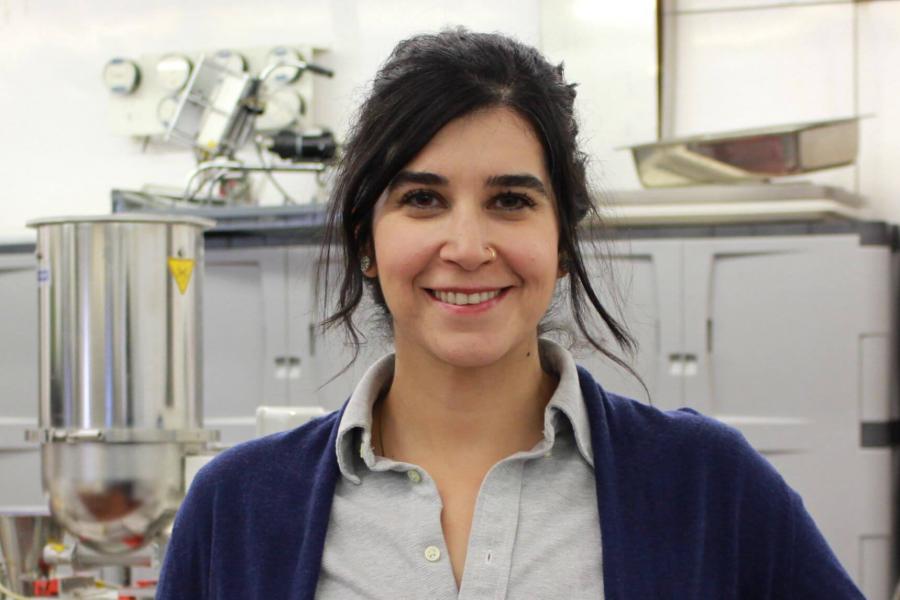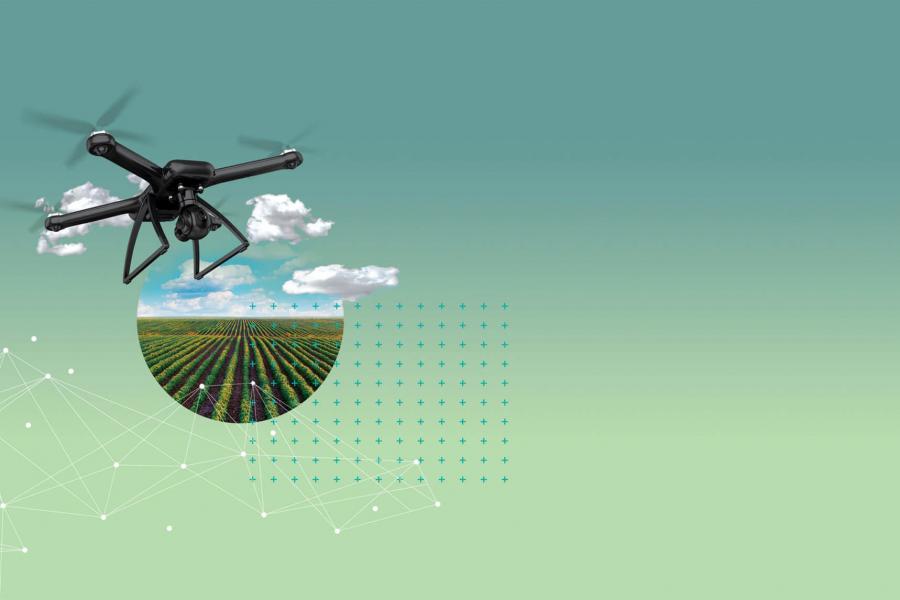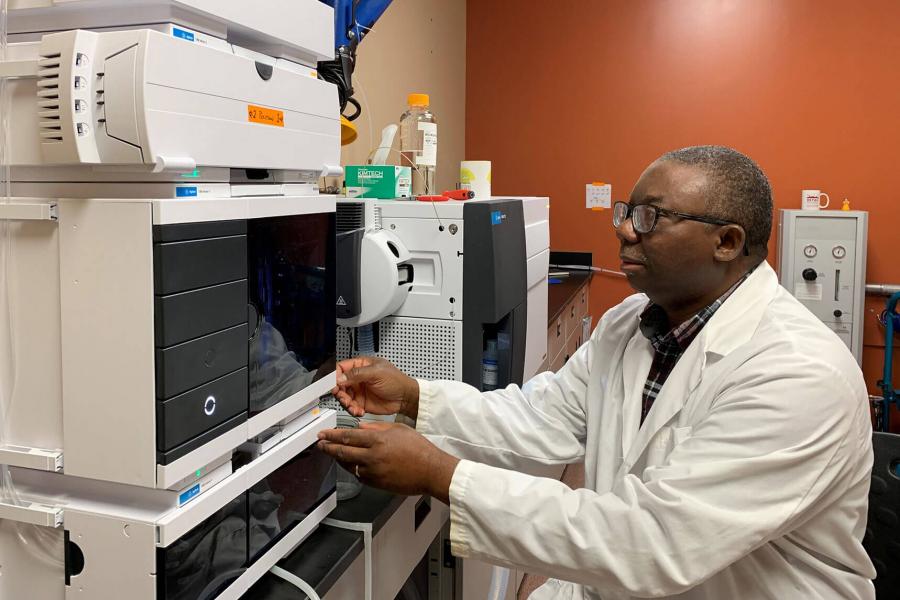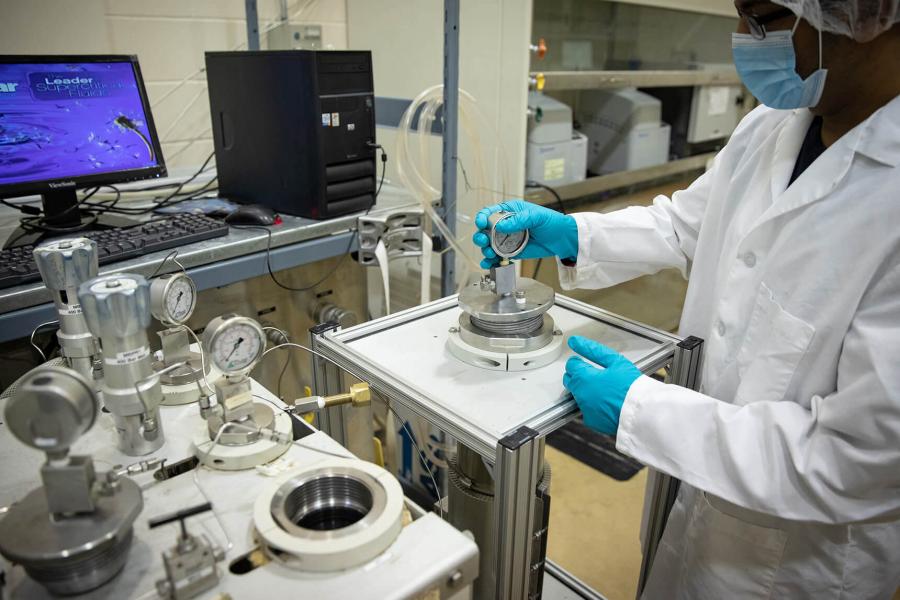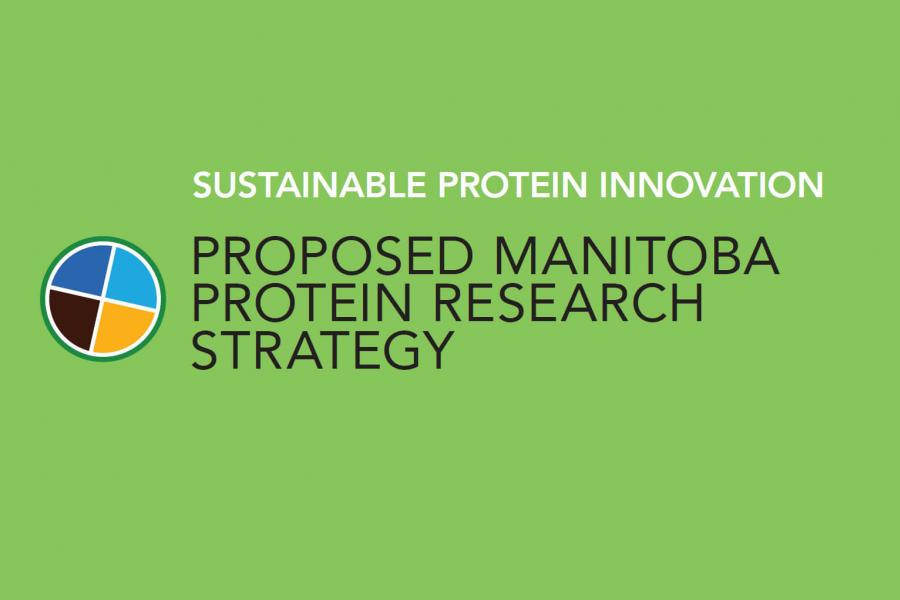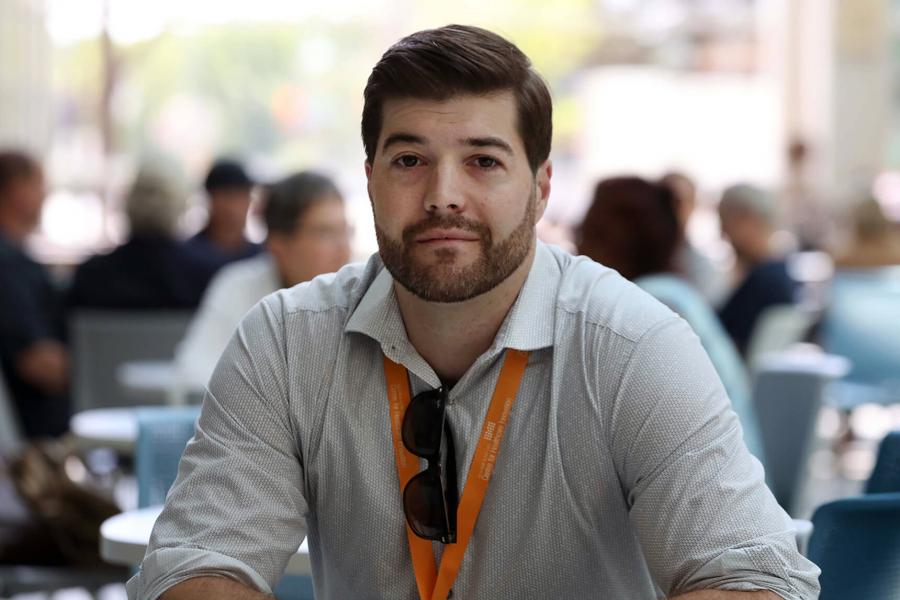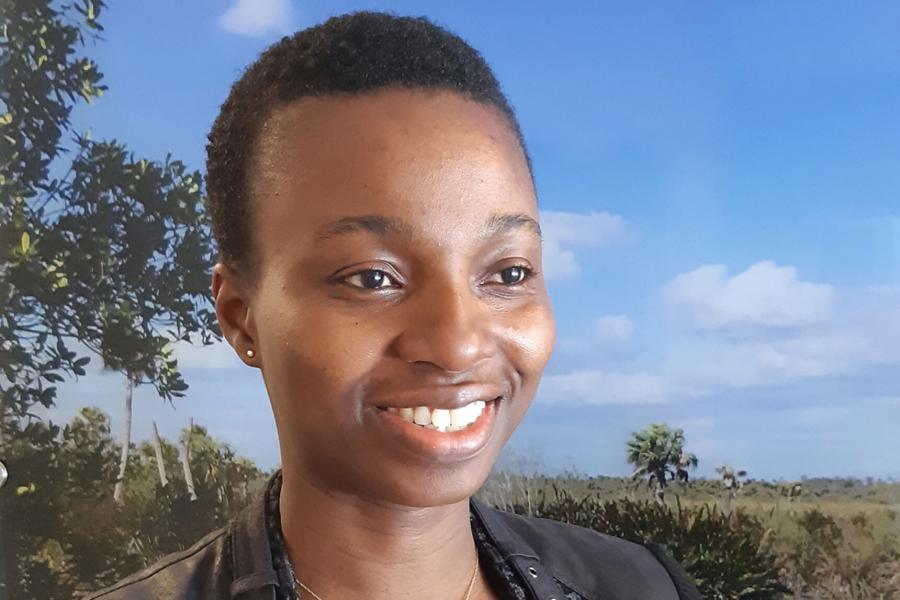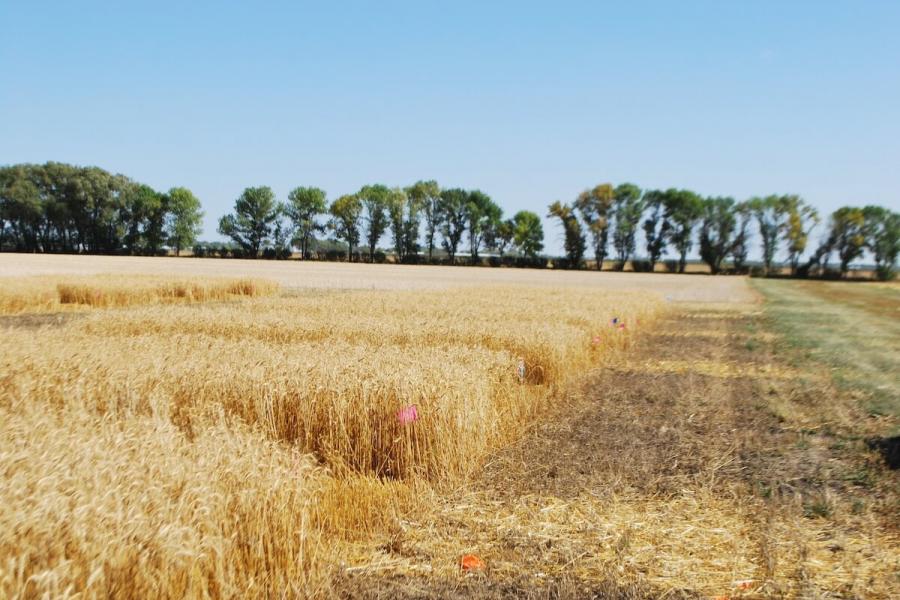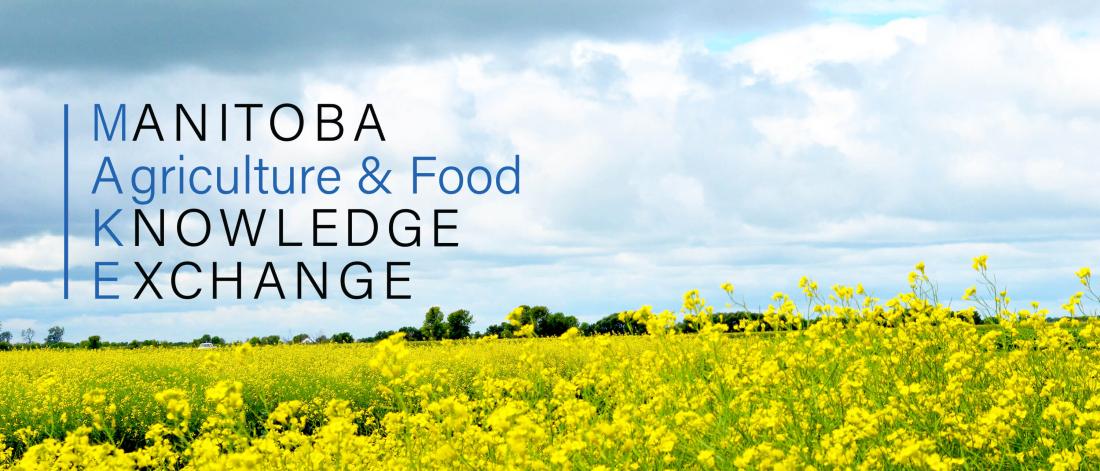 Podcasts
Covering exciting research from field to plate and everywhere in between.
Microorganisms in our food and in our bodies
The unseen world of microbiology is hard to navigate. Dr. Claudia Narvaez explains the role of microbiology in food safety and the importance of understanding germs and bacteria to ensure safety and true cleanliness. Topics span your microbiome, the cleanliness of your counter top, and the biofilm that bacteria can produce to resist your typical clean up.
Claudia Narvaez is an associate professor in Food and Human Nutritional Sciences at the University of Manitoba. Her research includes the development of suitable interventions to reduce the presence of pathogenic organisms in the food continuum.
Connect with us
Follow us for regular MAKE updates
Faculty of Agricultural and Food Sciences
Bruce D. Campbell Farm and Food Discovery Centre