Manitoba Agriculture and Food Knowledge Exchange
The MAKE - Manitoba Agriculture and Food Knowledge Exchange  - where we share Faculty of Agricultural and Food Sciences research that is shaping agriculture and food production in Manitoba and around the world. Research covers protein foods innovations, food safety and nutrition, crop breeding, animal care, environment health, sustainability practices to continuously improve our shared food system and more.
News
Articles and news stories about our research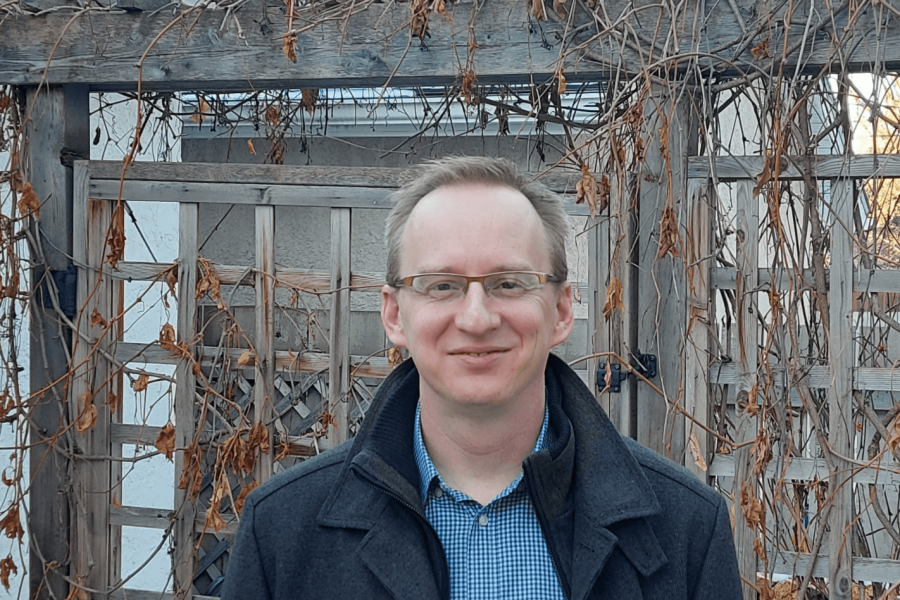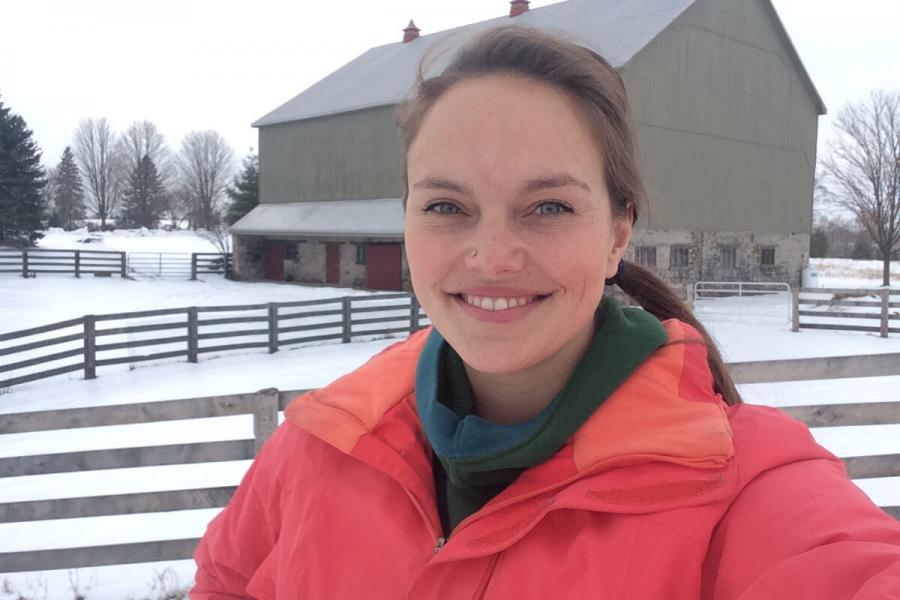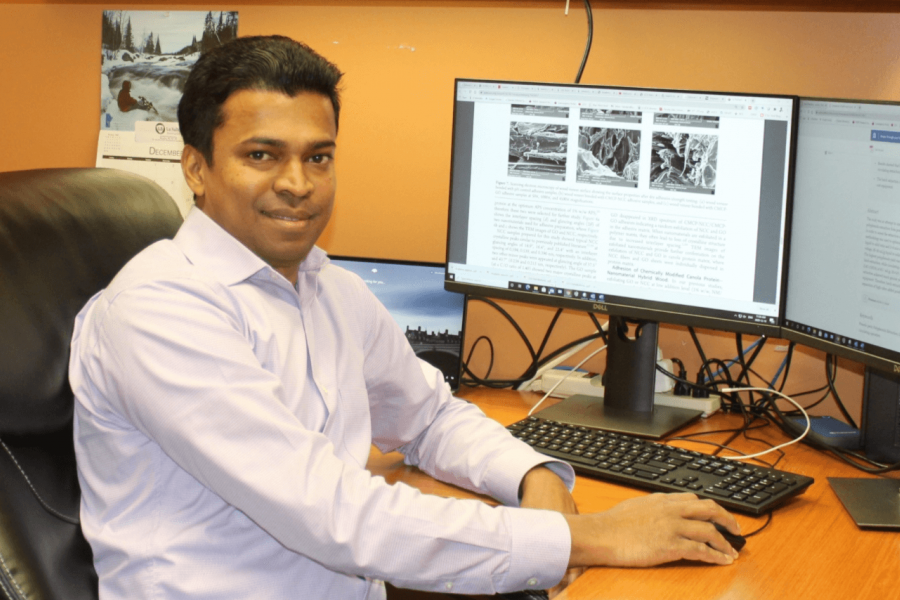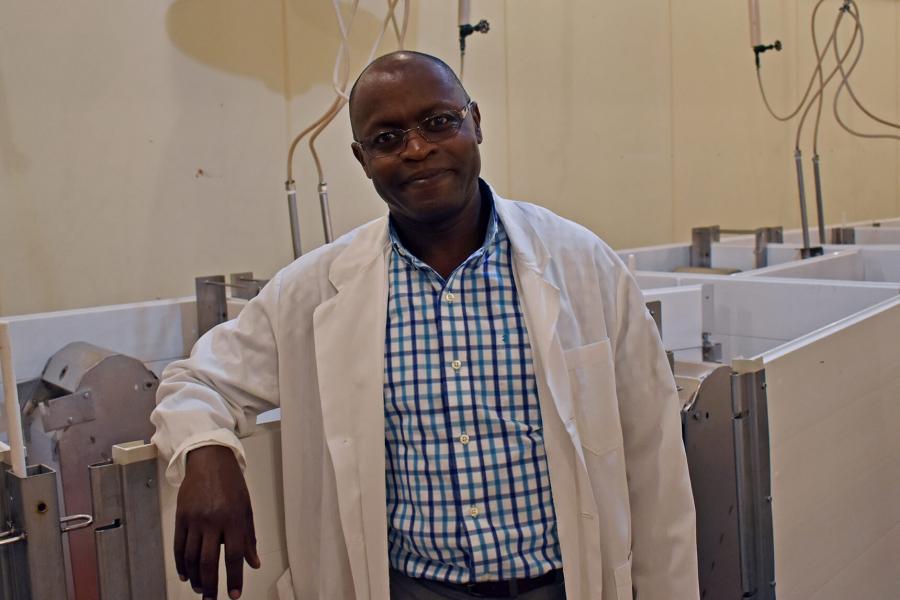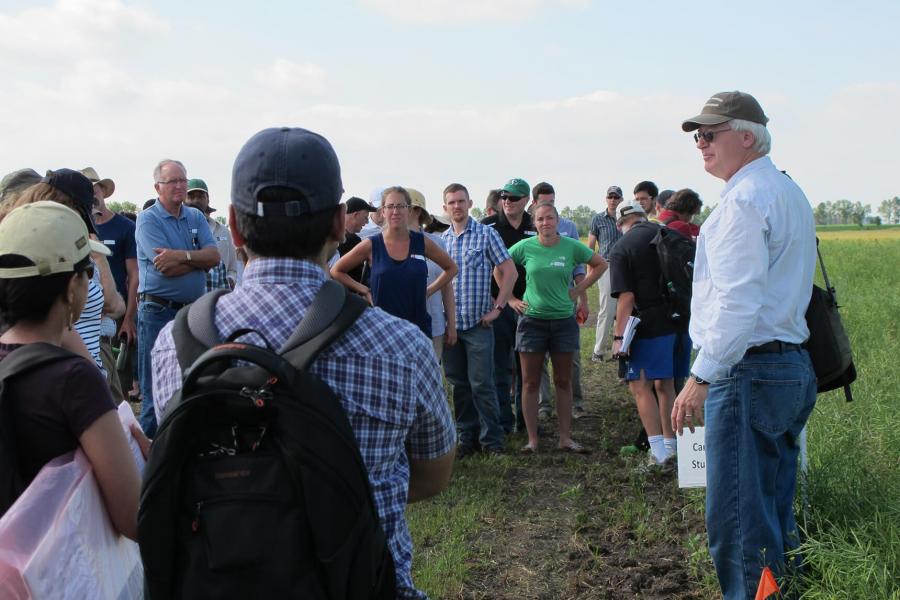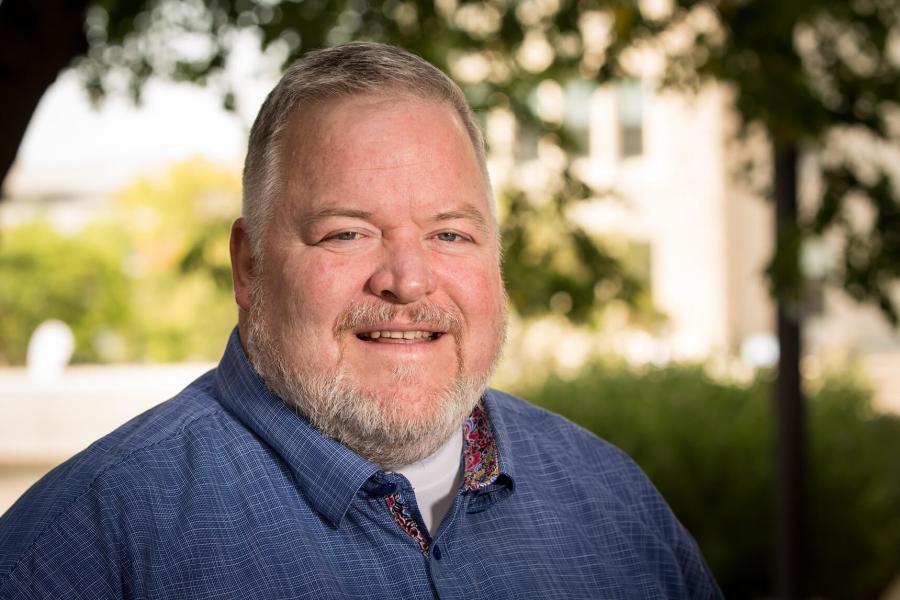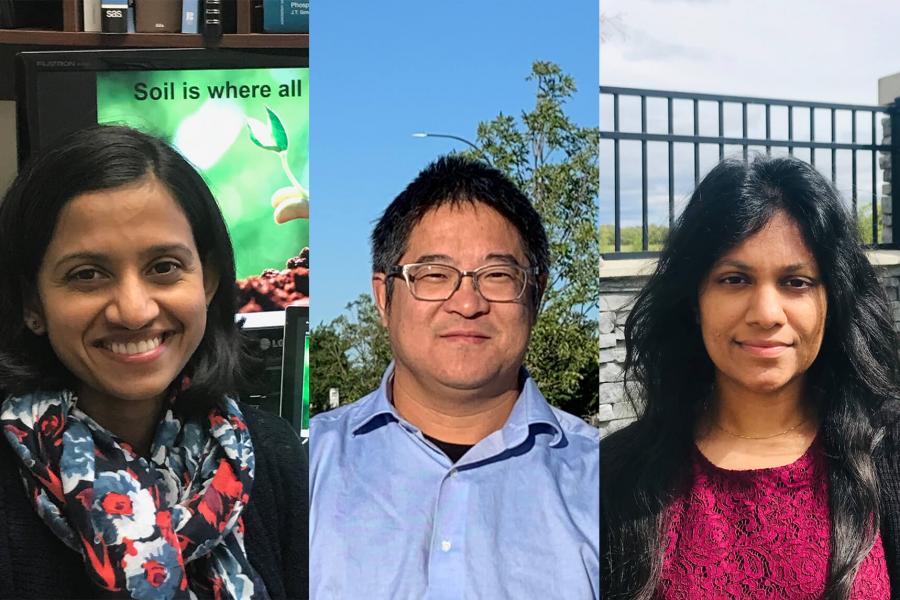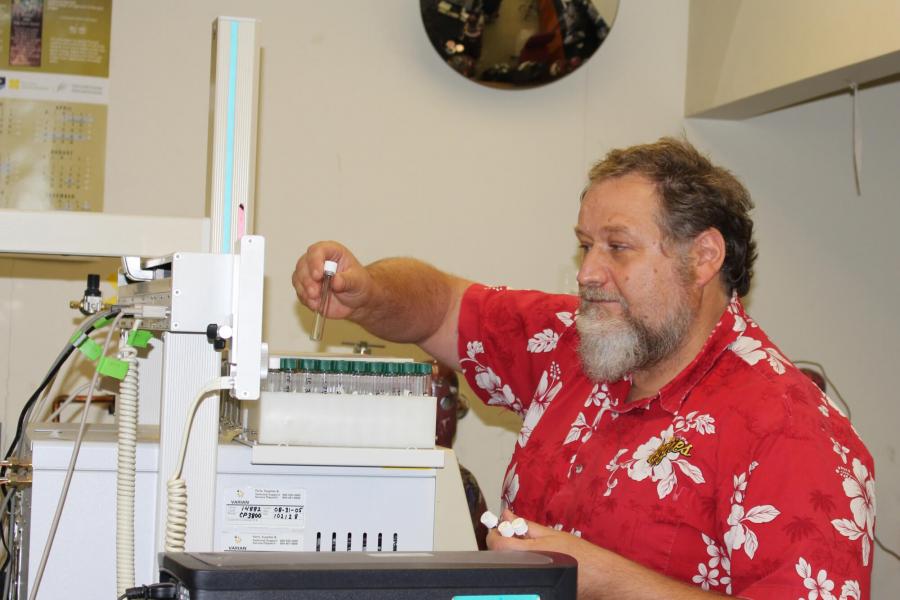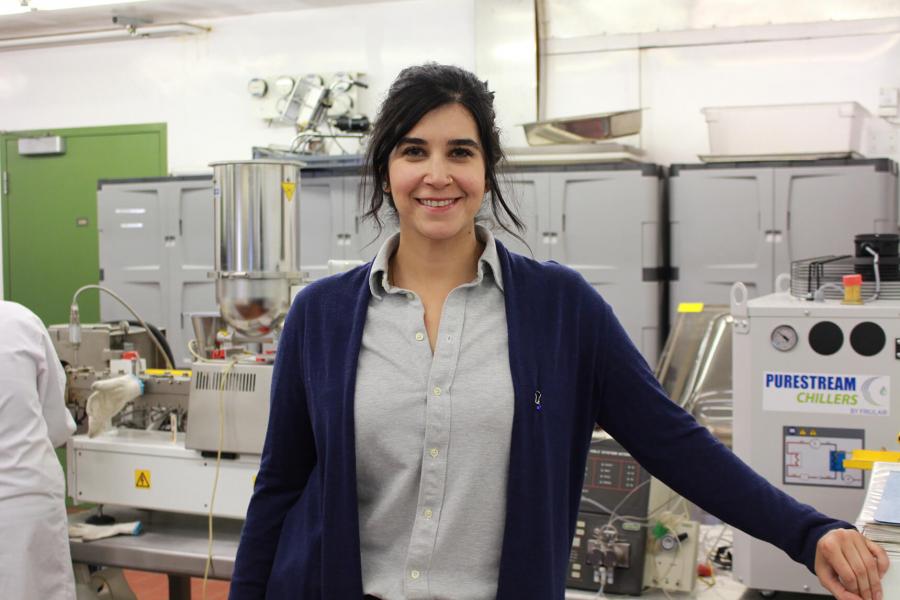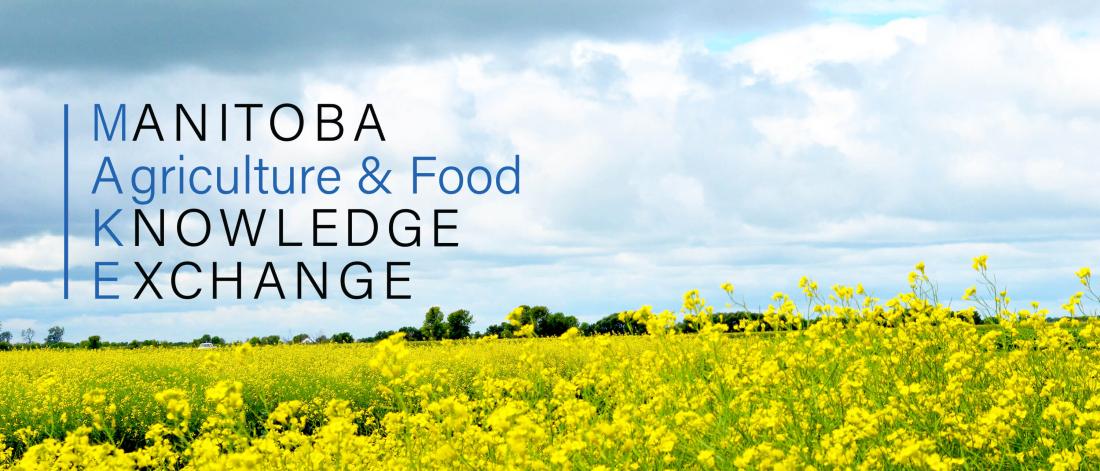 Podcasts
Covering exciting research from field to plate and everywhere in between.
Increasing consumption of pulses through optimal storage, milling and processing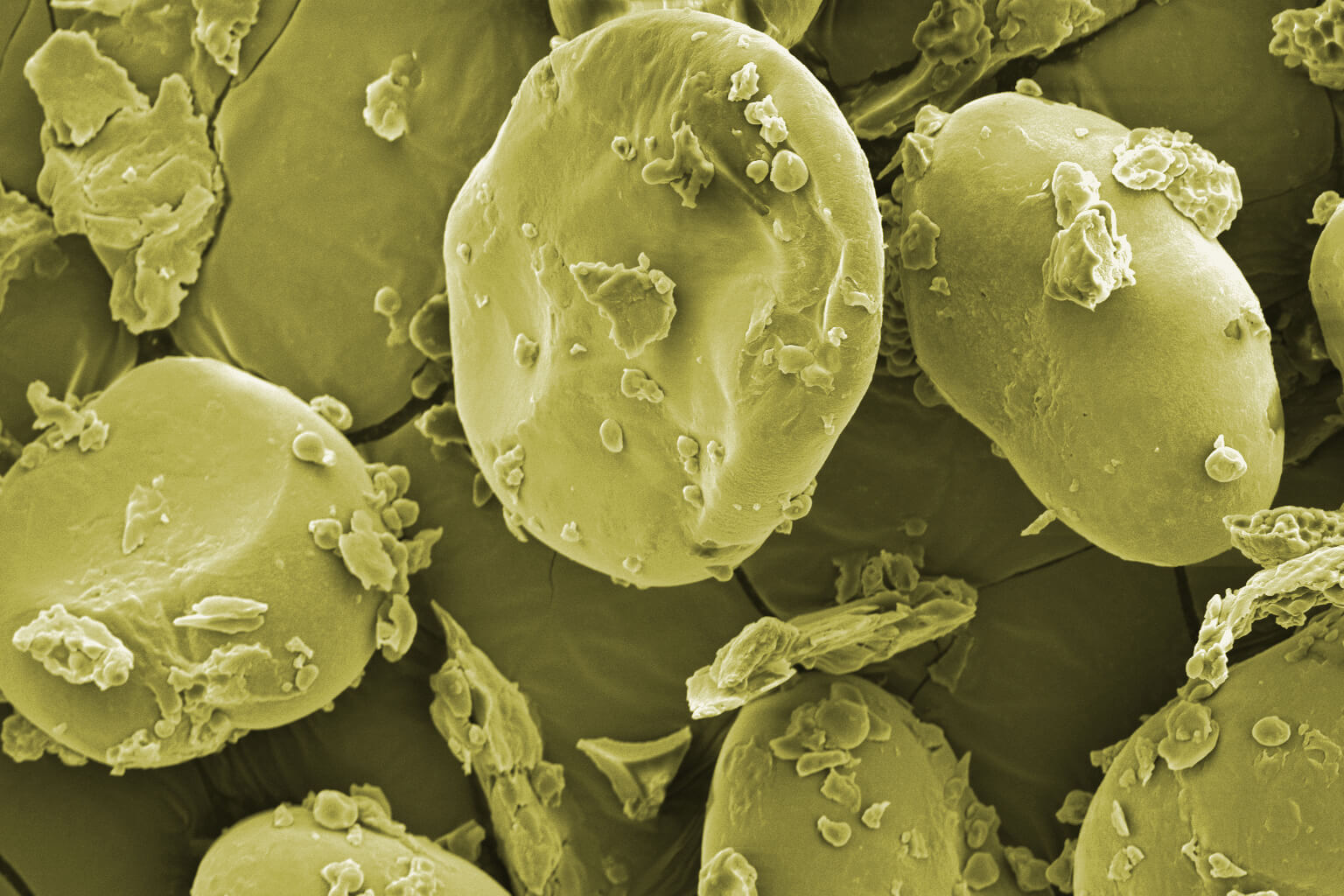 [PHOTO CREDIT: C. Sivakumar and J. Paliwal]
The prairies are seeing more and more pulse production as demand for environmentally sustainable plant-based foods grows. Even so, Dr. Jitendra Paliwal says pulses can be one of the most underrated crops – they are a quality protein source, highly nutritious, and require fewer resources to produce than other sources of protein. But did you know that what happens between the field and the store shelf has a lot do with quality? Listen in to learn how his research program is maximizing the benefits of pulses, including how cancer detection technologies are revolutionizing bulk storage.
Connect with us
Follow us for regular MAKE updates
Faculty of Agricultural and Food Sciences
Bruce D. Campbell Farm and Food Discovery Centre