Manitoba Agriculture and Food Knowledge Exchange
The MAKE - Manitoba Agriculture and Food Knowledge Exchange  - where we share Faculty of Agricultural and Food Sciences research that is shaping agriculture and food production in Manitoba and around the world. Research covers protein foods innovations, food safety and nutrition, crop breeding, animal care, environment health, sustainability practices to continuously improve our shared food system and more.
News
Articles and news stories about our research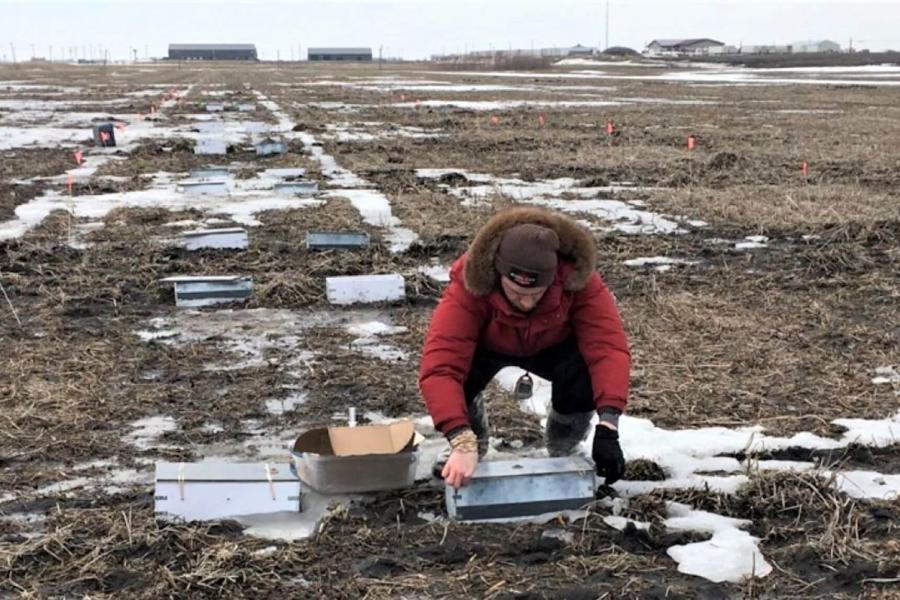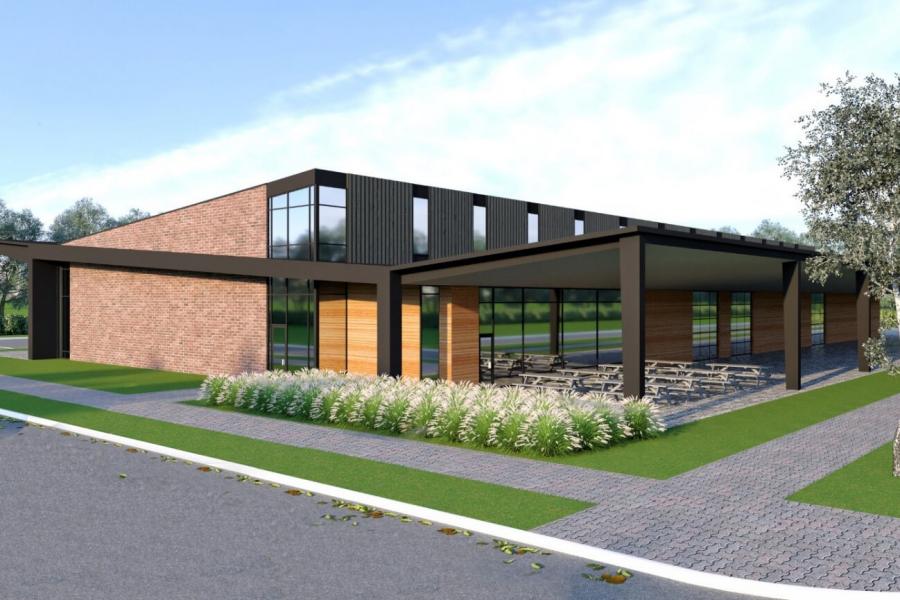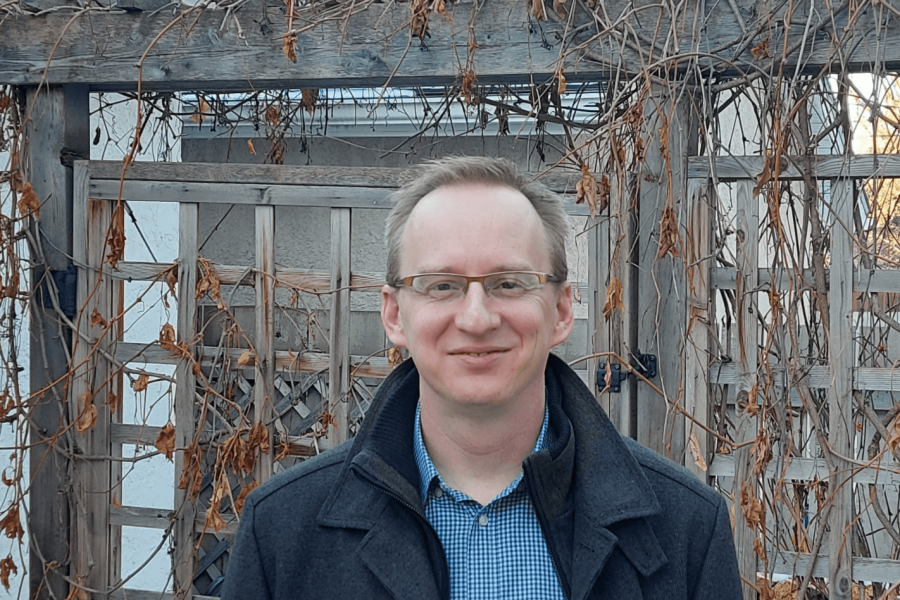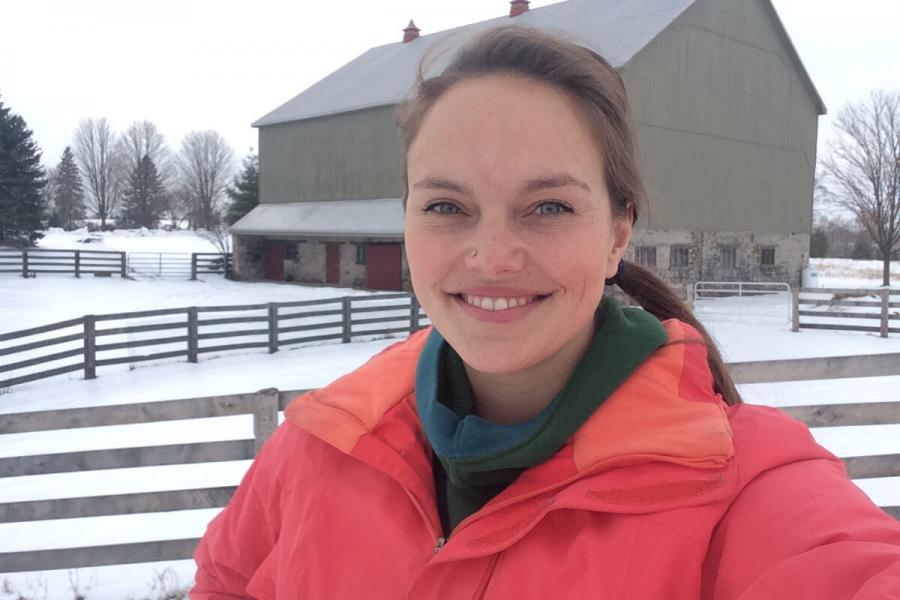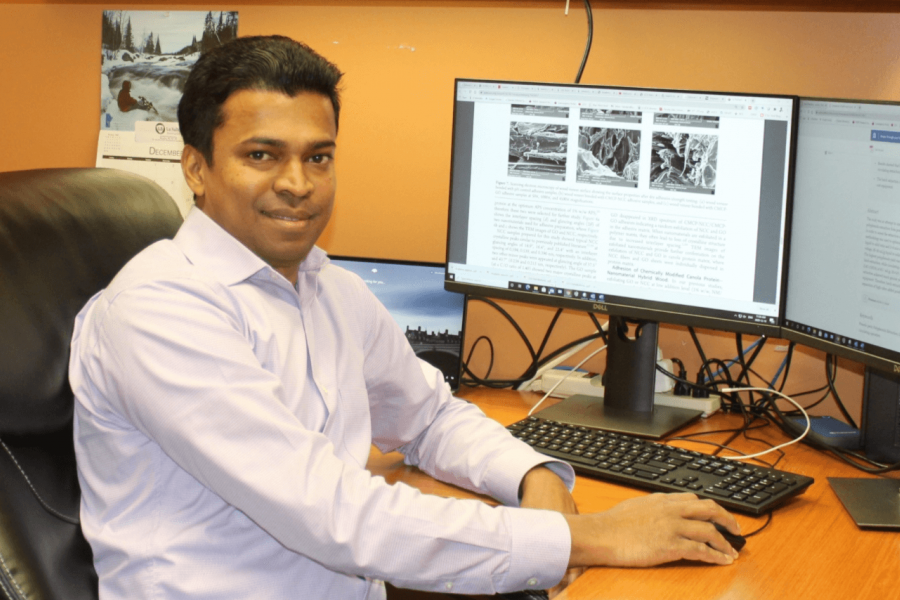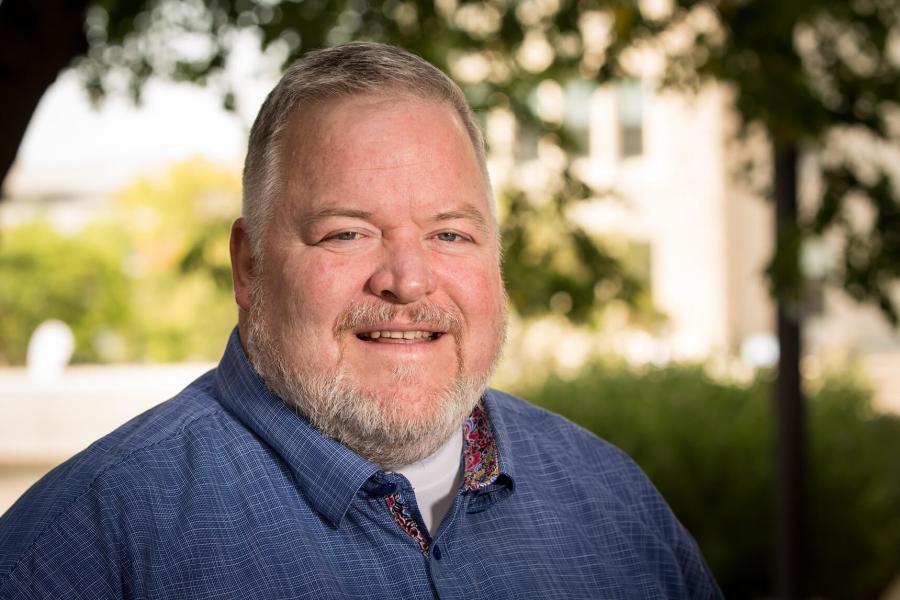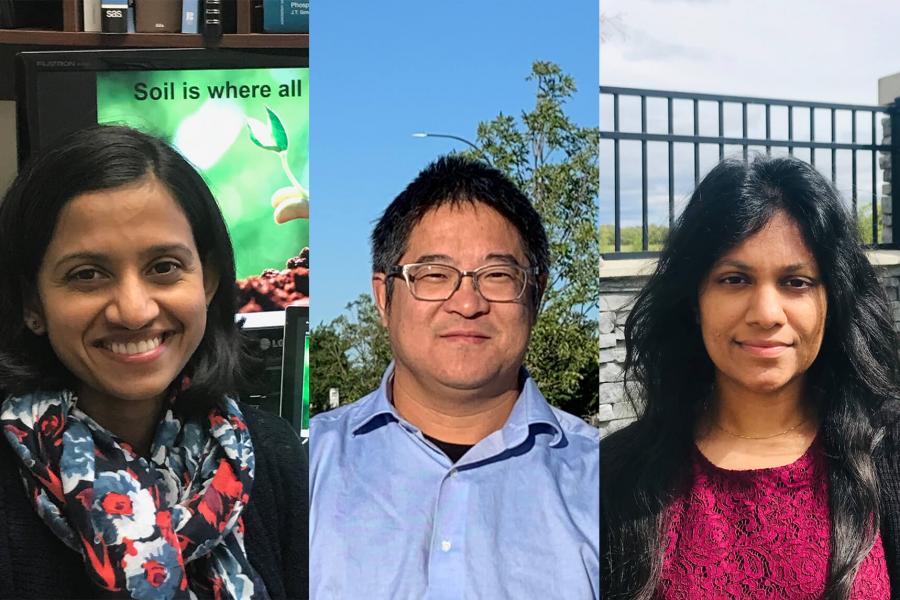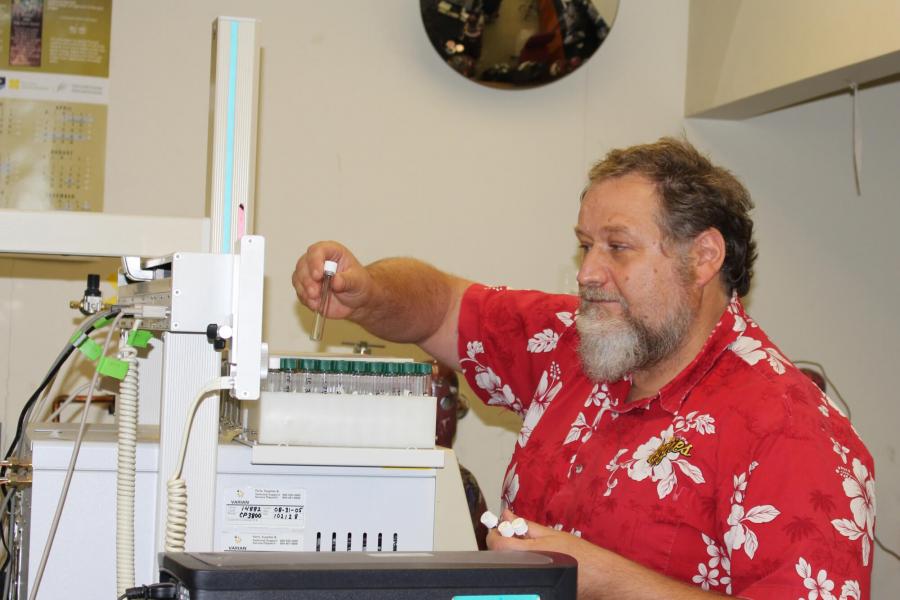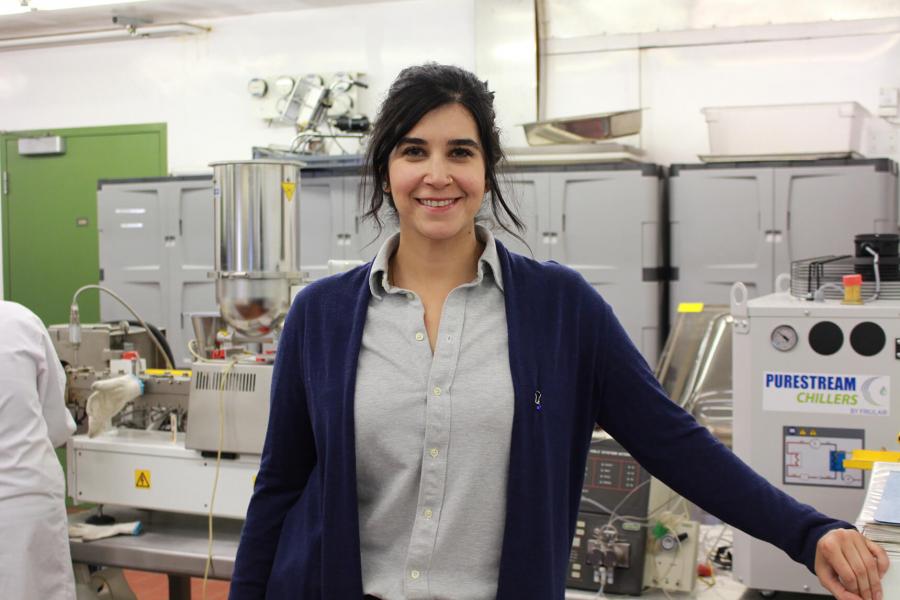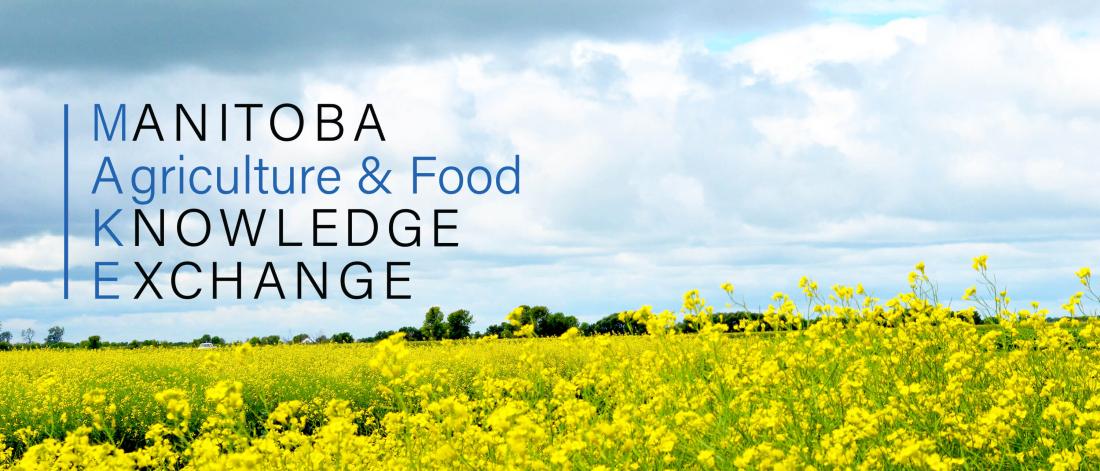 Podcasts
Covering exciting research from field to plate and everywhere in between.
Attracting wild bees and other beneficial insects to farmland
Dr. Yvonne Lawley and Dr. Jason Gibbs are testing different on-farm approaches to provide habitat for wild bees and insects that benefit crops as part of a healthy agro-ecosystem. In this podcast we learn about their latest research, plus the many differences between wild bees and honey bees. For starters, Manitoba is home to more than 360 species of wild bees!
Jason Gibbs is an assistant professor in entomology at the University of Manitoba. His research includes pollinator ecology and diversity in agricultural landscapes and native bee conservation. Yvonne Lawley is an assistant professor at the University of Manitoba specializing in corn and soybean agronomy, cover crops and cropping systems design research.
Connect with us
Follow us for regular MAKE updates
Faculty of Agricultural and Food Sciences
Bruce D. Campbell Farm and Food Discovery Centre