Manitoba Agriculture and Food Knowledge Exchange
The MAKE - Manitoba Agriculture and Food Knowledge Exchange  - where we share Faculty of Agricultural and Food Sciences research that is shaping agriculture and food production in Manitoba and around the world. Research covers protein foods innovations, food safety and nutrition, crop breeding, animal care, environment health, sustainability practices to continuously improve our shared food system and more.
News
Articles and news stories about our research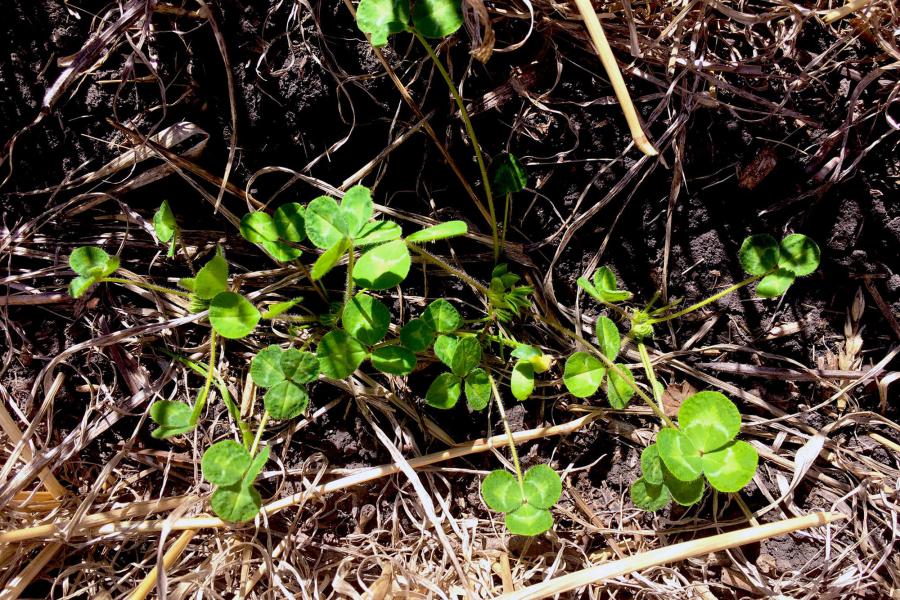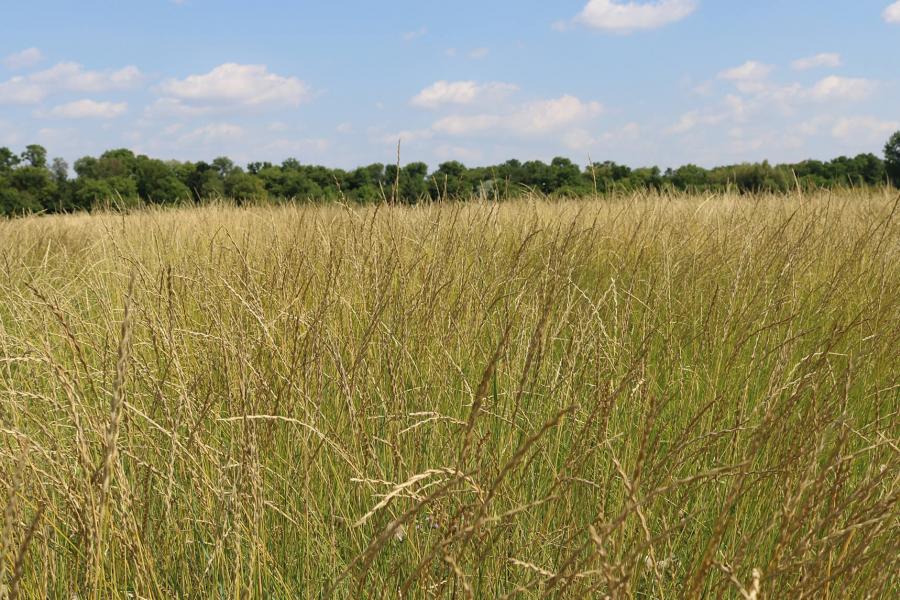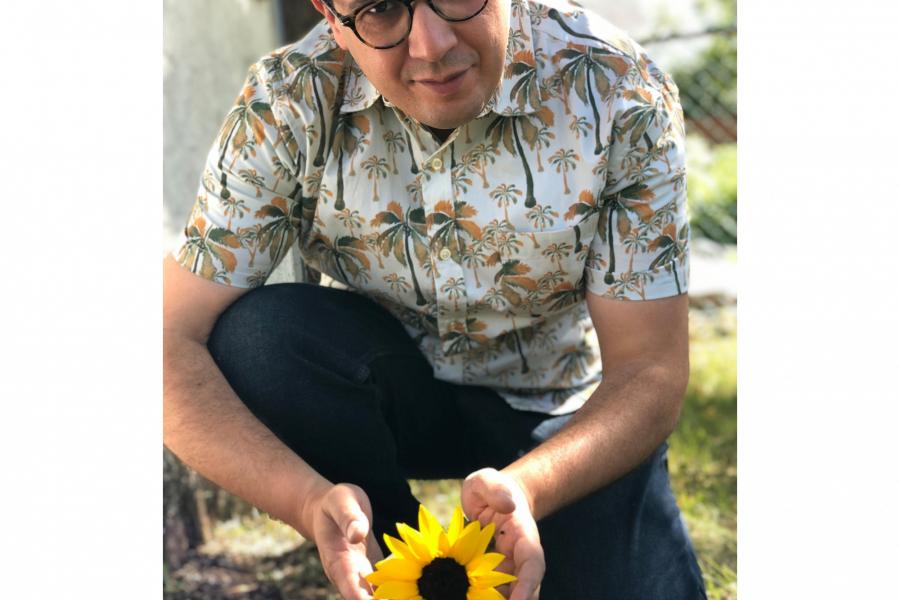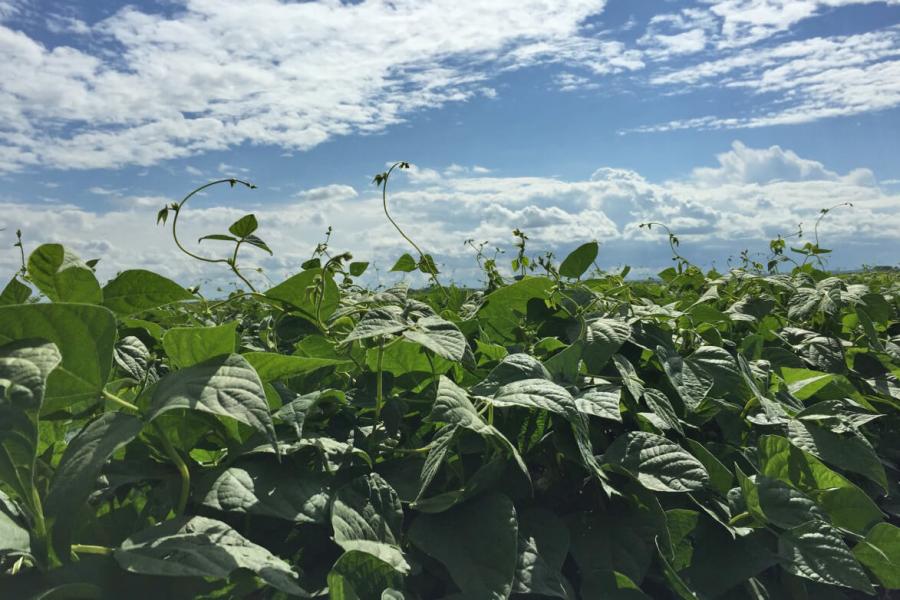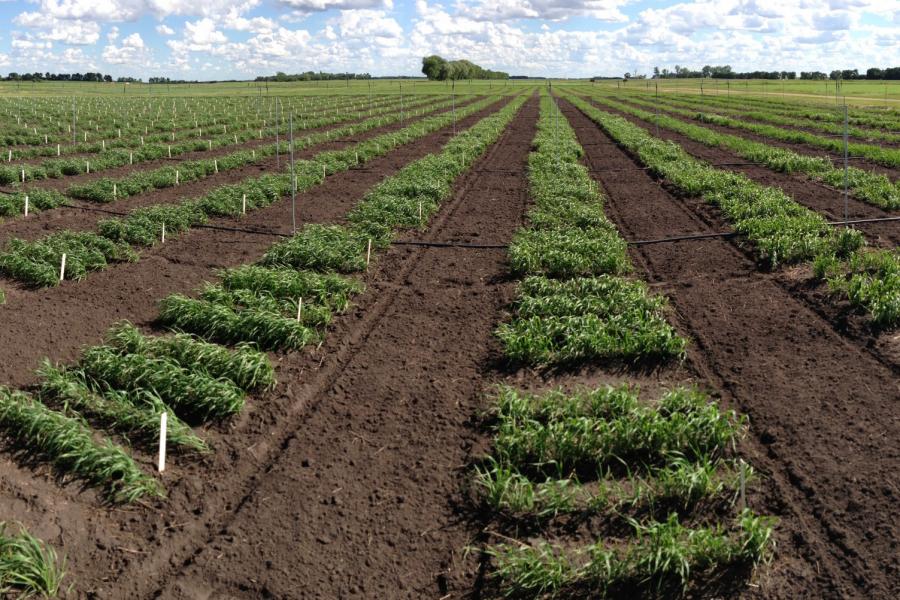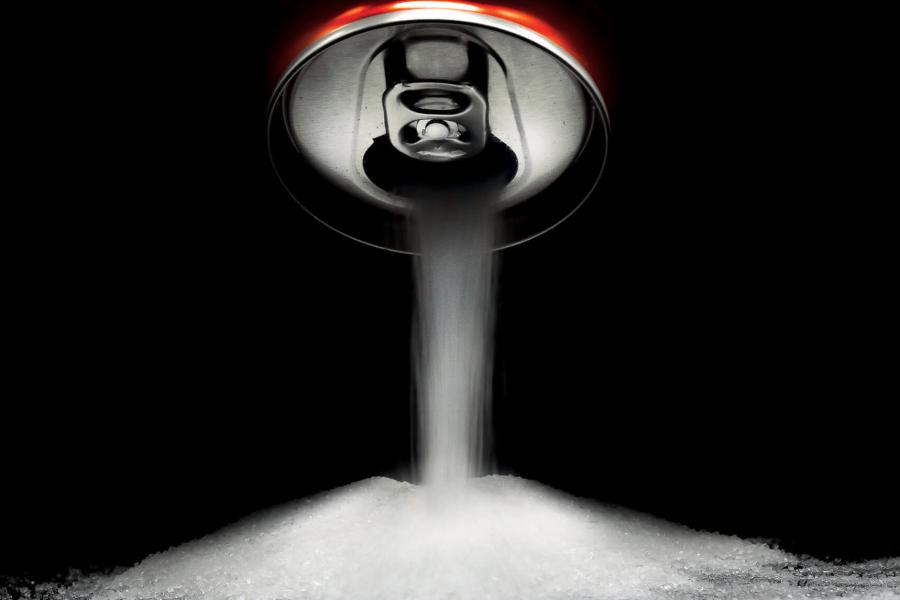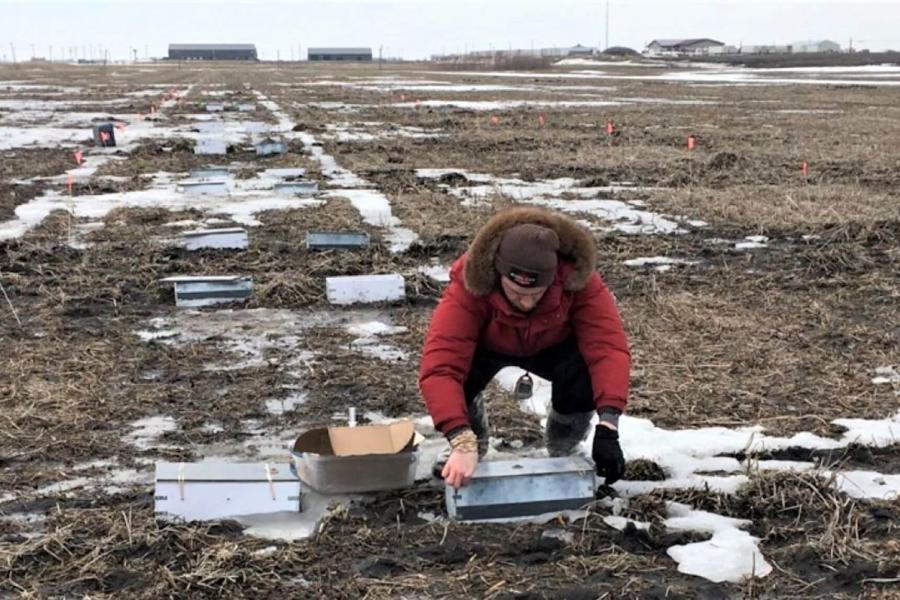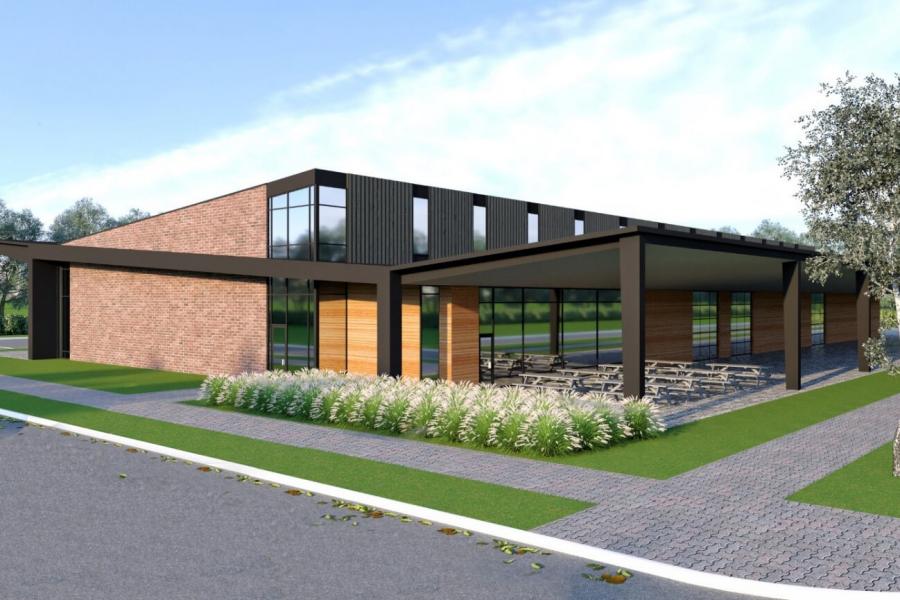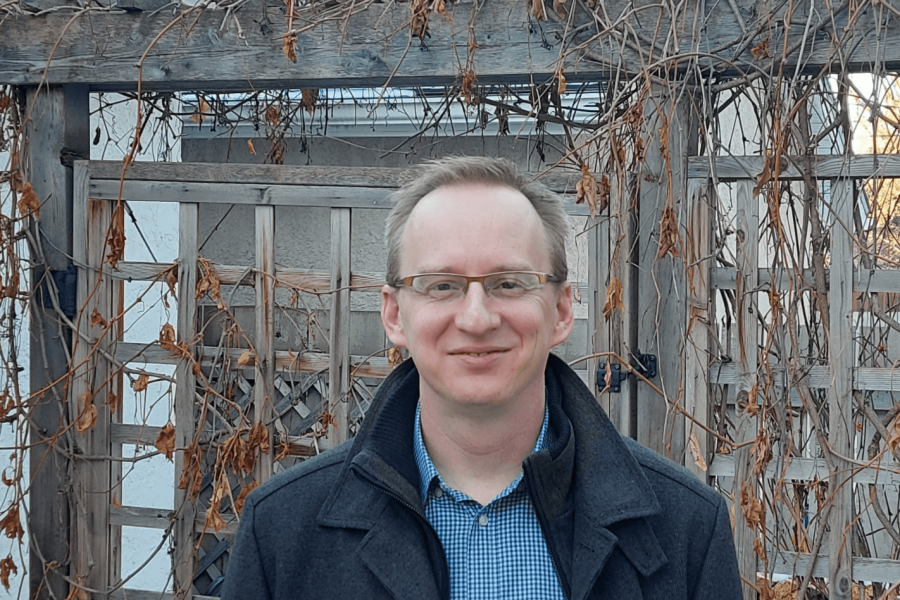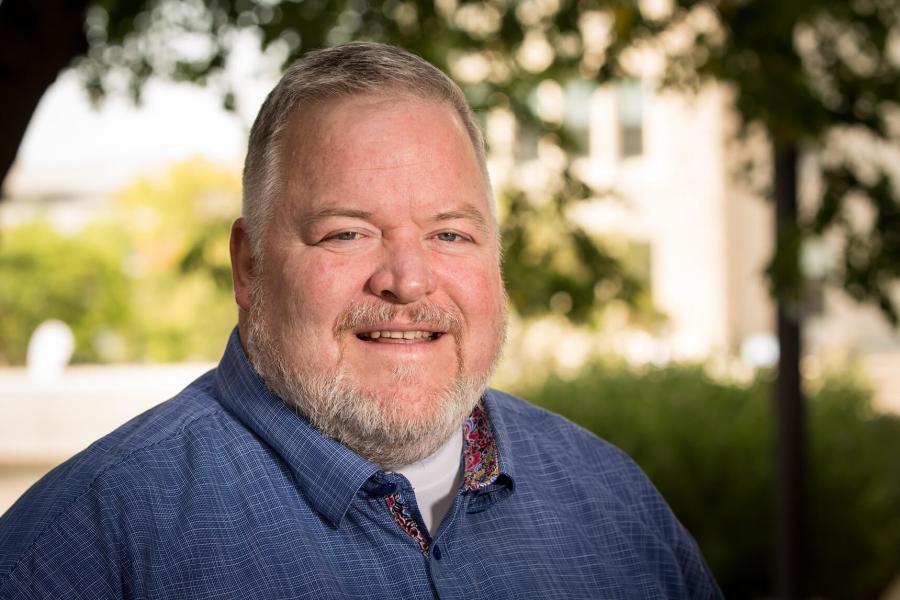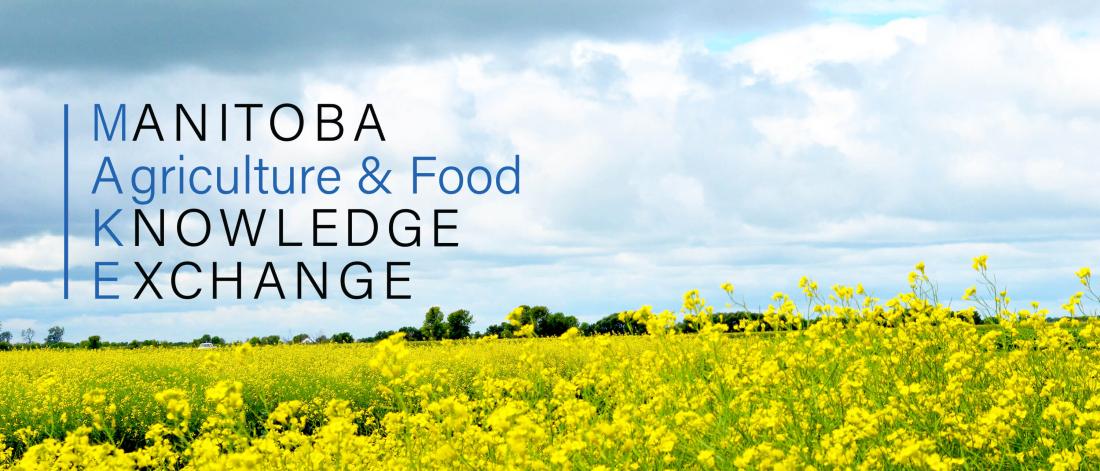 Podcasts
Covering exciting research from field to plate and everywhere in between.
A discussion on airborne diseases in the swine industry
In Manitoba, the pig industry makes a significant contribution to the local economy and the Province's GDP. A threat to the pig industry is disease outbreaks, which can be economically and emotionally devastating. In this podcast, we talk about important pig diseases in Manitoba and their routes of transmission, with a focus on airborne transmission. The processes of airborne transmission, various factors affecting transmission possibility and distance, and strategies to protect against airborne transmission are discussed. Hosted by Van Doan of Manitoba Agriculture and Resource Development, with guest speakers Dr. Qiang Zhang and PhD student Amy La, from the Department of Biosystems Engineering at the University of Manitoba.
Connect with us
Follow us for regular MAKE updates
Faculty of Agricultural and Food Sciences
Bruce D. Campbell Farm and Food Discovery Centre