Manitoba Agriculture and Food Knowledge Exchange
The MAKE - Manitoba Agriculture and Food Knowledge Exchange  - where we share Faculty of Agricultural and Food Sciences research that is shaping agriculture and food production in Manitoba and around the world. Research covers protein foods innovations, food safety and nutrition, crop breeding, animal care, environment health, sustainability practices to continuously improve our shared food system and more.
News
Articles and news stories about our research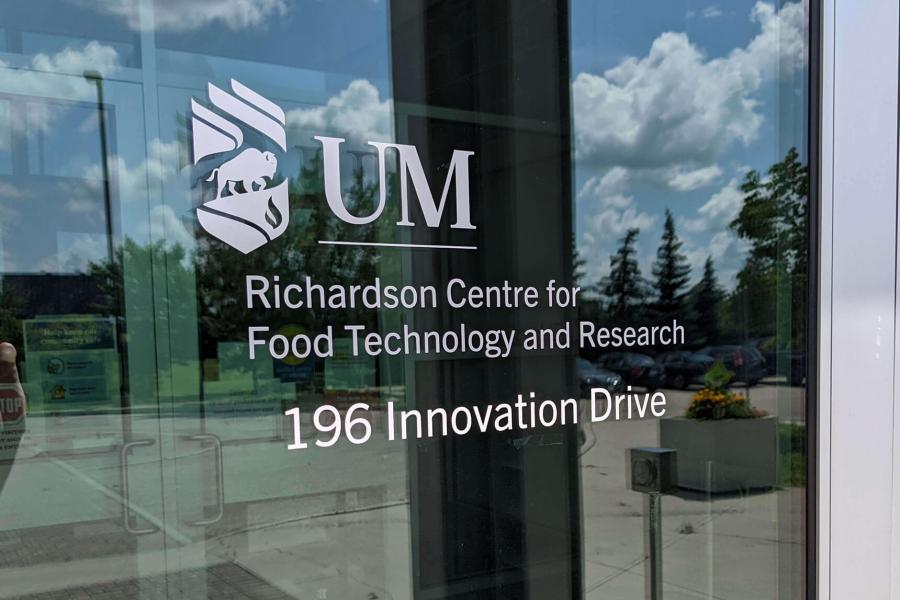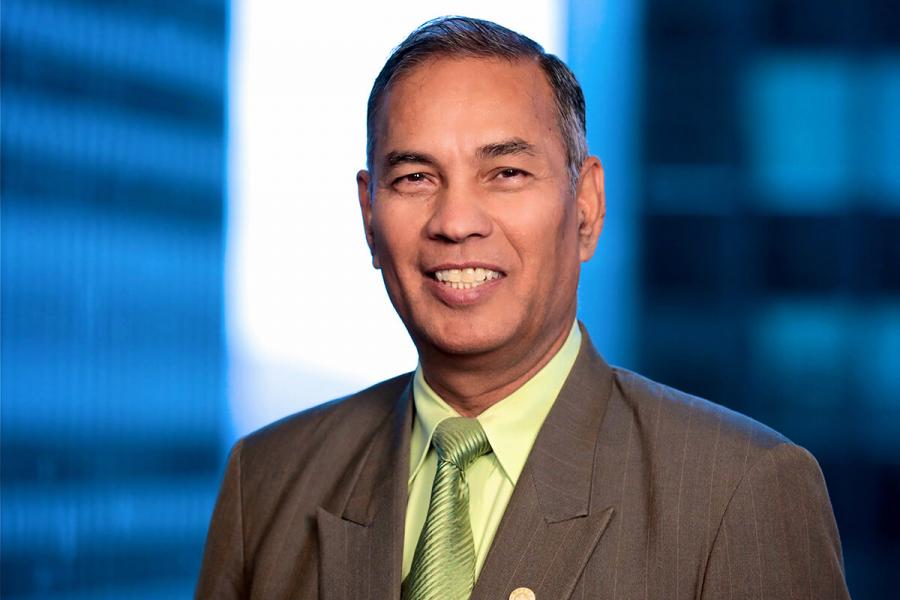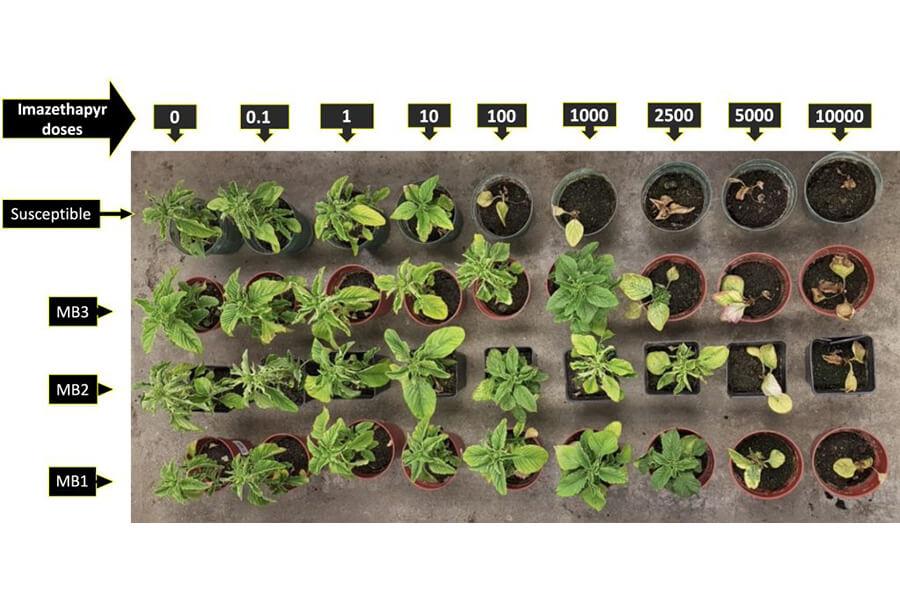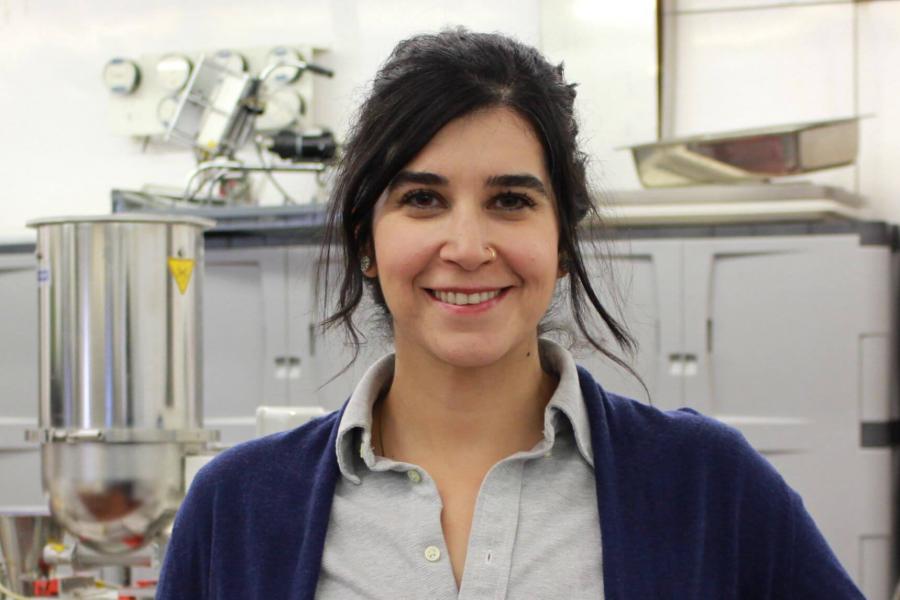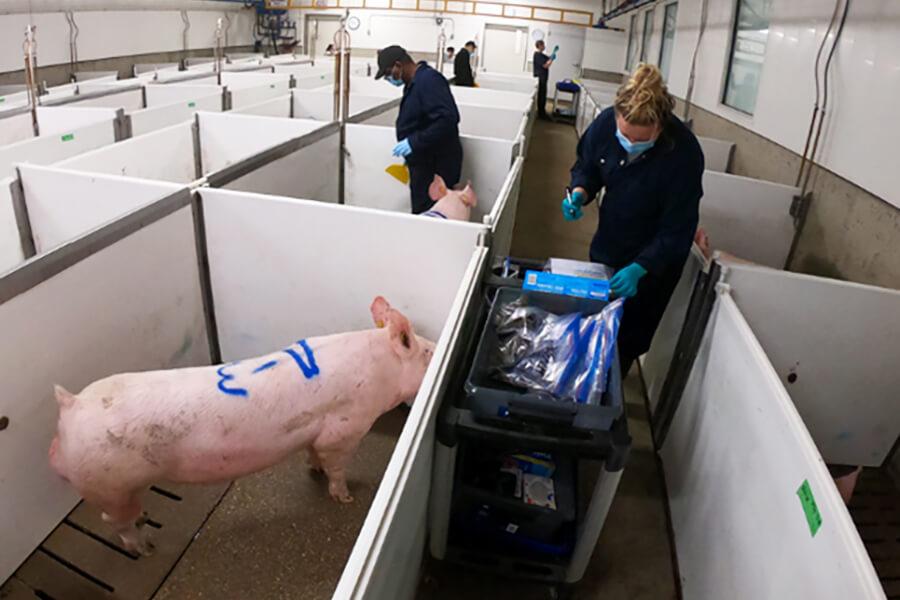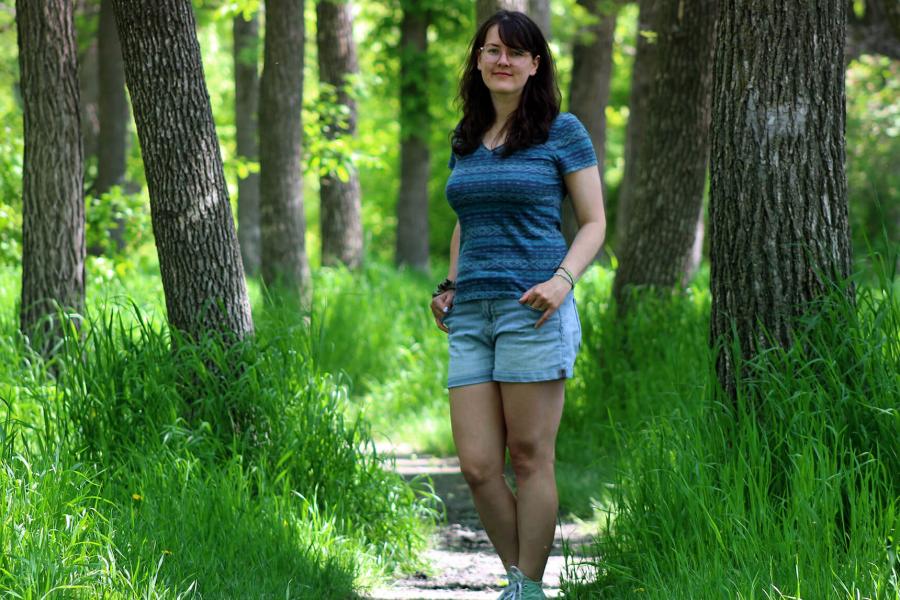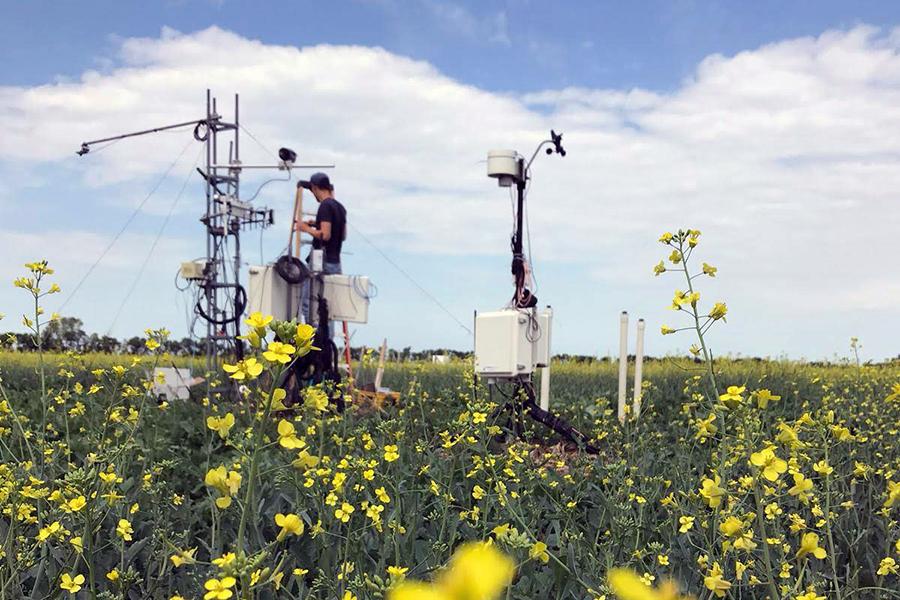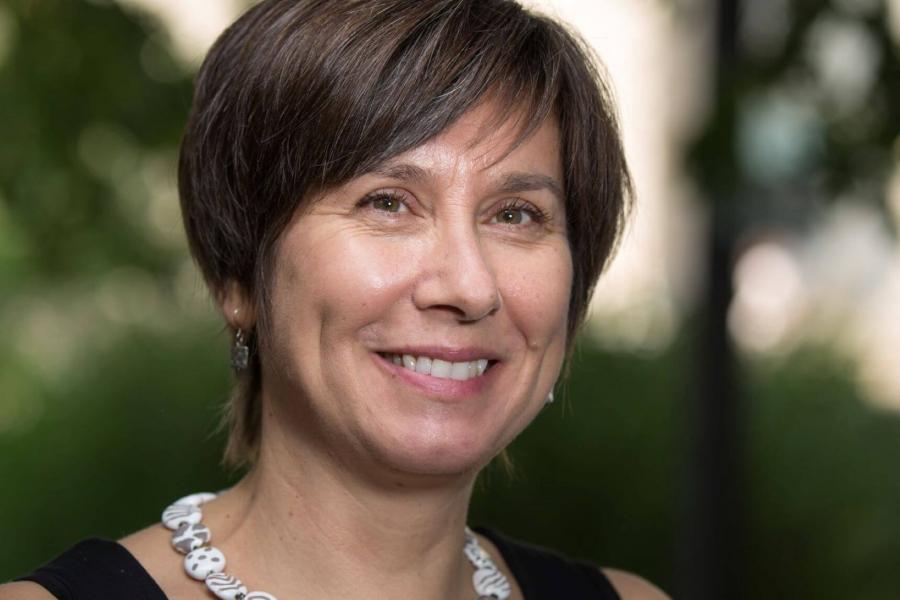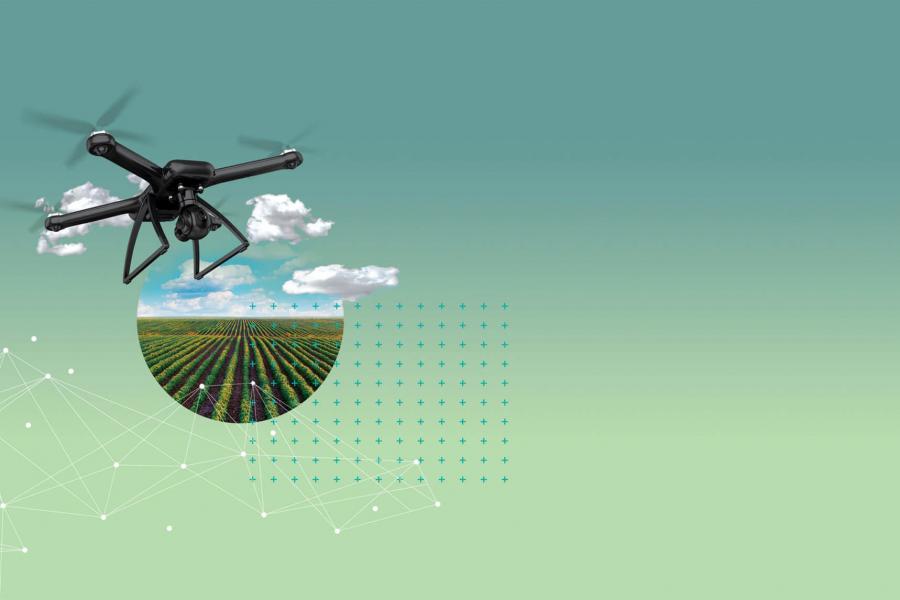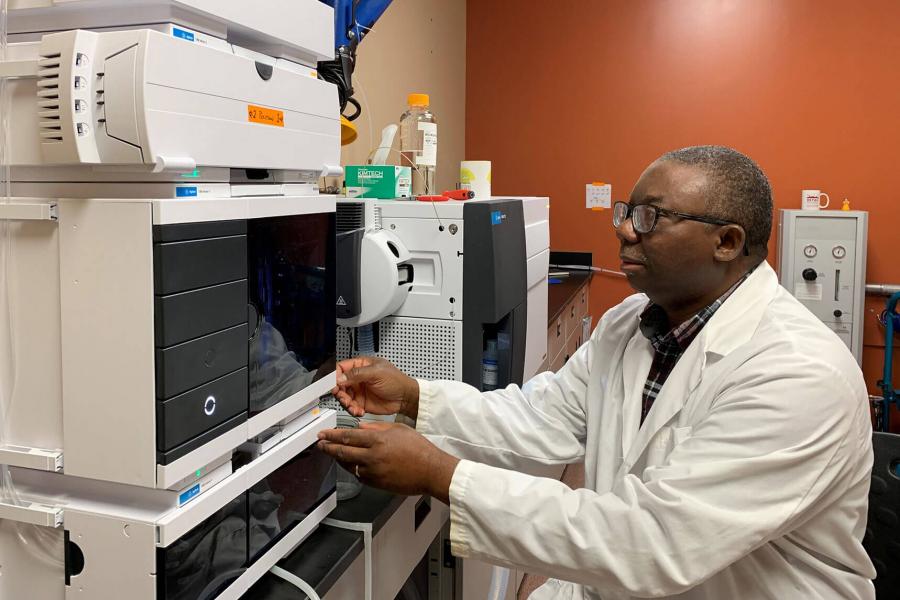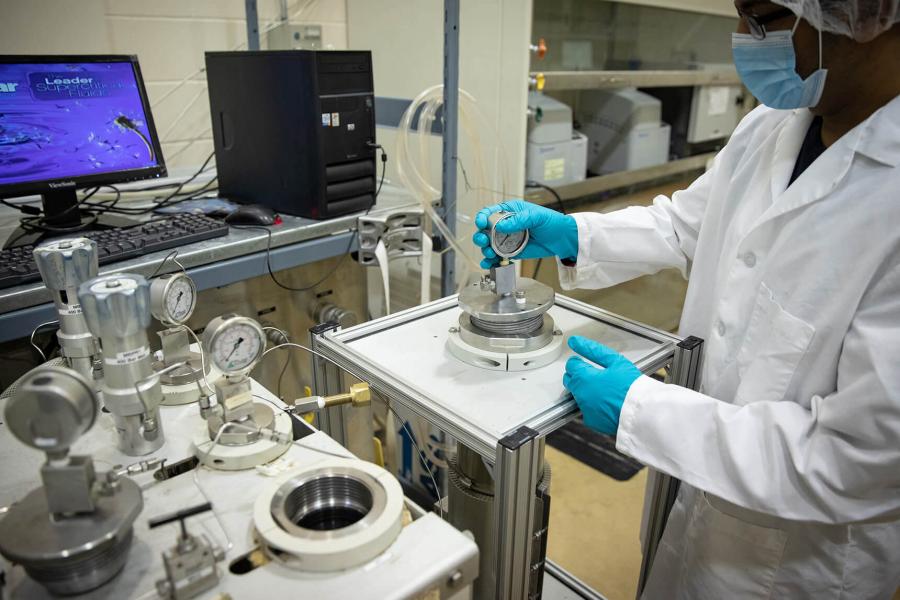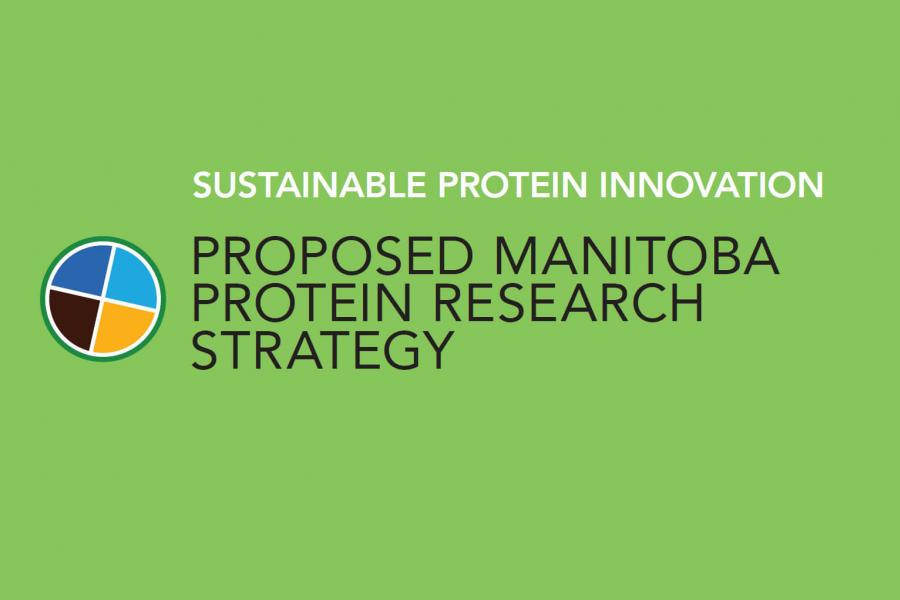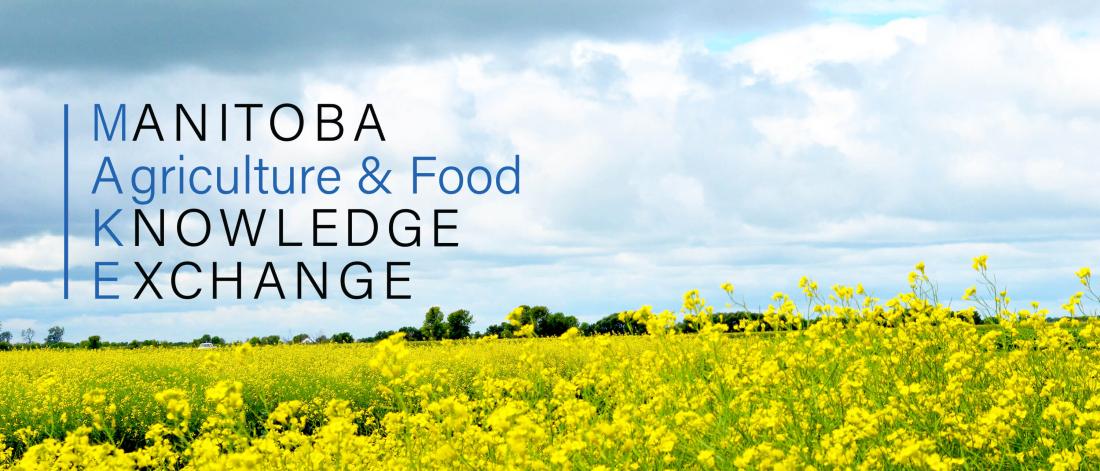 Podcasts
Covering exciting research from field to plate and everywhere in between.
The role of cattle in the environment
More complex than the simple "Cattle = GHG" sound bite
In this podcast Dr. Kim Ominski explores the impact of cattle and the environment. She presents an equation where impacts of GHG as well as benefits such as biodiversity and carbon sequestration are considered. What cattle eat, how they affect the environment, and the research being done to further improve the sustainability of livestock production systems in Canada are covered.
Kim Ominski is a professor at the University of Manitoba and Director of the National Centre for Livestock and the Environment. Her multi-disciplinary research program focuses on strategies for improving the long term sustainability of beef cattle production systems.
Connect with us
Follow us for regular MAKE updates
Faculty of Agricultural and Food Sciences
Bruce D. Campbell Farm and Food Discovery Centre