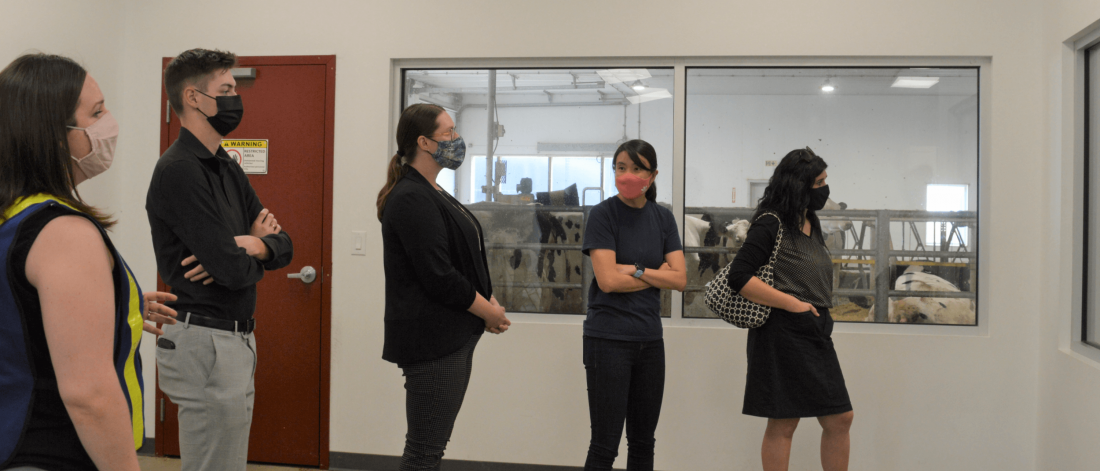 Come explore the Discovery Centre to learn about how food is produced and processed in Canada! Whether you're dropping in for a self guided tour, booking a private tour for your group of friends or family, joining us for an educational program or birthday party, or booking our versatile meeting space, the Farm and Food Discovery Centre welcomes you with open arms and a smile on our faces.
Hours of operation
Operating hours
Out of an abundance of caution, we will be closed for the month of January. 

Visits for February must be pre-booked. There are no drop-ins at this time. 
Visit our COVID-19 Information page for more details on our safety protocol. 
Tuesday: 10:00 am - 4:00 pm
Wednesday: 10:00 am - 4:00 pm
Thursday: 10:00 am - 4:00 pm
Friday: 10:00 am - 4:00 pm
Saturday: 10:00 am - 4:00 pm
Closures
We are closed on long weekends and all holidays observed by the University of Manitoba. Upcoming Closures: 
January 2022 for Holiday closure
February 19 - 21 for Louis Riel Day
April 15 - 18 for Good Friday & Easter
May 21 - 23 for Victoria Day
July 1 - 4 for Canada Day
July 30 - August 1 for Terry Fox Day
September 3 - 5 for Labour Day
September 30 for National Day for Truth and Reconciliation
October 9 - 10 for Thanksgiving
November 11 for Remembrance Day
Admission
| Drop-in admission | Price (taxes included) |
| --- | --- |
| Children (0-2 years old) | FREE |
| Youth (3-17 years old) | $4.00 |
| Adults (18+) | $5.50 |
| Seniors (65+) | $4.00 |
| Family Rate (1-2 adults, 2-4 youth) | $20.00 |
| Add on a dairy barn tour | $1.00 / person |
Guided tours can be added to your admission rate for groups of 15 people or more.  
Note, these prices reflect drop-in rates only. Additional rates may apply for specialty tours.
For prices on educational programming, meetings, team building, facility rentals, or birthday parties, follow the links on the right to their webpages. 
COVID-19 update
In accordance with Manitoba Public Health Orders and University of Manitoba COVID-19 procedures, FFDC:
- requires masks to be worn by anyone ages 5yrs +,
- requires proof of vaccination for eligible guests (born on or before December 31, 2009)
- is enforcing physical distancing standards
- is keeping certain exhibits that are unable to be sanitized closed among other safety procedures. 
For full details on the safety protocol in place to keep you, our staff and our community safe, head to our COVID-19 Information page. 
Upcoming events
The Farm and Food Discovery Centre hosts a wide range of family fun events throughout the year. Some crowd favourites include Ice Cream Party, Breakfast with Santa, Pumpkin Carving Party, Open Farm Day, and Pizza Party. Make sure your crew doesn't miss out on all the fun at the Discovery Centre!
That's a wrap on events for 2021! 
Stay tuned for more family fun coming in 2022! 

Check out some of the amazing moments from FFDC's family fun events this year.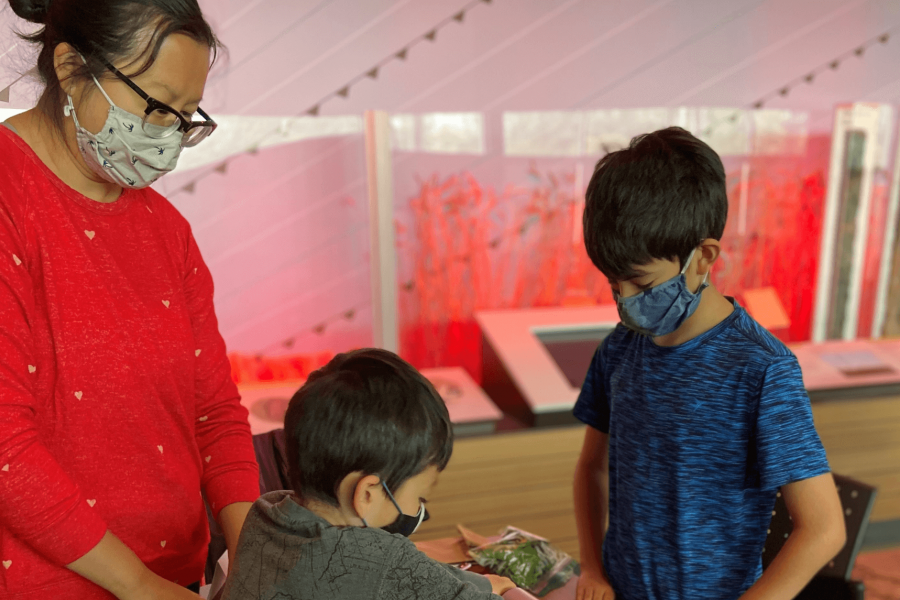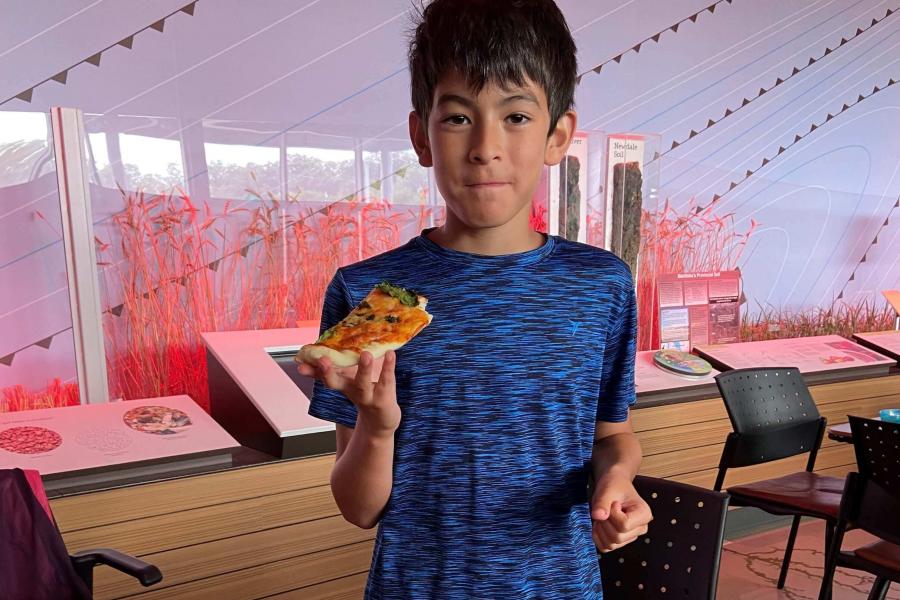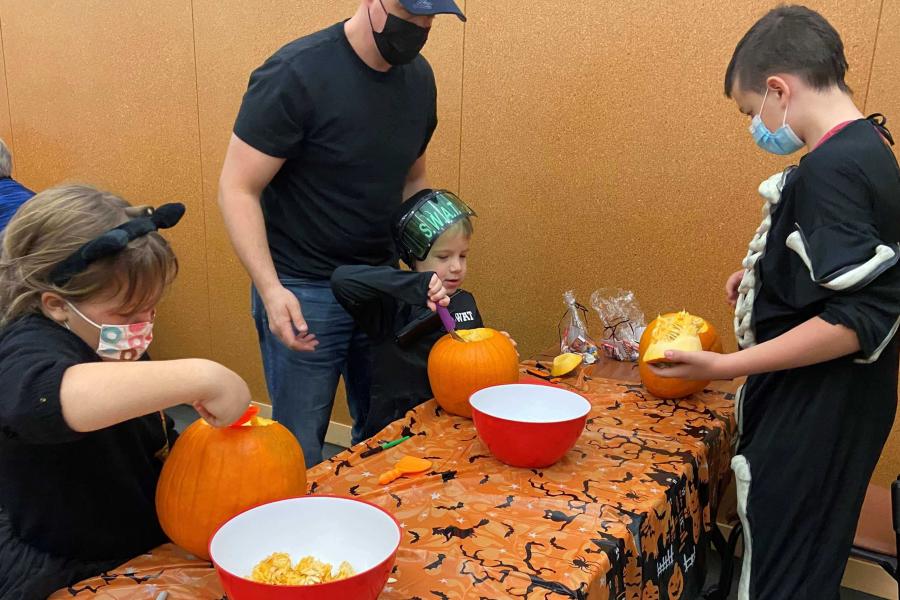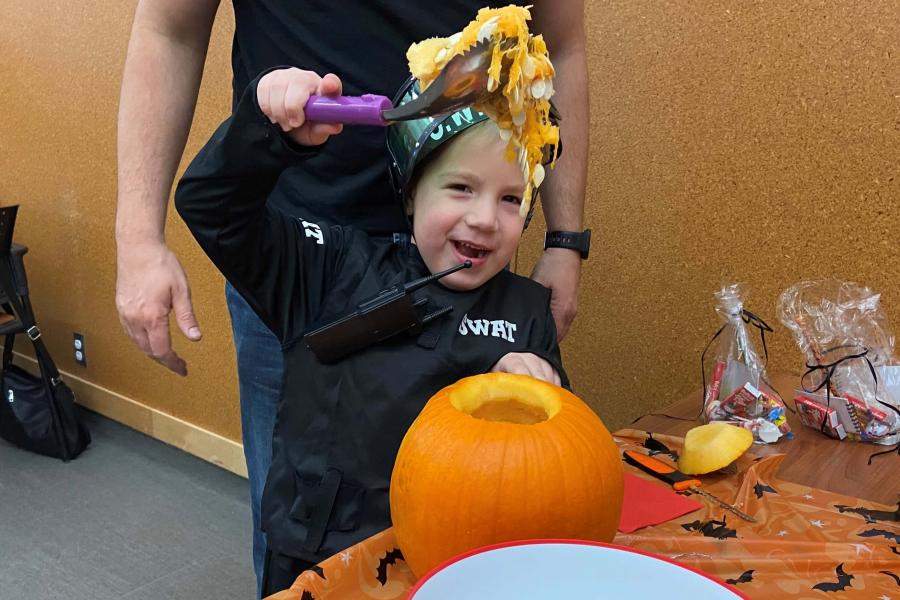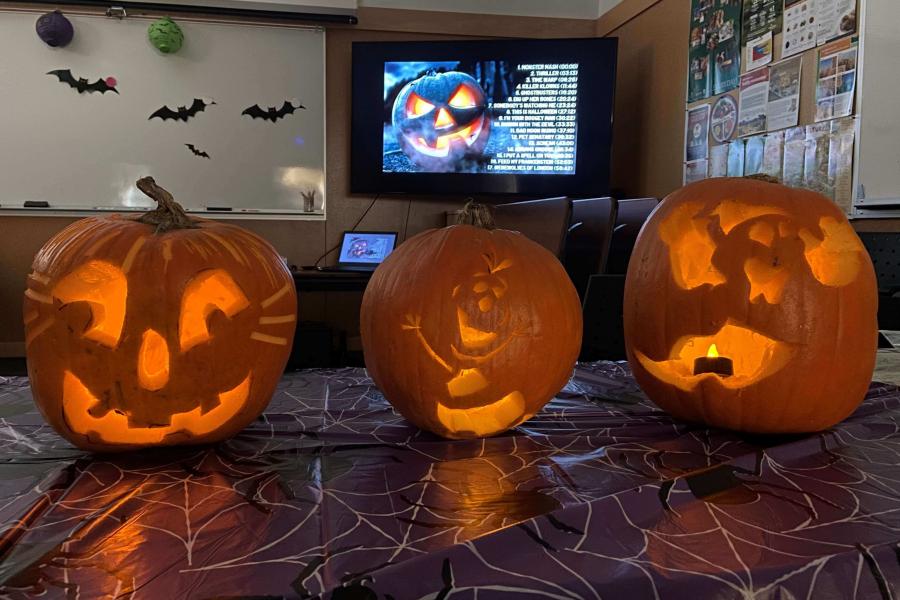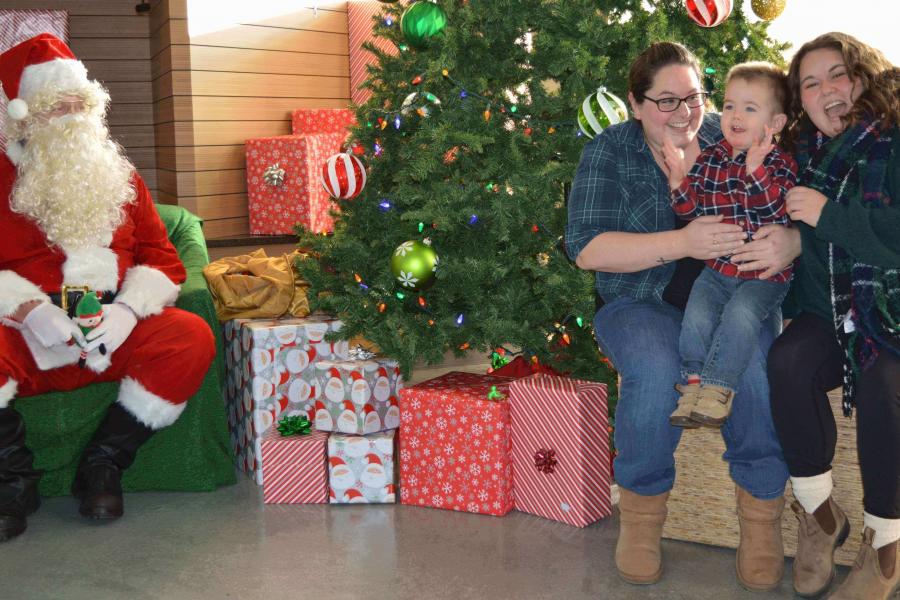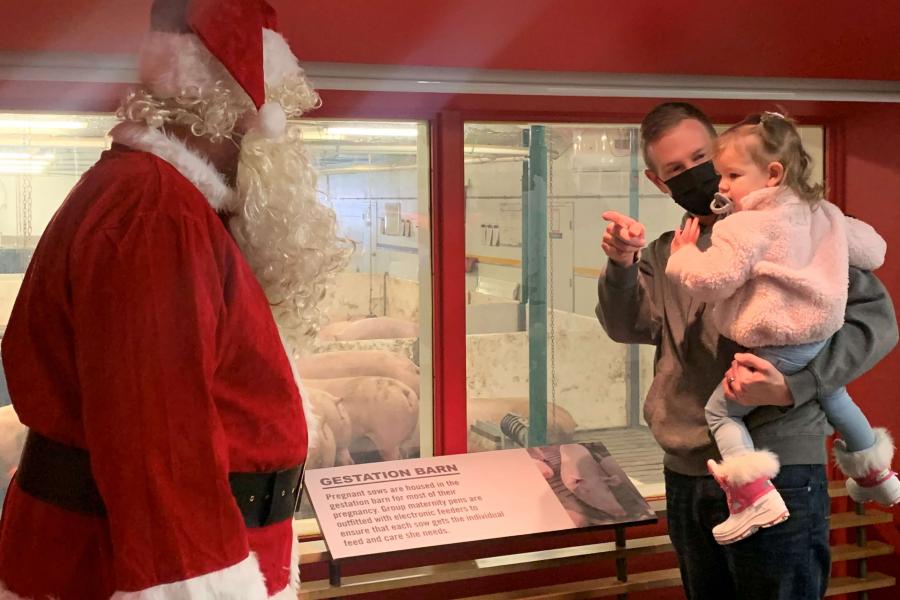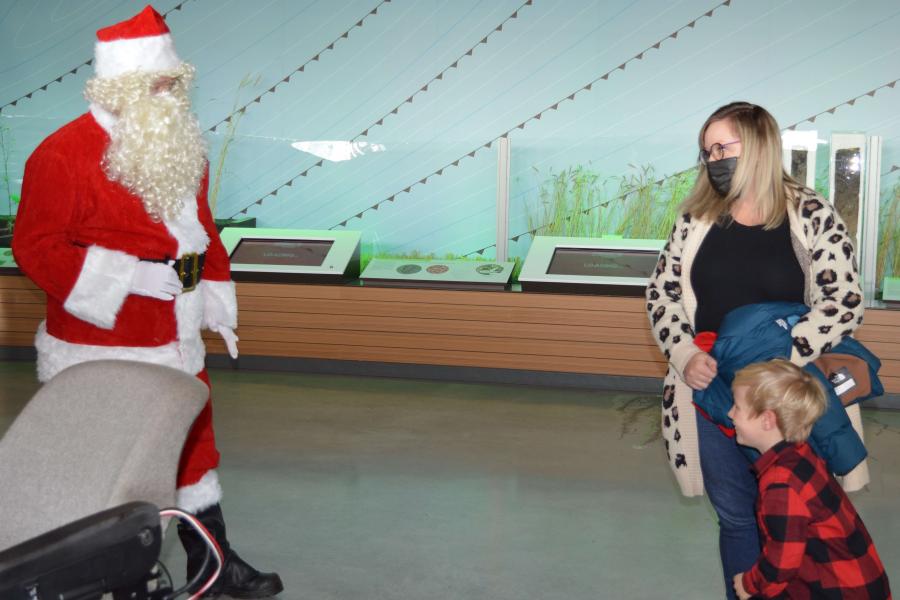 All COVID-19 safety protocols will be maintained.
Details on current protocol are available on our COVID-19 page.
Current protocol is subject to change based on Public Health Orders and University of Manitoba policy.
Find us
Bruce D. Campbell Farm and Food Discovery Centre
1290 Research Station Road
Glenlea Research Station | University of Manitoba
Glenlea, Manitoba, Canada, R0G 0S0
1-204-883-2524
1-204-883-2532