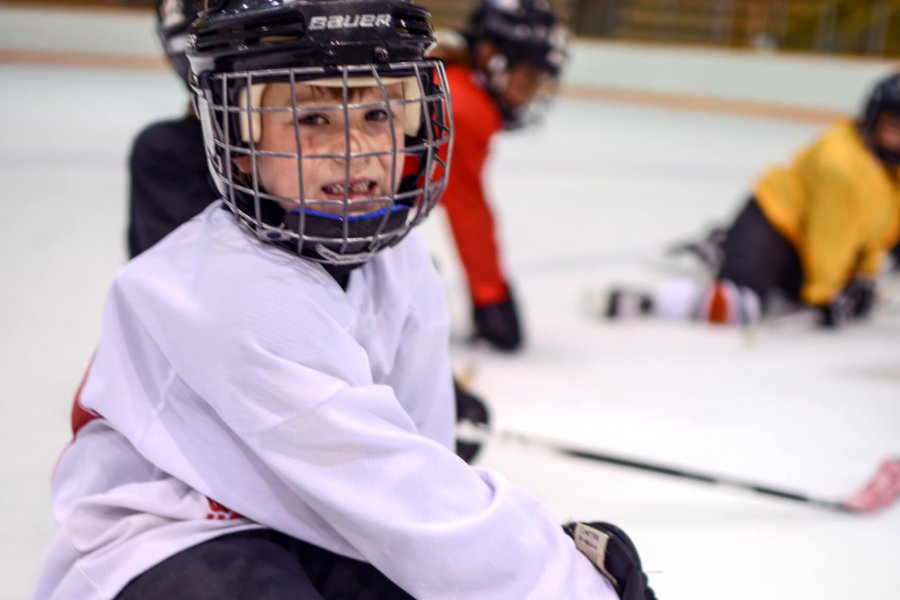 Bisons Learn to Skate II
offered in fall AND WINTER
(Ages 8-11) 
This program is ideal for beginner hockey players, ringette players and recreational ice skaters. Lessons will focus on the fundamentals of skating: forward skating, stopping, starting, turning and backwards skating. Learn to Skate combines movement-oriented activities and games to encourage fun through learning.
Children must be able to stand independently on the ice without assistance. 
CSA-approved helmets are required.
Full facemasks, thick gloves and pants are strongly recommended.
Dates: 
Sundays Jan.9 - Mar. 20, 2022
(no classes Jan. 16, Feb. 6, Feb. 20)
Wednesdays Jan. 12 - Mar. 16, 2022
(no classes Feb. 23, Mar. 2)
Days:
Sundays, 4:45-5:30 p.m.
or
Wednesdays, 6:45-7:30 p.m.
Price: $150