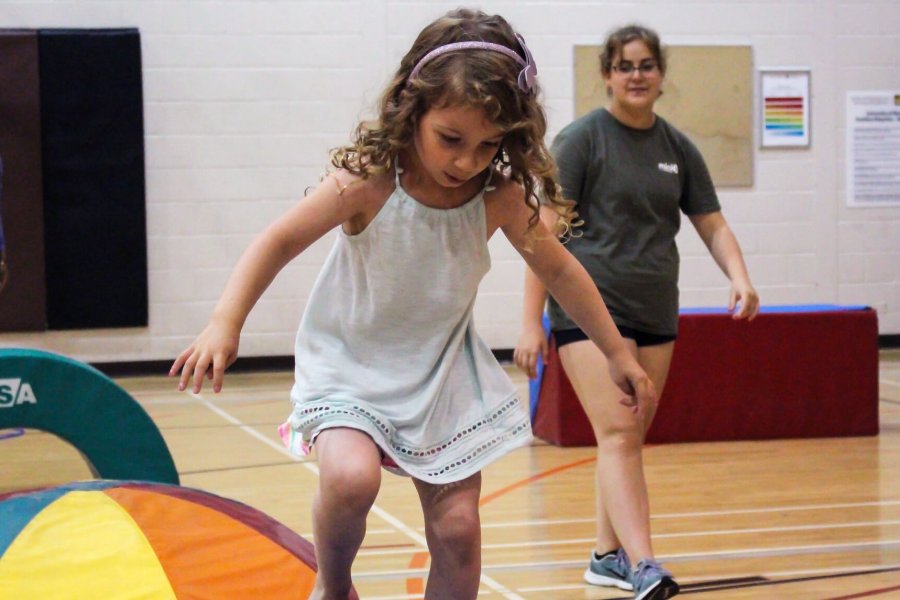 Sport Sampler I
OFFERED IN FALL
(AGES 5-7)
Are you learning about sports but already know that you love to be active, have fun and try new things? This program will help you explore a variety of sports like basketball, soccer, track and field, floor hockey, archery* in a fun, non-competitive environment. Learn about basic skill development, fair play, teamwork and participation.
*Due to COVID-19 health restrictions, we will not be able to offer archery as part of Sport Sampler for 2021.
Instructor: Qualified Mini U Programs leader 
Dates: Sept. 28-Nov. 30
Days offered: Tuesdays 6-6:50 p.m.
Price: $150