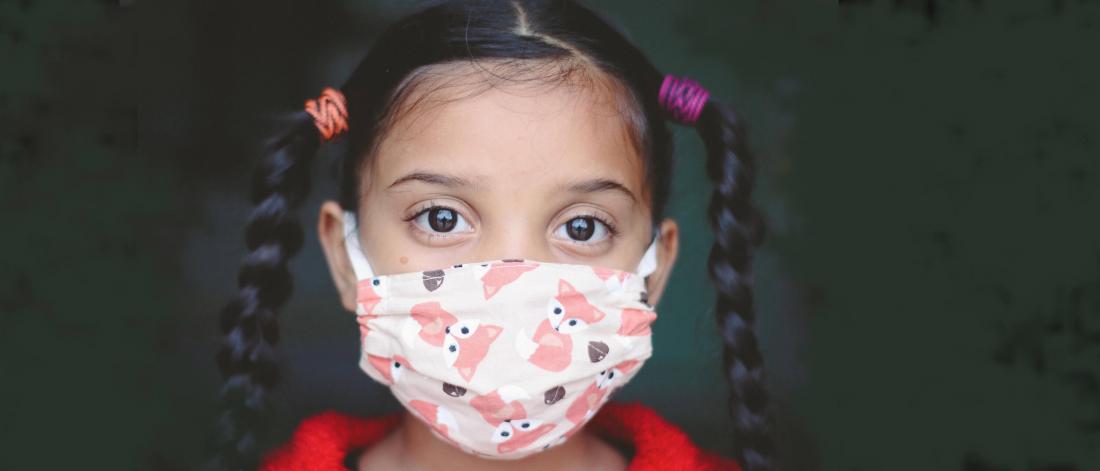 Fellowship details
This fellowship is designed to develop expert clinicians with an advanced understanding and appreciation of various aspects of the care of pediatric patients with a tuberculosis infection or disease, as well as a broader appreciation of the public health aspects of tuberculosis infection and disease.
Fellows are able to tailor their year of training to suit their individual interests, in addition to mandatory clinical undertakings to create a foundation in infectious disease practice.
Multidisciplinary training
The program has three primary streams of focus: clinical management, diagnostics and infection control and public/population health as related to tuberculosis. Spend six blocks of clinical training and one block working with staff at the Winnipeg Regional Health Authority's Integrated Tuberculosis Services (ITBS).
Train to be a leader
This program attracts and trains leaders in the field, in conjunction with the University of Manitoba Pediatric Infectious Diseases Training Program.
Rapidly evolving field
Academic clinicians with additional experience and training in this area are a priority in the fields of pediatric medicine and public health, especially in the field as rapidly evolving as pediatric infectious diseases.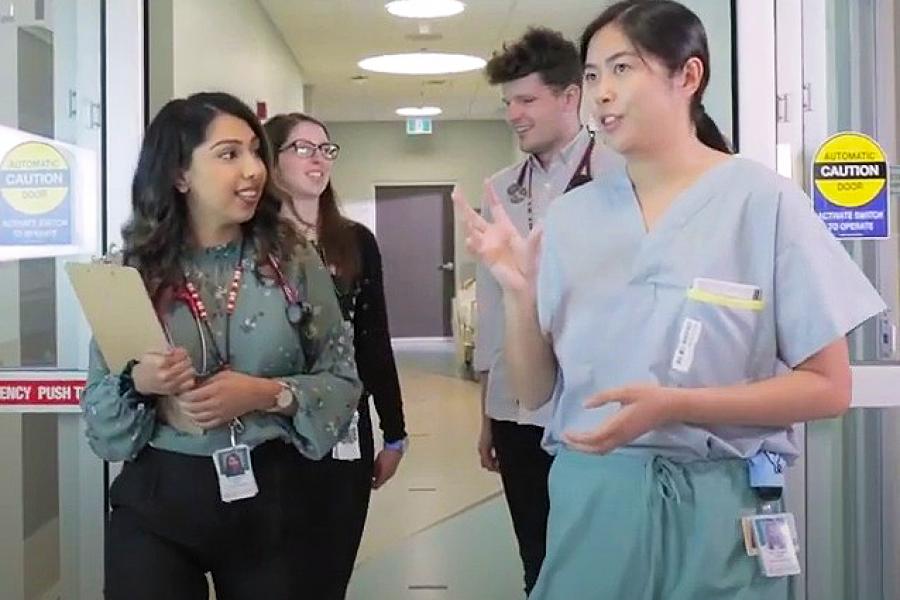 Complete residency details, including program curriculum, application requirements and selection criteria can be found on the Canadian Resident Matching Service website.
Admission and application requirements
To be considered for admission to the Pediatric Infectious Diseases Fellowship in Tuberculosis, you must have a minimum of:
An undergraduate degree in medicine
Fluency in English
These are minimum requirements to be considered for entry into the Pediatric Infectious Diseases Fellowship in Tuberculosis. Meeting these requirements does not guarantee acceptance into the program.
Explore the University of Manitoba
We attract people from around the world who share our ideals and vision for positive change. We believe in embracing challenges and taking action. Our students, researchers and alumni bring their unique voices to learning and discovery, shaping new ways of doing things and contributing to important conversations in topics that matter most, from human rights to global health to climate change. We are where imagination and action collide.
Contact us
Pediatrics and Child Health
CE-208 Children's Hospital, Health Sciences Centre
840 Sherbrook Street
University of Manitoba
Winnipeg, MB R3A 1S1 Canada