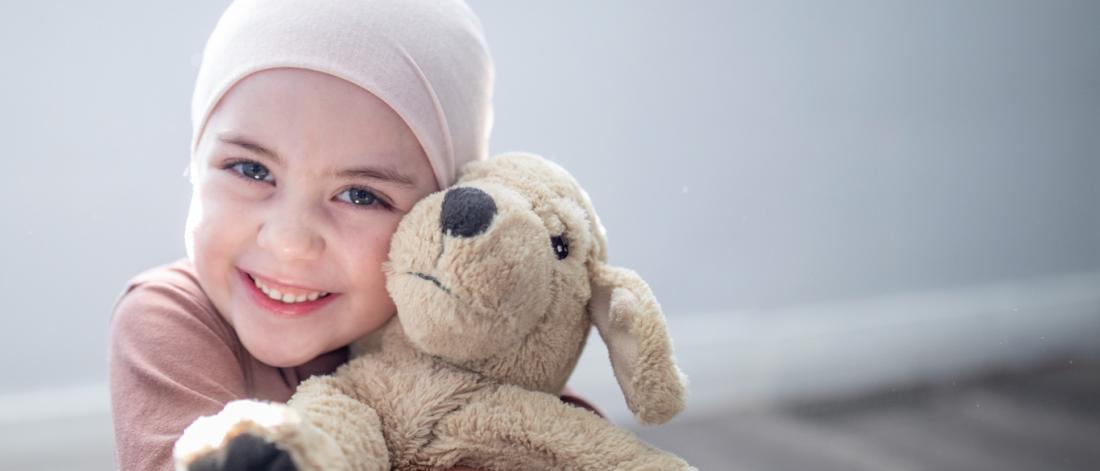 Work as part of a group that sees approximately 50 new malignant diagnoses, 400 new hematology consultations and up to 20 pediatric hematopoietic stem cell transplants (autologous/ allogeneic, related/unrelated, cord) each year. Experience individualized teaching opportunities with all clinicians, who each have unique areas of specialization.
Multidisciplinary learning
Treat a variety of benign hematology and malignant oncology patients, gaining exposure to the wide spectrum of diseases while ensuring sufficient time for in depth understanding of the pathophysiology, clinical presentation and management of each illness.
Unique research opportunities
Explore research opportunities with experienced mentors through both the Children's Hospital Research Institute of Manitoba and the Research Institute in Oncology and Hematology. Research fields include platelet biochemistry, developmental biology, translational research and clinical research.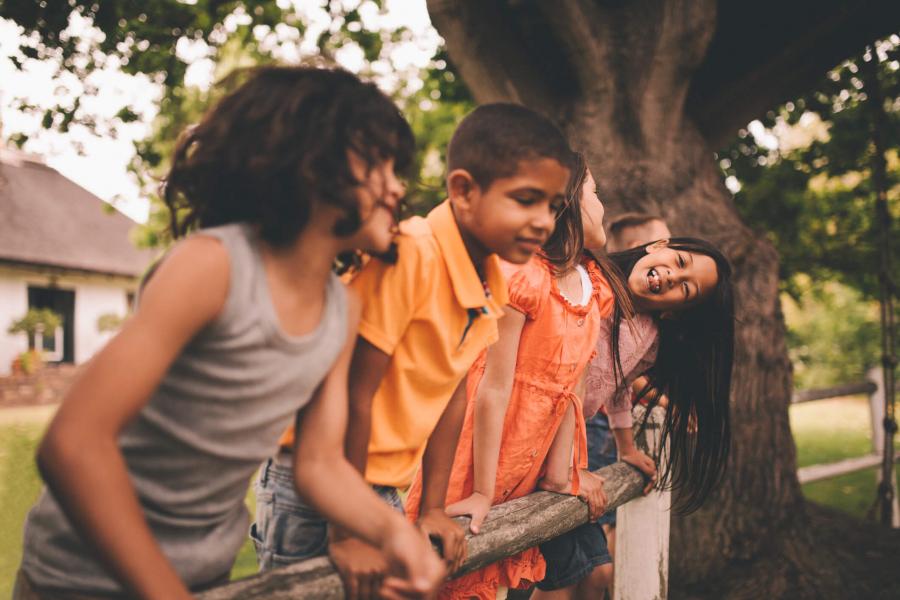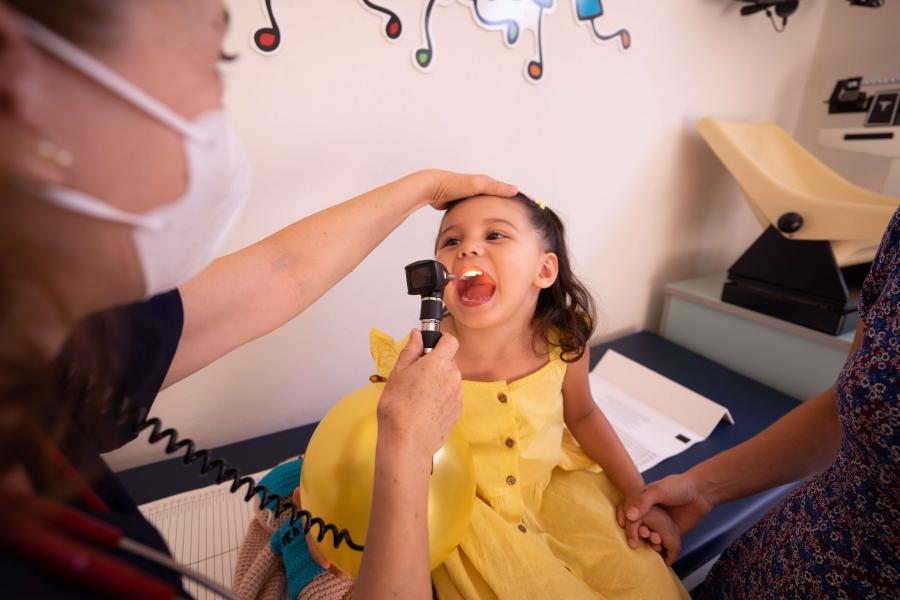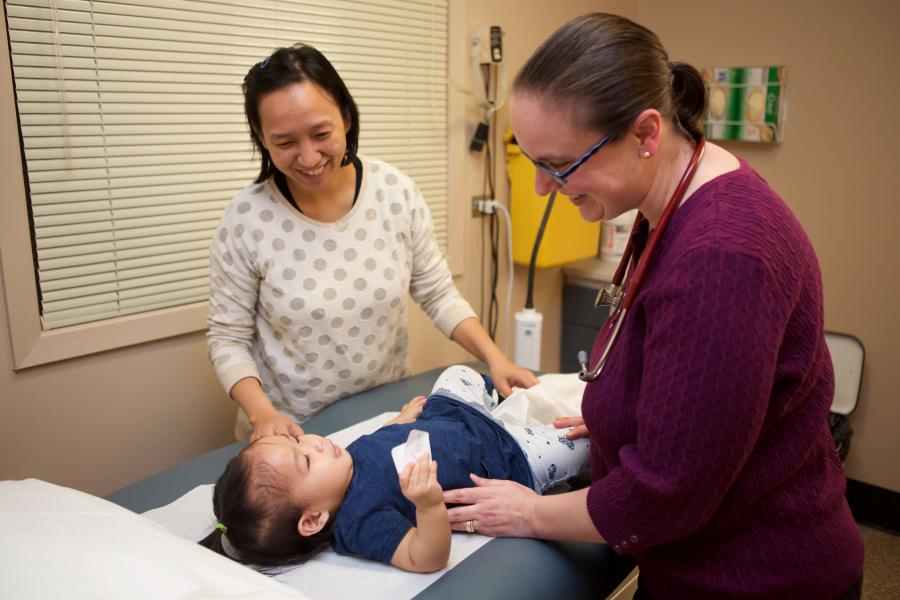 Program details
Complete residency details, including program curriculum, application requirements and selection criteria can be found on the Canadian Resident Matching Service website.
Explore the University of Manitoba
We attract people from around the world who share our ideals and vision for positive change. We believe in embracing challenges and taking action. Our students, researchers and alumni bring their unique voices to learning and discovery, shaping new ways of doing things and contributing to important conversations in topics that matter most, from human rights to global health to climate change. We are where imagination and action collide.
Contact us
Pediatrics and Child Health
CE-208 Children's Hospital, Health Sciences Centre
840 Sherbrook Street
University of Manitoba
Winnipeg, MB R3A 1S1 Canada