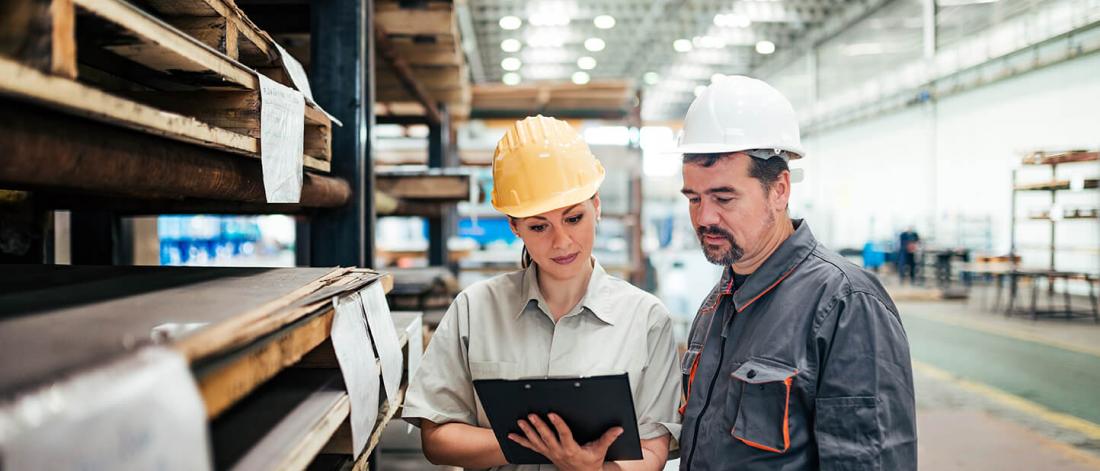 Program details
This program is for Canadian citizens and permanent residents. Information for international students who wish to study with us can be found at Intensive Program Packages.
Credential: Earn a University of Manitoba Certificate in Quality Management.
Fees: $1,520 plus $100 non-refundable application fee
Expected duration: 8 weeks to 2 years, part-time
Application requirements: Grade 12 diploma or equivalent, or mature student status.  If primary language is not English, proof of English proficiency is required. If you have not used math or statistics in some time, consider reviewing an introductory math or statistics text prior to the program.
The Quality Management program is accredited by CPHR Manitoba. CPHR Manitoba members earn CPHR Continued Professional Development hours for completing courses in this program. Documentation to confirm hours earned is provided by UM Extended Education upon successful completion of each course.
PDF for saving or printing
Program courses
Determine the courses you will need to complete this program.
Required courses
Courses offered in the fall and winter terms run for 12 weeks. Spring courses are offered in a condensed format, over 4 weeks.
| Course number | Course name | Contact hours | Term(s) offered |
| --- | --- | --- | --- |
| MGMT 0190 | Quality Assurance Planning | 36 contact hours | Winter/Spring/Fall |
| MGMT 0192 | Quality Improvement: Principles and Procedures | 36 contact hours | Winter/Spring/Fall |
How to apply
Complete and submit your Application Form (PDF):
Save to your computer before filling out the form.
To register for individual courses, please visit Courses.
Learn more about the program
Insights from instructor, Yasser Shaker
Quality Management can be applied in any industry
"Quality is quality. Quality management tools can be applied in any industry. There is a big movement toward quality management in Canada."

Concepts can be learned
"You can understand the concepts of quality management. We can teach you how to do it."

It becomes intuitive
"Once you get the hang of quality management, once you have the culture, it becomes intuitive."

It's rewarding
"It is very rewarding to build an effective system."
You may also be interested in
Contact us
Extended Education
185 Extended Education Complex
University of Manitoba (Fort Garry campus)
Winnipeg, MB R3T 2N2 Canada
204-474-8800
Toll free: 1-888-216-7011 ext. 8800