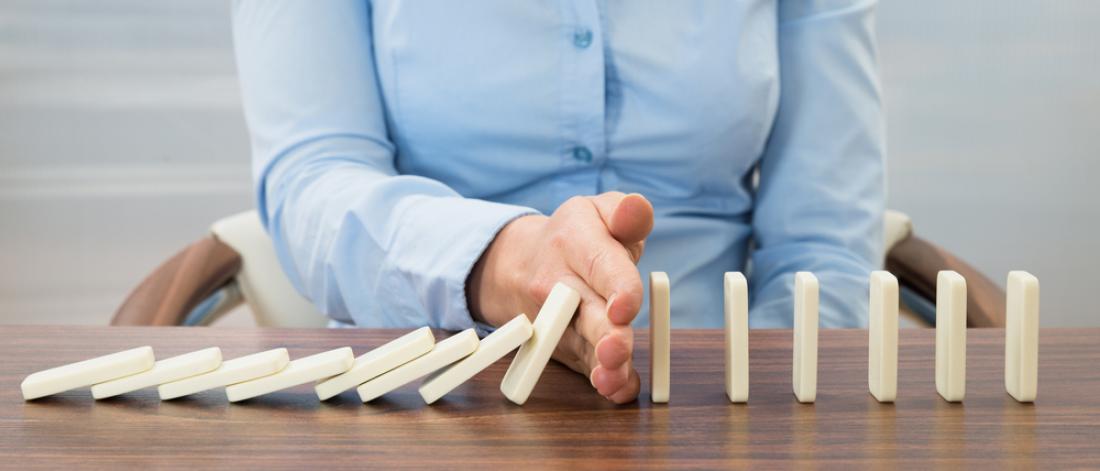 Program details
This program is for Canadian citizens and permanent residents. Information for international students who wish to study with us can be found at Intensive program packages.
Credential: Earn a University of Manitoba Letter of Accomplishment in Change Management.
Fees: $1,160 for required courses, plus $100 non-refundable application fee
Expected duration: at least 2 terms, part-time
Application requirements: Grade 12 diploma or equivalent, or mature student status.  If primary language is not English, proof of English proficiency is required.
PDF for saving or printing
Program courses
Determine the courses you will need to complete this program.
Required courses
| Course number | Course name | Contact hours | Term(s) offered |
| --- | --- | --- | --- |
| MGMT 0122 | The Practice of Change Management | 24 | Winter, Fall |
| MGMT 0124 | Managing Organizational Change | 30 | Spring |
How to apply
Complete and submit your Application Form (PDF):
Save to your computer before filling out the form.
To register for individual courses, please visit Courses.
Learn more about the program
Leanne Douglas
Change Management Instructor
"Change Management is about addressing the needs that people have when they are going through change so that an organization can achieve the results that it is trying to achieve. I recommend Change Management for absolutely everybody who works in an organization with more than two people. Understanding how change works, how people experience change, how you can help lead organizations through change should be a life skill at this point. We can't stop changing, so therefore we can't stop trying to manage change."
You may also be looking for
Contact us
Extended Education
185 Extended Education Complex
University of Manitoba (Fort Garry campus)
Winnipeg, MB R3T 2N2 Canada
204-474-8800
Toll free: 1-888-216-7011 ext. 8800