Department of Earth Sciences
Welcome to the Department of Earth Sciences. We focus on understanding the Earth and its history, the mineral, energy and water resources used by society and our environmental impacts. Students gain the knowledge and experience necessary to work as professional geoscientists in a variety of sectors including resources and the environment.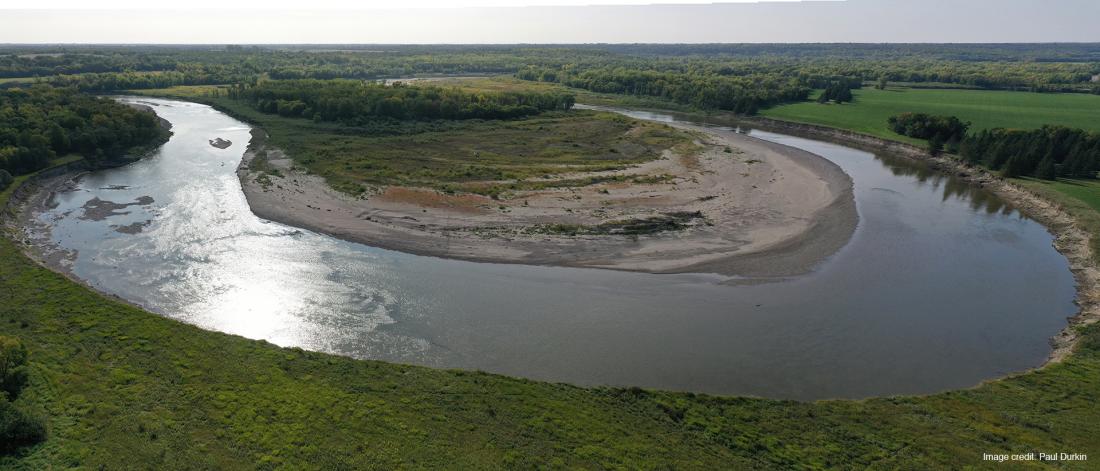 Department of Earth Sciences
Explore Earth Science
Join us in our exploration of the Earth, its stories and our relationship with it.
Undergraduate programs
A four-year BSc program in Geology or Geophysics prepares you to work as a geoscientist in the private and public sectors at home and abroad.
Graduate programs
We are a small department that offers a friendly research culture with advanced instrumentation and facilities. Our research spans a broad range of activities from the nanoscale to whole Earth systems where graduate students can succeed scientifically and personally.
Research
Geoscientists combine geology, chemistry, physics, biology, and mathematics to advance our knowledge of the processes that have shaped our dynamic Earth. We seek to better understand these processes in order to predict past, current and future natural changes and the human impacts on these changes. We invite you to discover the research conducted by our faculty and students.
You may also be looking for
Contact Us
Department of Earth Sciences
University of Manitoba (Fort Garry Campus)
240 Wallace Building
125 Dysart Road
Winnipeg, Manitoba, R3T 2N2 Canada