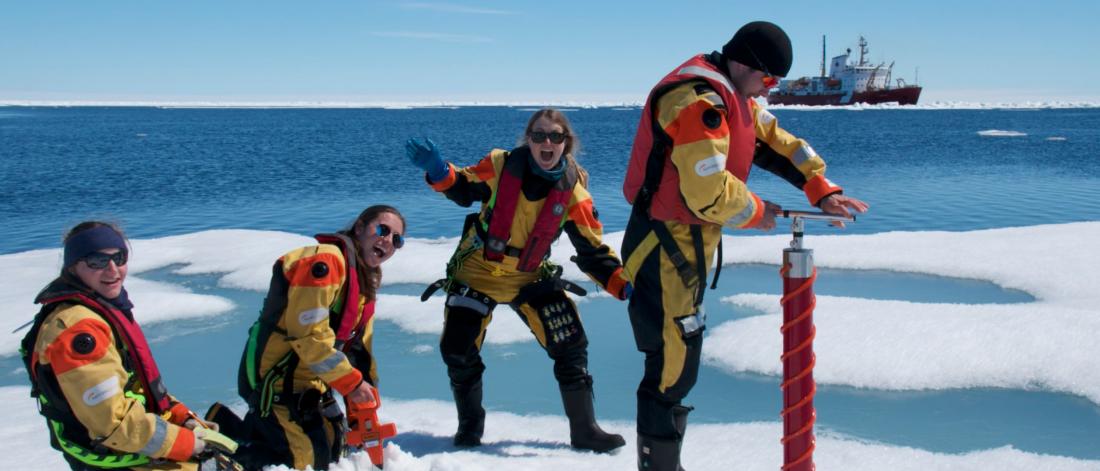 Undergraduate students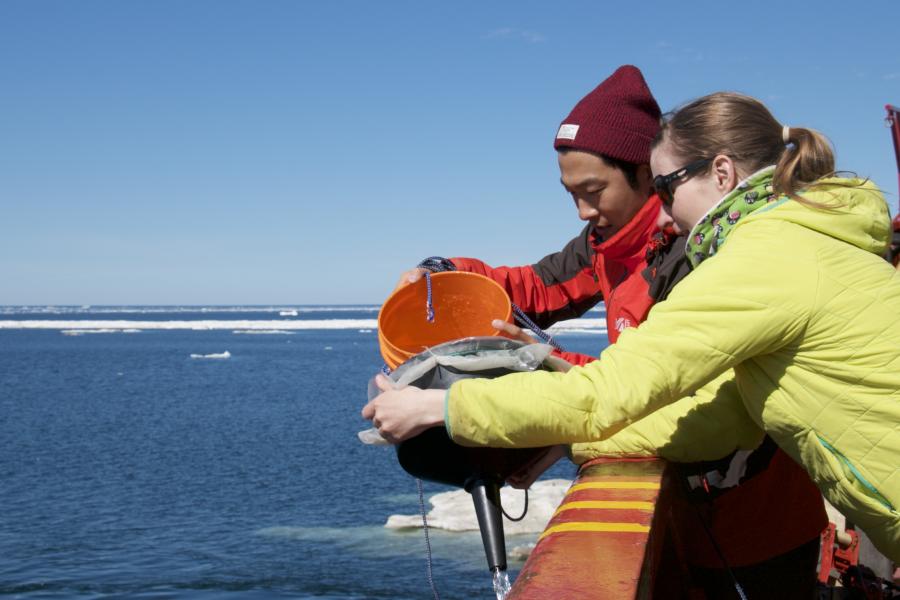 The Centre for Earth Observation Science offers more than just what's in the classroom. CEOS offers the opportunity to gain field skills and experience, while expanding research perspective and personal interests. Through our programs, students build a community that lasts a lifetime. Take advantage of awards, resources and spaces specifically designed for arctic research.
CEOS offers awards designed to stimulate undergraduate students' interest in research by providing valuable experience in a scientific research environment, and encouraging students to explore graduate studies. Students holding one of these awards must be exposed to research activities during their work period.
CEOS holds regular field seasons in Churchill, Manitoba, through the Churchill Marine Observatory, on board research vessels such as the RV William Kennedy and the CCGS Amundsen. Field work is also conducted in Greenland, Iceland and around the world. In these sometimes-remote locations, undergraduate student researchers have opportunities to collect data using drones, time-lapse camera systems or help with the setup of hydrophone moorings – all while in a natural environment surrounded by wildlife.
Graduate students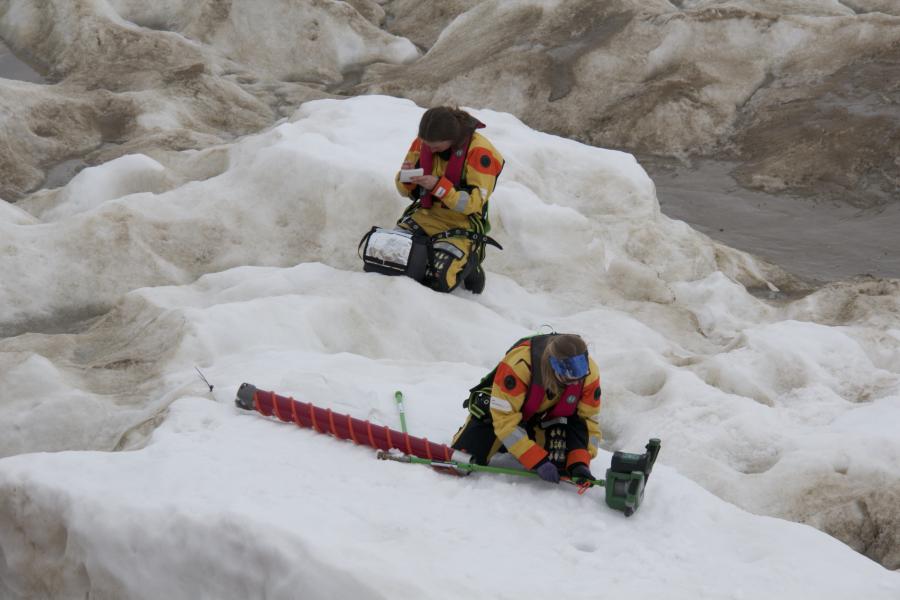 In the last 5 years, more than 150 graduate students in MSc, MEnv and PhD programs have called CEOS home. With our world-class research facilities and our international partnerships, we offer our graduate students opportunities like no other institution.
Through student driven research and by identifying areas and careers of interest, graduate students develop a focus area and acquire the knowledge and skills to enter further research programs and the workforce. CEOS offers integrative programming and strong linkages between physical geography, environmental science and many disciplines, including earth and agricultural sciences, chemistry, biology, physics and applied mathematics.
Graduate students can develop projects related to sea ice geophysics, glacier and ice sheet dynamics, polar marine systems, trophic structure, paleoclimate through ice cores, energy and contaminant flows. Between our facilities, labs and field locations, CEOS offers a wealth of opportunity for aspiring researchers to complete formal education while gaining employable skills and experience.
Find an advisor
Interested in our research? CEOS researchers can be advisors for undergraduate thesis projects, master's or PhD students, as well as Postdoctoral positions. Explore CEOS faculty members to find someone whose research interests align with your own for these potential opportunities.
Field stories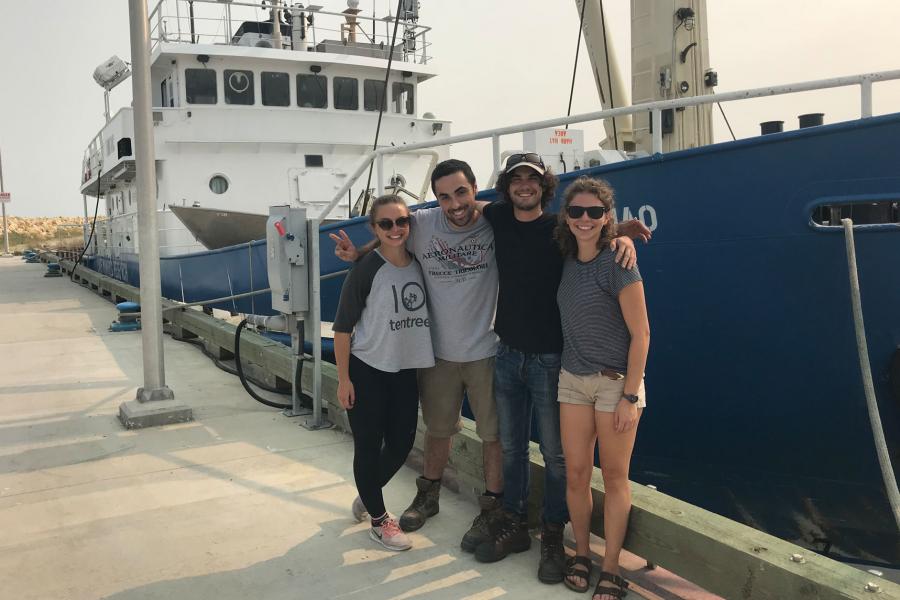 Students in CEOS conduct research that contributes to the global conversation on climate change and its effects on our planet. From their field research, they write stories and bring photos back from their experiences.
Contact us
Centre for Earth Observation Science
535 Wallace Building
125 Dysart Rd.
University of Manitoba (Fort Garry campus)
Winnipeg, MB R3T 2N2 Canada