Reunions
Alumni reunions are a wonderful way to reconnect with your former classmates to share experiences and create new memories.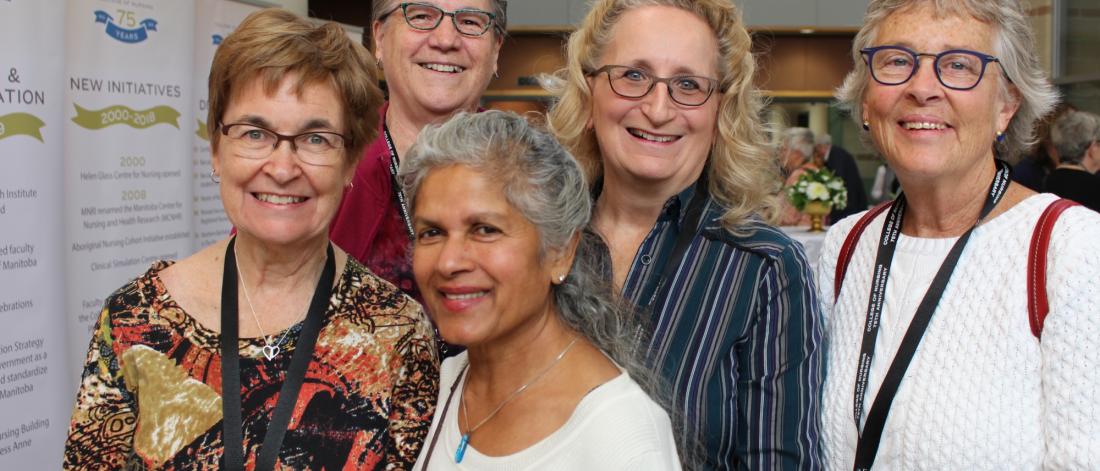 Reunions
Plan your reunion today!
Plan your next reunion
Whether you are celebrating a milestone reunion or simply want to reconnect with your classmates, we are here to help!
Reunions are a great opportunity to reacquaint with old classmates and reconnect with your alma mater at any time of the year. While we have paused hosting in-person reunions until 2022, we can help you organize your reunion virtually from the comfort of your home!

Reunions are typically organized and led by alumni volunteers with the support of the UM Alumni Relations team. While there is no standard reunion format, your UM alumni reunion contact can suggest best practices from past reunions.
Alumni reunion contacts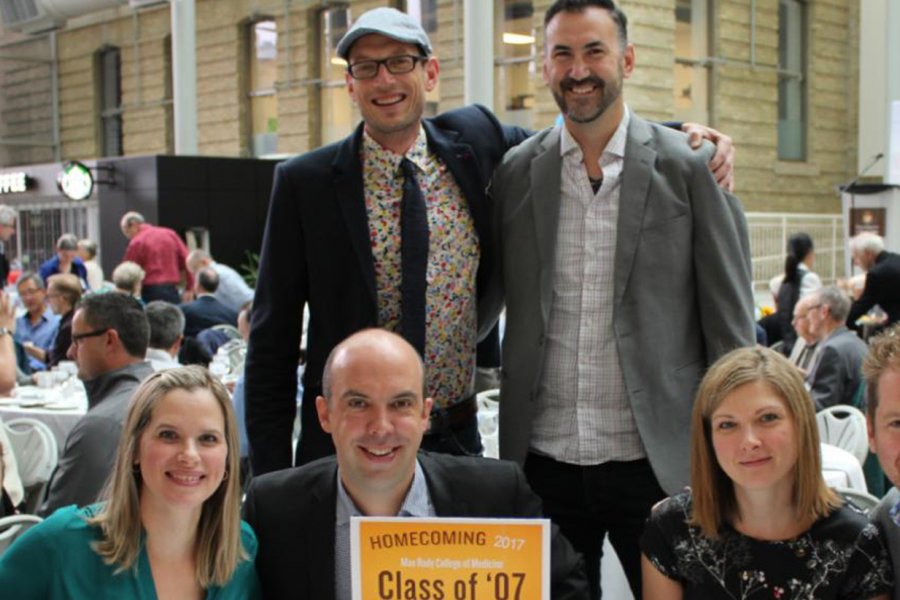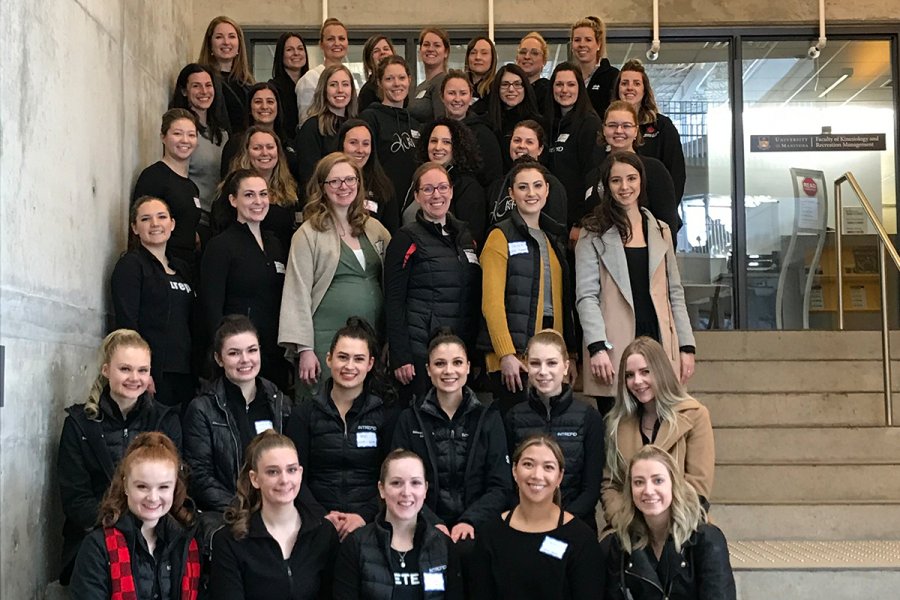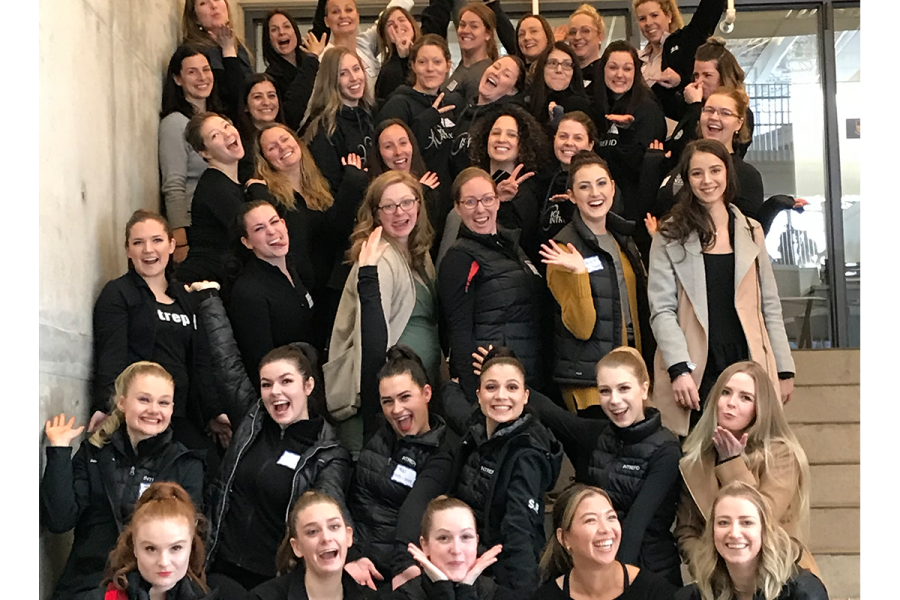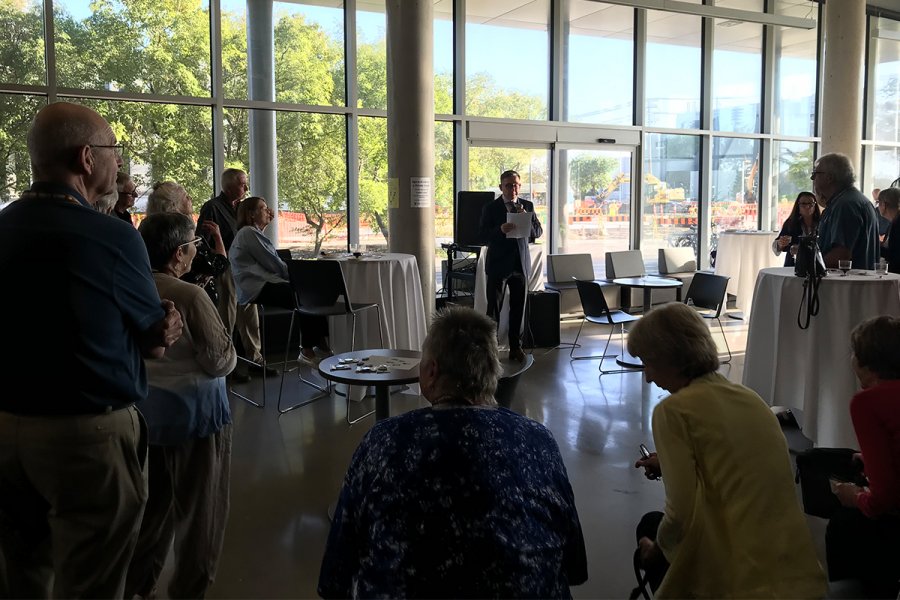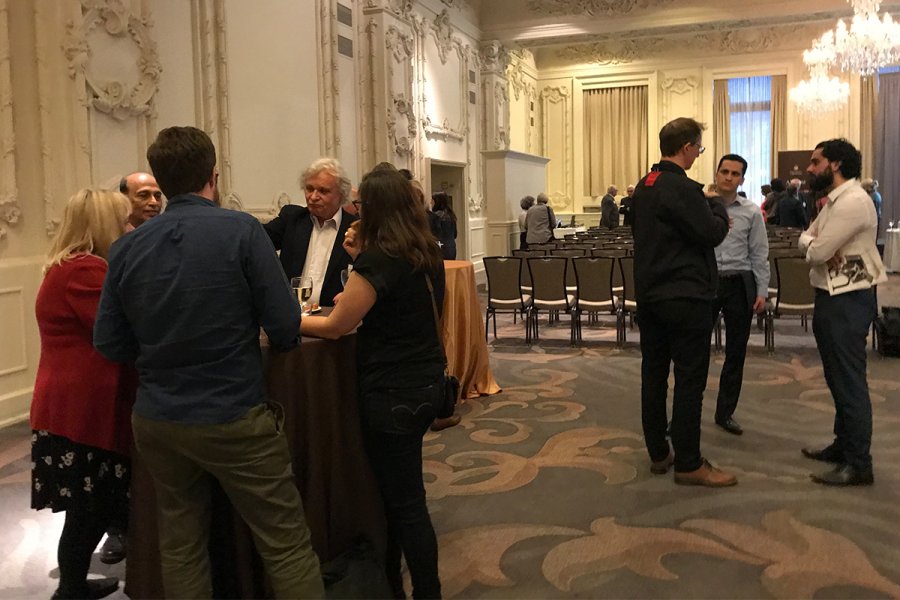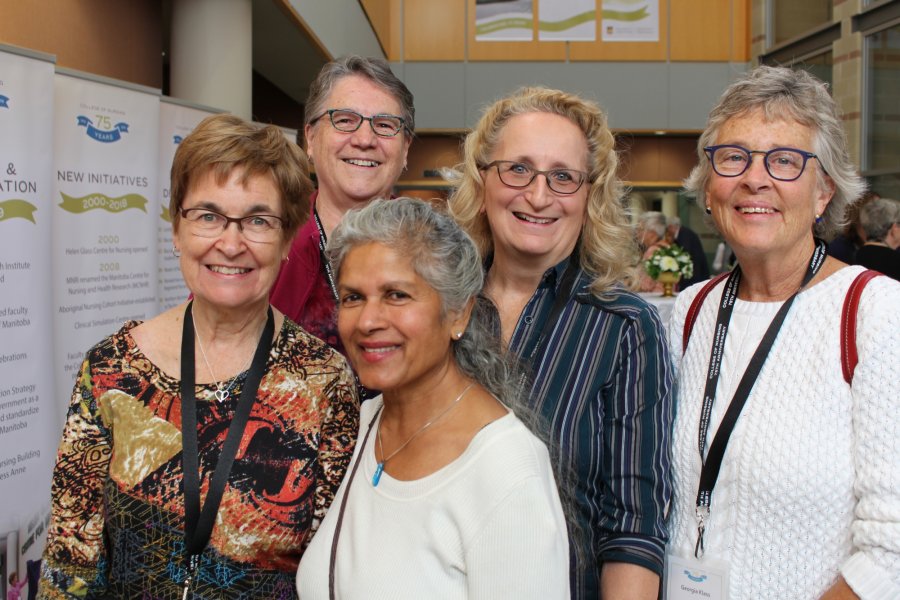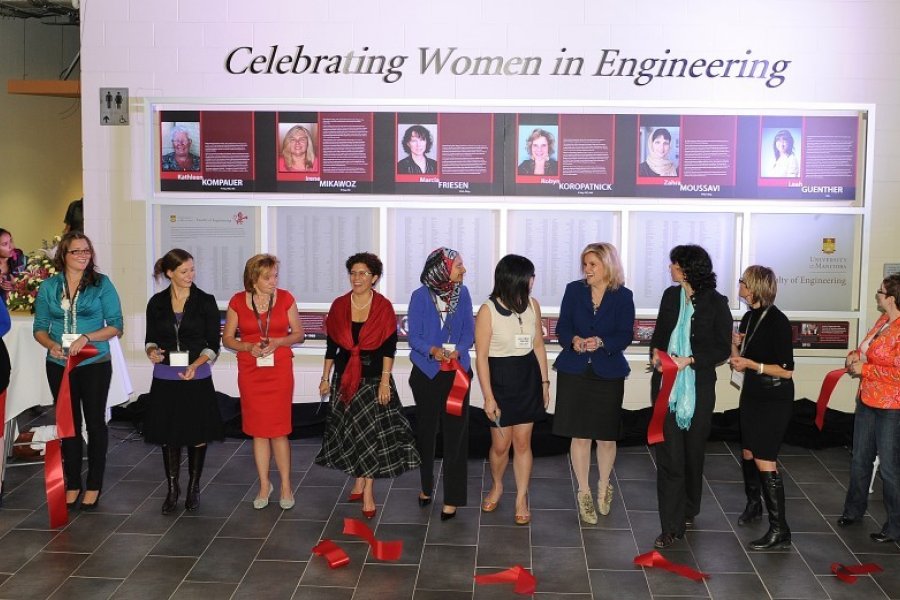 Rady Faculty of Health Sciences reunions
School of Dental Hygiene
Dr. Gerald Niznick College of Dentistry
Max Rady College of Medicine
College of Nursing
College of Pharmacy
College of Rehabilitation Sciences
Please contact Darcy Routledge by email or phone (204-977-5650)
Fort Garry & Satellite campus reunions
Faculty of Agricultural and Food Sciences
Faculty of Architecture
School of Art
Faculty of Arts
Asper School of Business
Faculty of Education
Price Faculty of Engineering
Clayton H. Riddell Faculty of Environment, Earth and Resources
Faculty of Kinesiology & Recreation Management
Faculty of Law
Desautels Faculty of Music
Faculty of Science
Faculty of Social Work
Please contact Lynn Ferguson by email or phone (1-800-668-4908)
Clubs, groups, Bison sports teams, fraternity and sorority reunions
Please contact Lynn Ferguson by email or phone (1-800-668-4908)
Contact Us
Lynn Ferguson
Alumni Relations Officer
University of Manitoba
Winnipeg, MB R3T 5V6 Canada