Working in good ways
The Working in Good Ways project offers practical strategies that community engaged learning practitioners can apply at different stages of their work with Indigenous communities. We hope you find these resources helpful in your own partnership contexts.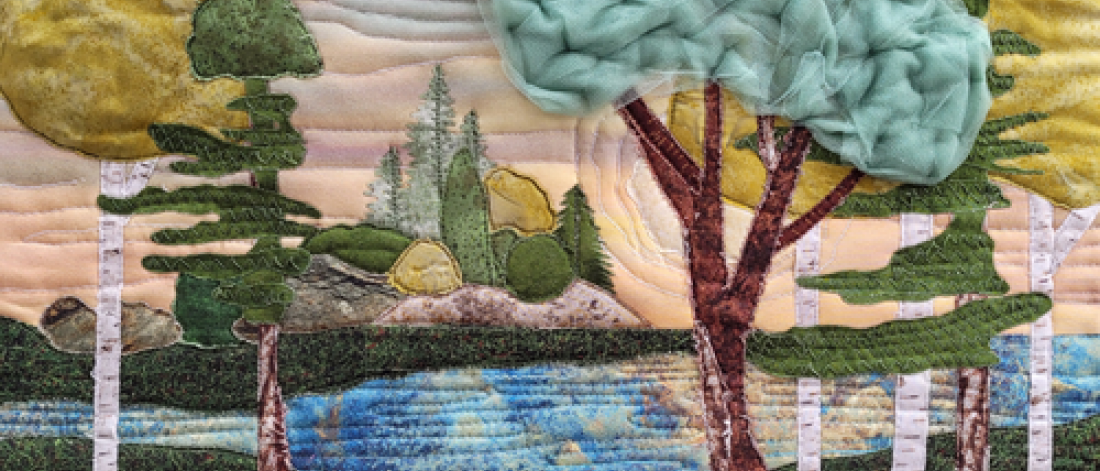 The mission of our office is to increase and support experiential and community engaged learning opportunities for students to learn from and with communities and support community-led-projects within and beyond the University of Manitoba. In recent years, Community Engaged Learning (CEL) has placed work with Indigenous communities across the Americas at the centre of our work and refocused the pedagogical aims of our programs on helping students to develop the knowledge, skills, and attitudes necessary for working in good ways with Indigenous communities.
Given our team's focus on Indigenous community engagement, we were aware of the harms that community engaged learning practitioners and students cause Indigenous communities when they approach them with a settler colonial mind-set. This project is an effort to reduce these potential harms within our field of practice. It is grounded in consultations with nearly one hundred community partners, practitioners and students, the majority of whom belong to Indigenous communities in Manitoba, Belize, Ecuador, and Chile, as well as Indigenous and non-Indigenous faculty, staff and students at the University of Manitoba.
Working in Good Ways is generously supported by the Indigenous Initiatives Fund. 
Working in Good Ways: a framework and resources for Indigenous community engagement
In support of the University of Manitoba's commitment to decolonization we set out to create a framework and resources to guide us and other community engaged learning practitioners that work with Indigenous communities. The framework and resources offer a set of principles and practical strategies that community engaged learning practitioners can apply at different stages of their work with Indigenous communities. Each principle is informed by the values and practices that we learned about in our comprehensive consultations.
CEL Community of Practice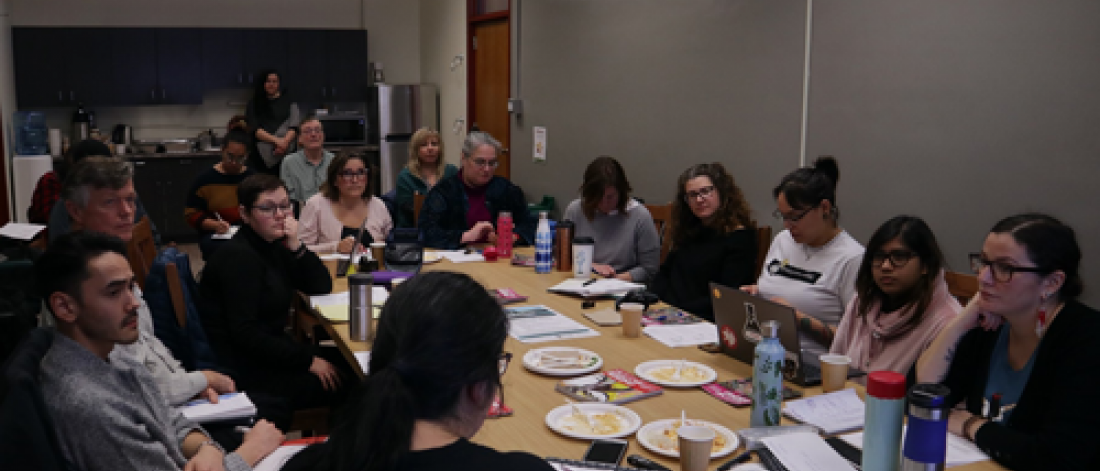 Connect with other Community Engaged Learning practitioners at the UM and become part of a Community of Practice.
These monthly gatherings offer a space for community engaged learning practitioners to create a network of support, engage in peer-mentorship, and share resources. 
The agenda is participant-led and will touch on various aspects of community engaged learning. 
Dates: Last Wednesday of each month from 3:30-4:30pm
Location: Online (Zoom)
Participants: Community engaged learning practitioners, including faculty, staff, grad students and others
Cost: Free
 
Online course for students
The UMLearn course is designed for students enrolled in Community Engaged Learning programs, or other staff or faculty-led courses, programs or placements, who will be learning from and with Indigenous communities. The course will share principles and practices for Indigenous community engagement that are appropriate for the student context, and provide important foundational knowledge about Indigenous histories, cultures, and experiences to help students contextualize their community engagement experiences. 
We are grateful to the department of Native Studies for providing content, and to The Centre for the Advancement of Teaching and Learning for their support with course design and construction.