Visionary Indigenous Business Excellence (VIBE) Awards
The I.H. Asper School of Business will host its 17th annual Visionary Indigenous Business Excellence (VIBE) Awards in November 2023.

Since 2005, the I.H. Asper School of Business has profiled and celebrated the achievements of Indigenous entrepreneurs at the VIBE Awards, which is one of Manitoba's most prestigious events for honouring Indigenous business leaders.
VIBE is also an integral fundraiser for IBEP. One hundred per cent of proceeds directly benefit IBEP students through scholarships, bursaries, academic support, and more.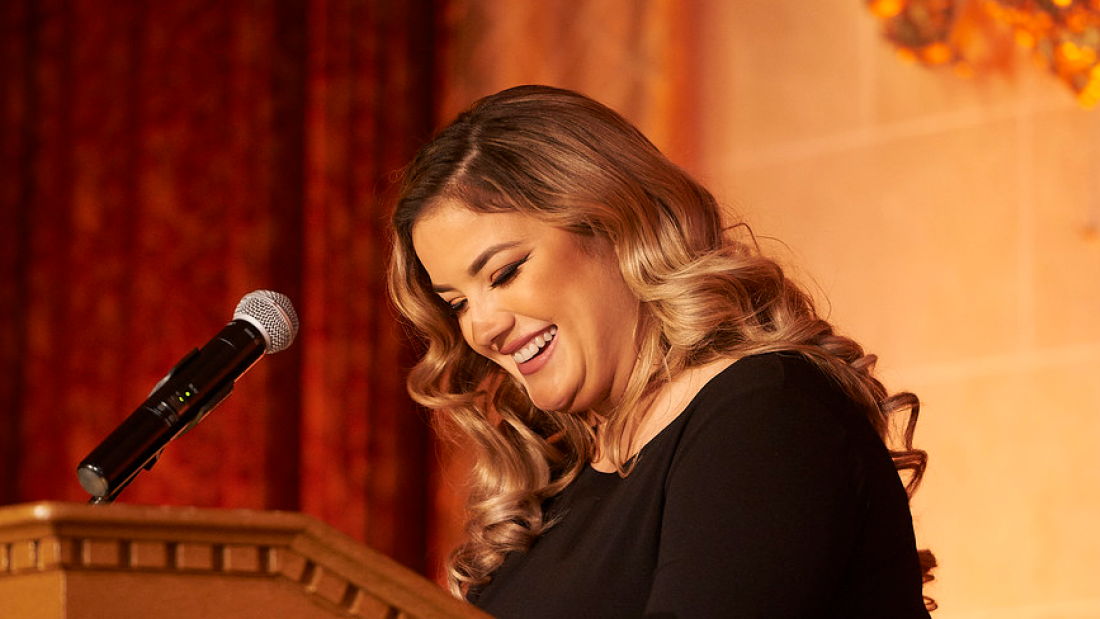 Visionary Indigenous Business Excellence (VIBE) Awards
VIBE recipients
Our 2022 Recipients
Bloom + Brilliance
Bloom + Brilliance is a queer, Indigenous, and intersectional feminist-led design agency. They build beautiful brands, websites and strategies for Indigenous and intersectional feminist entrepreneurs; organizations, and community leaders as they change the world.
Janelle and her team serve their clients by creating brand identity, stationery, social media and packaging design; informational, ecommerce websites, subscription, membership and online event websites; copywriting and SEO.
B+B believes that by channeling their passion, purpose, and power, women are uniquely positioned to effect positive change on individual, community and global scales.
To visit Bloom + Brilliance's website, click the link below.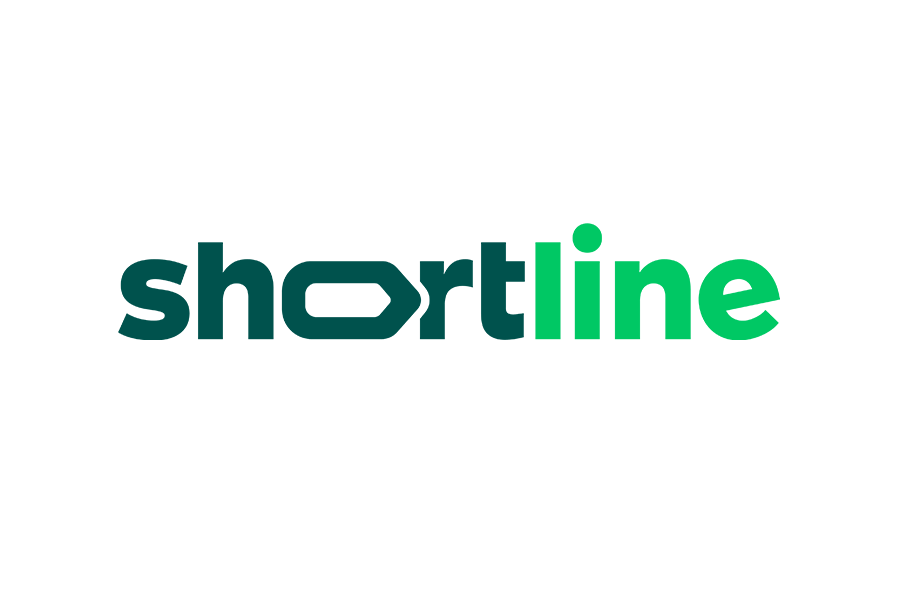 Shortline Moving Solutions
Shortline Moving Solutions was founded in 2015 by Alexander Hupe, with a single 5-tonne truck that would build the foundation of the business. With a dedication to honesty, integrity, and respect towards employees and customers, Shortline continues to grow and thrive.
Shortline prides itself in giving back to community. A cornerstone since inception, Alex and his team provide much needed service to charities around the city such as Willow Place and Main Street Project.
To visit Shortline Moving Solutions' website, click the link below.
2019
Our 2019 recipients are strong and vibrant Indigenous entrepreneurs who are invested in the wider Winnipeg community. We celebrated the 15th annual Visionary Indigenous Business Excellence (VIBE) Awards recipients, HUB Technology Solutions and BeYOUTee School, Factory & Bar on November 7, 2019 at the Fort Garry Hotel.
BeYOUTee School
Be●YOU●Tee Bar offers full service luxury salon experiences at its location in the Corydon Village area, specializing in makeup, hair, lash extensions, waxing, laser, and nail services. They also offer wedding and private party services.
Angie Zachary - owner and founder of Be●YOU●Tee – is a member of the Peguis First Nation and dedicates herself to giving back to the community. Over the years she has contributed time, make-up, and funds in support of The Dream Factory, Variety Club, Ronald McDonald House, and The Mood Disorders Association of Manitoba, The Aboriginal Film Festival.
Be●YOU●Tee regularly offers donates time and services to ensure that Indigenous women feel special and receive top-notch salon treatment for both Galentine's Day at Centre for Aboriginal Human Resource Development's (CAHRD) annual graduation ceremony.
 
HUB Technology Solutions
Through the years, HUB has grown from a modest two-person operation to a strong, dynamic organization with over 20 employees and more than 100 active clients throughout Manitoba, Canada, and the US.
Having lived and raised his family in Winnipeg, McLennan has deep roots in the community. McLennan believes in building strong relationships with clients, community, and his employees. HUB solutions offers employees' paid personal time to volunteer for charitable organizations of their choice, supports the Christmas Cheer board, Winnipeg Harvest food drives, Bell Let's Talk Day, Pink Shirt Day, and International Women's Day, and supports employees with paid education programs. Further, HUB offers its employees paid education programs.
HUB has partnered with the Manitoba Métis Federation Employment and Training to bring the Red River Business Information Technology (BIT) program to the HUB team. McLennan is a proud member of the Métis Business Club and has been actively involved with the Winnipeg Métis Liberty Local, working on fundraising and raising awareness for youth bursary opportunities.
2015
Chief Peguis Investment Corporation
Connie and Robert Chartrand - Connie's Corner Café
Our 2022 sponsors
We would like to thank our 2022 sponsors for their contributions in helping our students achieve their aspirations.
VIP Reception Sponsor
---
Event Partners
---
Corporate Table Partners
CPA Manitoba
L. Kerry Vickar Business Law Clinic
Louis Riel Capital Corporation
Lowe Mechanical
Manitoba Hydro
RBC Convention Centre
Works Compensation Board
Nominations
The nominations for the 2022 VIBE Awards is now closed.
Return back next year to nominate your Indigenous-owned business (or a business you know) for the 2023 Awards.
Contact Us
Indigenous Business Education Partners
Room 374, Drake Centre
181 Freedman Cres.
University of Manitoba (Fort Garry campus)
Winnipeg, MB R3T 5V4 Canada