James W. Burns Leadership Institute
The James W. Burns Leadership Institute offers undergraduate and graduate students from faculties across the university opportunities to develop the leadership knowledge necessary to pursue careers in any field. The institute provides innovative educational programming in leadership and conducts and supports research on leadership and organization studies.
Our mission
We are a catalyst for innovation and collaboration to develop leaders and create knowledge. We do this through:
Multidisciplinary connections

Innovative education and research

Community and the power of inclusion

Reconciliation and embracing Indigenous perspectives
Leadership highlights and takeaways
Faculty and staff
Faculty and Staff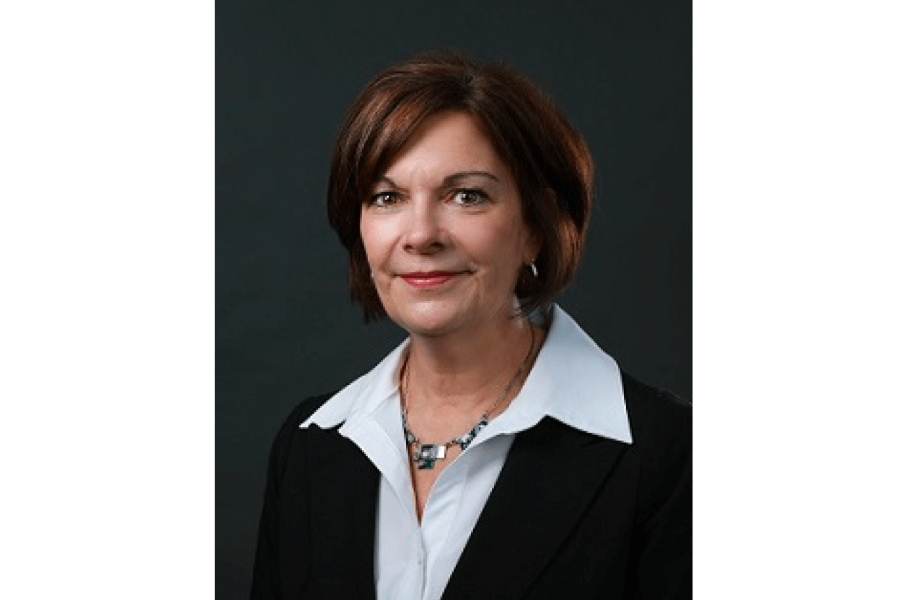 Suzanne Gagnon
Suzanne Gagnon is the Canada Life Chair in Leadership Education, Associate Professor and Director for the James W. Burns Leadership Institute. In her role, she directs all educational activities of the Institute, and spearheads and designs the programming which the Institute offers, including the flagship President's Student Leadership Program.
More about Suzanne Gagnon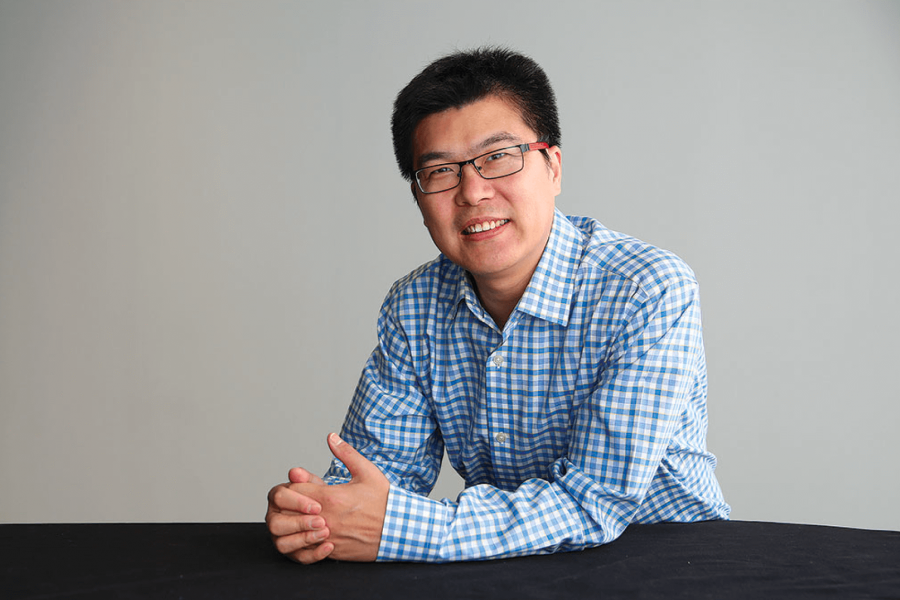 Zhenyu Wu
A new role within the Institute, Dr. Wu will conduct and lead new research that assists in understanding a range of questions on the dynamics of leadership. His expertise is in strategy leadership and entrepreneurship. Dr. Zhenyu Wu was appointed as the Canada research Chair in July 2020.
More about Zhenyu Wu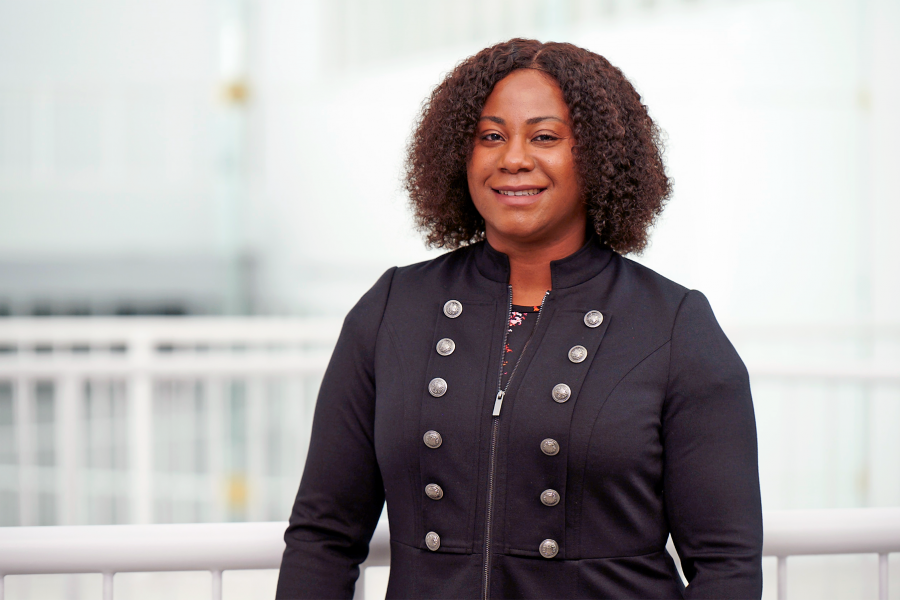 Melissa Gayle
Melissa Gayle is the Program Coordinator and Assistant to the Director for the James W. Burns Leadership Institute. In her role, she supports all of the work of the Institute as the primary person responsible for coordination of new activities and programming, and in particular the President's Student Leadership Program (PSLP). Within this role she developed and administers the PSLP Mentoring Program.
More about Melissa Gayle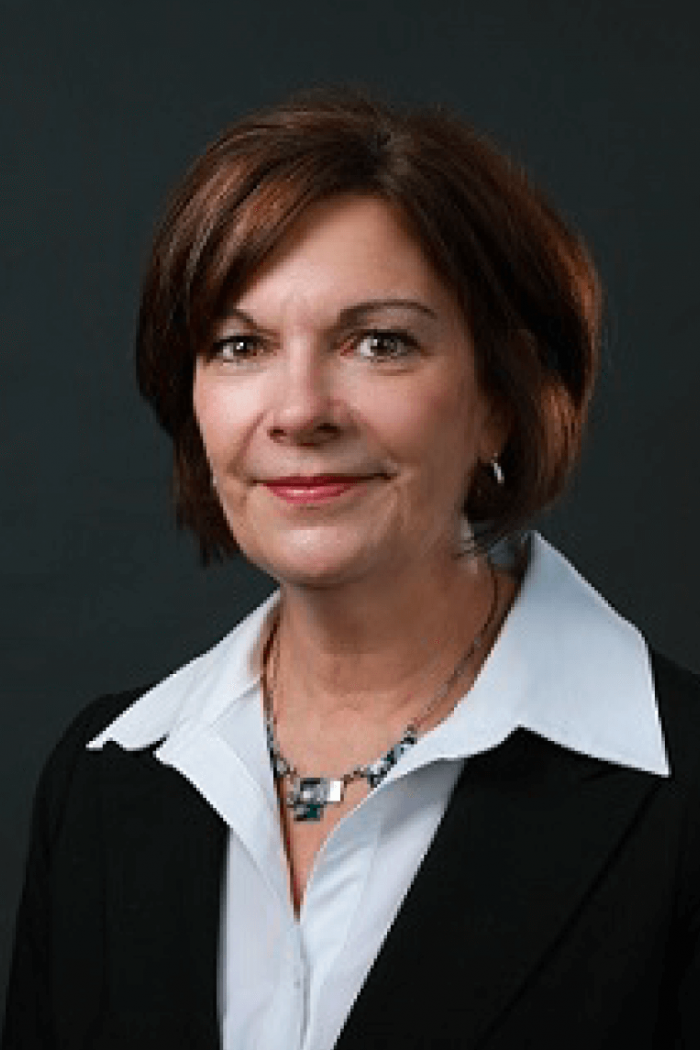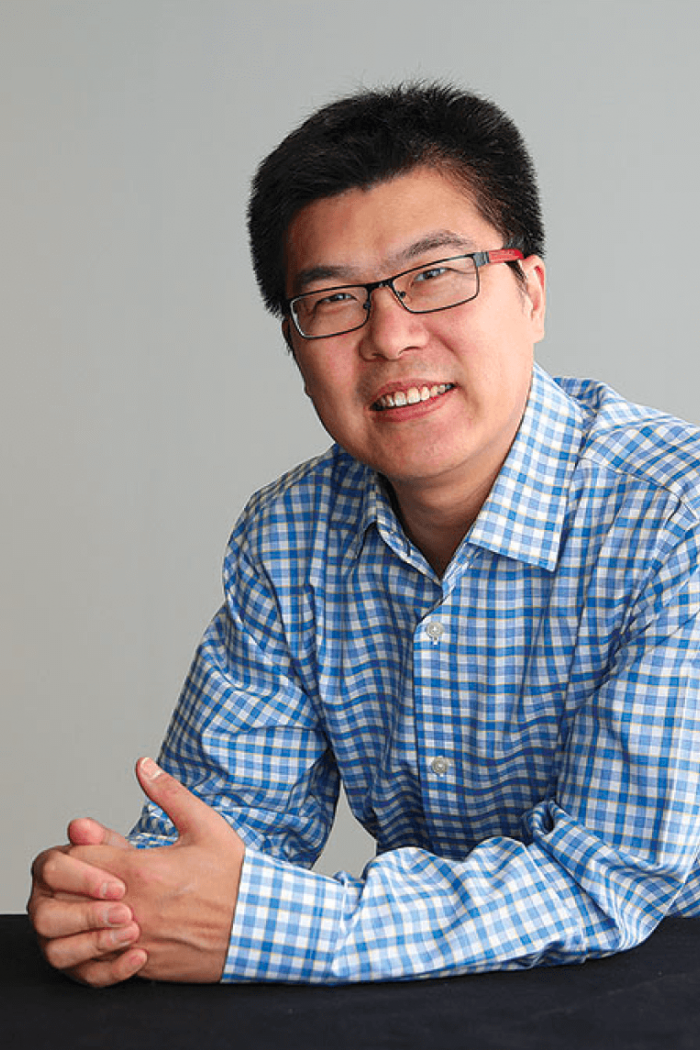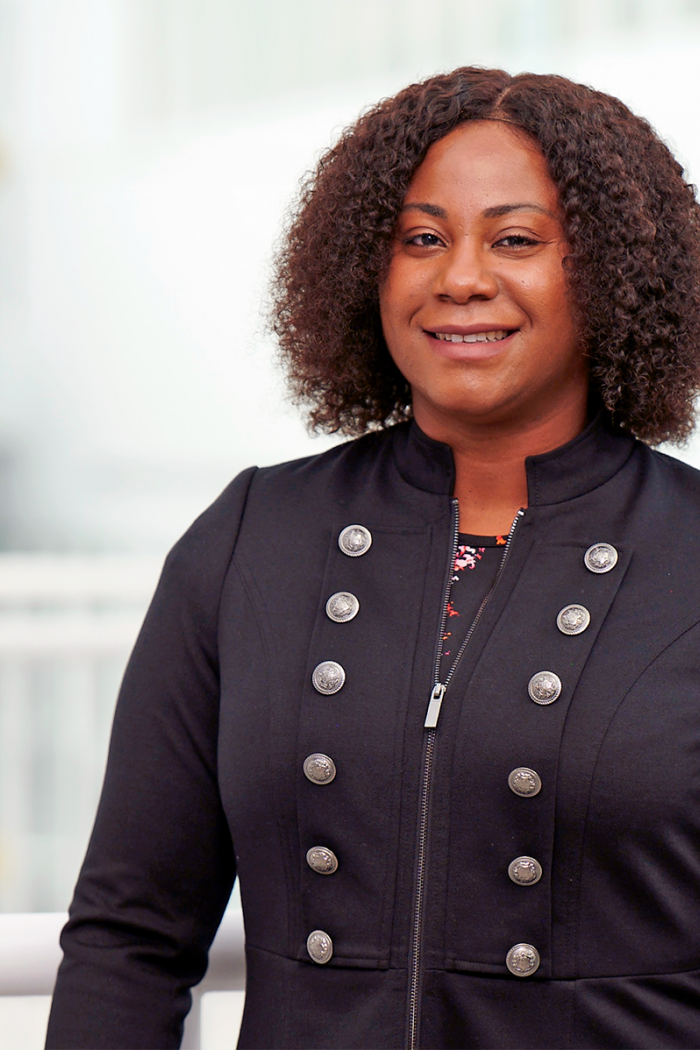 James W. Burns Leadership Institute Advisory Board 
The James W. Burns Leadership Institute Advisory Board is a broad-based group of senior leaders from community, postsecondary and business organizations. They provide advice as a sounding board and source of input into strategic planning and programming for the Institute
Todd Asman
Executive Vice President, Products and Financial Planning 
IG Wealth Management

Diane Gray
President and CEO 
Centre Port Canada

Charles Henaire
Executive Vice President, Deputy CFO, Chief Accounting and Control Officer
Great-West Life

Lisa Kassenaar
Senior Writer and Editor
Global Women's Coverage, Voice of America

Mary Jane Maillet Brownscombe [BComm(Hons)/88, MA/11]
Indigenous Business Relations Executive-in-Residence, 
Asper School of Business
Founder of SHEanalytics 

Mike Nader
President and Chief Executive Officer, Winnipeg Regional Health Authority

Dawn Nedohin-Macek 
Board Member, Engineers Canada
Director of Cyber Security and Enterprise Architecture 

Shreeraj Patel [BComm(Hons)/02, MBA]
Vice President, Commercial Financial Services, RBC

Peter Pomart
Director, Indigenous Business Education Partners
Asper School of Business

Colin Ryan
President, The Associates, Asper Business School
Senior Vice President, Managing Director and Portfolio Manager at BMO Nesbitt Burns

Dr. Samar Safi-Harb
Canada Research Chair in Supernova Remnants Astrophysics, Department of Physics and Astronomy, University of Manitoba

Trudy Schroeder
Executive Director
Winnipeg Symphony Orchestra

Dr. Dan Smith
Vice -President Research and Academic
University College of the North

Dr. Leisha Strachan
Associate Dean, Research and Graduate Studies
Faculty of Kinesiology and Recreation Management

 

Dr. Mark Torchia
Vice Provost, Teaching and Learning
University of Manitoba

Dr. Christine Watson
Vice-President Academic
Red River College
 

Past Advisory Board Members
Dr. Marcia Anderson
Executive Director of Indigenous Academic Affairs in the Ongomiizwin Indigenous Institute of Health and Healing, Rady Faculty of Health Sciences, University of Manitoba

Devon Clunis
Former Chief of Police
Winnipeg Police Service

Dr. Gady Jacoby
Former Dean and CPA Manitoba Chair, Asper School of Business

Mariette Mulaire
President and CEO, World Trade Centre Winnipeg

Dr. Janice Ristock
Provost and VP Academic
University of Manitoba

John Kearsey
Vice-President (External)
University of Manitoba

Neil Taylor
Former chairman
Investors Group Securities Inc
Visionary investment
The James W. Burns Leadership Institute at the I.H. Asper School of Business has been created through visionary investment from Canada Life, IG Wealth Management and the Power Corporation of Canada, as well as the Province of Manitoba.
Contact us
James W. Burns Leadership Institute
Room 414 Drake Centre
181 Freedman Cres.
University of Manitoba (Fort Garry Campus)
Winnipeg, MB R3T 5V4