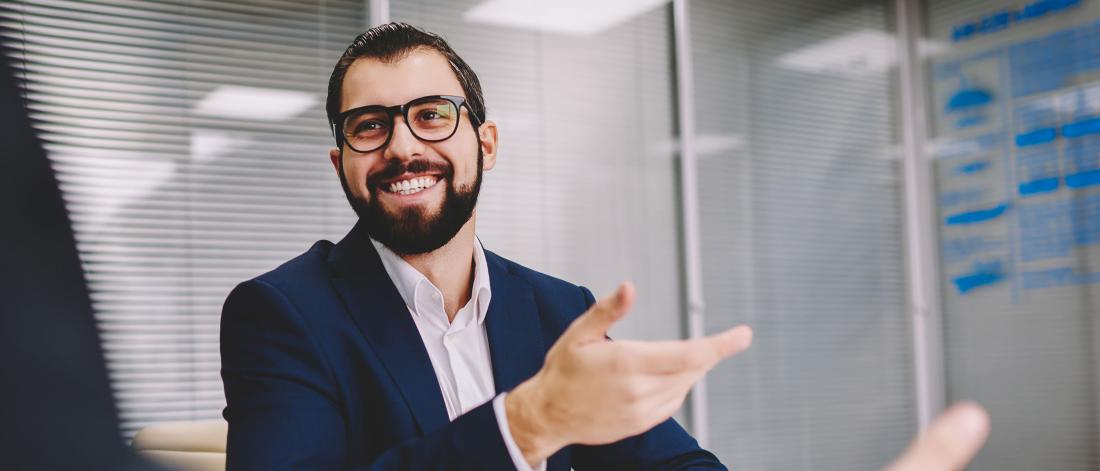 Why this program?
From delivering bad news to managing disputes between employees, managers often face a range of conflict situations and difficult conversations that can be challenging and stressful to navigate.
Conflict in the workplace is a leading cause of productivity loss, discipline problems, absenteeism, harassment complaints and low morale. You'll work closely with the program instructor using role-playing and real-world cases to learn practical skills that can be applied immediately to any organization and situation.
Benefits
Through this program, you will:
Consider the key factors that turn productive disagreements over ideas into personal friction and conflict
Understand the "fight or flight" responses that keep people from having necessary but difficult conversations
Identify your own conflict-handling style and form plans for improving your own effectiveness
Develop strategies for getting difficult, confrontational people to engage in real problem-solving
Balance the two priorities of conflict management - communicating to restore relationships, and communicating to build solutions
Leave more confident and prepared to manage the conflicts and 'difficult conversations' you face in your own job
Who should attend?
Ideal for managers and executives who want to understand their conflict resolution style, how it complements their behavioural style want practical ways to generate win-win solutions consensus-building tools for an advanced level of application.
Instructor
Lukas Neville, Ph.D., Assistant Professor
Asper School of Business, University of Manitoba

Lukas is an assistant professor at the Asper School of Business where he teaches in the B.Comm, MBA, and Executive Education programs. His teaching has been recognized with the University of Manitoba Merit Award, The Reg Litz MBA Luminary Teaching Award, an Associates' Achievement Award and the Golden Shovel.

Lukas holds a Ph.D. from the Smith School of Business at Queen's University. Lukas' teaching and research focuses on how organizations and teams can develop and repair trust and manage conflict. His research has been published in a range of academic journals in the fields of organizational behaviour, psychology, and conflict management. Lukas has taught on negotiation, conflict management, and leadership to executive education audiences, both in open-enrolment courses and custom programs. He has offered workshops for organizations in a range of industries, including insurance, retail, telecommunications and health care.
Upcoming sessions
Have questions?
Our team is happy to help! Contact us for more details.

You can also find additional details, including our cancellation policy, on our frequently asked questions (FAQ) page.
Custom program
Do you have 10 or more team members who would benefit from taking this program? Many of our open enrolment programs can be customized for your team and delivered exclusively to your organization. Find out more about our custom programs by contacting us today at 204-946-0232 or via email at ExecEdInfo@umanitoba.ca.
Contact us
Sign up for our email newsletter and be the first to hear about program updates from the James W. Burns Executive Education Centre.
James W. Burns Executive Education Centre
2nd floor
177 Lombard Avenue
Winnipeg, Manitoba  R3B 0W5