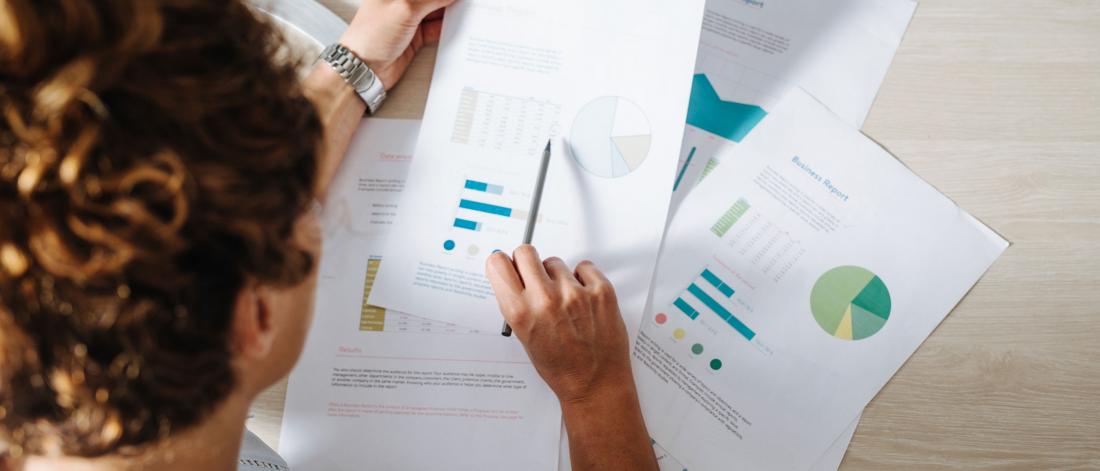 Why this program?
Master the tools for making informed financial decisions. Increase your leadership effectiveness with a better understanding of the fundamentals of finance and accounting and how it affects your organization. Become more confident discussing and making financial decisions.
You will gain an understanding of how to interpret financial information, master the tools for making informed financial decisions, and how financial considerations influence real-life operating decisions. It is important that participants are prepared for the session.
Before the session, participants should acquire and briefly review their organization's most recent annual report and, if applicable, recent financial information for their operating unit. They should also bring to class an example of a recent operating decision where financial considerations played a role. This could include the decision to acquire resources (eg., hire more people, purchase equipment) or any other decision where finances were considered.
Benefits
Through this program, you will understand:
How to interpret a Balance Sheet, Statement of Income and Statement of Cash Flows
Perform basic financial analysis of financial statements
Understand the concepts of performance measures and their roles from a strategic and operational perspective
How financial decisions are made for investing, expanding headcount, and other purposes
Be aware of the budgeting process and its impact on the organization's strategy
Who should attend?
Non-financial managers and executives who want to improve their ability to work with financial and accounting information and improve their decision-making skills.
Instructor
Dan Torbiak, B. Comm. (Hons.)/80, FCPA, FCA
Asper Executive-Education Centre (2015- ) • Rady College of Medicine (2015-20) • Robson Hall Faculty of Law (2015-20) • Asper School of Business (2009-18)

Dan Torbiak, FCPA, FCA lectures at the Asper Executive-Education Centre. He has taught at the University of Manitoba's faculties of Business, Law and Medicine. He enjoyed a 30-year career in as an accountant in public practice, most recently as a partner of PwC. He also served as an Executive-in-Residence at the Asper School and as Chief Tax Appeals Commissioner for Manitoba. 
Upcoming sessions
Navigate through the tabs below for more information on each session and to register.
Fall 2022 session
PROGRAM SCHEDULE
Date: September 22, 2022
Time: 8:30am-4:30pm (CST)
LOCATION
PROGRAM COST
Winter 2023 session
PROGRAM SCHEDULE
Date: February 1, 2023
Time: 8:30am-4:30pm (CST)
LOCATION
PROGRAM COST
Have questions?
Our team is happy to help! Contact us for more details.

You can also find additional details, including our cancellation policy, on our frequently asked questions (FAQ) page.
Custom program
Do you have 10 or more team members who would benefit from taking this program? Many of our open enrolment programs can be customized for your team and delivered exclusively to your organization. Find out more about our custom programs by contacting us today at 204-946-0232 or via email at ExecEdInfo@umanitoba.ca.
Contact us
Sign up for our email newsletter and be the first to hear about program updates from the James W. Burns Executive Education Centre.
James W. Burns Executive Education Centre
2nd floor
177 Lombard Avenue
Winnipeg, Manitoba  R3B 0W5