Labour Studies Program
Gain a broad interdisciplinary learning experience with real-life applications. Examine many aspects of work and society, including how job markets work, how workplaces are changing, laws and regulations, unions, human rights and more.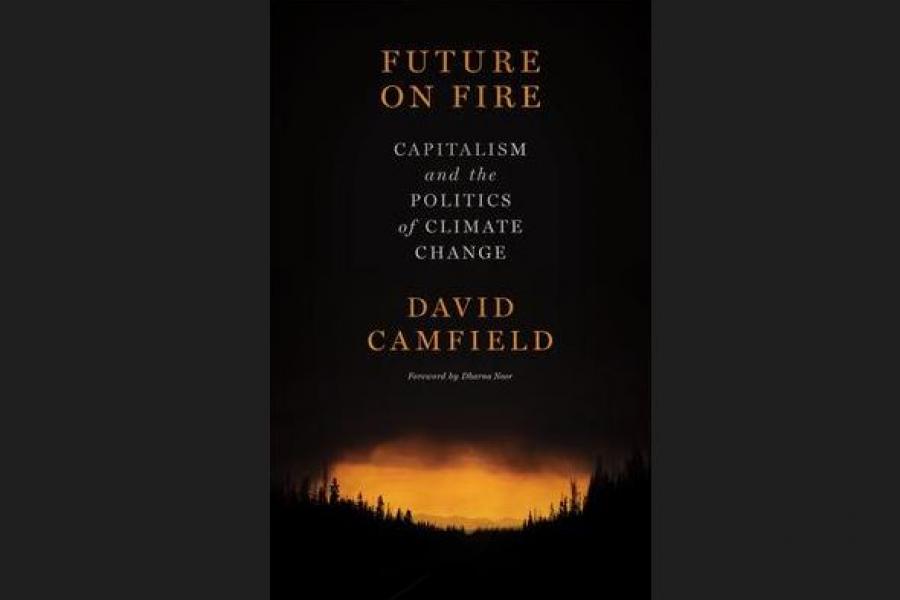 Future on Fire: Capitalism and the Politics of Climate Change
By Dr. David Camfield
Congratulations to Dr. David Camfield on the publication of his latest book.
"Future on Fire" argues that a just transition from fossil fuels and other drivers of climate change will not be delivered by business people or politicians that support the status quo. Nor will electing green left leaders be enough to overcome the opposition of capitalists and state bureaucrats. Only the power of disruptive mass social movements has the potential to force governments to make the changes we need, so supporters of climate justice should commit to building them. Confronting the question — what if heating above 2 degrees becomes unavoidable — and refusing to despair, David Camfield argues that even a ravaged planet is worth fighting for and that ultimately the only solution to the ecological crisis created by capitalism is a transition to ecosocialism.
Programs of study
What is Labour Studies all about?
Learn about what to expect in your first year of study, typical courses and career opportunities.
Student resources and opportunities
As a Labour Studies undergraduate student, you can take advantage of opportunities and supports from academic focus areas to student groups.
LABR 4510 and 4520 - Labour studies field placement courses
Take advantage of the Labour Studies field placement courses to gain valuable work experience and networking opportunities in unions, professional associations, community-based organizations, government departments and agencies, private sector companies and more.
Students take LABR 4510 and LABR 4520 concurrently. LABR 4510 is the seminar portion in which each student will relate theory and practice. LABR 4520 is the placement portion where the student will work in the field.
Undergraduate research awards (URA)
Undergraduate students have the opportunity to work with our leading faculty researchers and gain valuable experience. 
Hannah Guenther-Wexler didn't let a lack of in-person research activities dampen her enthusiasm as she searched newspapers, periodicals and archival collections for pieces of Manitoba history.
The third-year political studies student in the Faculty of Arts was a 2021 Undergraduate Research Award (URA) recipient and worked under the supervision of Dr. Julia Smith, an assistant professor in labour studies. Together, their research shed light on the importance of strike action in advancing gender equality in the workplace.
Writing tutor
The Labour Studies program funds a writing tutor to work directly with labour studies students. Tutor sessions will begin again in Fall 2022. Check back here for information on how to book an appointment.
Student resource room
All Labour Studies students and other students enrolled in Labour Studies courses are invited to use the Labour Studies resource room at 115 Isbister.
The resource room has a small library and is a quiet space for studying and reading. If the door is locked, please check with Rina Orlov, Program Assistant during office hours.
The books and other materials in the Labour Studies resource room are for use in the room only. Please do not remove them from 115 Isbister.
Further studies (graduate and professional programs)
Graduates of Labour Studies are welcomed into law schools across Canada and Industrial Relations and Labour Studies programs including:
McMaster University (Hamilton)
University of Toronto
Queen's University (Kingston)
Labour Studies Students Association (LABSSA)
LABSSA presents talks to explore research, graduate studies and careers. They also offer fun events to help students connect.
Events and membership are open to any student interested in fairness and equality in workplaces, not just students doing an advanced major, major or minor in Labour Studies.
Explore your career options in Labour Studies
Graduates of the advanced major program have careers as:
health and safety educators and officers
human resources staff
immigrant services agency staff
union representatives, researchers and organizers 
employment standards officers
lawyers
worker advocates 
various positions in government
Others work as lawyers, in social agencies, non-governmental organizations (NGOs) or businesses.
Meet some of our Labour Studies alumni
Get the information you need for academic planning and connect with experiences to develop the knowledge, skills and attributes that employers are seeking.
Financial aid and awards
Learn about scholarships, bursaries and awards given to students who best meet the requirements.
Labour Studies resources
Access library information, media and industry associations.
Our alumni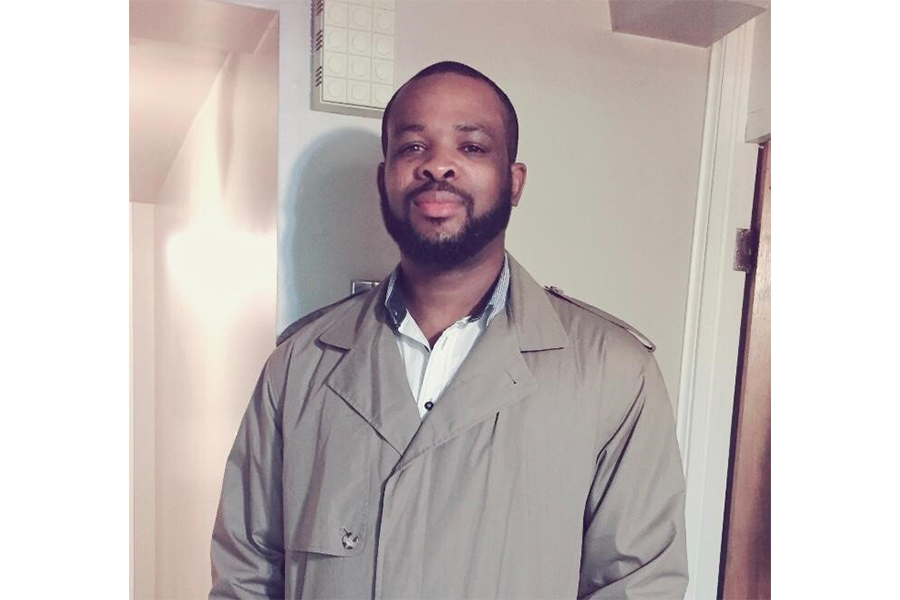 Abdulrazaki Abu
Diploma 2015, BA (Advanced) 2018
Consultant, Labour Relations
City of Ottawa

"The LS program was my gateway to unlimited opportunities in the Canadian labour market and the networks I built remain steadfast. My fourth year internship at the Manitoba Human Rights Commission continues to aid my career."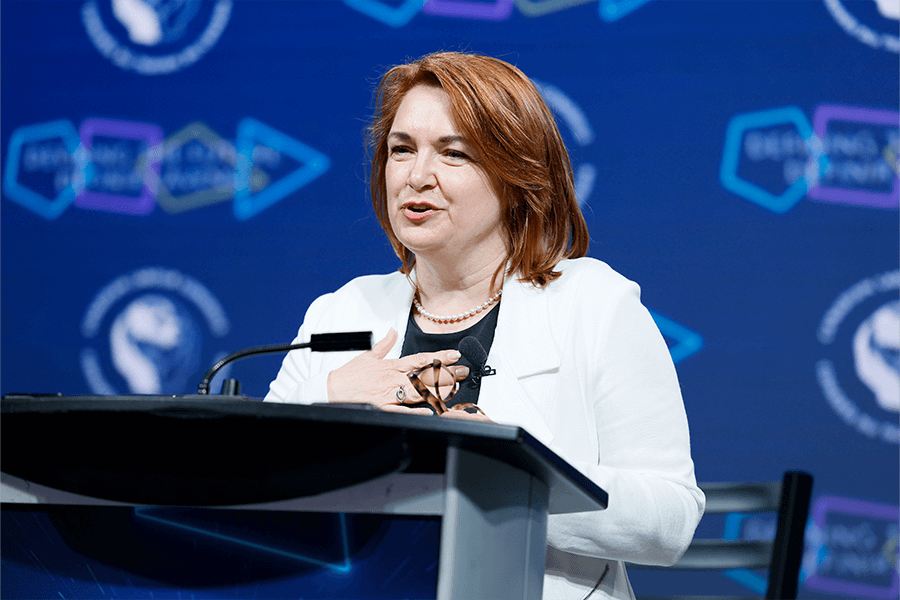 Bea Bruske
BA 1991
President
Canadian Labour Congress

"The degree gave me the opportunity to understand the broader context of the labour movement as a whole, the history of labour and that we are part of a larger movement. I learned practical things like how labour councils worked and what federations of labour are. It's well rounded knowledge that I use today."

Watch an interview with Bruske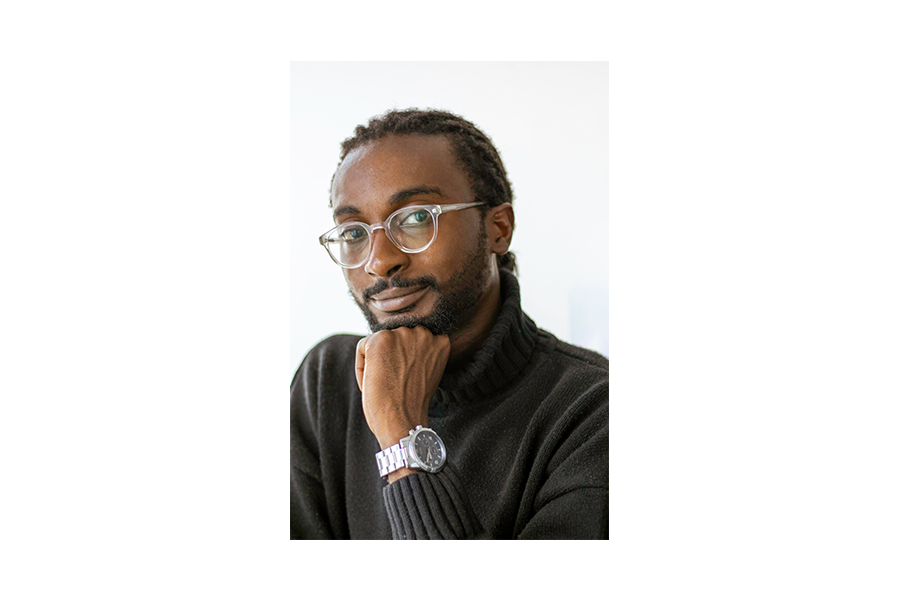 Hafiz Jatto
BA 2022
Migrant Worker Project Coordinator
Manitoba Association of Newcomer Serving Organizations

"The combination of historical analysis classes on Canada's labour movement, and practical worker advocacy instruction-for example, on the Worker's Compensation Board (WCB) claims review process or emerging strategies for affirming workers' rights in Canada-provided a balanced and analytical approach to the study of work and worker organizing. Through this multidisciplinary liberal arts education, I have gained an understanding of the socio-economic and socio-political contexts that shape work today and developed the skills necessary to work collaboratively with peers across the country committed to improving conditions and life outcomes for racialized and low-income workers in Canada."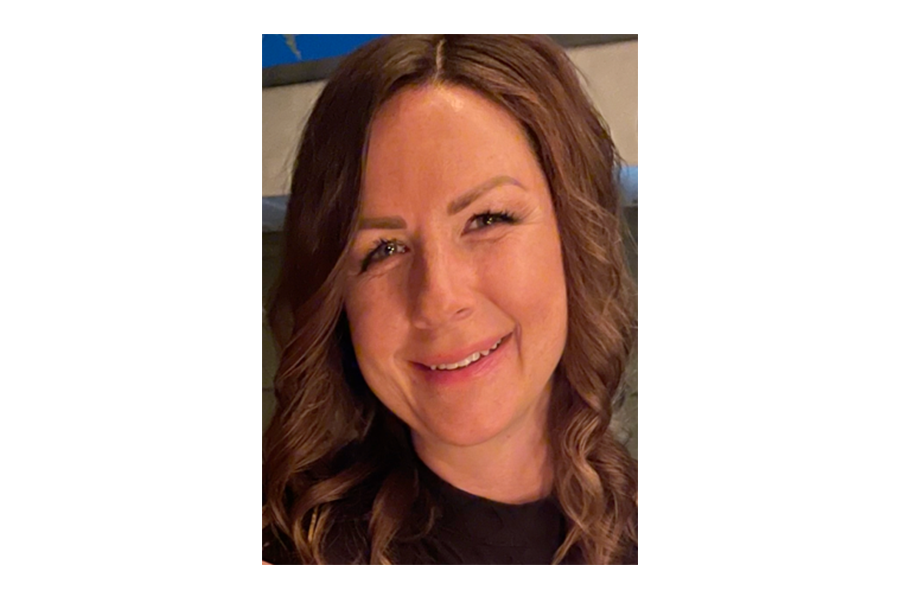 Amy McGowan
BA 2011
Intake Coordinator & Administrative Assistant
Community Unemployed Help Centre

"Labour Studies can open the doors to many career paths."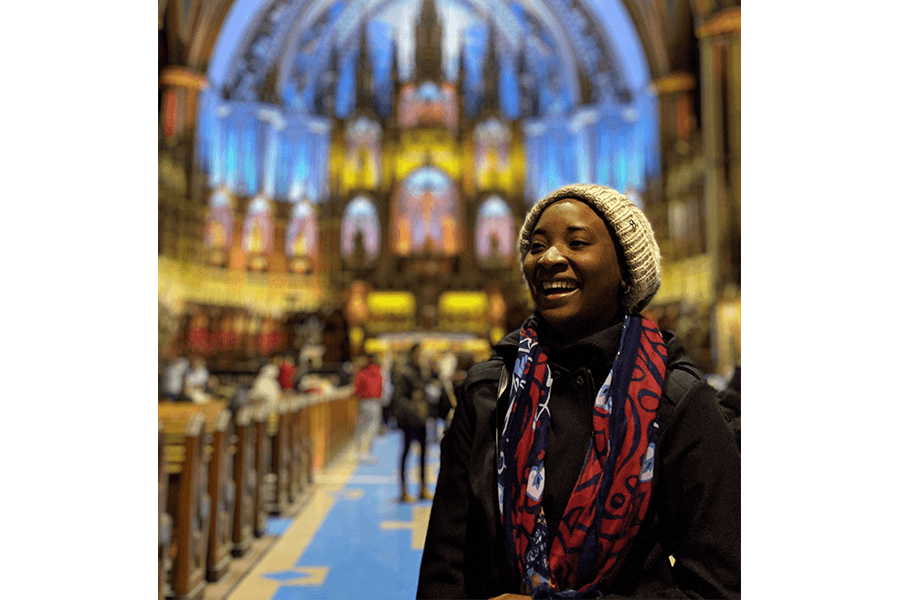 Fareedah Sulaiman-Olokodana
BA (Advanced) 2022, Co-op option
Facilitator
Newcomers Employment & Education Development Services

"Through my courses, my internship, volunteer work and co-op, I saw myself evolve as a student and a professional. I feel truly blessed that I was able to learn in an environment where you are challenged to view the world differently and think critically without the pressure of being expected to know things the way society expects you too."
Learn more about Sulaiman-Olokodana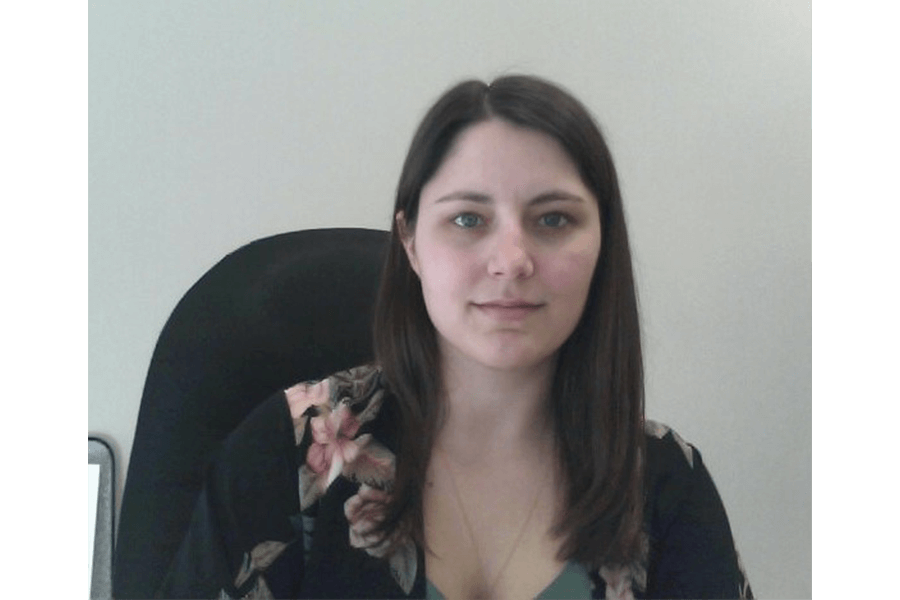 Gwen Suprovich
BA (Advanced) 2014
Union representative
Unifor Local 191

"This degree set me up for success in my career. It offers a balance between practical and philosophical approaches. I learned skills directly related to what I do in my day-to-day job like how to interpret legislation and how to negotiate. Plus, bigger picture issues like how globalization has impacted the workforce and how women have drastically shifted the working world."
Hear Gwen's academic and career story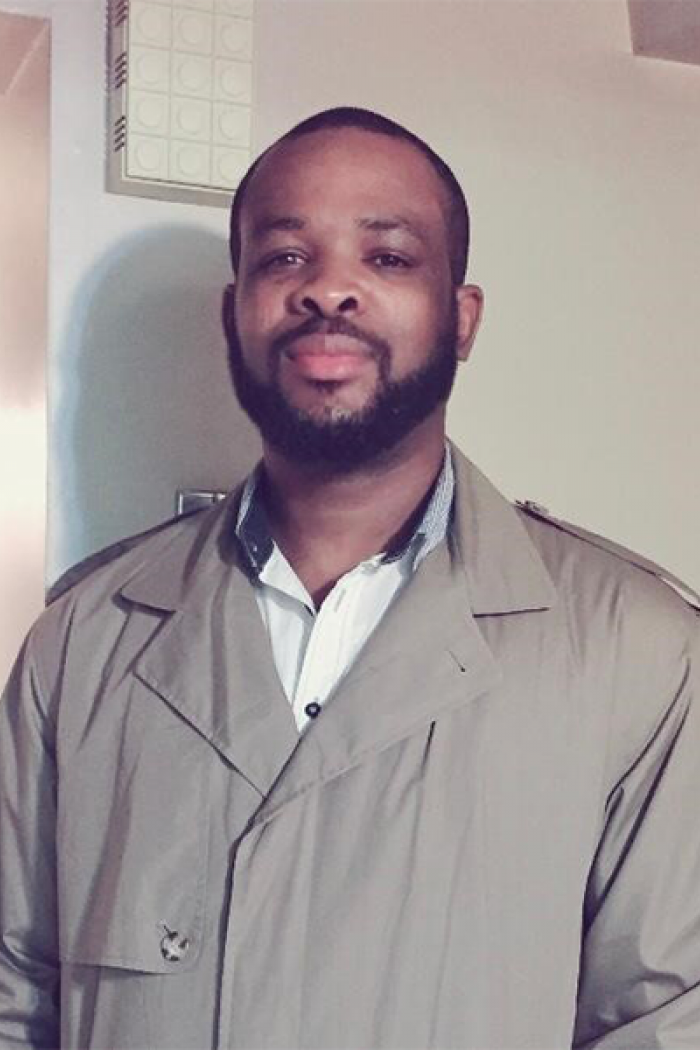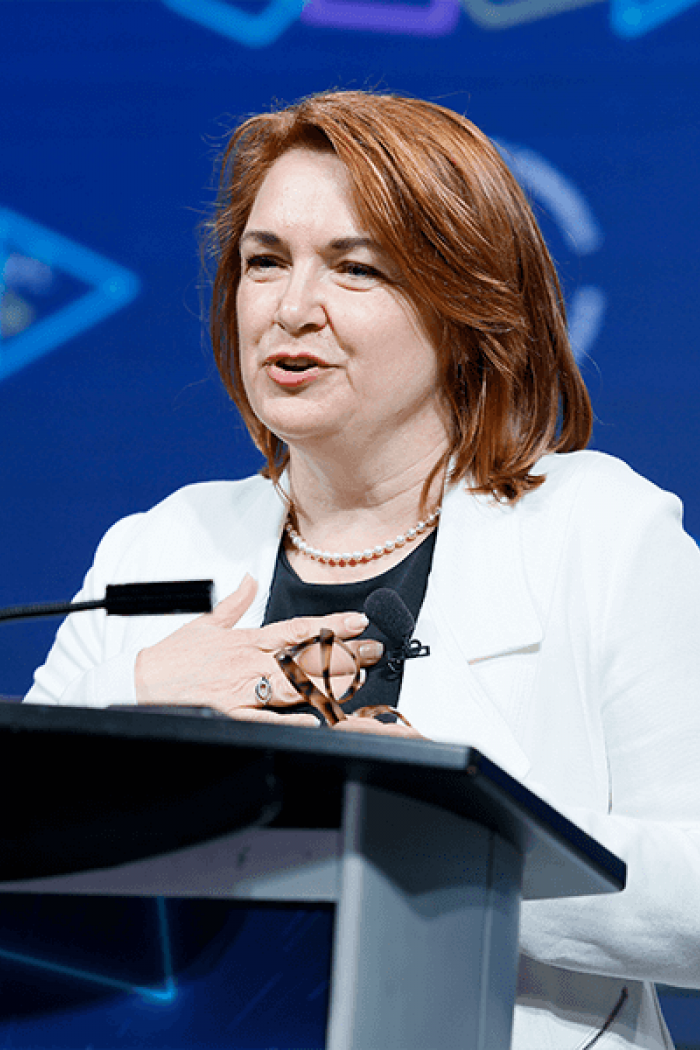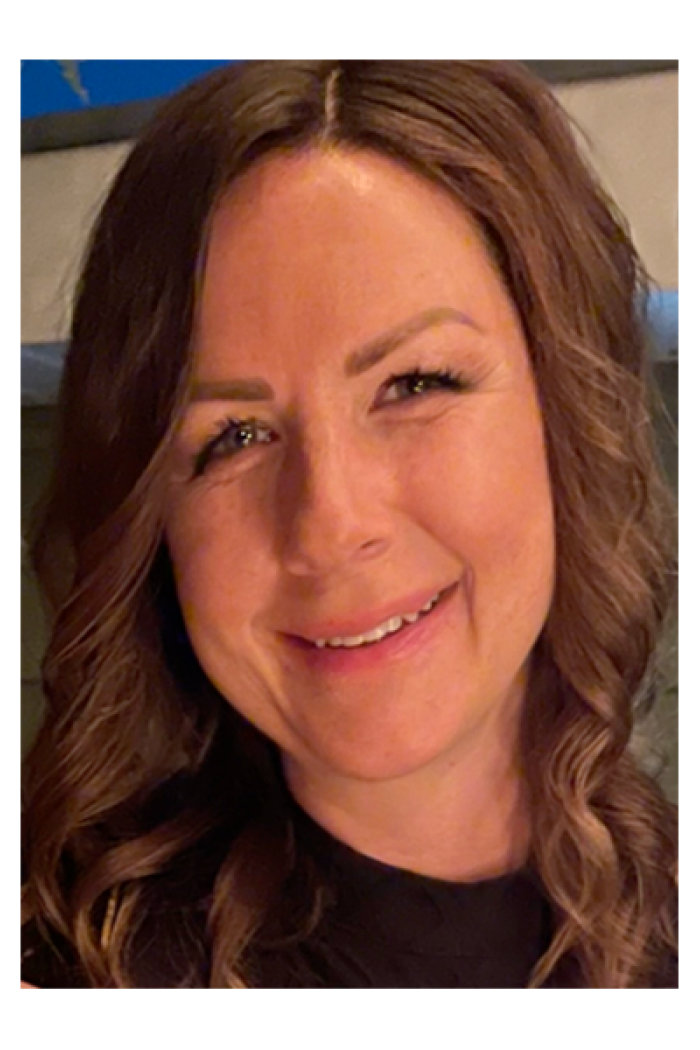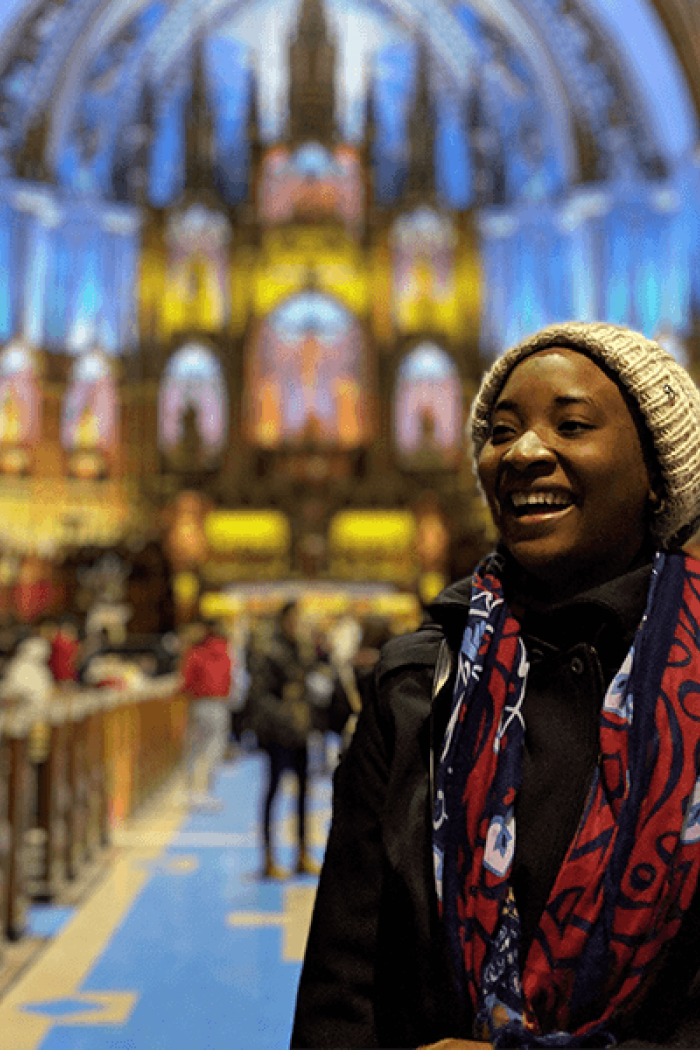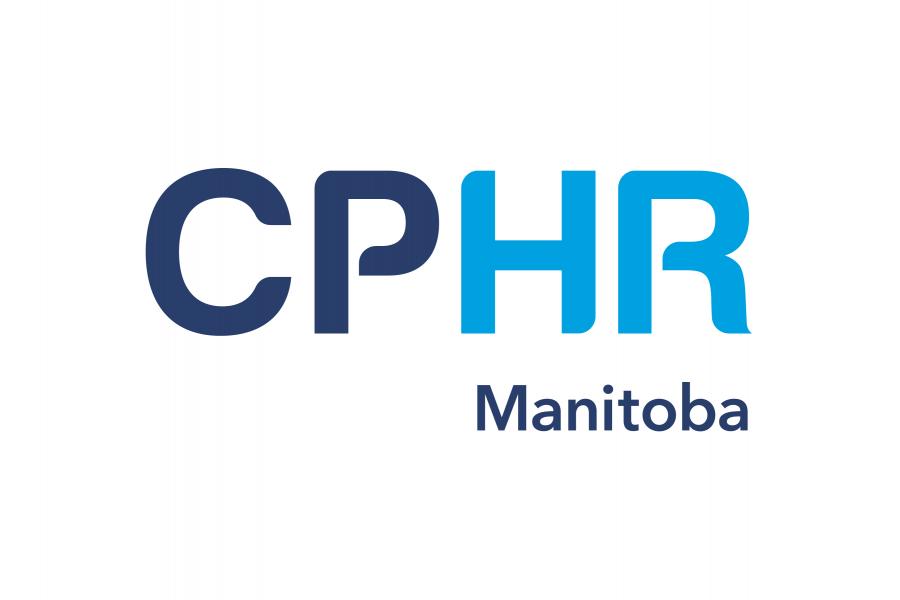 Contact us
General Inquiries

Vacant, Office Assistant
218 Isbister Building
 
Labour Studies Program
115 to 119 Isbister Building
University of Manitoba (Fort Garry campus)
Winnipeg, MB R3T 2N2 Canada
Monday to Thursday 9:00 am to 2:00 pm. Friday 9:00 am to 1:30 pm.