三生万物
Three Begat All Things
Sonny Cai  |  MFA Thesis Exhibition
May 23 to June 23, 2023
Reception: Friday, May 26, 5:00 to 8:00 pm
Main Gallery, ARTlab, 180 Dafoe Road, University of Manitoba
The exhibition title, Three Begat All Things, comes from the description of Yinyang in Tao Te Ching: the existence of the laws of Yinyang, the human understanding of these laws, and the physical manifestation of these laws. These three concepts come together to form 道Tao and produce all things.
The direct translation of Yinyang from Chinese to English is "Sun" and "Shadow", which is perfectly embodied within Sonny Cai's choice of medium. The series Three Begat All Things uses Cyanotype techniques creating a beautiful blue visual effect in accordance with the sun and its shadows.
In the natural world, all that seems opposite or contrary may be interdependent, interconnected, and complimentary. This phenomenon is the basis of Yinyang theory, the foundation of Taoist philosophy. Yinyang has three main characteristics: unification, opposition, and harmony. These three elements influence the long-standing themes of Sonny's creations. He invites the audience to partake in an introspective conversation about the nature of yin and yang present within all things.
Sonny Cai is a visual artist from Shanghai, China who has a BFA degree from the California College of the Arts (San Francisco) with a major in photography. His photographic work has been exhibited at SF Camerawork, The Midway art space, Isabelle Percy West Gallery and LP Art space. He uses visual art to explore philosophical concepts; creating physical manifestations of intangible things.
Visit the Gallery:
255 ARTlab, 180 Dafoe Road
Monday to Friday, 9:00 am – 5:00 pm
Free parking on campus after 4:30 pm and on weekends.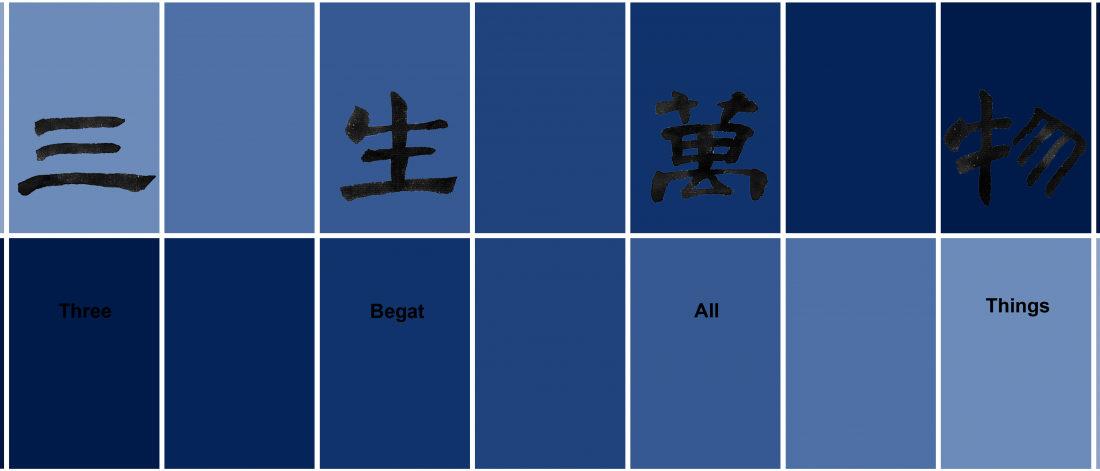 Oral Exam
Tuesday, June 13, 1:00 pm
Main Gallery, ARTlab, 180 Dafoe Road, University of Manitoba
You may also be looking for
Visit the gallery
School of Art Gallery
255 ARTlab
180 Dafoe Road
University of Manitoba (Fort Garry campus)
Winnipeg, MB R3T 2N2
Monday to Friday, 9:00 am – 5:00 pm
CLOSED all statutory holidays