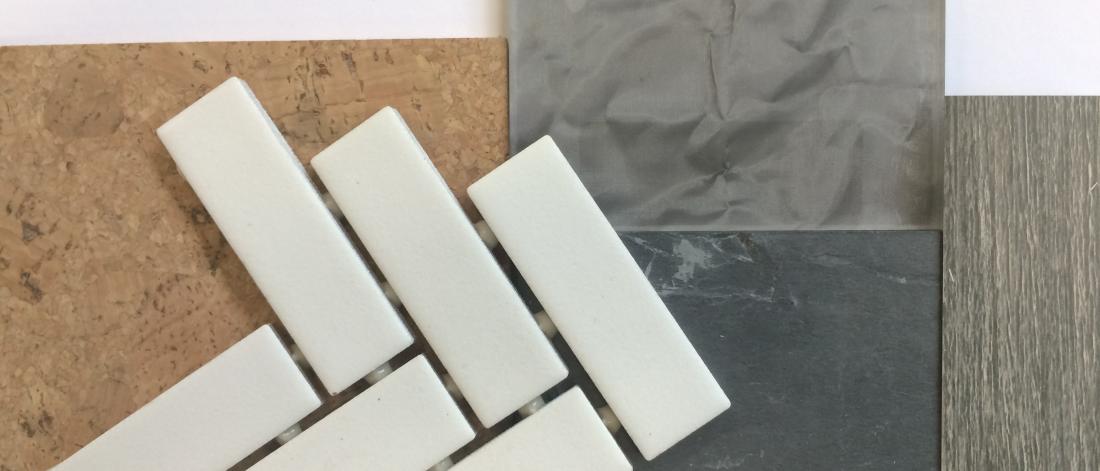 Product feature: textile or fabric
"not all textiles are fabrics, while all fabric is a textile."
— Cornellier, 2020
So what is the difference between a textile and a fabric? Although these words are used interchangeably by the uninitiated, "textiles" is an umbrella term and includes many products with uses beyond the fashion industry, and includes fabrics.
Textiles
Textiles are defined as any material made of interlacing fibre - these fibres can be natural (wool, cotton, hemp, silk or bamboo), chemical fibres (polyesters, acrylics and nylons) and even metal wire. The fibres can be knitted, woven, or either carefully or randomly arranged, and then bonded mechanically, thermally or chemically. Textiles can be found in a large number of manufactured goods used in a wide range of applications such as carpets; geotextiles to improve and stabilize soil; for first aid, hygienic applications and rehabilitation; in the agricultural and automotive industries; furnishings; and many more applications (Cornellier, 2020).
In the PCC, we have many samples of textiles for you to explore. An extensive selection of carpets from manufacturers such as Shaw Industries, Mohawk Industries, Beaulieu of America, Interface and Milliken are available or can be ordered. Geotextile samples are also available, as are artificial turf and metal textile samples.
Fabrics
Fabrics, on the other hand, include all woven and knitted materials and fabrics made of yarns that are intersected and wound together through bonding, braiding, felting, twisting or crocheting. Typically, fabrics are used in the fashion industry, and in furnishings for commercial and residential interiors such as upholstery, window treatments, wallcoverings and linens (Winchip, 2011).
Eco-friendly fabrics have gained a lot of momentum over the last few years and can be both natural and synthetic fibres. Natural fibres include: Organic cotton grown without the use of pesticides, Organic wool from sustainable farming practices, Hemp, a pest tolerant fibre easy to cultivate, Bamboo, a highly renewable and biodegradable fibre, Linen which requires low water input and minimal amounts of chemicals.
Synthetic fibres include: Polyester, manufactured from recycled PET, Coated polypropylene, which can be recycled at the end of life (Winchip, 2011).
Fabrics
In the PCC, we have an extensive collection of fabric samples in every colour under the rainbow and that can be used in a number of applications – furniture, bedding, wallcoverings and window treatments, for both commercial and residential uses. Many companies provide books with samples of current trends in fabrics. The PCC has extensive collections of sample books from Arc Com, Maharam, Maxwell Fabrics, Joanne Fabrics and Kravet. In addition, memo samples are provided on request by Arc Com, Maharam, Camira, CF Stinson, and other firms. The memo samples can be ordered through the PCC and are usually delivered by courier within a few days after placing the order.
Next time you are specifying a particular fabric or textile in your project, check out the rich collection of fabrics at the PCC, and if you don't find what you are looking for, we can help you find the right product.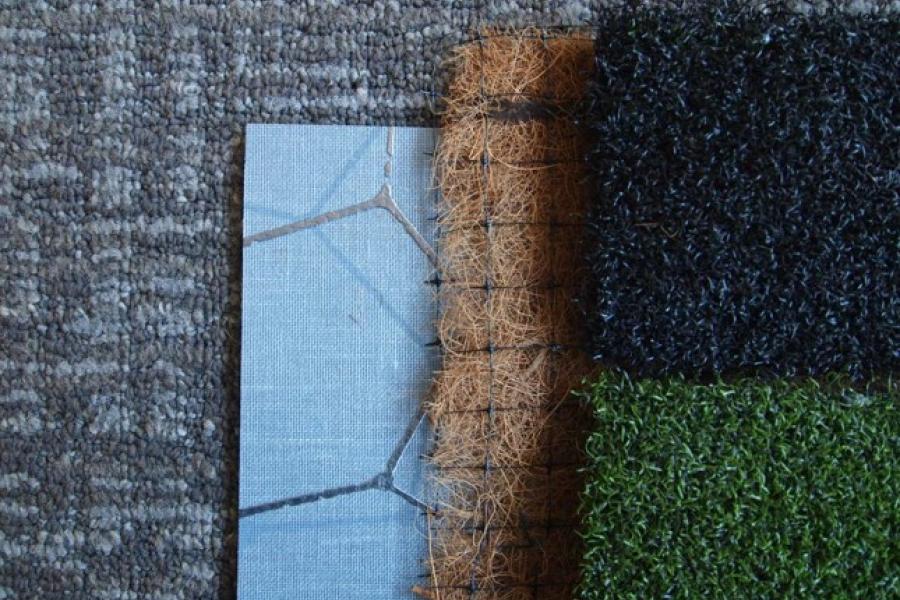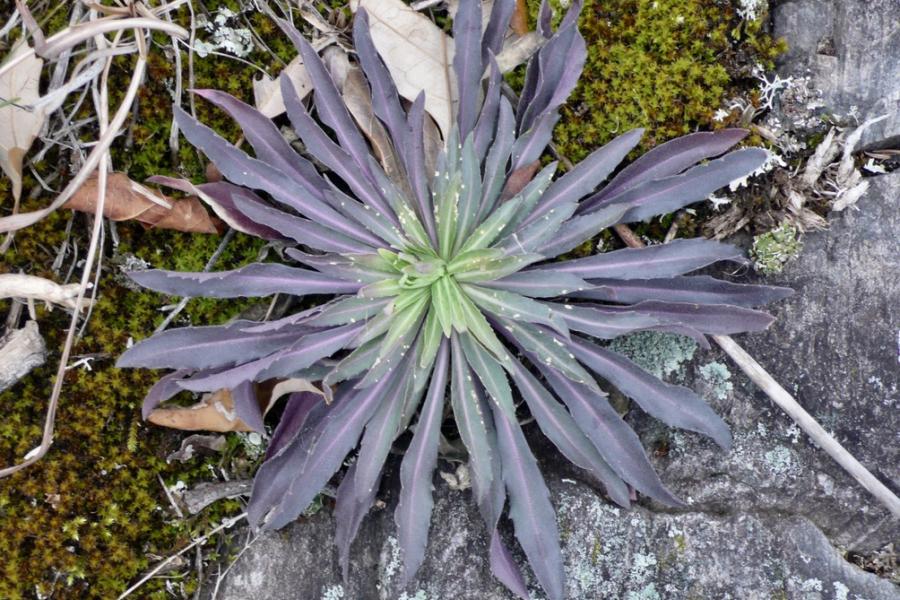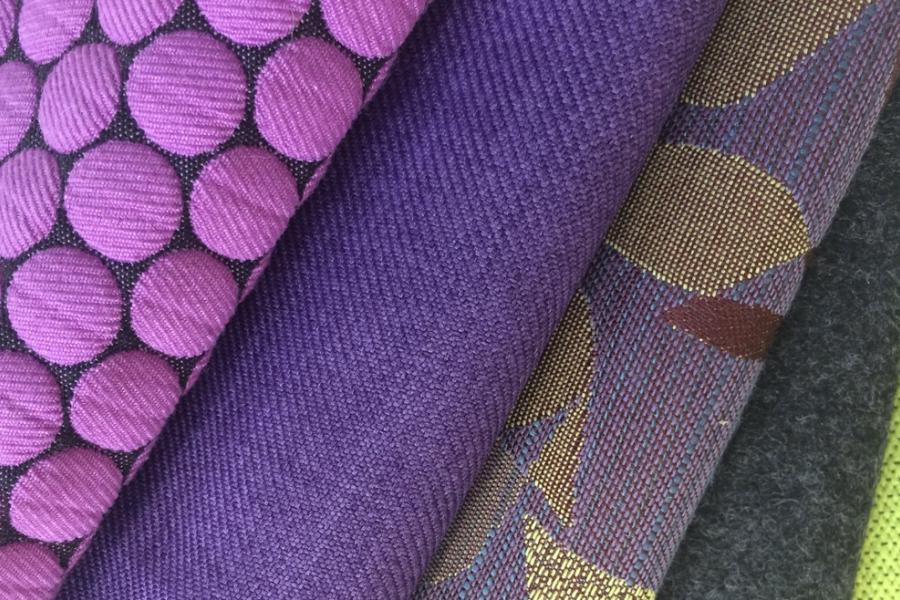 History of the PCC
The Product Catalogue Collection (PCC) has been operating in the Faculty of Architecture since the fall of 1991. The PCC was established thanks to the support of design product manufacturers, distributors and representatives, and their generous contributions.

Although the collection can appear to be orientated towards interior design – it is so much more! We house samples for architecture, landscape architecture and city planning. We also assist students who need help finding samples of products that may not be housed in the PCC.  We encourage all disciplines to venture through the PCC's doors - in addition to technical information on interior design products, we have access to information on architectural products, such as interior and exterior wall assemblies; and landscape architecture products, such as site furniture and anti-erosion materials. A large collection of Lego products is also available to aid in design.

In 2007, a long overdue renovation of the PCC began as it was time to provide a contemporary space for contemporary products. It was important to introduce an environmentally conscious focus and many of the products used in the renovation exemplified the "green" standard that we encourage students to follow. We met with many representatives, manufacturers and distributors, and were excited when many groups stepped forward to participate in the renovation. Below is a list of manufacturers, distributors and representatives that participated in the renovation of the PCC along with their donation(s). Thank you to all who helped in the renovation, providing products and services, including Physical Plant, University of Manitoba; and Keith Millan, Manager, and Rick Finney of the Faculty of Architecture Workshop.
Finally, thank you to all the companies, in Canada and internationally, who contribute samples on a regular basis and who see the tremendous value the PCC brings to our students, the professionals of the future, and to the local design community.
PCC renovation details
Furniture

Haworth
Doug Mackenzie
12 Haworth task chairs, large wood and granite reception desk

EQ3
Peter and Tara DeFehr-Tielman
8 chairs, 2 tables, 2 lounge chairs, 3 bookcases, 1 coffee table

Walls

Cloverdale Paint
Jim McDermid
Horizon environmentally friendly paint line

Crown Surface Solutions
Arch Donaldson
Vycon wallcovering

Flooring

Designweave
Rob Braun
Carpet tile
Interface
Dallas Klassen
Carpet tile
Milliken
Jerry Spevakow
Carpet tile
Forbo Flooring Systems
Joe Russo
Marmoleum
Primco
Thomas Fulcher
Roppe rubber floor base
Formations
Nancy Carpenter
Formica laminate
Antex Western
Barb Hilderman
Installation of the Marmoleum
 
Recent PCC installations and exhibits
More recently, installations of exhibits and samples were made by:
Granite Mountain Stone Design
Brent Charles

Barkman Concrete Ltd.
Alan Barkman
Contact Us
Product Catalogue Collection
Rm 203, Architecture 2 Building
56 Curry Place
Faculty of Architecture
University of Manitoba
(Fort Garry Campus)
Winnipeg, MB R3T 2M6
204-474-9247
204-805-1857
PCC Office hours: Tuesday, Wednesday, Thursday, 11:30am - 2:30pm
References
Cornellier, Kaity. (2020). The Actual Definition of Textile: It's Surprisingly Different from Fabric. Retrieved January 10, 2021 from Contrado: https://www.contrado.co.uk/blog/definition-of-textile/.

Winchip, Susan M. (2011). Sustainable Design for Interior Environments Second Edition. New York: Fairchild Books.