Mojtaba Hassanzadeh (Moin)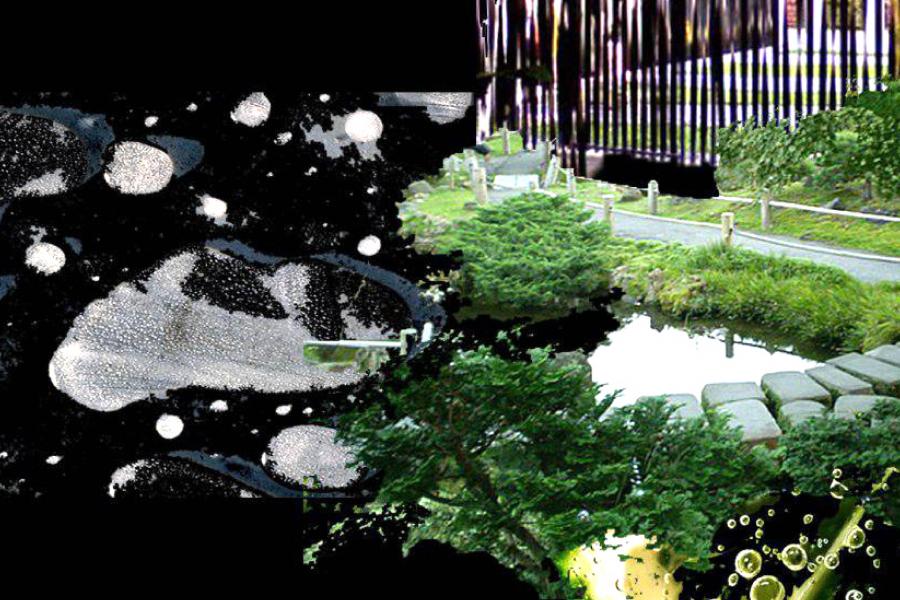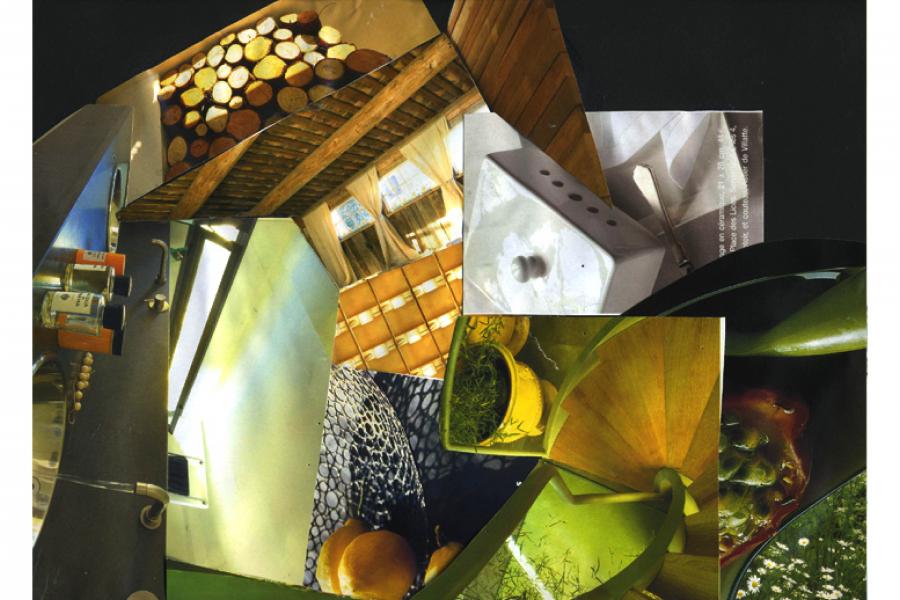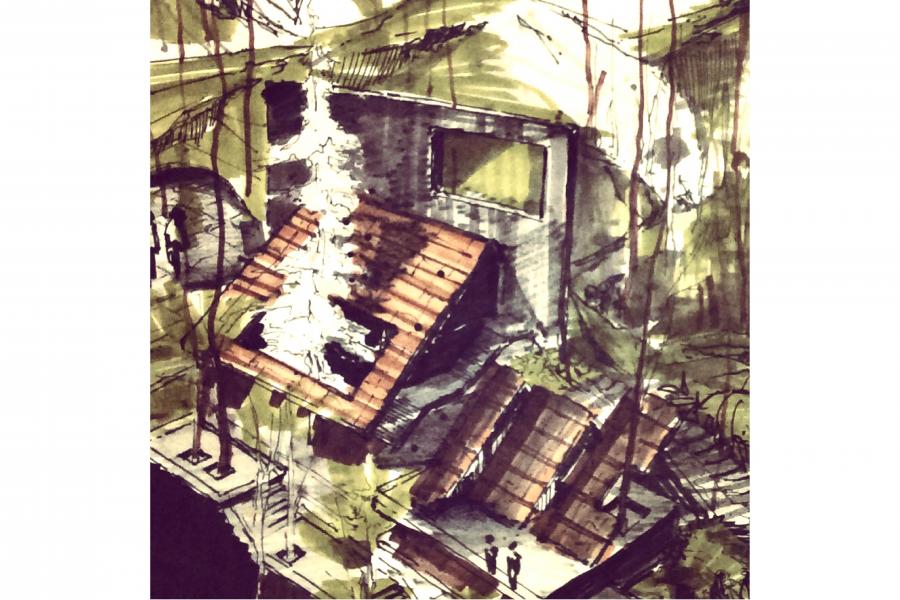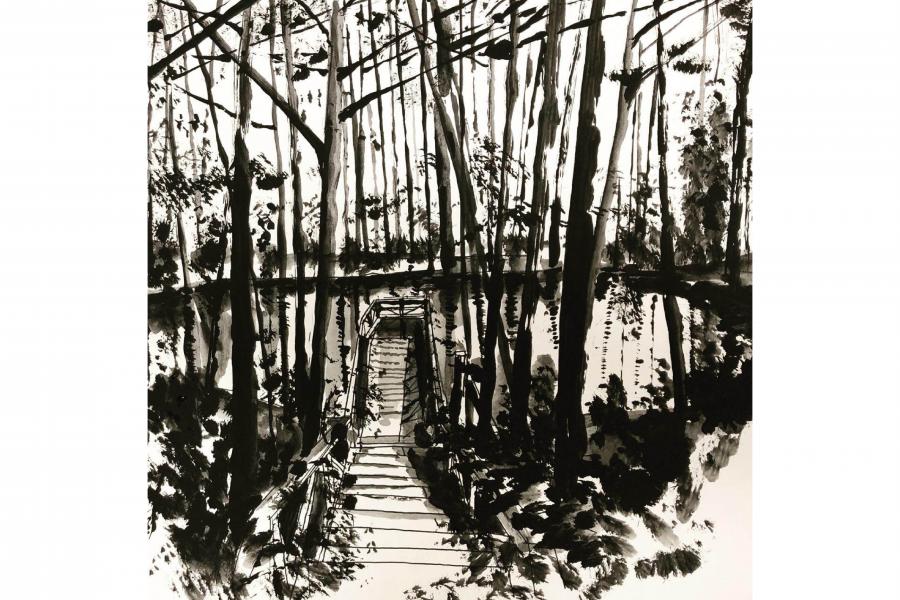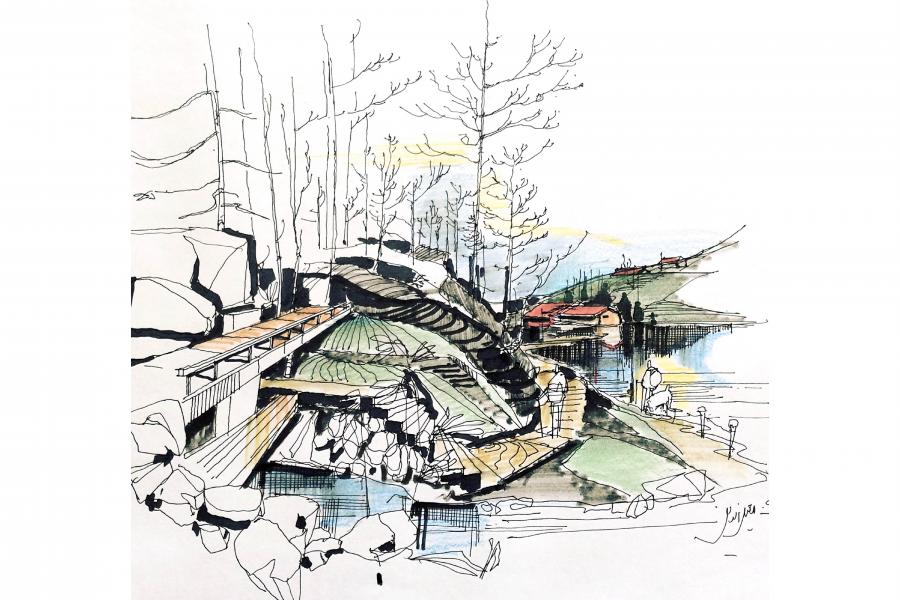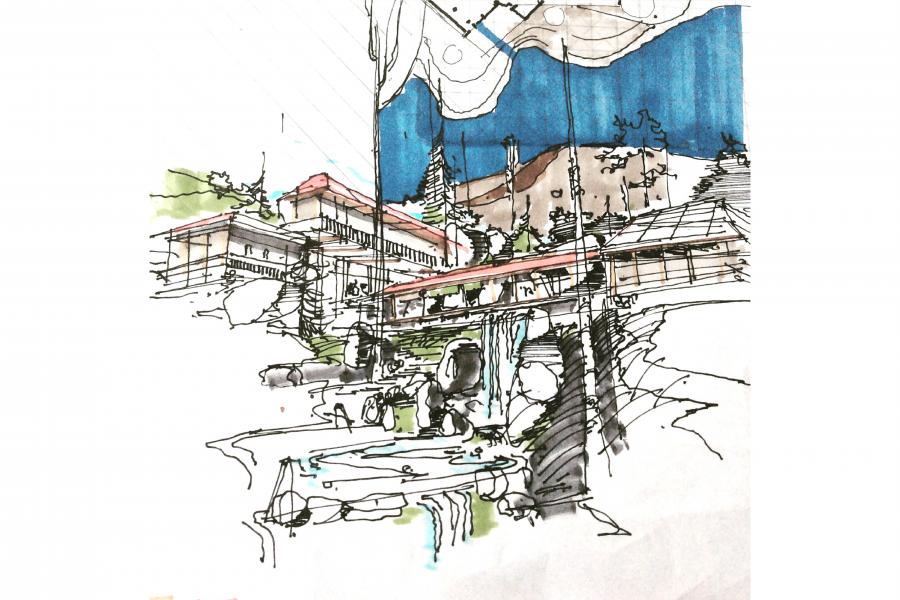 Education
B.S. Architecture Engineering, school of Fine Arts, University of Tehran- Iran.
M.Sc. Landscape Architecture, school of Fine Arts, University of Tehran- Iran.
Background
Prior to joining the University of Manitoba, Moin taught creativity in spatial design in numerous schools of architecture in Iran. He has held many artistic workshops focused on "critical thinking in environmental design and freehand drawings" to examine how humans experience, perceive, conceive and reflect on designed spaces with a focus on how life-long understandings of beauty and culture in space develop in individuals.
Moin has worked as a researcher and head of the design team in three national landscape projects involving landscape and urban development in Iran funded by the University of Tehran. All of these projects concern historical contexts and have included a vast range of visual research on collective memory and eidetic images, seeking for creative design solutions based on the history of the place and the people's affiliation with space.
Moin's area of interest involves studies on art, creativity, memory, culture, aesthetics in landscape architecture. His ongoing research revolves around collage art in relation to memory, meaning and identity as a key to creative thinking in spatial design.
Research: collage and creativity
Collage plays an essential role in deconstructing our prior understanding of humans' systematic notion of space. Being a versatile medium for the 'messy' nature of design matter, collage enables artists and designers in many disciplines to approach the design process with a non-linear method of envisioning possible design questions and design solutions. To that end, not only the outcome of the design, but also new understanding of each step in the creative design process can constitute fertile ground for generating new ideas and meanings.
In this inquiry, collage will be scrutinized as a vehicle for conveying our reflective and contemplative relation with exterior space. That means, how do we perceive beauty in space and how does collage process visualize and materialize these aesthetic notions? The purpose of this inquiry is to explore creative ways that let aesthetic values work in parallel with functional matters during the design process; all proposed through the creative reading of the collage medium.
Each reading action of the collage emphasizes a particular aspect of the understanding of the spatial conditions and could be prioritized by the collective aesthetic understanding of the end-users.
The secondary purpose of this inquiry is to investigate a variety of approaches to the creation and reading of the collage, which the discipline of landscape architecture could exploit to construct a fertile and comprehensive dialogue with spatial design, presenting designers with the opportunity to further analyze and synthesize the multi-layered aspects of spatial design.
Advisor: Dr. Marcella Eaton
Awards
University of Manitoba Faculty of graduate studies Research Travel award (2019)
University of Manitoba Graduate Fellowship (2019)
International Graduate Student Entrance Scholarship (2018)
Presentations and publications (selection)