ED4/AMP2 2021-2022 Studio Descriptions
Studio presentations will take place on Monday, August 23 at 10:00am. Information on the remote session has been distributed to students via email.  See the 2021 - 2022 Welcome Letter for details about the studio selection / assignment process.
Upside Down and Backwards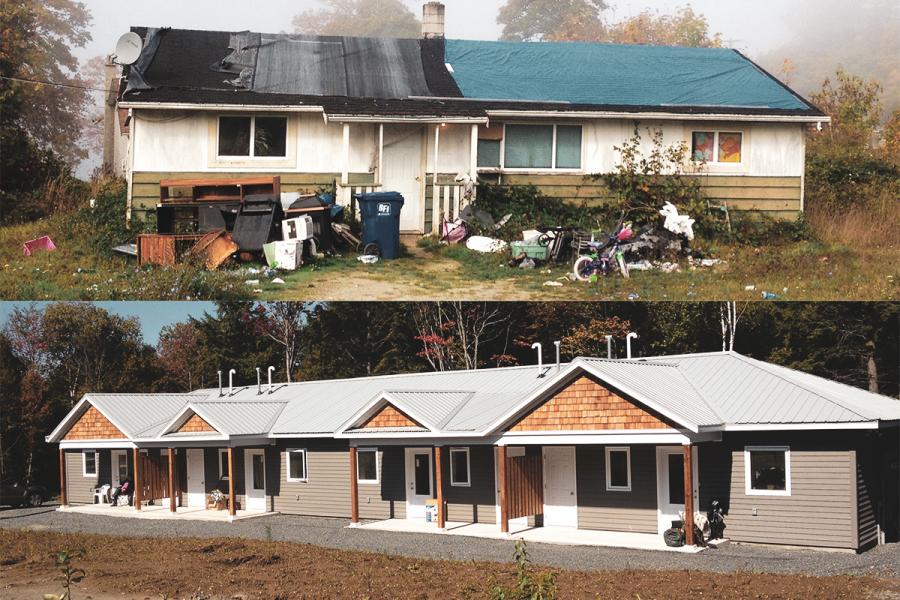 Learn more about Upside Down and Backwards
The Rapporteur on the Rights of Indigenous Peoples noted in July 2014 that housing in First Nation communities "has reached a crisis level. [1] " The Standing Senate report on housing in Indigenous communities indicates that housing conditions are either significantly deteriorated or declining fast. The standing committee exposed terrible living situations such as overcrowding in homes with mould contamination, living in old trailers, poor construction, and people living in condemned buildings [2]. 
The Ontario First Nations, Technical Services Corporation Executive Director, pointed out that each community faces unique challenges and opportunities because of geographical differences and "it is dangerous to generalize the challenges and solutions. [3] " [However, the Generalizations associated with colonialism have imposed homogenized western housing approaches and social systems onto communities, encouraging the abandonment of Indigenous traditions and culture.
Metis author Jessie Thistle teaches us that to Indigenous Peoples, home is a composite lens of Indigenous worldviews. Thistle explains that to Indigenous people, home is where one connects culturally, spiritually, emotionally, and physically through relationships to land, water, place, family, kin, animals, cultures, languages, and identities [4].  
The design studio's overarching focus is Mino-Bimaadiziwin. This Ojibway phrase means "the good life." and is described by elders as a process of an individual seeking a spiritual, mental, emotional and physical balance. This studio will explore five Indigenous paradigms to inspire the studio to go beyond the formal aspects of spatial production, promote a sense of openness, and find an evaluative stance aware of the opportunities, challenges, freedoms, and restrictions of a given context [5].  
The studio is privileged to collaborate and run in parallel with Professor Lancelot Coar's studio section. We will work with our partners Brokenhead Ojibway Nation (BON) and the Mino Binaadiziwin Partnership, which will help support BON on their path to improved housing conditions. 
"I think that what makes a house a home. What takes it beyond being just a building, is the spirit and the energy we bring to it. The lives lived their grace it with the power of change, growth, evolution and the walls contain all of that. We build it. We construct it with our dreams, hopes, triumphs, small joys, and losses. We fill it with stories, and the power within them imbues a house with magic." Richard Wagamese
The studio's goal is to define the architectural process as a mechanism to collectively generate significant relationships to help find solutions to BON's housing crisis. Elders say that in Indigenous culture, relationships are the most important currency. Richard Wagamese teaches us that sometimes life turns us upside down and backwards but caring gets us back on our feet and pointed in the right direction [6].
Works Cited
1.    United Nations General Assembly, Report of the Special Rapporteur on the rights of indigenous peoples, James Anaya: The situation of indigenous peoples in Canada, 4 July 2014, p. 8. 
2.    Bob Howsam, Executive Director of the Ontario First Nations Technical Services Corporation, Proceedings of the Standing Senate Committee on Aboriginal Peoples, Issue No. 4, 2nd Session, 41st Parliament, March 5 2014, p.4:89.
3.    Housing on First Nation Reserves: Challenges and Successes, 2015, Interim Report of the Standing Senate Committee on Aboriginal Peoples, https://sencanada.ca/content/sen/Committee/412/appa/rep/rep08feb15b-e.pdf.
4.    https://www.homelesshub.ca/IndigenousHomelessness
5.    Awan, Nishat, Tatjana Schneider, and Jeremy Till. Spatial Agency: Other Ways of Doing Architecture. Abingdon, Oxon [England: Routledge, 2011. Print.
6.    https://wagamesewriter.wordpress.com/page/7/?archives-list=1
7.    Cover image:  https://sencanada.ca/content/sen/Committee/412/appa/rep/rep08feb15b-e.pdf.
 
Emingoyak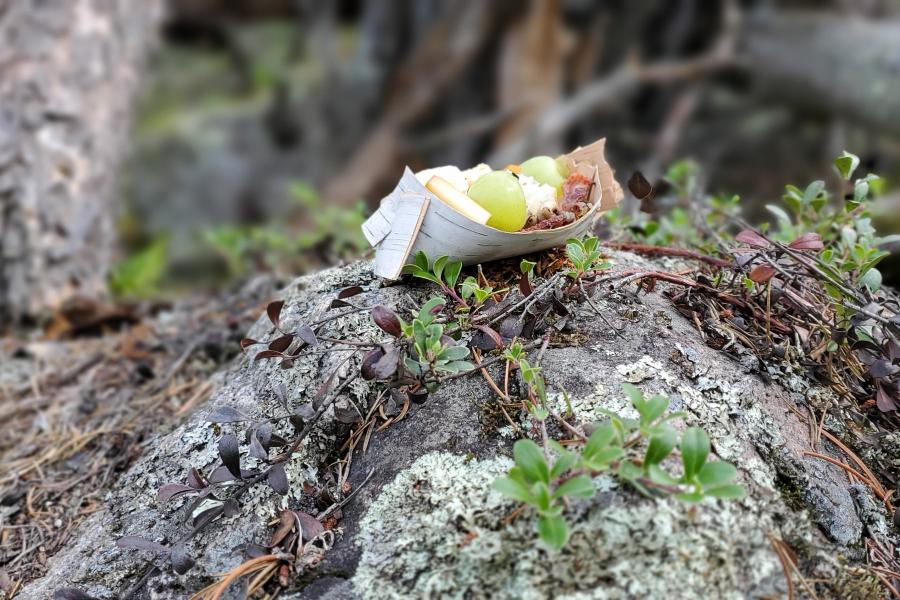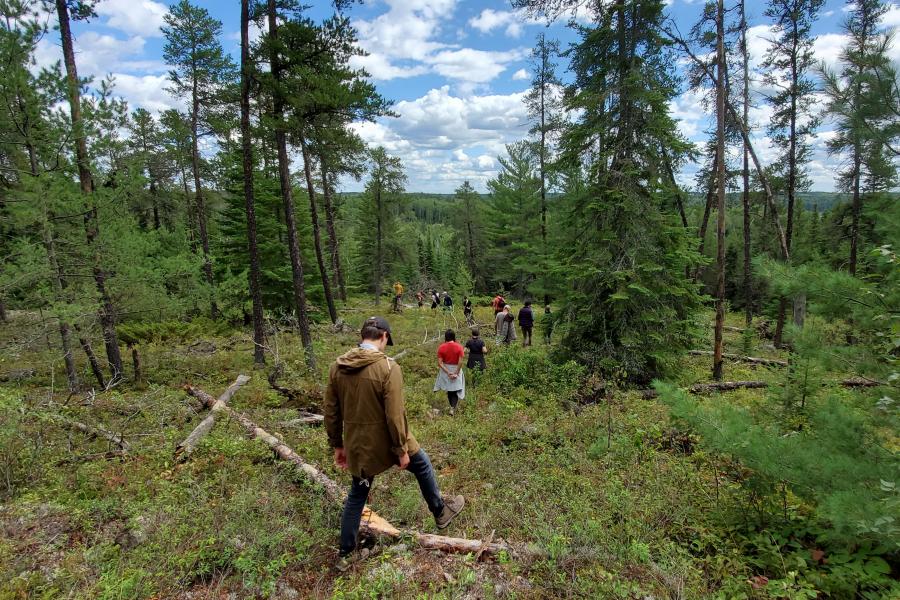 Learn more about Emingoyak
It is without question that the state of housing on First Nations reserves is in crisis. Countless domestic and international assessments have described the failings of the Canadian government to address this widespread tragedy. The National First Nations Housing Strategy published by the Assembly of First Nations describes it this way:
"The substandard and deplorable housing conditions in First Nations are a persistent and growing phenomenon. Current housing programs do not meet the increasing demand of new housing units brought on by the higher-than-average population growth, overcrowding, and deteriorating units as a result of poor construction and impacts from mold. Between 2010 and 2031, it is estimated that there will be a backlog of 130,000 units, 44% of the existing units will require major repairs and 18% will require replacement."
The inability to meet the needs of housing for First Nations people in Canada is however more than a problem of meeting demand or improving design standards, it is a primarily a problem of conflicting world views. 
In Braiding Sweetgrass Robin Wall Kimmer reflects on her experience teaching first year Biology students, many of whom had a hard time imagining a productive relationship between the natural world and humans. She pointed out that for many who were raised in western industrial societies, it is easy to imagine this relationship as being destructive by nature, since that is what we mostly hear of, especially in the face of an increasing climate crisis. Through this narrative the relationship between the human and natural world is reduced to a world view dominated by the concerns of western science, politics and economic systems. Yet in advocating for a more balanced relationship with the natural world Kimmer advocates for one that is born of a direct relationship of exchange, reciprocity, and mutual benefit:
"In Potawatomi, we speak of the land as emingoyak: that which has been given to us. In English, we speak of the land as "natural resources" or "ecosystem services," as if the lives of other beings were our property…We are all bound by a covenant of reciprocity: plant breath for animal breath, winter and summer, predator and prey, grass and fire, night and day, living and dying. Water knows this, clouds know this. Soil and rocks know they are dancing in a continuous giveaway of making, unmaking, and making again the earth."
The housing crisis is emblematic of a pervasive systemic issue about how we understand the value of what we are offered by the natural world and how that value is returned in what we build. This studio will delve into the opportunity this challenge presents us, a chance to reorient the design and construction practices to recommit to this sacred obligation of connection, reciprocity, and exchange. 
We will do this by collaborating with Brokenhead Ojibway Nation (BON), the One House Many Nations Project, and the Mino Bimaadiziwin Partnership. These partners are working in collaboration with BON on a transformative food sovereignty project and a housing training program that seeks to address the ways in which housing design can meet the needs of the community, as well as the needs of the environment from which these homes arose and will one day return to.
In the spirit of collaboration, we will be fortunate to work alongside and in partnership with Professor Shawn Bailey's studio on this project, as well as academic and professional partners from the Faculty of Medicine, the Department of Interior Design and professional practice.
BIOM Studio: (radical architecture for) Extreme Environments (II)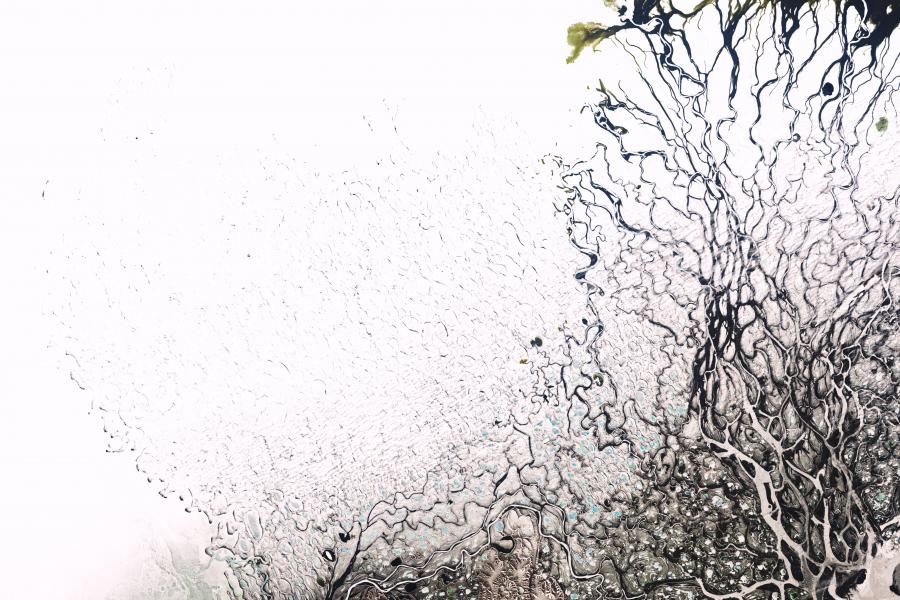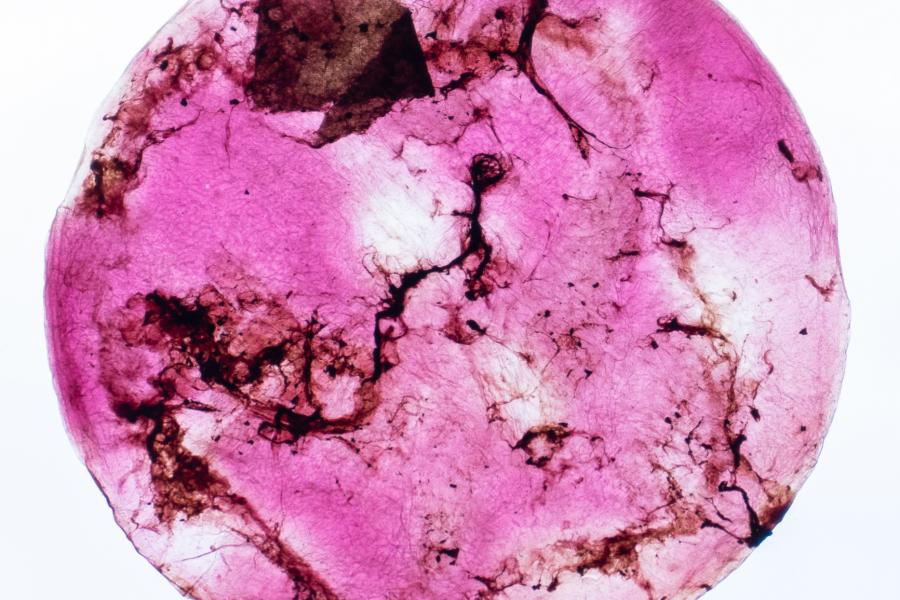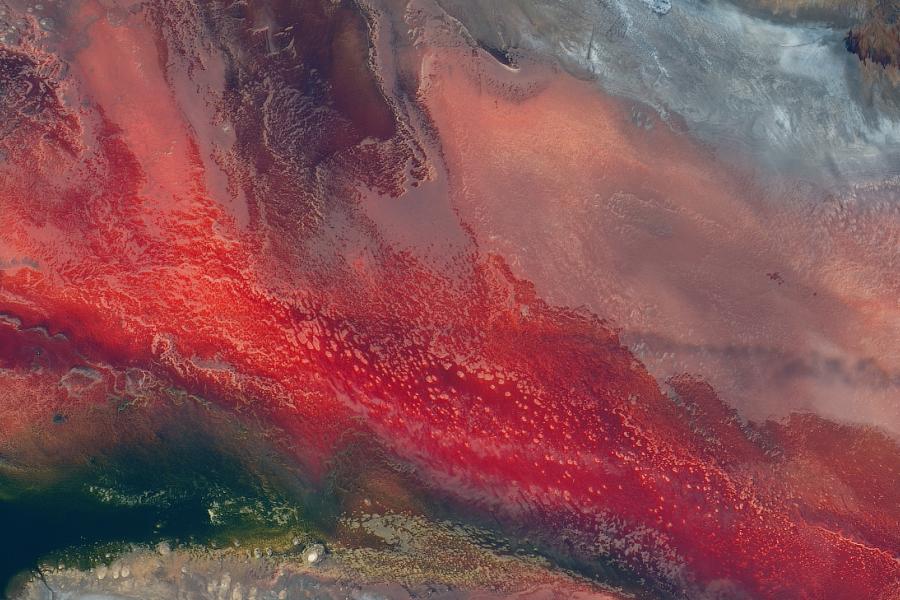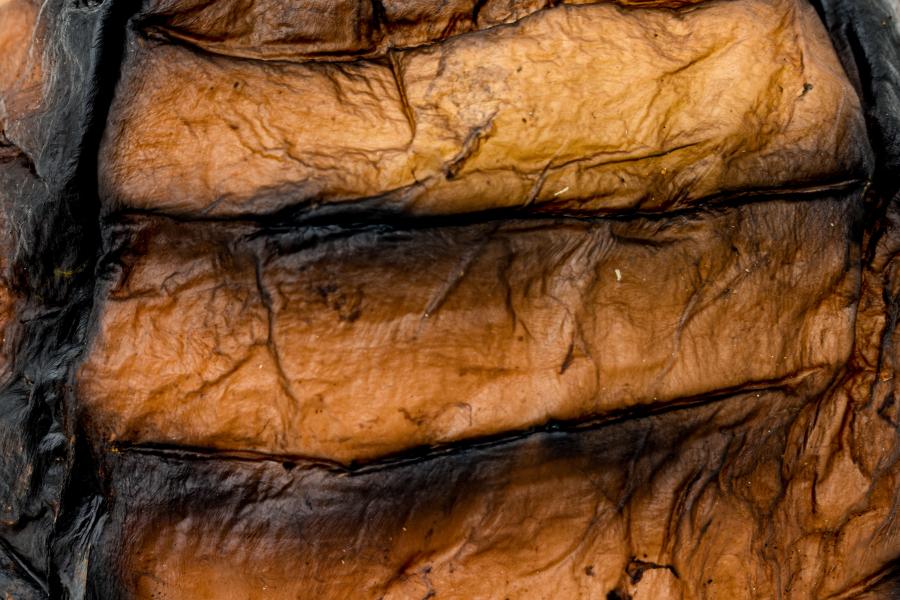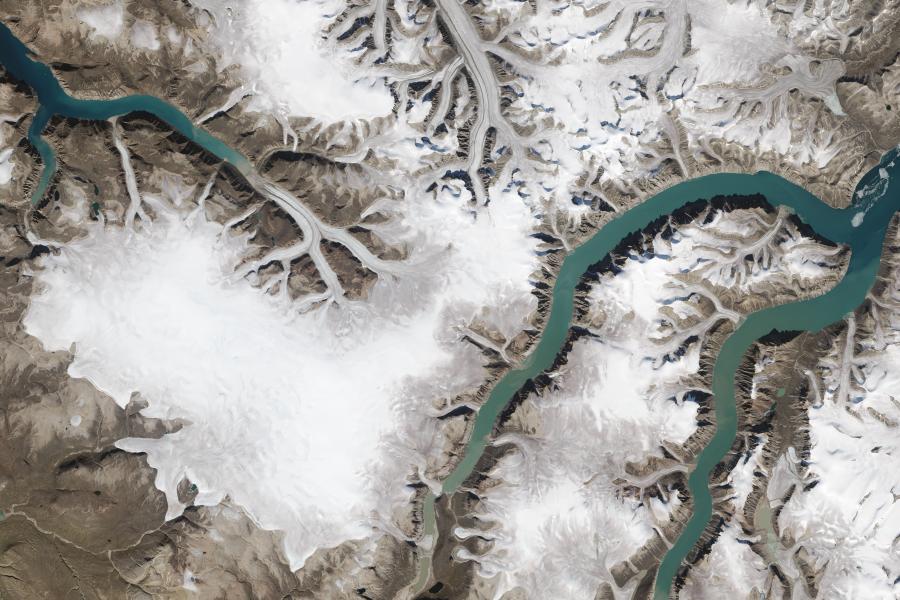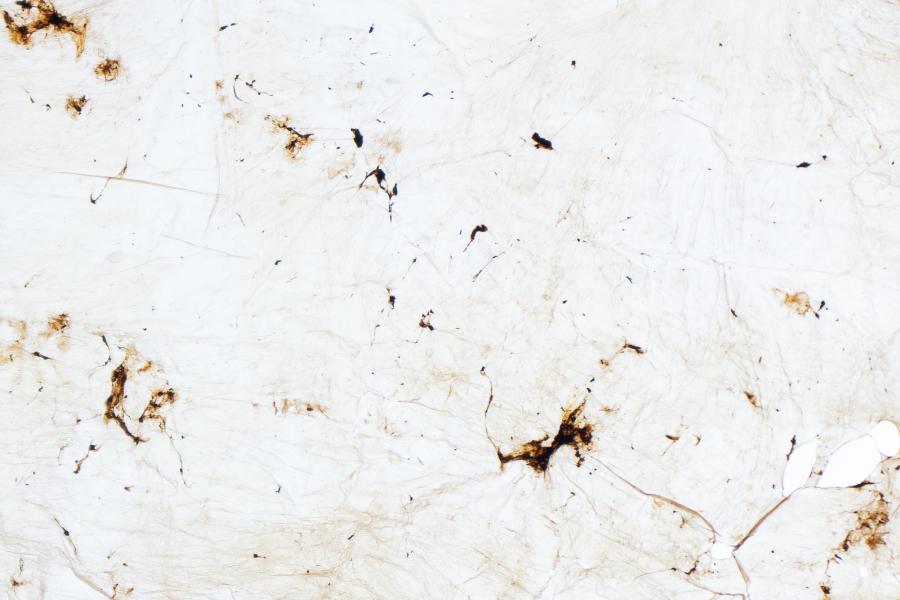 Learn more about BIOM Studio: (radical architecture for) Extreme Environments (II)
Our planet is a complex system where hierarchically organized structures thrive in a delicate balance. It is also a resilient system, and as such it tolerates disruptions and it is able to return to a dynamic equilibrium; but there are thresholds that if disrupted simultaneously or repeatedly can provoke planetary collapse. At the moment we have, at least, transgressed three thresholds: climate change, biodiversity loss and nitrogen cycle; and according to the last report from the Intergovernmental Panel on Climate Change (IPCC) some of the environmental changes that humans have produced and/or exacerbated are irreversible for centuries to millennia and they affect the whole Earth's climate system.    

In this context, learning from Nature's resilient strategies appears as a humbling, and yet powerful, approach to rethinking our aspirations as a species, but also as designers. The BIOM Studio is positioned in this territory where architectural creation is inspired by a careful consideration of Nature's lessons of adaptation and survival to address environmental challenges and respond to societal and technological requirements of our profession.
Earth's disrupted landscapes are slowly but consistently becoming more frequent, and architects have to be prepared to work in extreme environments, and more importantly, in cooperation with these environments. Extreme environments can be defined by climatic conditions, but also by social conditions (e.g. isolation, housing crisis, social inequality) or by outer space requirements (e.g. orbital habitats, Moon or Mars colonies). However, in all cases architects have to become true system thinkers if we are to transcend the boundaries of our discipline.  

In doing so, the BIOM studio will encourage students to explore biologically inspired venues to expand their creativity, undertake climatic challenges and deliver radical architectures for extreme environments.
POST MACHINA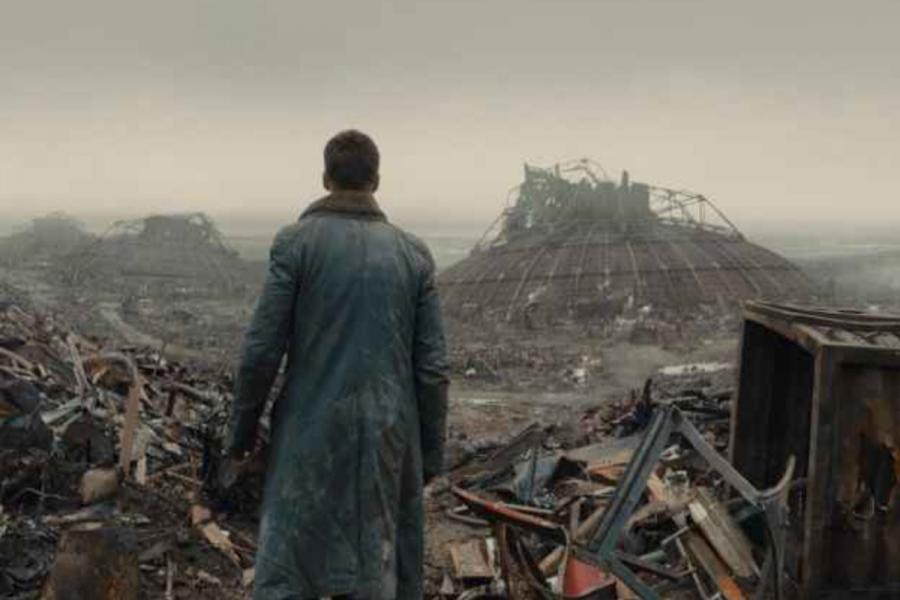 Learn more about POST MACHINA
Post Machina is an architecture and urban design studio focused on the conceptual, metaphorical and material life and afterlife of 'machines' in their transformative interaction with architecture, with the goal of producing qualitative place-making. Trains, buses, cars, RVs and airplanes, but also grain silos and agricultural machinery in general, particularly in the prairie environment, have been part of our cultural landscape for over 150 years. Facing both, the prevalence of some, and obsolescence of other multiple pieces of machinery, this studio will explore the architectural adaptive reuse, insertion and transformation of machinery and systems in rural, sub-urban and urban contexts.
Fall
Two architectural interventions/transformations and adaptive reuse projects of progressive complexity will be developed in the fall. The first one on a plot of your own selection reflecting on and proposing for an interior and exterior of a selected 'inhabitable object' to adapt with minor implications at a larger scale. The second project will involve similar type of adaptive reuse of pieces of machinery yet, with larger implications in terms of master planning and community design, or place-making.  
Winter
The Graham Mall Transit Corridor in Downtown Winnipeg will serve as exploratory architectural and urban design Laboratory during the Winter term. The metaphor and concrete reality or presence of machines with be transferred to the complexity of interactions between 'systems' of motorized vehicular interaction, pedestrians (significantly Winnipeg's elevated and mostly internal walking system) in their exchanges, or lack of, with the public realm.  
The conception of one mid-rise mixed use infill urban building in context will be the central subject of the winter studio. In the winter we will benefit from the input and interdisciplinary collaboration with Richard Milgrom's City Planning Graduate studio in urban design. Our studio sessions will be enriched and complemented by discussion of relevant readings in seminar formats and collaborative work in the conception of an urban design master plan, with individual outcomes. Each infill project will then make part of a larger entity, conceived with an enhance understanding of the notion of place-making. This interdisciplinary studio builds upon previous successful iterations.
La Ruta del Dorado (El Dorado's route)
As part of the Winter term, a field trip to Modern and ancestral Colombia has been conceived as meaningful complementary experiential learning journey, building on previous successful iterations. Despite its relatively small territory, Colombia is the 2nd most biodiverse country on Earth, and the place of an equally rich and diverse cultural mosaic extending back into Pre-Hispanic times up to our days: Africa, an already multicultural Hispanic world, and multiple other migratory waves during the las 500 years converge today in its drastically different regions and bustling metropolis.  We hope you will join!
Berlin + Hamburg Studio: Contemporary Architecture and Urbanism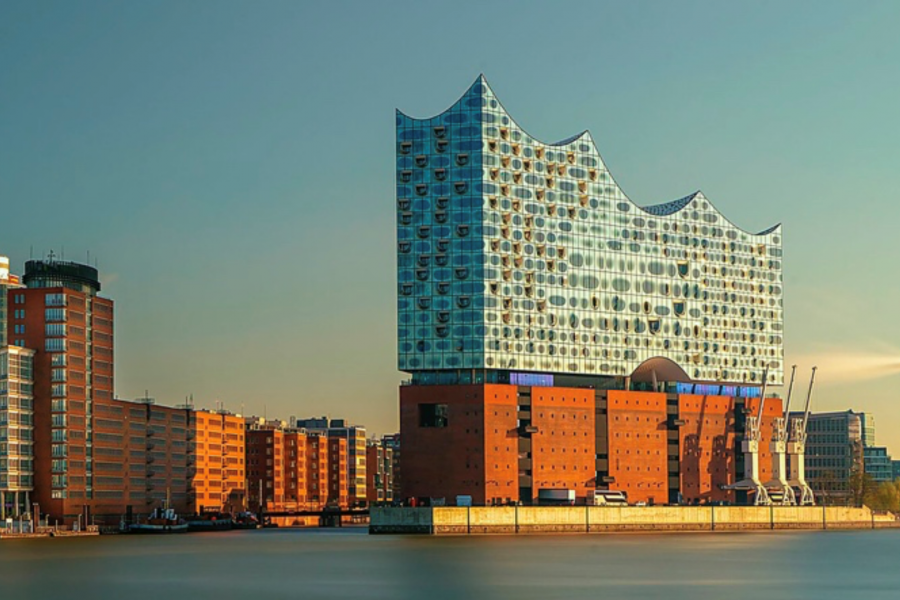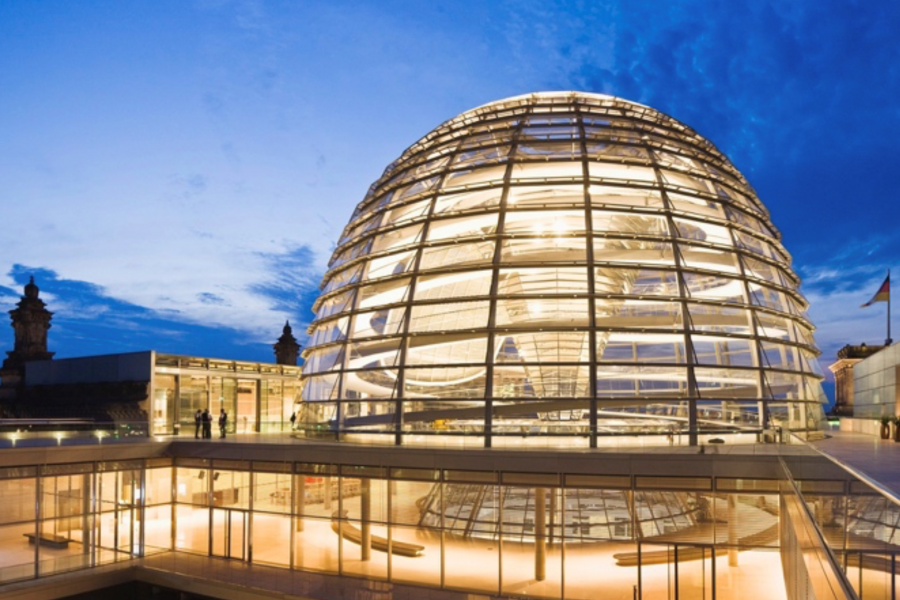 Learn more about Berlin + Hamburg Studio: Contemporary Architecture and Urbanism
This is an early announcement of the Studio offering, which will engage Berlin or Hamburg or both. The architectural projects will be large scale involving complex programs. You will learn about modern architectural history, theory, structures, and systems. Importantly, you will learn how to design in a manner that is essential to achieving great architecture. Instruction for the fall semester is remote. Due to the pandemic and its variants, travel is, unfortunately, not possible in the fall semester. This said, the 2020-21 Studio worked exceedingly well; please see the Year End Exhibition.
Ralph Stern has taught Architecture and Urban Design Studios as well as History and Theory courses (including cinema) in Berlin at the Technical University Berlin and the University of the Arts, Columbia University, M.I.T., the London School of Economics, the University of Washington as well as at the University of Manitoba. Among a wide range of venues, he has lectured on these topics at Harvard, Yale, Cambridge University, Charles University (Prague), Central European University (Budapest) and the University of Edinburgh as well as numerous international conferences. He has published on the topics of urban representation in numerous books and journals. As Professor and Dean of the Faculty of Architecture he initiated and implemented the International Exchange Program with the Technical University of Munich (TUM). As a longtime resident of Berlin, he is fluent in German, fully conversant with the city, its histories, and its challenges. If you have any questions, please don't hesitate and contact me at: ralph.stern@umanitoba.ca