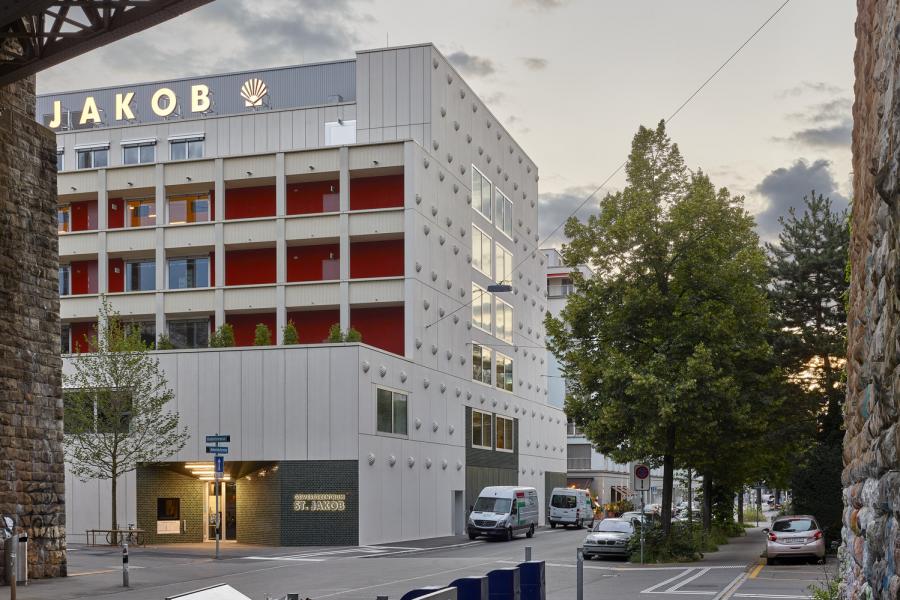 Why are we building?
1990 and there was so much to fight for. Armed with Rossi and Venturi's twin manifestos of 1966, Peter St John and I began our practice by declaring the autonomy of architecture. Construction and spatial character, the discipline itself would be the metier with which we would resist the corrosive forces of the late-capitalist market, we believed that architecture itself could engage with and contribute to that most powerful embodiment of human endeavour, the European city.
The last ten years have witnessed a super production of architecture as an instrument of investment, and that production's greedy consumption of finite resources has made architecture well and truly part of the problem. The consumer driven economy and its insatiable consumption of precious resources is neither desirable nor sustainable. We need to shift our attention to the things that give us purpose and happiness. What should architects be doing, and how can our work contribute to more fulfilling lives?
About Adam Caruso
Adam Caruso was born in Montreal and studied architecture at McGill University. He established Caruso St John Architects with Peter St John in 1990. The practice has offices in London and Zurich and has built throughout Europe, undertaking projects that range in scale from major urban developments and cultural projects to intricate interventions in complex historic settings. Caruso St John won the RIBA Stirling Prize in 2016 for the Newport Street Gallery and represented Britain at the 2018 Venice Architecture Biennale.
Since 2011 Adam Caruso has been Professor of Architecture and Construction at the ETH Zurich.