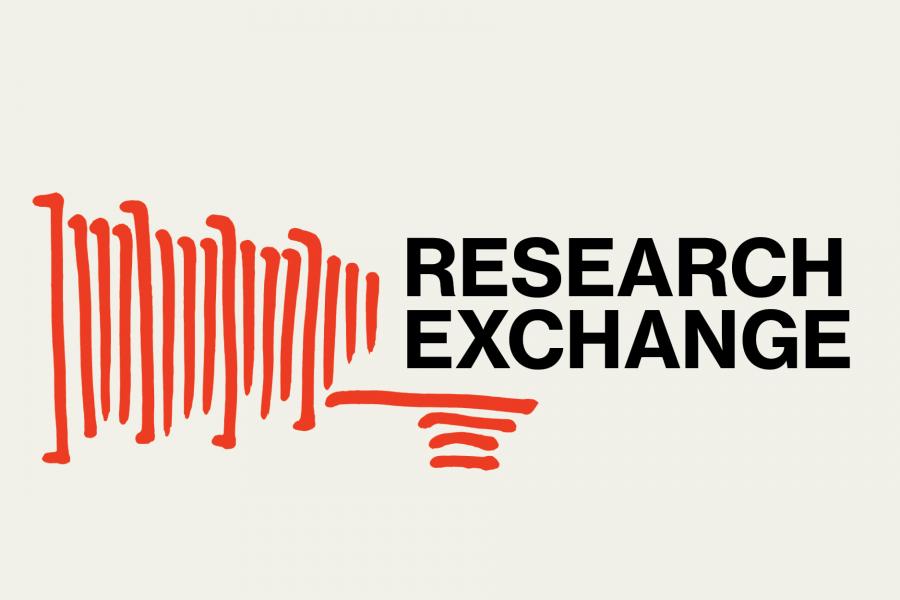 Faculty of Architecture researchers are engaged in a variety of projects affecting the way our built environments are designed, constructed, experienced and understood. 
Join this fun evening of social and scholarly exchange – and discover how design and planning research is advancing innovation and contributing to trans-disciplinary knowledge, while helping society envision, comprehend and create more sustainable, equitable and inspiring communities.
In addition to short presentations by select researchers, the evening will include an exhibition of posters highlighting projects, accomplishments and scholarship representing all disciplinary streams. Posters will remain on display until the Year End Exhibition at the end of April 2023, and circulate on the FAUM Research website: https://umanitoba.ca/architecture/research
If you're a student or instructor wanting to learn more about Faculty of Architecture research – or if you're a community member keen to discover what our researchers are up to and how to partner on current or future or initiatives – this is the evening for you! 
Attendees will also have a chance to win research publications and/or artifacts created by members of the Faculty of Architecture.