Find the path that's right for you
Extended Education: Take a step forward in your life and career. Gain new skills, keep learning, and prepare for the future with our flexible Extended Education programs and courses, including many online options.
UM Today The Magazine – Spring 2021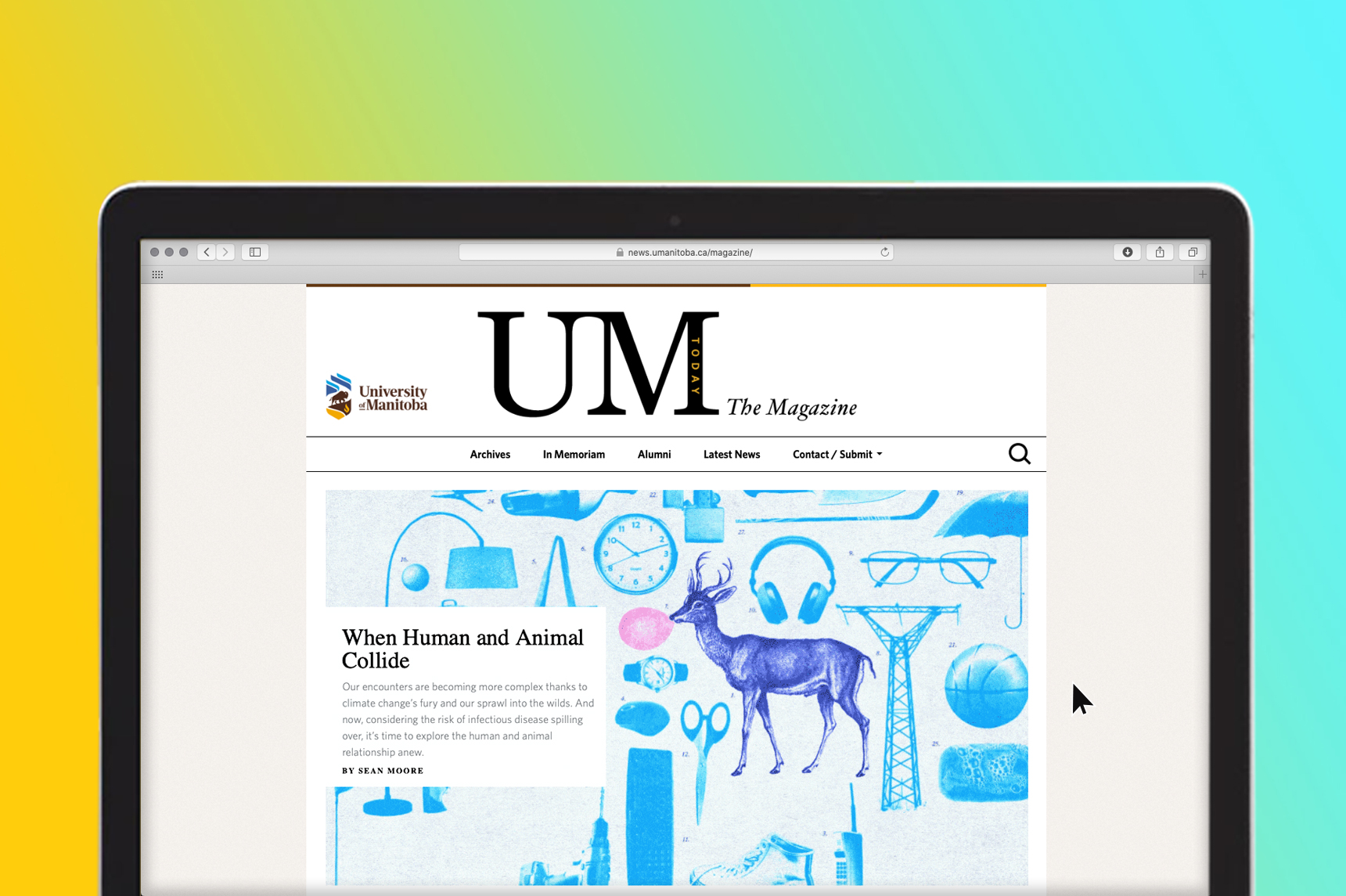 In this issue, we bring stories of optimism and big ideas from alumni and our UM community.
Read about their fresh take on prisoner freedom, human and animal collisions, the healing powers of song and more.