Find the path that's right for you
Extended Education: Take a step forward in your life and career. Gain new skills, keep learning, and prepare for the future with our flexible Extended Education programs and courses, including many online options.
Indigenous engagement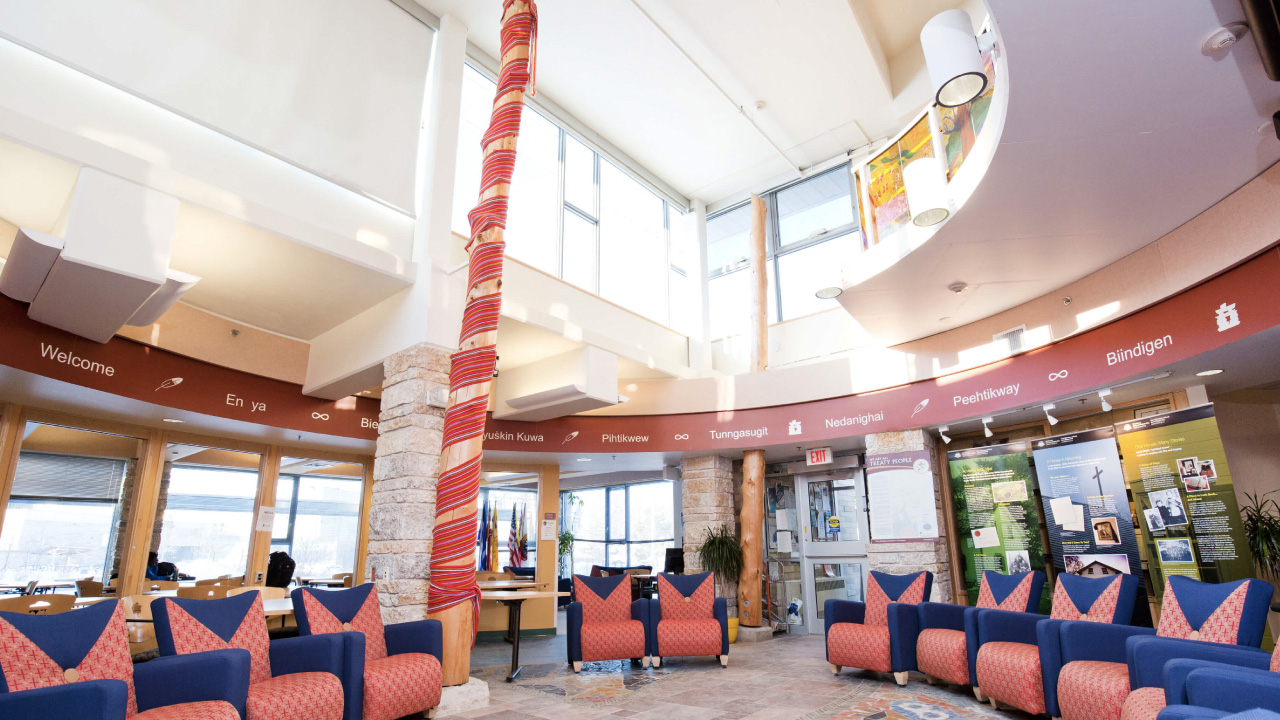 Our campuses include a vibrant Indigenous community of thousands of students, staff, faculty and alumni. 
Learn more about our resources, programs, opportunities and events that support First Nations, Métis, and Inuit communities at the U of M.