Sustainability initiatives
At the University of Manitoba, our planning for sustainability is integrated at all levels. Our ongoing operations and initiatives strive to promote well-being while reducing environmental impact.
Learn about all that we do, and check out our green event guide to make your next event more earth-friendly.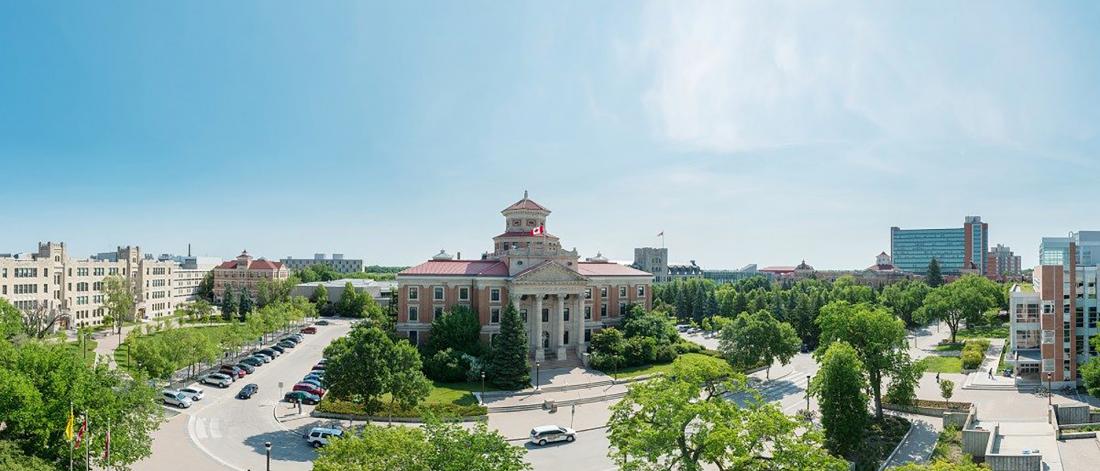 Sustainability initiatives
Resources
Green events guide
When planning an event, use this guide to help you be mindful of the impact your event will have on the community. Incorporate as many ideas as you can to save resources, reduce waste, promote green transportation options and reduce costs.
Green office program
The Green Office Program offers a guide for offices to incorporate green practices into day-to-day operations while directly contributing to the University of Manitoba's sustainability goals. The Green Office Checklist is a helpful scorecard offering information, assessment and resources. Simple changes in your office space can support healthy lifestyle choices, provide an outstanding working environment and make our campus more sustainable.
Office plant guide
Whether you are working on campus or in your at-home office, plants can add a spice of life to your space. The office plant guide gives you an overview of easy to care for plants, tips to being a successful plant parent and highlights the benefits of greening your indoor space. 
You may also be looking for
Contact us
Office of Sustainability
501 - 55 Chancellors Circle
University of Manitoba (Fort Garry campus)
Winnipeg MB R3T 2N2