Climate Action Plan
The overarching goal of UM's Climate Action Plan is to cut our greenhouse gas emissions in half by 2030 and achieve net zero by 2050 — and we need everyone in. Find out more about actions we're taking and how you can help.
In 2020, UM became the seventh U15 University in Canada to sign the Global University and Colleges Climate Letter and commit to carbon neutrality by 2050 in line with international efforts to minimize the increase in global temperature and avoid the worst impacts of climate change.
UM's Climate Action Plan will guide us through changes and collaborative action on energy use and reducing greenhouse gas (GHG) emissions.
Getting to net zero is a campus community effort! That's why we're focused on big moves as well as inviting help from the herd. In each of the four areas, action plans focus initially on ways to reduce or avoid emissions, which will get us most of the way there. We'll also seek additional ways from our UM community to address the emissions gap.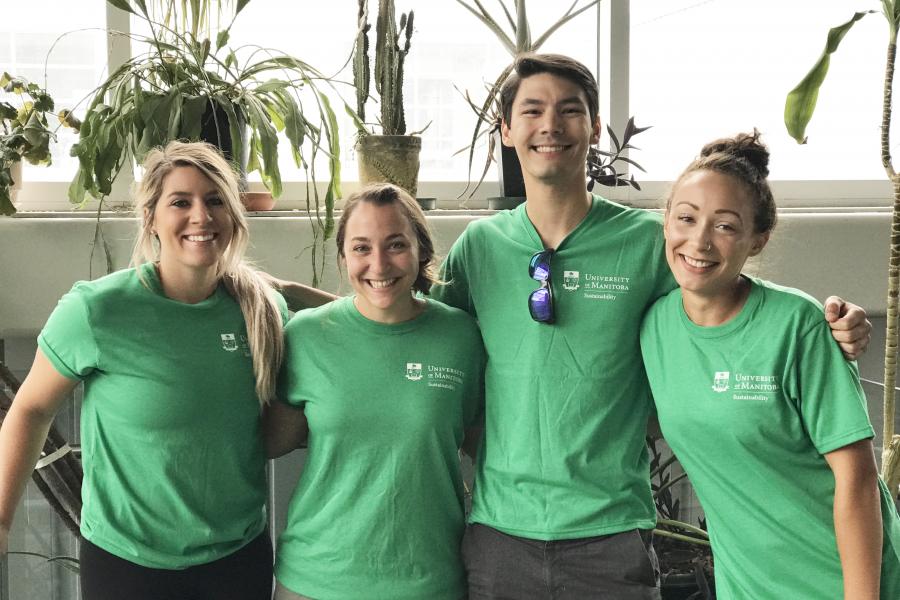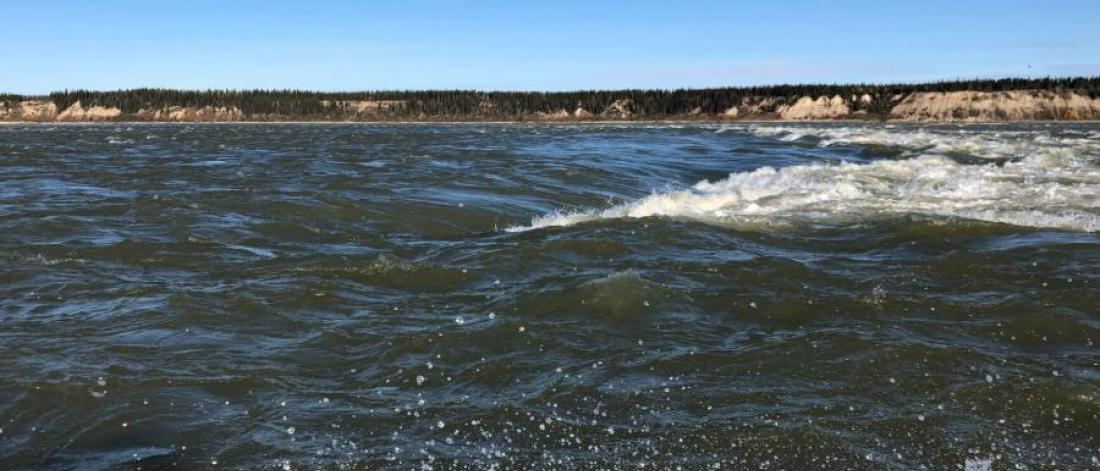 Did you know?
In 2020, UM signed the Global Universities and Colleges Climate Letter, which pledged us to reach net zero by 2050 at the very latest, and to mobilize more resources for action-oriented climate change research and skills creation, including increasing environmental and sustainability education across curriculum, along with campus and community outreach programming.
Climate action areas
We're taking climate action in four different areas — energy and buildings; transportation; waste; and land. Decarbonization initiatives typically fall into one of five strategic approaches: Avoid, reduce, replace, offset and remove.
Avoid strategies prevent carbon from being emitted and can include increasing energy efficiency and replacing fossil fuel-based energy with renewables. Reduce strategies lower the total energy required to power a given system and include traditional energy efficiency improvements such as improving insulation and reducing heat loss by replacing old windows and automated doors. Replace initiatives include switching from fossil fuels to non-emitting fuels, and can be costly. Offsets involve purchasing credits from another entity for emissions that UM is unable to eliminate. Remove strategies include actions to sequester greenhouse gases, and can include nature-based solutions like tree planting and soil rehabilitation and/or technology that draws in and stores carbon from the atmosphere.
Working groups
Working groups are being established for each of the four climate action areas to develop and implement a plan to reach net zero by 2050.
These working groups include UM staff who work in related areas who will bring their expertise to the table and provide direction on how to implement solutions.
All in for net zero
UM's Climate Action Plan embraces the community's willingness and desire to work together to see change. To achieve the action goals, everyone has a role to play.
In 2021, we surveyed our UM community about climate action at the University of Manitoba. We're moving forward based on what we heard, working to achieve our climate targets.
Want to stay current and get involved? Follow along here for updates and new initiatives, and check the ACT section on each climate action area webpage for participation opportunities and ways you can help.
You can:
take individual actions to help with each area;
join the Climate Action Community of Practice;
plan larger unit or group actions, activities, workshops, events and initiatives; and
send your ideas and help to develop and implement big moves and additional actions to help get us to net zero.
Stay informed on progress through this website and look for ongoing communications and stories and new initiatives and participation opportunities. Check back often to see how you can get involved and help UM reach net zero.
Big moves
To realize our overall objective of cutting emissions in half by 2030 and reaching net zero by 2050, here are the goals and moves we're making in each of our four action areas. Our work in each climate action area will help us to get to net zero for 2050, including a specific working plan to be created for each area.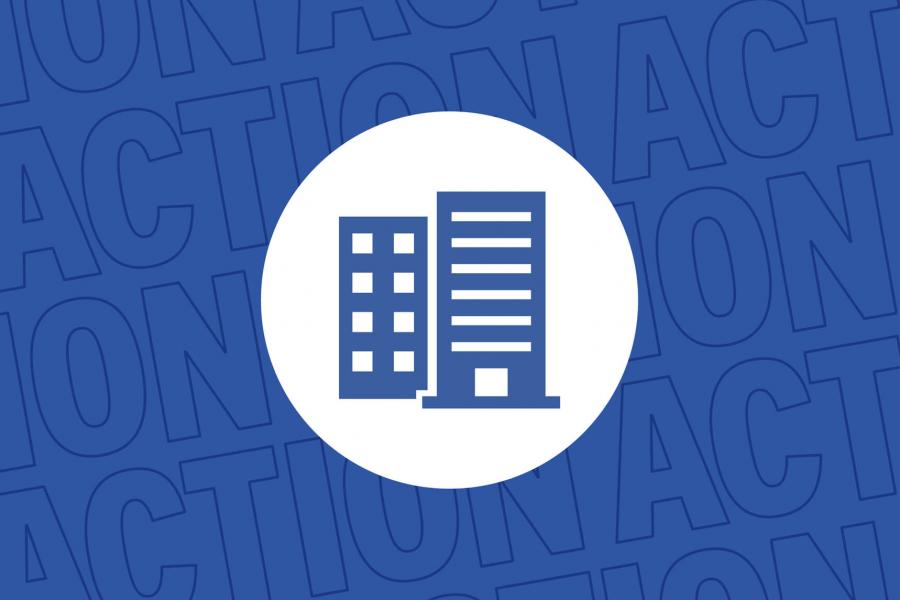 Our goals and big moves for energy and buildings
Goals
Increase energy efficiency at UM campuses.
Decarbonize heat energy.
Explore innovative solutions for energy.
Big moves
Retrofit old buildings to be more energy efficient
Replace non-renewable energy with renewable energy
Implement the Sustainable Building and Design Guidelines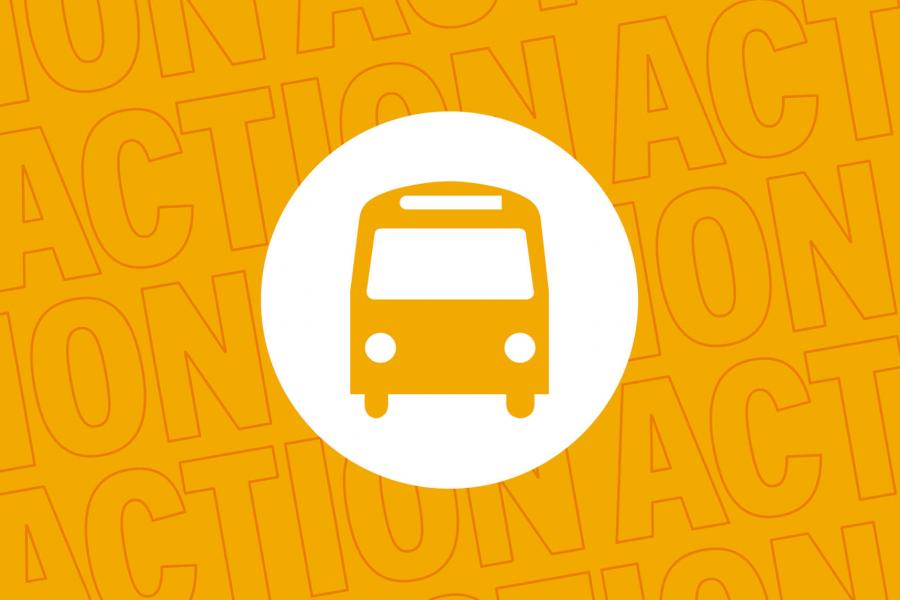 Our goals and big moves for transportation
Goals
Shift transportation modes and reduce commuting.
Electrify and decarbonize UM fleet vehicles.
Reduce business and research travel.
Big moves
Encourage sustainable transportation and commuting
Develop a plan for low and no-emissions transportation
Install electric vehicle charging infrastructure 
Learn more about transportation at UM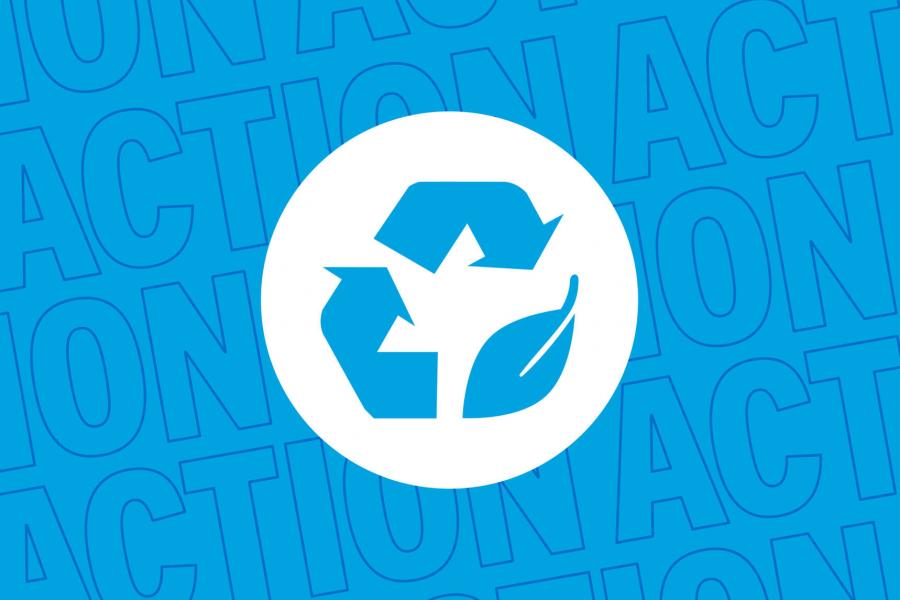 Our goals and big moves for waste
Goals
Reduce waste.
Divert waste.
Big moves
Create a zero waste plan
Reduce waste produced on campus
Divert waste from landfill through enhanced organics collection and innovate recycling and/or reuse solutions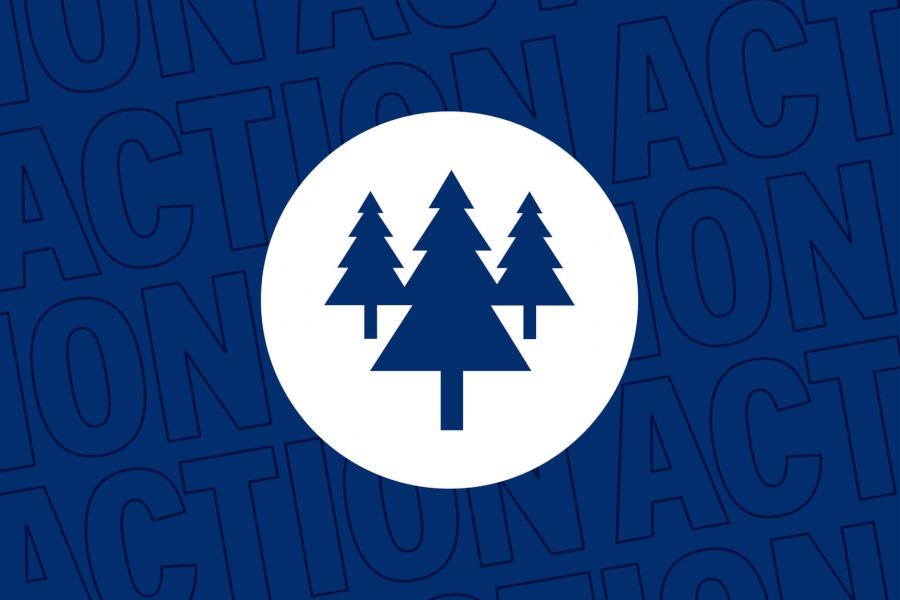 Our goals and big moves for land.
Goals
Improve forestry management for environmental benefits.
Incorporate native vegetation.
Increase environmental monitoring.
Big moves
Create a UM forestry management strategy
Implement a native re-vegetation strategy
Create additional Indigenous place-making initiatives
Have ideas?
If you would like to join the community of practice for the Climate Action Plan or if you have ideas for how we can reach our goals, please contact us. We'd love to hear from you!
You may also be looking for
Contact us
Climate Action Plan
Office of Sustainability
150 Physical Plant Building 
89 Freedman Crescent 
University of Manitoba (Fort Garry campus) 
Winnipeg MB R3T 2N2