Travel Studies
Offered as part of the Summer Session, this course consists of on-campus study followed by travel to major sites and museums.
Upcoming Travel Studies
POSTPONED
CATH 2100 A60 Field Studies in Catholic Culture: Scotland (6-credit hours)
Course description:
For a small nation, Scotland has exerted a tremendous influence on the global history of Christianity. From the sixth-century mixing of Christianity with the Picts and the Gaels and the Romantic history of the Jacobites to the large-scale Scottish emigration of the eighteenth and nineteenth centuries, Scottish Christianity has influenced how and where people understand Christianity in a fundamental way. Scottish Catholicism's story helps tell so much of the history of the nation. In its relations with England, Europe, and the larger global world, Scottish Catholicism has had a fraught relationship with Scottish identity. 'Scottishness', then, can be seen at different times to be Catholic or anti-Catholic and some scholars suggest that this difficult history has led to the widespread secularization found in Scotland today. This course will follow the meandering story of Scottish Catholicism from its origins through the periods of the Penal Laws and into the present as it examines Scottish Catholicism by studying the people, places, and ideas central to Scottish Catholicism.
Italy - 2019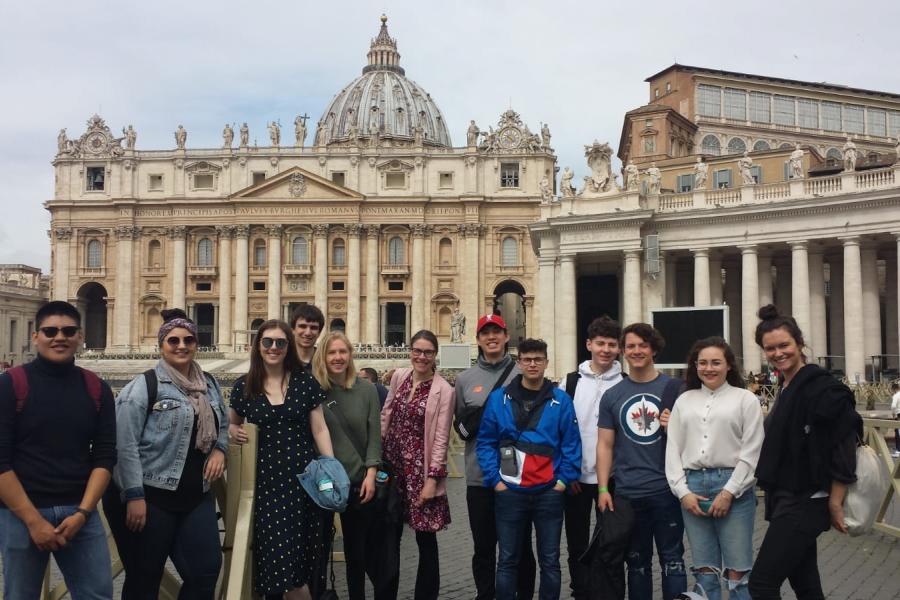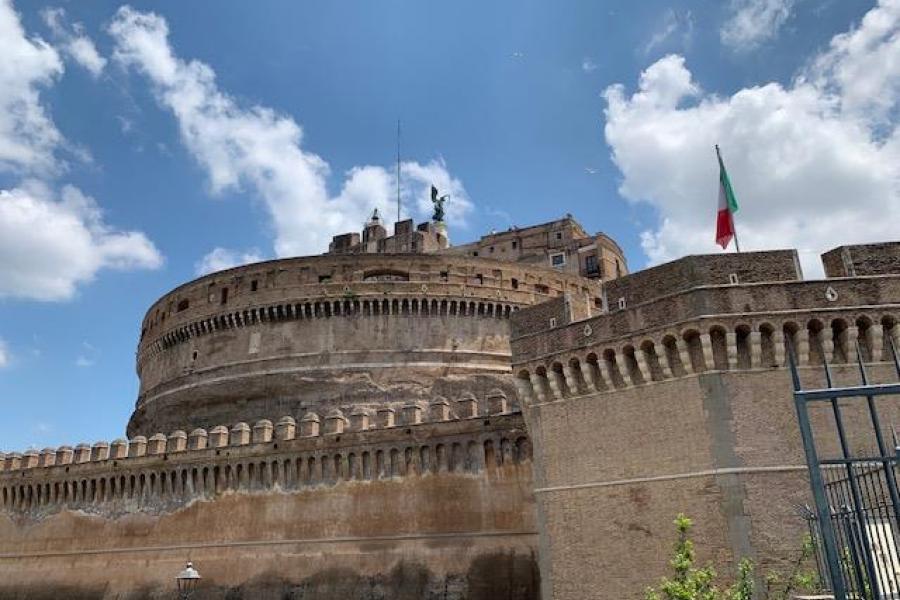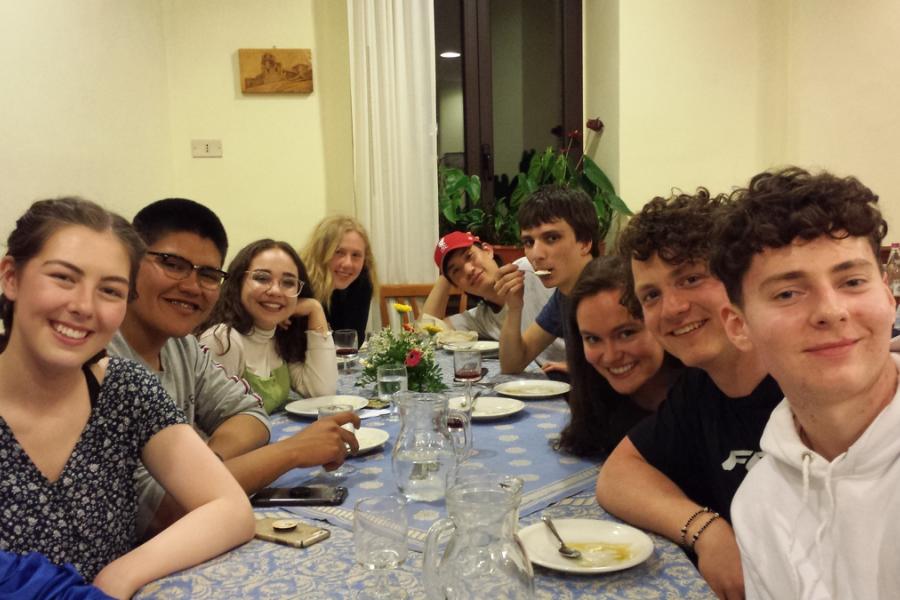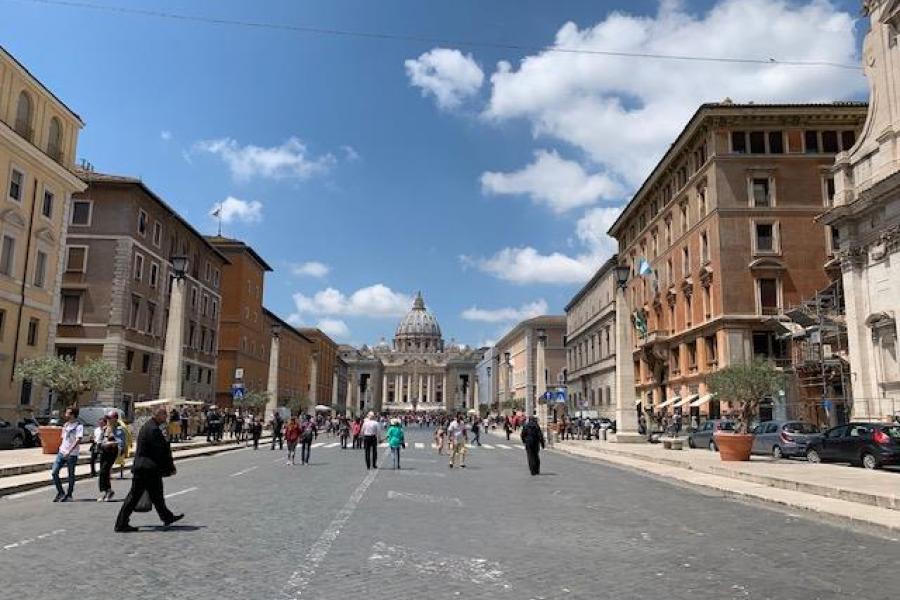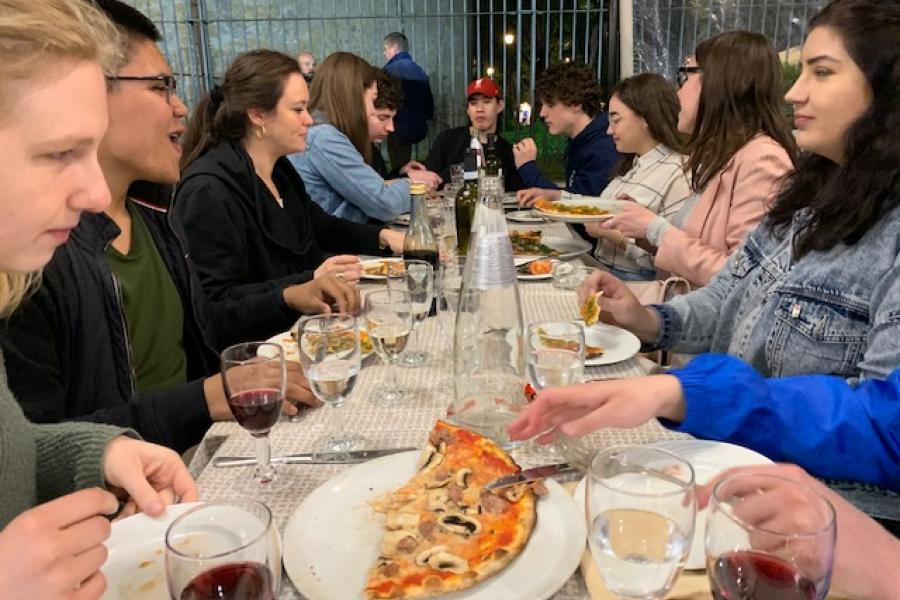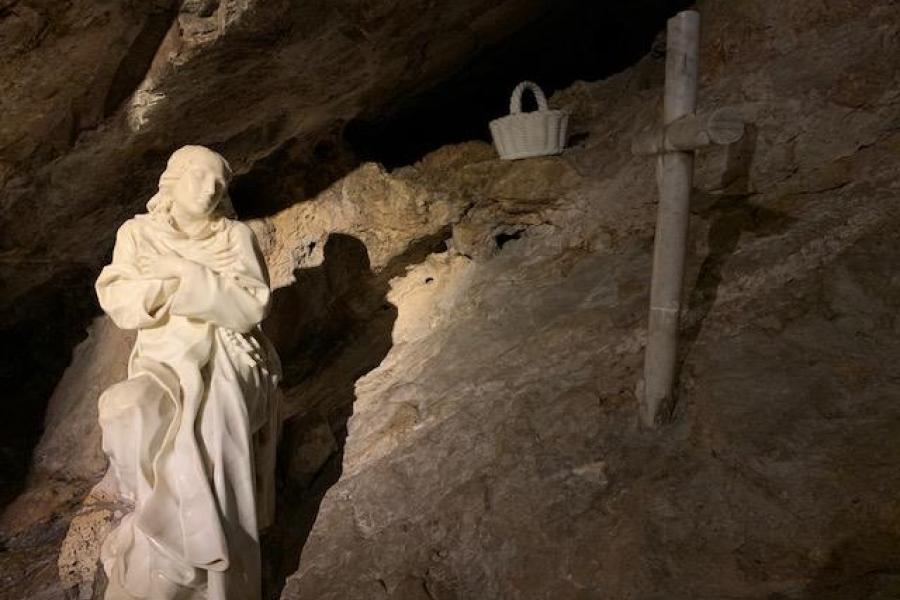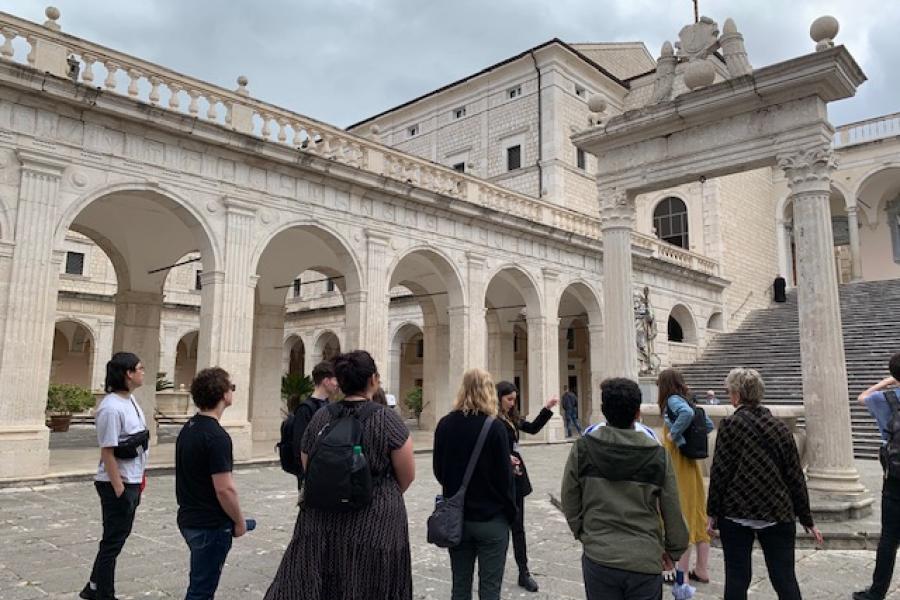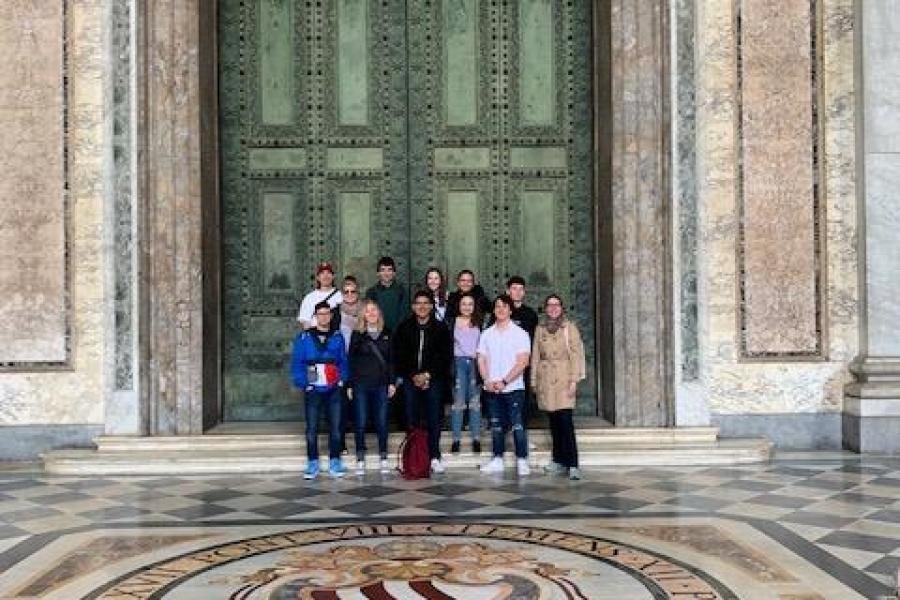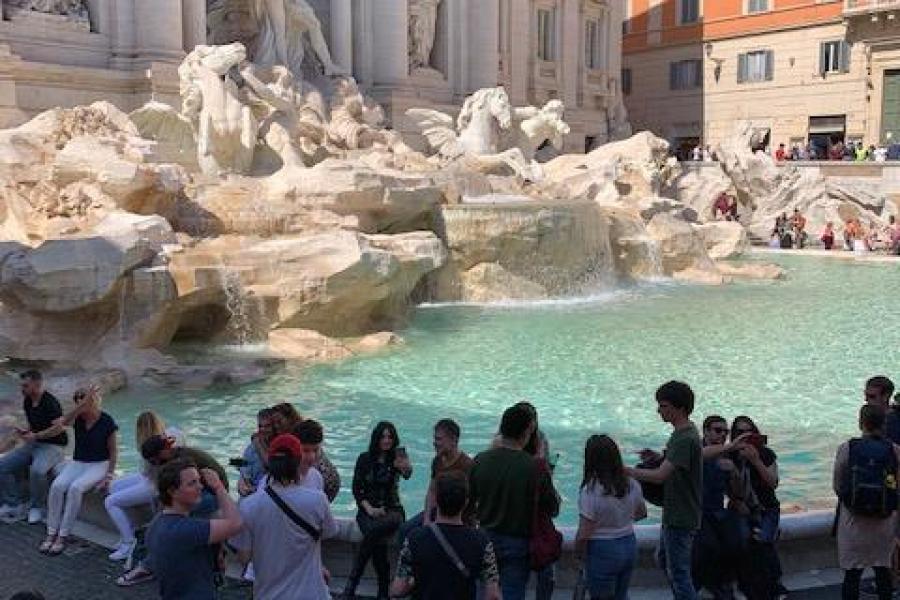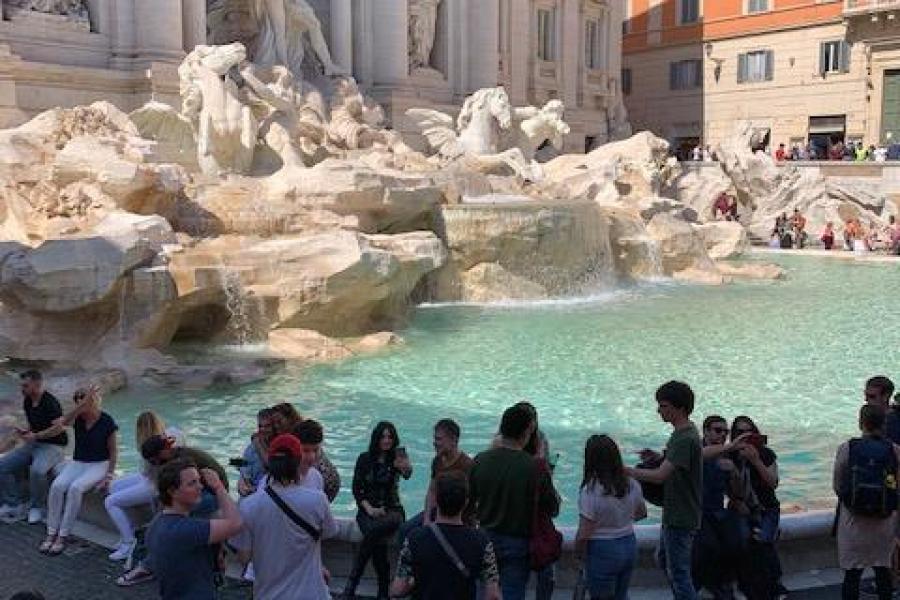 Ireland