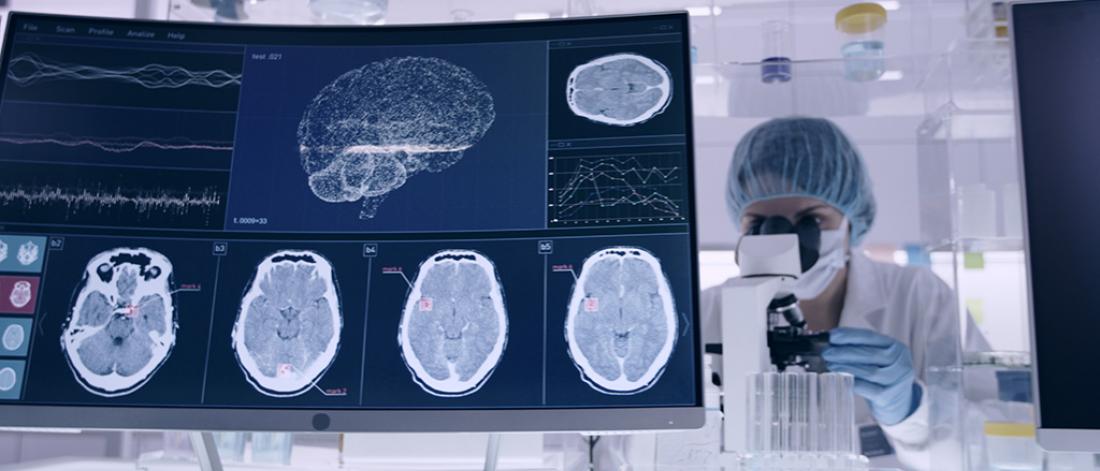 The impact of MS
MS is a devastating condition that affects not just those diagnosed, but also their families and loved ones.
With onset typically occurring between the ages of 20-50 years, MS has long-term effects on the quality of life for affected individuals. The physical and emotional toll of MS can be immense, including symptoms such as muscle weakness, numbness, and fatigue, as well as depression, anxiety, and memory loss.
These symptoms can make it difficult for individuals to work, care for themselves, and live their lives to the fullest.  
MS and the economy
MS not only has a significant impact on the lives of those affected, but also on the economy.
Nearly 80% of Canadians with MS have reduced work hours or are forced to leave employment early, leading to large economic impacts for social services and healthcare systems. The healthcare costs associated with MS in Manitoba are projected to exceed $2 billion annually within the next decade.
These facts highlight the pressing need for focused research and care efforts in Manitoba to address the impact of MS.
A Manitoban solution
With a high prevalence of MS in Manitoba and its impact on the lives of Manitobans and the economy, it's imperative to establish a focused centre for MS research and care in the province.
By developing the MMSRC in Manitoba, the province will provide a hub for MS research and care efforts and position itself at the forefront of MS research and care efforts in Canada and beyond.
The MMSRC will bring together the best and brightest researchers, clinicians, and knowledge users to tackle MS and improve the lives of those affected.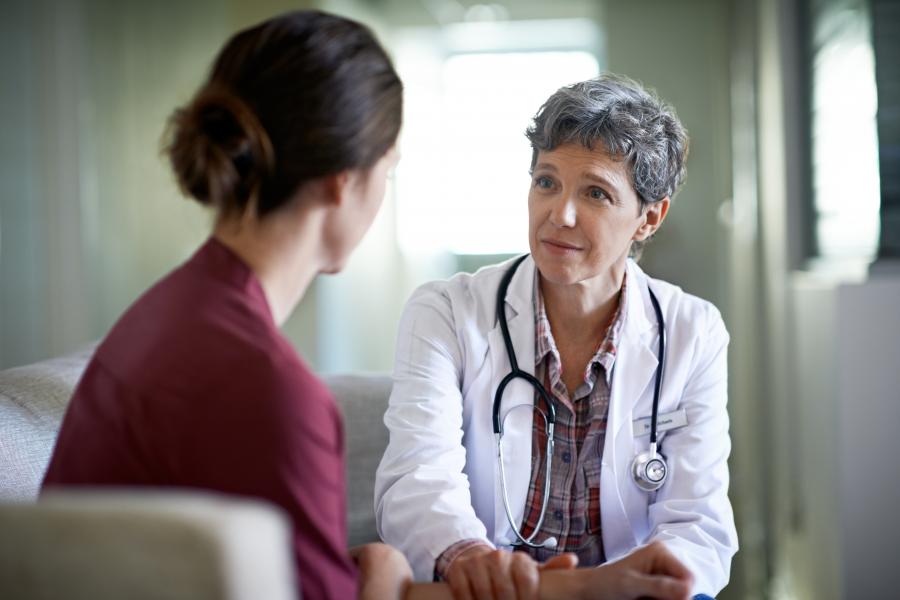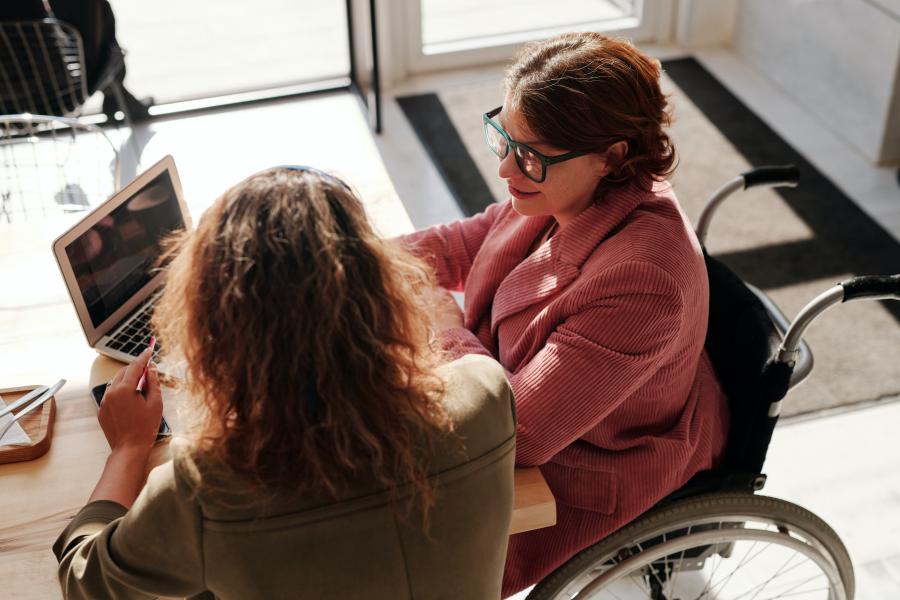 Our team
Follow the links to learn more about the members of the MMSRC.
Dr. Soheila Karimi
Director

Dr. Chase Figley
Associate director

Dr. Kaarina Kowalec
Outreach and public relations co-lead

Dr. Galen Wright
Outreach and public relations co-lead

Principal investigators

Affiliate member

External advisory board

Trainees and staff

Samuel Adefisoye Lawal
Maria Astrid Bravo Jimenez
Sean Carter
Abdoulaye Diarra 
Reihane Khorasaniha
Ramsha Mahmood
Richard James Miller
Seyed Mojtaba Hosseini
Paris Musaphir

 

Lucy Namuli
Shiva Nemati
Hana Olof
Hayley Riel
Alana Slike 
Vi To Diep Vu
Gerald Trojillo
Athalia Voisin
Kaihim Wong
Amir Ziaee
Become a member
Our vision is to create a community of people interested in participating in research related activities. Join the MMSRC in its efforts to tackle the impact of MS in Manitoba and beyond.
Membership Benefits
Build your network: Access to seminars/lectures and scientific conferences/meetings. Opportunities to meet with internal and external scientists in the field of MS and related areas.
Outreach and advocacy: Opportunities to serve your scientific community and Institute by promoting research and engaging with the public.
Registration discounts: Save on registration costs when attending the MMSRC Annual Scientific Meeting.
Subscription to email List: Stay up-to-date and get the latest information about upcoming MMSRC Seminars, Publications, Awards and other exciting news! 
Membership Responsibilities
Members are expected to participate in the MMSRC Research Seminar Series, contribute to committees of the MMSRC, and participate in the annual meeting of the MMSRC.
We also ask that members share their achievements so that we can collectively celebrate new research funding, honors, awards, distinctions, publications, presentations, and innovative knowledge products.
Membership categories
Membership is free. Please contact MMSRC directors for membership consideration.
Principal investigator affiliate
Individuals primarily employed by a health care, education or research organization (or other related organization). Individuals who hold professional research appointments as research administrators, grant facilitators or research coordinators are also eligible to apply in this category.
Student, residents, research fellows/associate affiliate
Membership is open to all graduate students, postdoctoral fellows, research associates and assistants,  medical students, and residents at the University of Manitoba and  other universities in Manitoba.
Public affiliates
MMSRC welcomes members from the general public who have an interest in MS research, care, and/or advocacy.
Events
Seminar series
The MMSRC seminars will be held on the second Wednesday of each month from 12:00 - 1:00 p.m. CST (except for July, August, and December). Sessions will follow a hybrid in-person/Zoom format, with the physical portion being held in room 306, Pathology Building, Bannatyne campus.
Upcoming sessions

May 10, 2023
Dr. Soheila Karimi

Presentation title:
An Overview of Multiple Sclerosis Research in The Karimi Laboratory

 

June 14, 2023
Dr. Heather Armstrong
Contact us
Manitoba Multiple Sclerosis Research Centre (MMSRC)
Rady Faculty of Health Sciences
Max Rady College of Medicine
University of Manitoba
Winnipeg, MB Canada