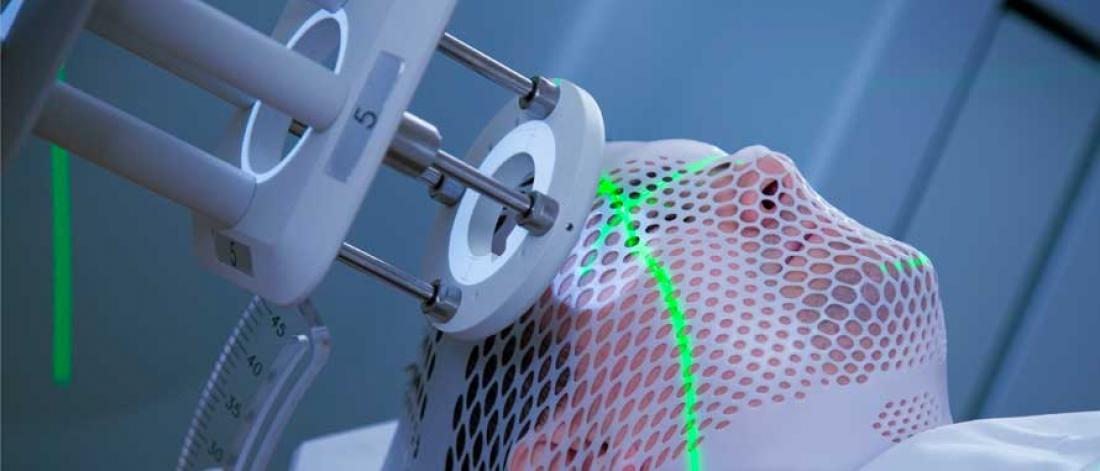 Fellowship details
The Clinical Fellowship in Radiation Oncology offers:
Opportunity to apply SBRT to selected cases with lung, spine, liver and prostate cancers.
Access to a state-of-the-art Edge Radiosurgery Platform equipped with Calypso Tracking System and respiratory gating for lung and liver SBRT.
Training in radiation oncology equipment including varian linear accelerators, high dose-rate and prostate brachytherapy suites, simulators and an orthovoltage unit. In addition to the use of SBRT, IMRT and IGRT, we also have a Gamma Knife Perfexion SRS unit.
An active work setting with approximately 3,500 consultations per year from Manitoba and Northwestern Ontario encompassing a population of 1.3 million.
Collaboration with 16 radiation oncologists, 11 medical physicists and eight residents.
A PGY6 equivalent position within the department and an annual stipend according to PARIM guidelines.
Rotations
Approximately 40% of the fellow's time is protected for research and program development.
The remaining 60% is dedicated to clinical experience in areas of mutual interest.
The fellow will have close collaboration with different disease site groups at CCMB.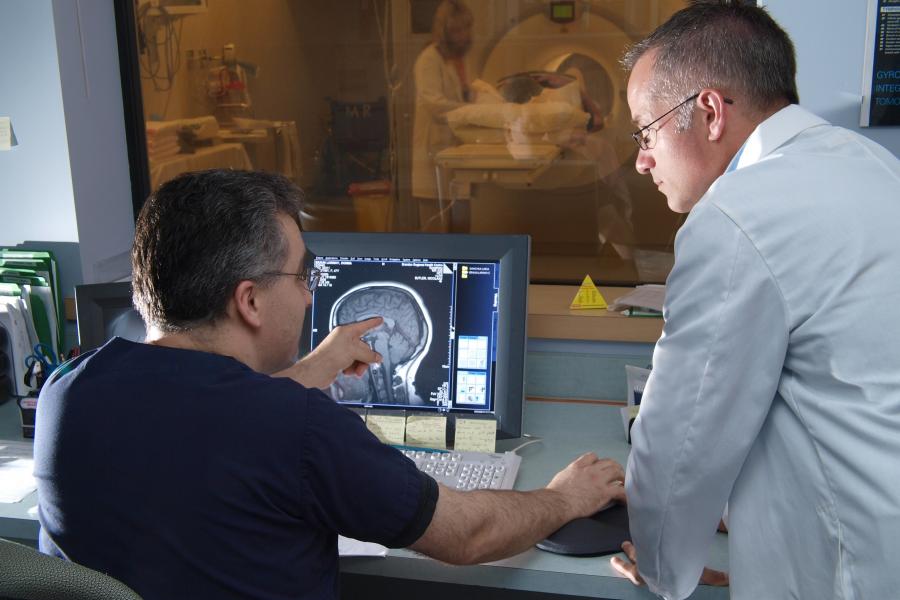 Admission and application requirements
Application deadline: August 18, 2023
To apply for the Clinical Fellowship in Radiation Oncology, you must:
Meet the College of Physicians and Surgeons of Manitoba (CPSM) eligibility criteria for obtaining a Provisional-Academic-Post certificate
Have completed a Radiation Oncology residency program in Canada or the United States. International applicants must have completed Radiation Oncology training in an educational institute that is recognized by University of Manitoba.
Have good communication skills, including command of the English Language
Have evidence of being recognized as a specialist in the jurisdiction where you are currently practicing medicine
Interviews will be offered to select applicants pending the evaluation of the above application materials. 
Opportunities for collaborative research projects in clinical outcomes, translational research, physics, and epidemiology are also available.
We thank all applicants for their interest, however only those selected for an interview will be contacted.
Explore the University of Manitoba
We attract people from around the world who share our ideals and vision for positive change. We believe in embracing challenges and taking action. Our students, researchers and alumni bring their unique voices to learning and discovery, shaping new ways of doing things and contributing to important conversations in topics that matter most, from human rights to global health to climate change. We are where imagination and action collide.