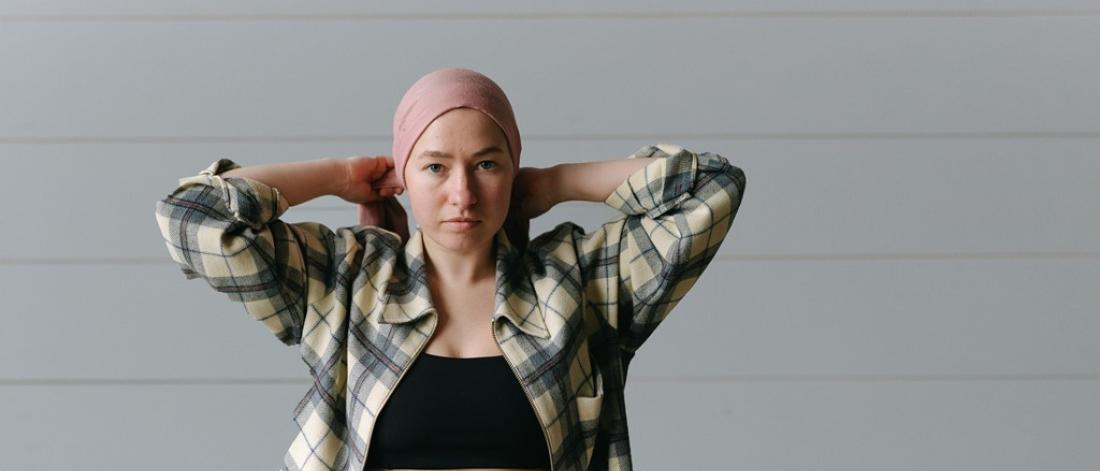 Gain experience in palliative care or at an in-patient palliative care unit with exposure to surgical and psychosocial oncology, gynecology oncology, rural family practice oncology and research.
On completion of the program you'll be equipped to work as a family physician in a number of settings, such as academic cancer centres, regional cancer centres or clinics and community oncology clinics in both urban and rural locations.
Enhance your skills
Enhance your family medicine skills with an in-depth understanding of patient cancer care—from diagnosis and treatment to palliative care. Gain additional training in the management of patients with malignant disease.
Access personalized training options 
Potential to customize your learning by incorporating other experiences such as surgical oncology, psychosocial support services, in-patient leukemia/stem cell transplant services and oncology research.
Rotations
The program can be anywhere from six to 12 months in length, depending on your needs.
Core rotations include out-patient clinics staffed by medical oncologists and FPOs delivering systemic cancer therapy, as well as urgent care clinics, clinics in radiation oncology, palliative care and symptom management.
The 12 month (52 week) rotation schedule consists of 13 four-week blocks
The 6 month (26 week) rotation schedule consists of 6.5 four-week blocks.
Core experiences during training (12 months) will include rotations in:
Gastro-intestinal cancer (4 weeks)
Breast cancer (4 weeks)
Thoracic cancer (4 weeks)
Genitourinary and gynecologic cancer (2 weeks each)
Radiation oncology experience (4 weeks)
Lymphoproliferative Diseases/Malignancy (4 weeks)
Quality improvement combined with a rural oncology experience (4 weeks)
Benign hematology/hemostasis/chronic lymphocytic leukemia, including consult service (4 weeks)
Palliative care consult service and pain and symptom management out-patient clinics (2 weeks each)
Specialty oncology disease site (4 weeks)
Urgent care clinic with experience in head and neck cancer clinic (4 weeks)
Elective (4 weeks)
Admission and application requirements
Application deadline: November 1
All applicants must meet the following requirements:
You are eligible for full registration with the College of Physicians and Surgeons of Manitoba.
You have successfully completed or are in the process of completing a two-year family medicine residency (or equivalent) and/or have received the CCFP designation.
How to apply
Applications must include the following:
Resume
Three signed letters of reference written no more than three months before the application deadline.
Letter of intent, briefly outlining your career and learning goals for the program and stating why you are suited for an oncology-focused program.
Certificate of Professional Standing from The College of Physicians and Surgeons of Manitoba or from the regulatory body of your home province.
Please direct your completed fellowship program applications and inquiries to the program coordinator by mail, fax or email. No additional application forms are required.
You can expect a response to your application by the second week of November. Successful applicants will begin the program July 1 of the following year.
Explore the University of Manitoba
We attract people from around the world who share our ideals and vision for positive change. We believe in embracing challenges and taking action. Our students, researchers and alumni bring their unique voices to learning and discovery, shaping new ways of doing things and contributing to important conversations in topics that matter most, from human rights to global health to climate change. We are where imagination and action collide.
Contact us
Collette Thiessen
Family Medicine administrative assistant
770 Bannatyne Avenue
University of Manitoba (Bannatyne campus)
Winnipeg, MB R3M 3E9 Canada