Graduate Professional Development
Master's and PhD graduates face challenging transitions from academic training into the workforce. Each student needs to build their own bridge, but we can help guide the construction.
This site features professional development and career-readiness initiatives targeted specifically to graduate students at the Rady Faculty of Health Sciences. Students will find resources to help them understand the diversity of career paths available to them in the academic, public, and private sectors after graduation. They will also find support for building on and leveraging transferable skills so that they launch their careers with wisdom and confidence.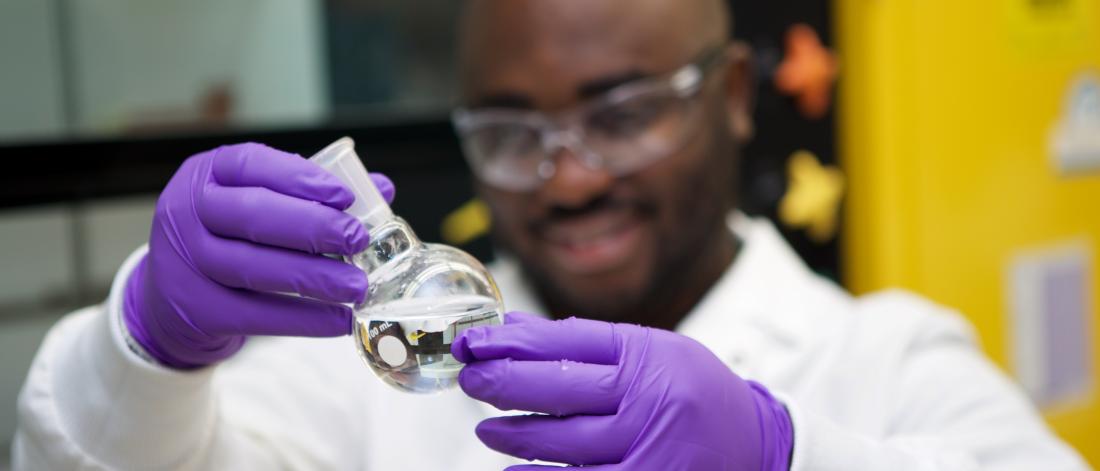 Graduate Professional Development
Goals
Our central goal is to equip graduate students with key skills and competencies to thrive as they become valuable, well-rounded, and fulfilled members of the academic, public, and private sector workforces.
Challenges
Graduate students at the RFHS are a heterogeneous group representing diverse future career paths in the Health and Bioscience sectors. Furthermore, many programs include rigorous requirements for research and/or course work, leaving only a short amount of time for professional development learning and activities. Herein is an organized, vetted list of widely applicable resources that students can access as needed and as time allows, throughout the course of their degree and beyond.
Priorities
Our priorities are to:
Leverage existing professional development resources from the University of Manitoba and external partners
Continually expand and improve on these resources to meet the specific needs of our students
Build relationships with alumni and employers for the purpose of mentorship and job placement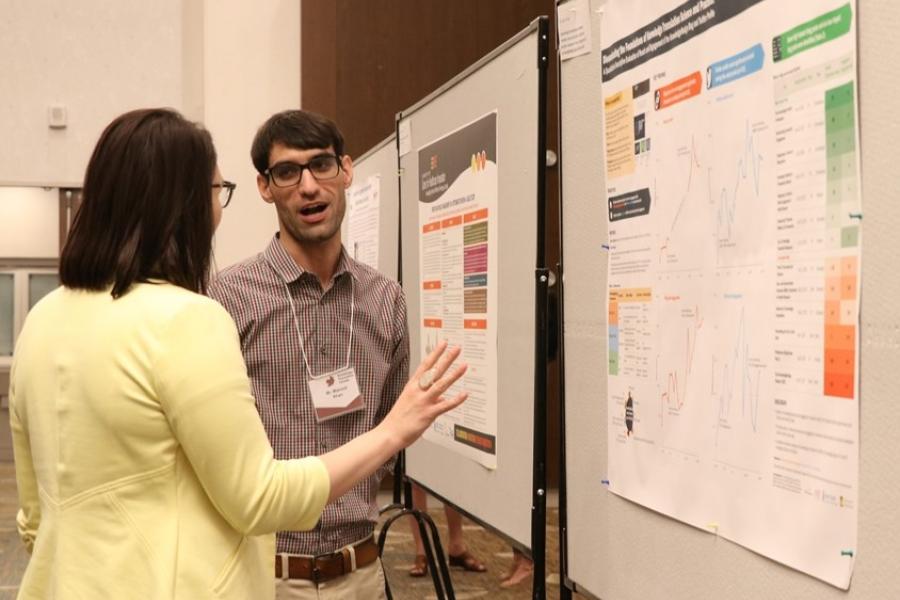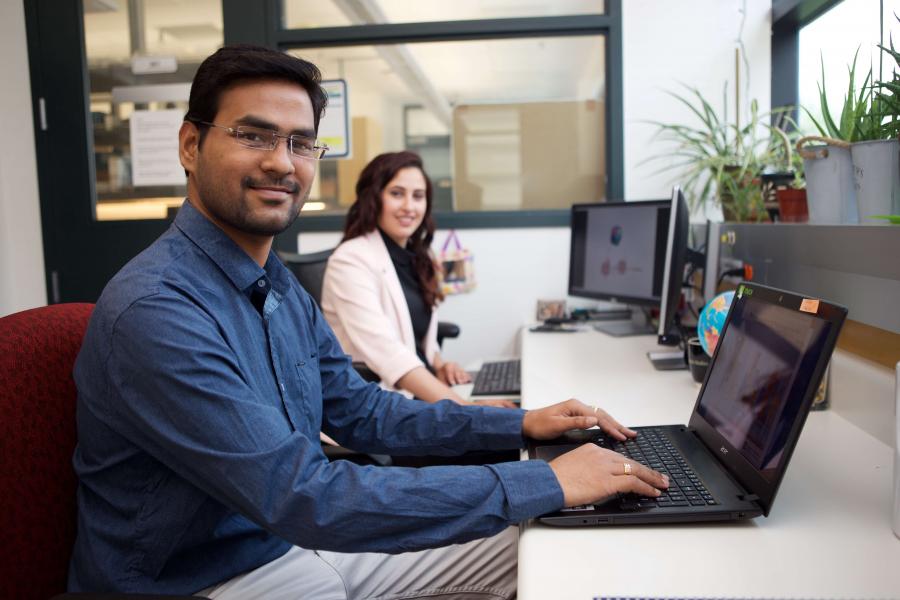 Events
Canadian Career Symposium for Graduate Students and Postdoctoral Fellows
October 24-26, 2023 | Online
This symposium is aimed at professional development and career exploration for graduate students and postdoctoral fellows. Staff who work in graduate student and postdoctoral fellow professional development are also welcome to register.
The three-day virtual event includes a keynote address by Alex Abdel Malek, a clinical therapist who is an expert on overcoming perfectionism and breaking patterns of procrastination. Other presentations will include career self-assessments, resumes, informational interviews, and networking.
Contact us
Samantha Pauls, PhD
Programming lead
Graduate Student Professional Development
Rady Faculty of Health Sciences, University of Manitoba
315 Apotex Centre
Winnipeg, MB R3E 0T5