Course details
This course is offered in our intensive program packages for international residents. Information for Canadian citizens and permanent residents who wish to study with us can be found at programs and courses.
Course length: 175 hours
When you will take it: You will complete your Industry Placement within the last two months of your 12-month full-time intensive program package, after you have completed your UM credentials in the first 10 months.
Your Industy Placement is unpaid.
This course cannot be taken concurrently with ELSO 0750 Preparatory Industry Experience.
Requirements:
* Subject to IRCC demand or change
Note: Disciplinary outcomes stemming from academic or non-academic misconduct investigations could impact eligibility for this course.
How to register
To register for this course, contact us.
Learn more about the courses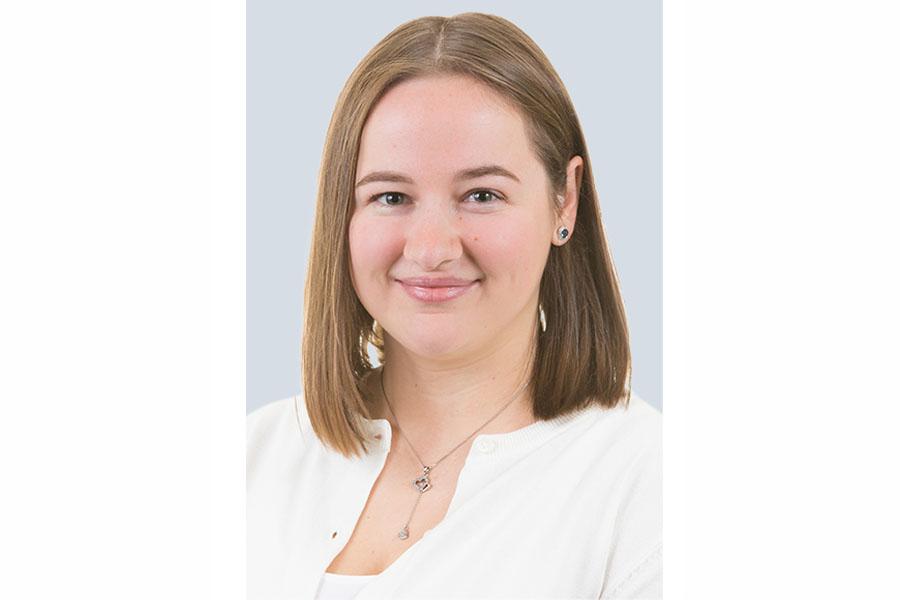 Daria Gulko
"I had the opportunity to work in an HR department where I received constructive feedback and invaluable mentoring from my host. The Industry Placement is a great opportunity to apply concepts learned in the classroom to a real workplace. It's a chance to network, explore new industries, and gain Canadian work experience."

Applied Human Resource Management Grad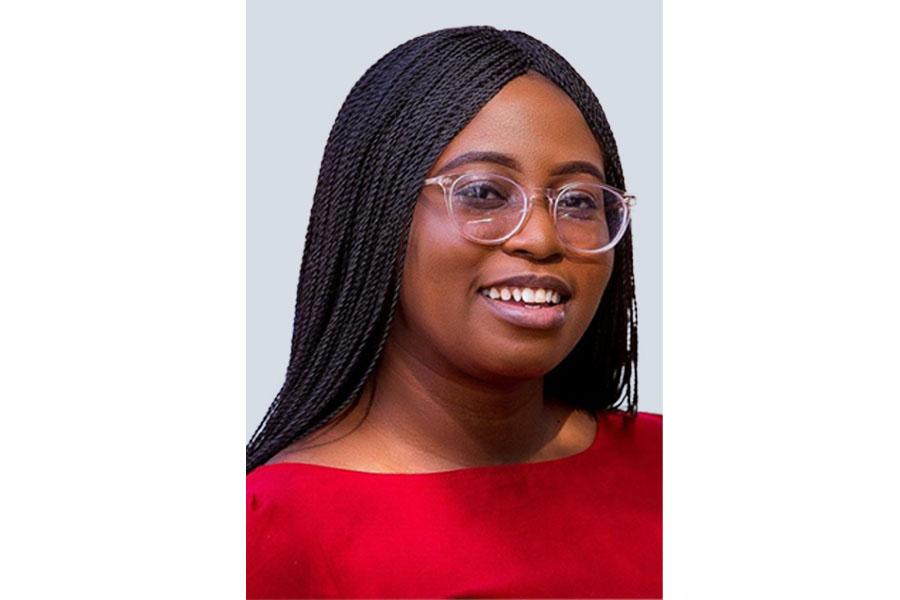 Mefua (Jemima) Lere-Adams
"The Industry Placement provided me with the opportunity to apply learning from my intensive program package to the Canadian workplace. Learning through practice is a creative form of education. I had a memorable experience with my placement hosts. I recommend the placement to fellow international students."

Applied Human Resource Management Grad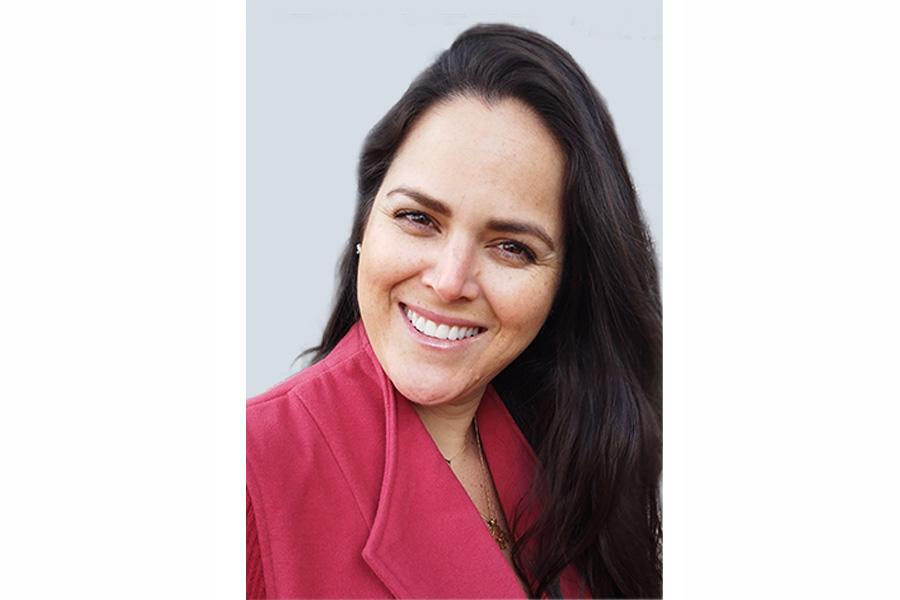 Andrea Salas
"The best part of Applied Business Management is the Industry Placement. Everything I learned in class perfectly prepared me for this experience. The placement added value to my life and to my resume. I highly recommend this opportunity as it leads to valuable networking and Canadian work experience."

Applied Business Management Grad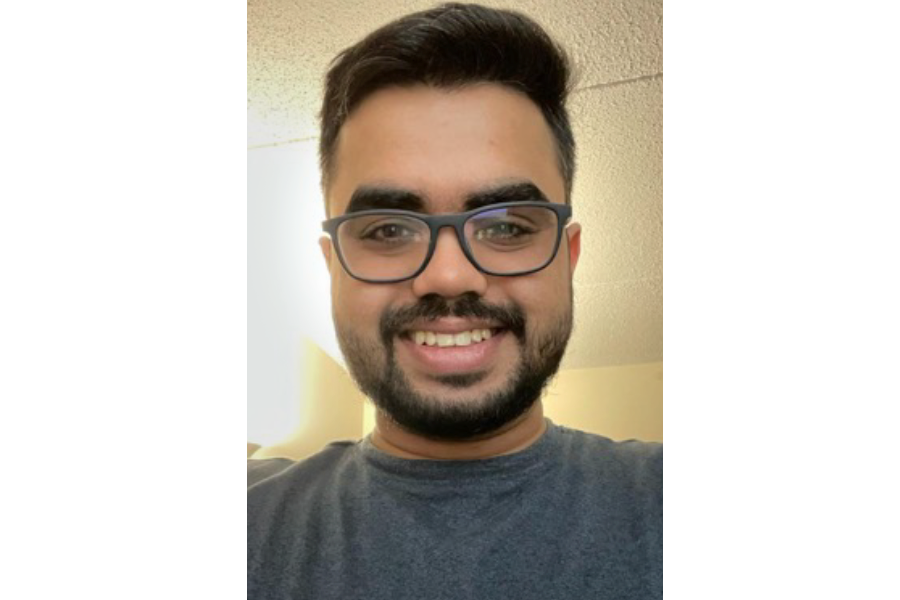 Rohit Bembi
"I was fortunate to be placed in Fairfield Residence Inn. It was my first experience in a Canadian workplace, and I learned a lot. It helped me to get acquainted with the expectations of Canadian employers which can be quite different from those in my home country. I would advise every student to work hard and participate in the Industry Placement. It boosts your resume and assists you in understanding the expectations and modus operandi of the Canadian workplace."

Applied Human Resource Management Grad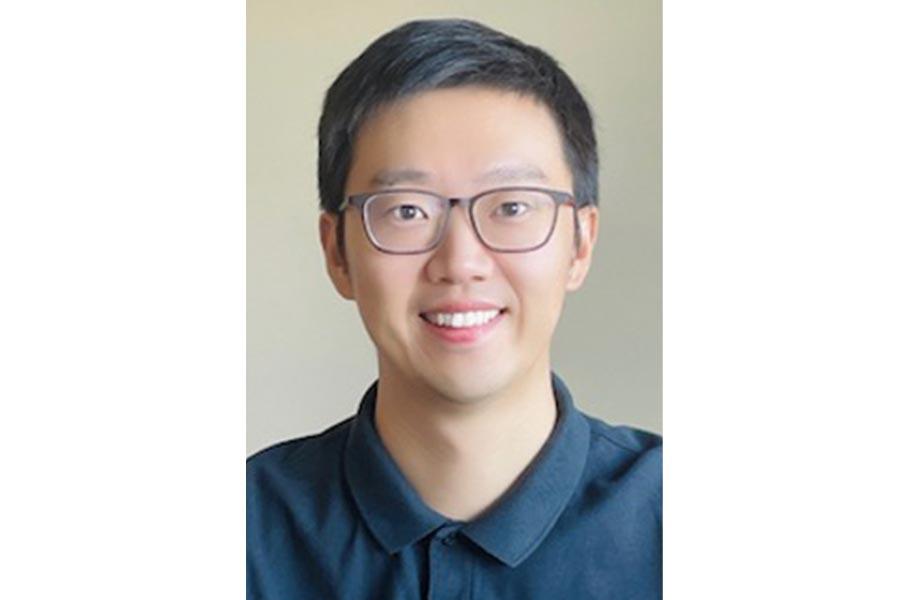 Ming (Tom) Tong
"It was my honour and a great opportunity to work with one of the high-flyers in the real estate/ property management industry in Manitoba. My host's enthusiasm and professionalism enriched my work experience. I received professional training that definitely enhanced my skills and abilities in preparation for my future career. It also gave me a perfect opportunity to experience diverse cultures in the Canadian workplace. "

Applied Business Management Grad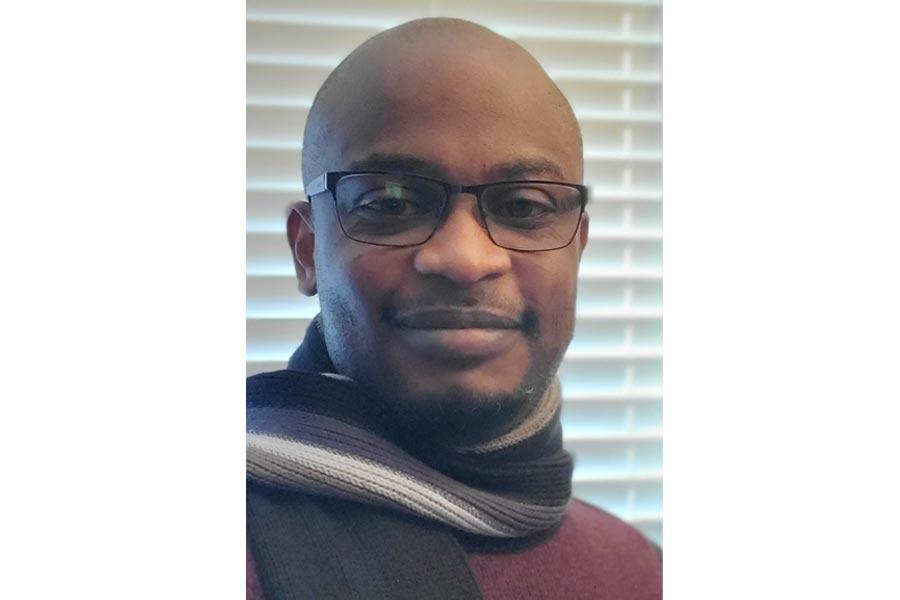 Adewale Jude Osiyemi
"Industry Placement helps develop skills in the application of theory to practical work situations, and this was my exact experience. I was very much involved in developing a business plan which focused on the effects of the COVID-19 pandemic on Canadian businesses. This project significantly improved my research, analytical and business process reengineering skills. "

Applied Business Analysis Grad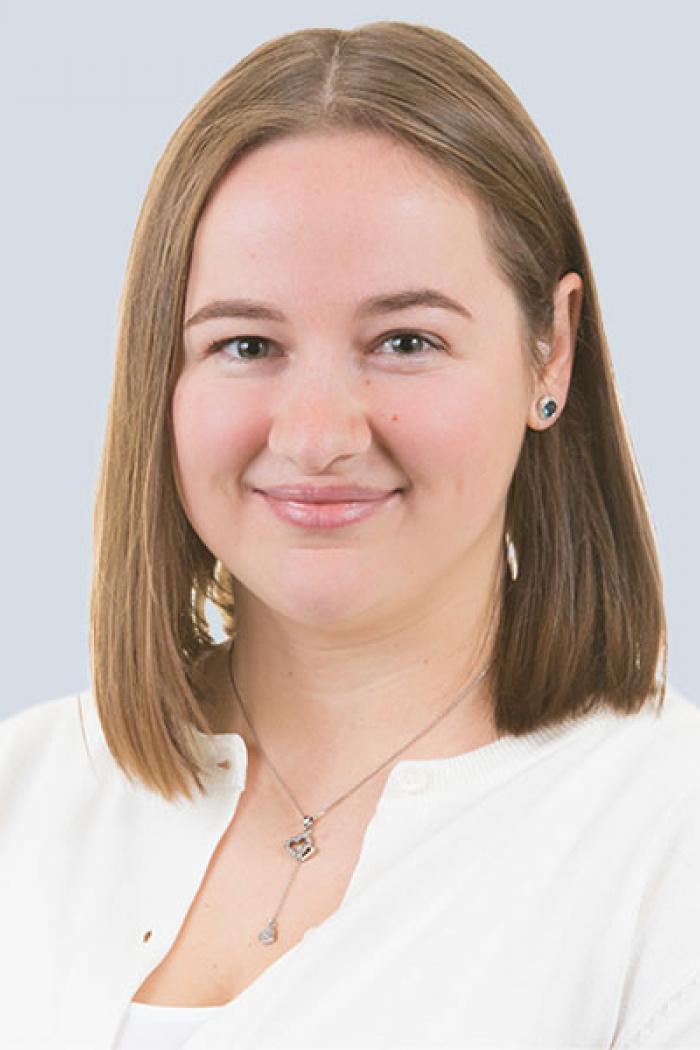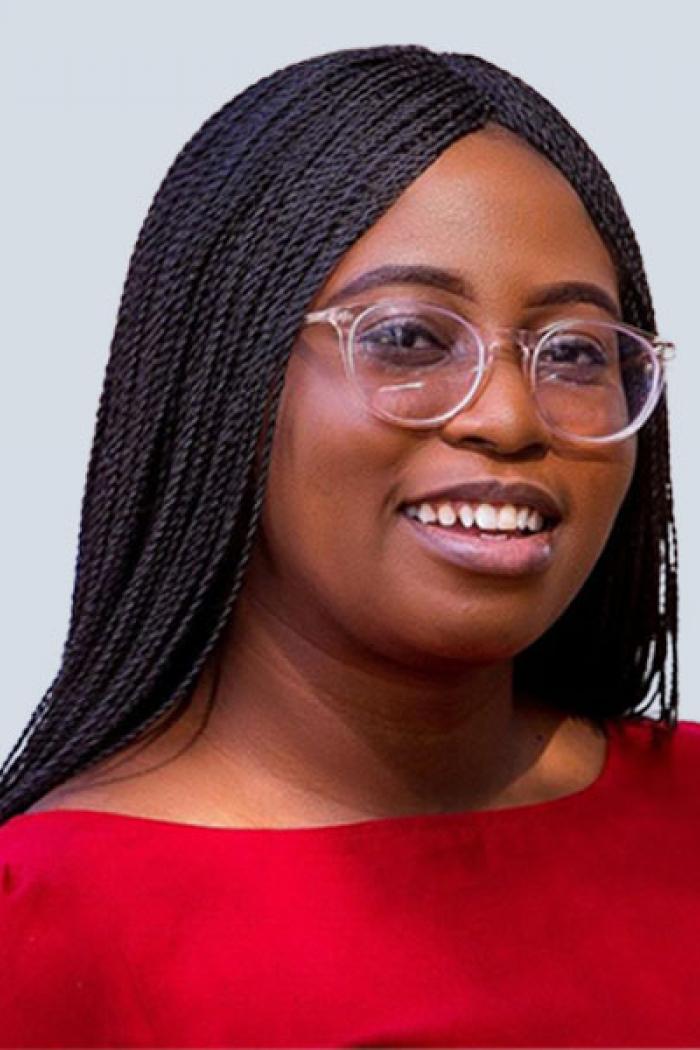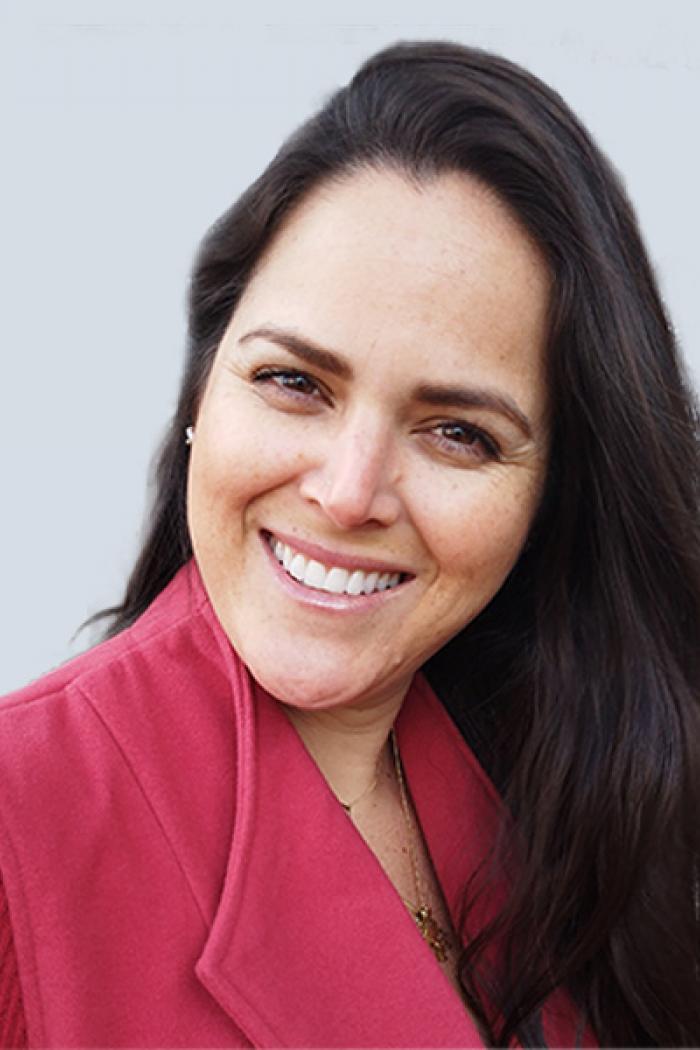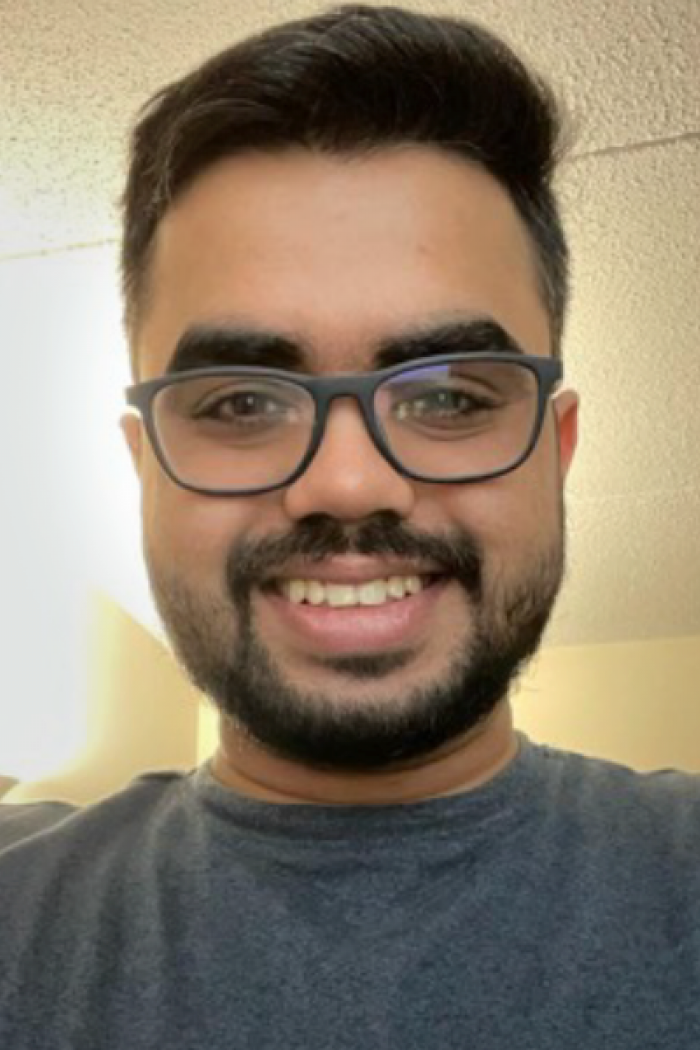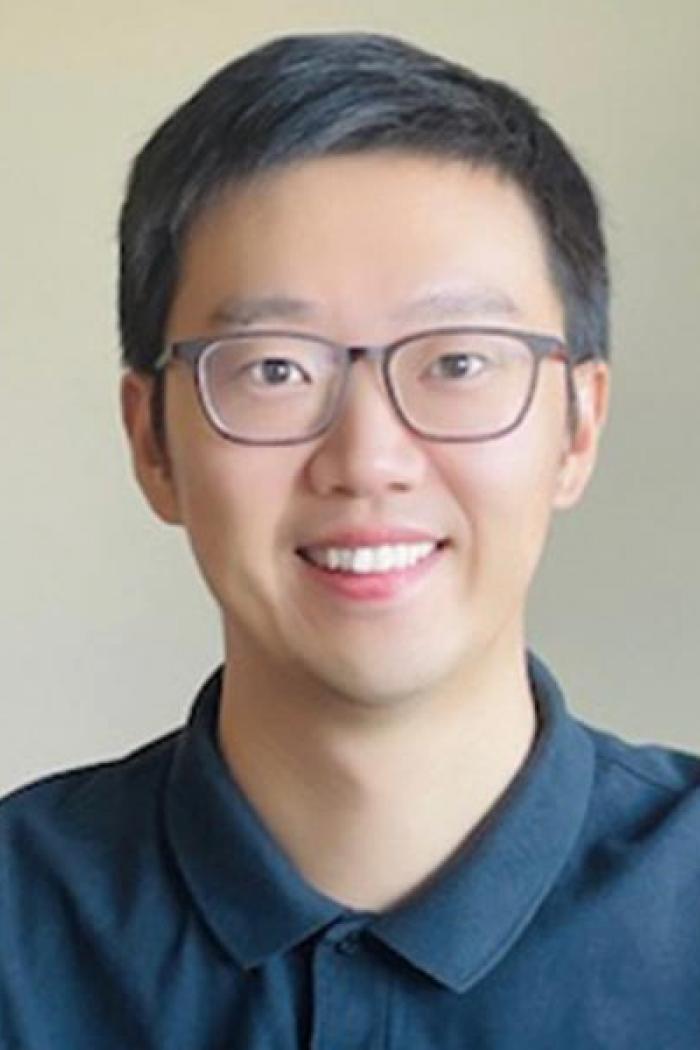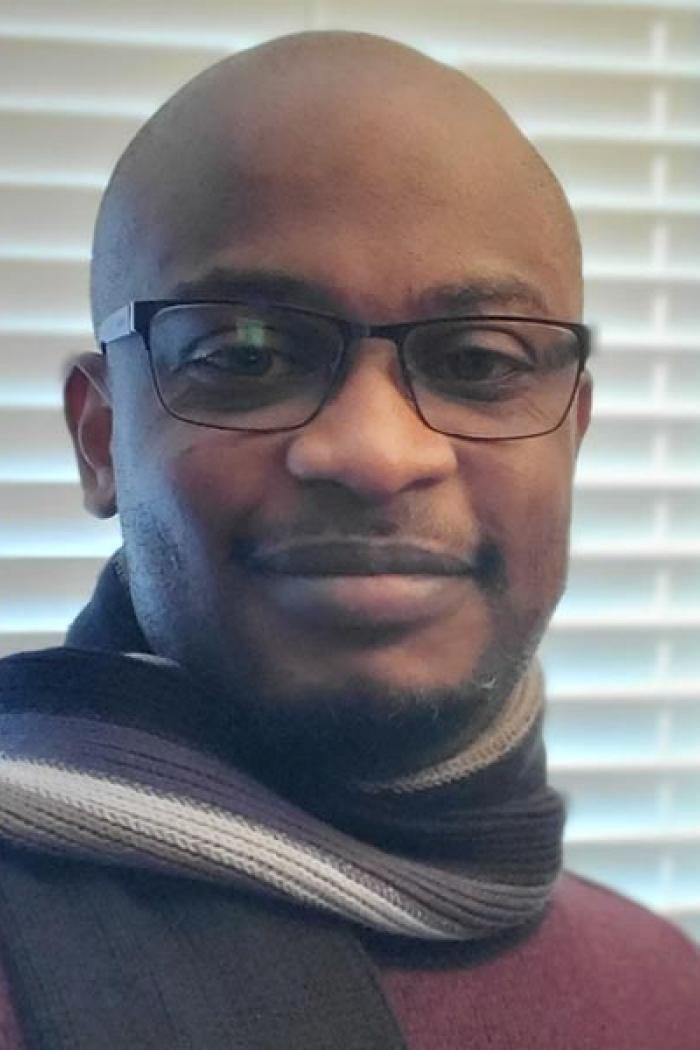 Learn more about Industry Placements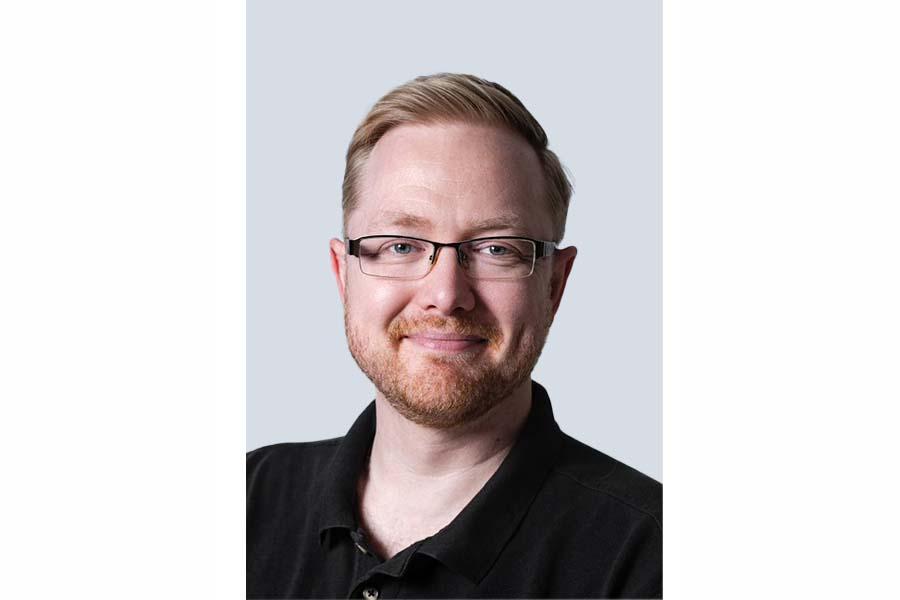 Chris Ronson
"The Industry Placement program is a fantastic opportunity for businesses in Manitoba to get direct access to talent in the province. MicroAge Manitoba has hosted several placements. We have been extremely grateful for the contributions of the students, improving business process and offering new perspectives. I'd highly recommend exploring the program. It's a win-win for everyone!"

Director of Sales, MicroAge Manitoba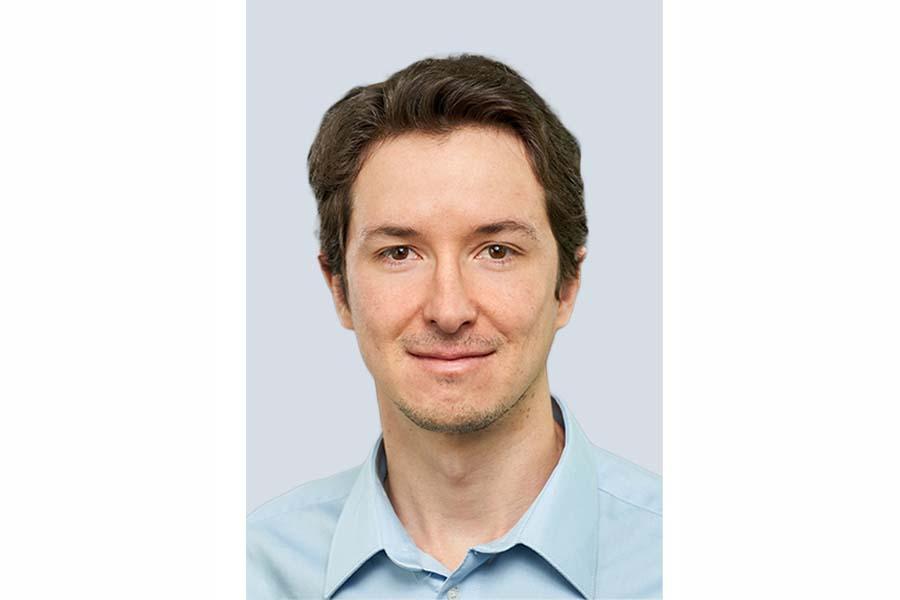 Nicolas Paez
"We've had the opportunity to host students from the University of Manitoba, fostering a valuable partnership. Students gained practical insights into our industry and actively contributed to our projects. Their performance has consistently met expectations, and their time here has exposed them to real-world challenges to further develop their skills."

Data and Research Analyst, Cushman & Wakefield Stevenson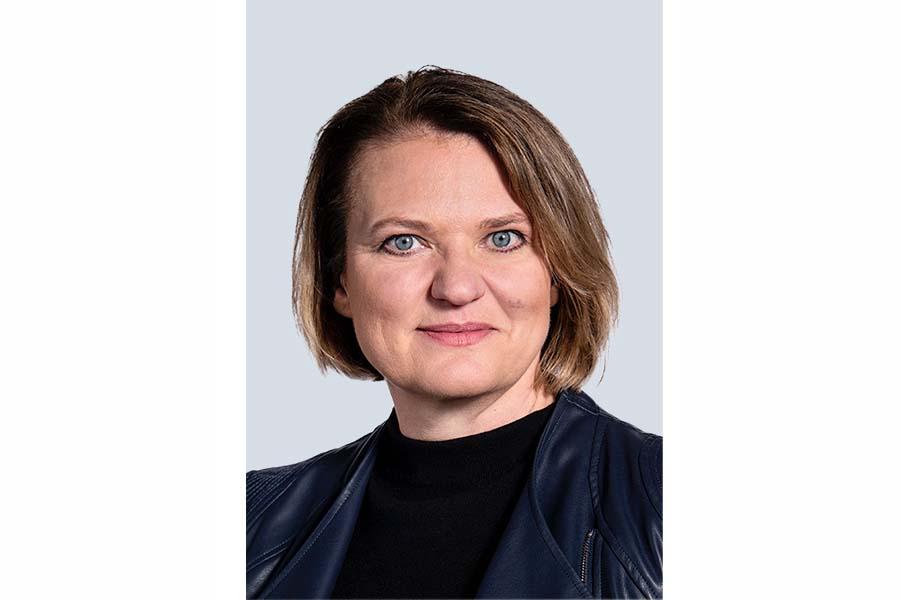 Julie Rempel
"Vexxit has benefitted from having industry placement students from University of Manitoba Extended Education work with us several times. Each time, these students bring fresh perspectives and new ideas, invigorating the company with their enthusiasm and energy. As a result, we have offered many of the students permanent positions at Vexxit, where they continue to contribute to the company's success."

Chief Revenue Officer, Vexxit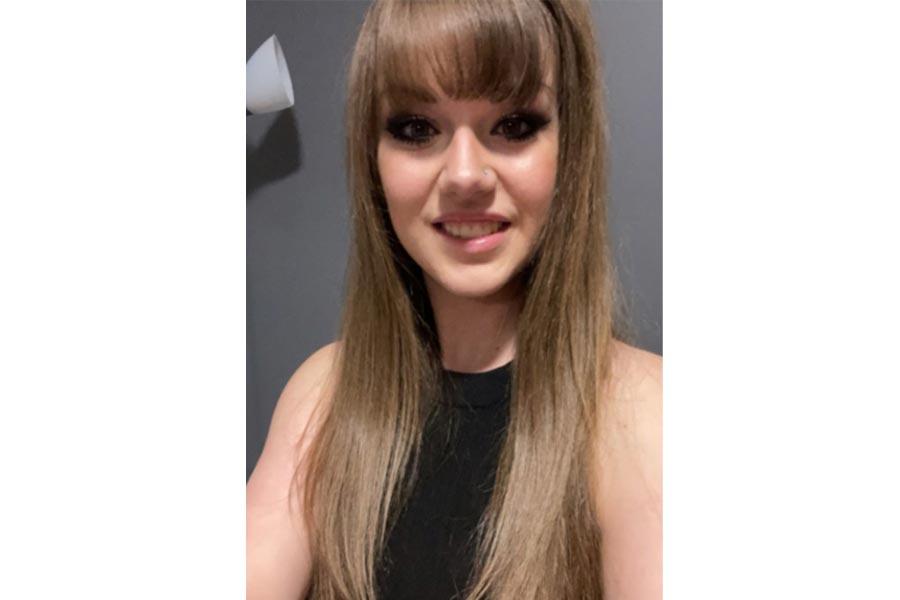 Jennifer Antonio
"Our company has been hosting University of Manitoba international students for the past three years. Each year, students have helped us create a marketing plan for our franchisee and they've always done an exceptional job. We couldn't be more thrilled to have the opportunity to mentor them. It's inspiring to know we have helped them to find a career in their field. Our relationship with the students and the coordinator is very rewarding. The university helps make the process seamless."

Fastsigns (Downtown Winnipeg)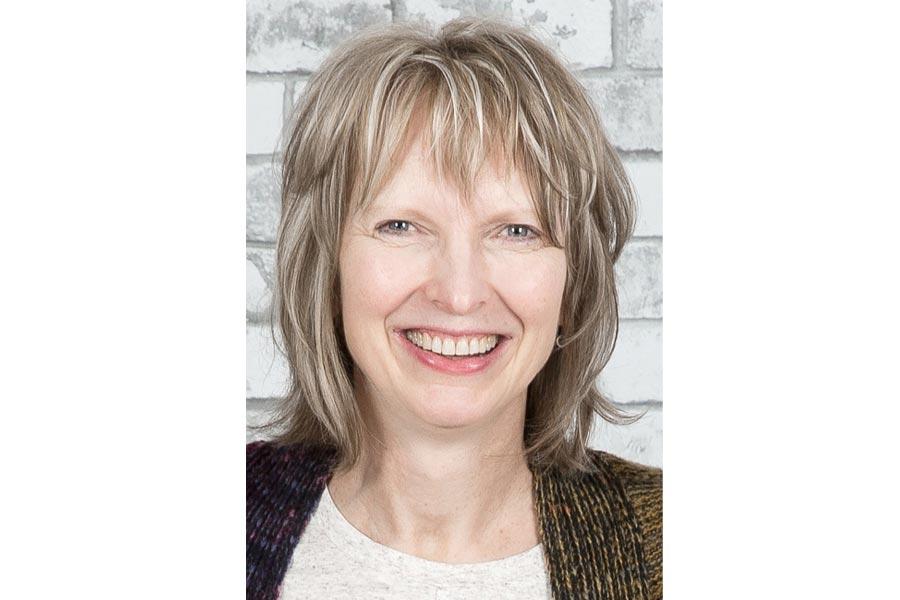 Carolyn Peters
"We are a large Manitoba social services organization. This opportunity has led to increased organizational resources, projects being tackled that were good ideas but no one had time to attend to them, and some very timely help with research and analysis of data that assisted managers in program development. I am very excited about this student placement opportunity!"

Director of Organizational Development and Learning, New Directions for Children, Youth, Adults and Families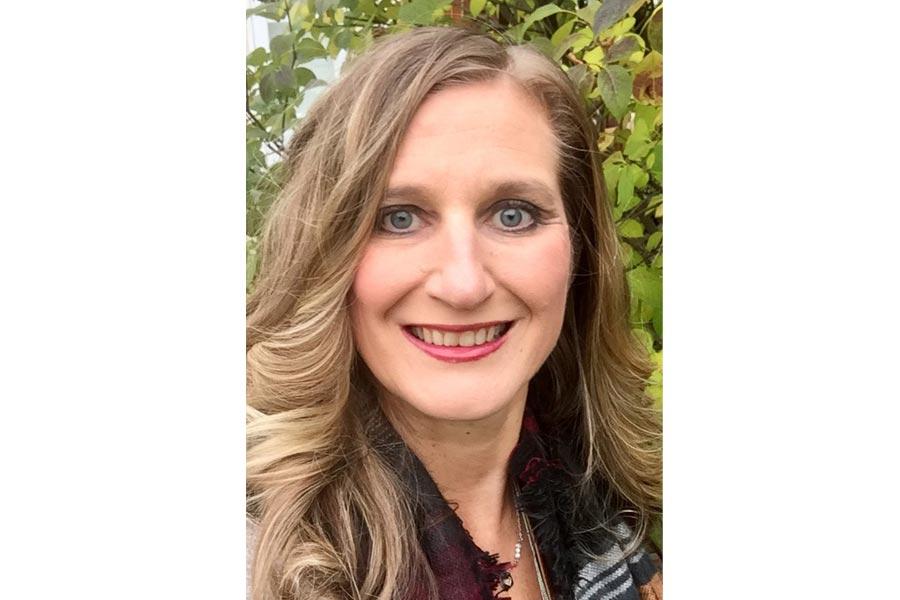 Marian Henry
"We have been hosting students from the University of Manitoba Extended Education programs for a few years now and we have always been impressed with the skills, motivation and positive energy these students have brought to our organization. On the projects we have assigned, they have exceeded expectations by demonstrating the skills and tools they learned during their studies. We have enjoyed our relationship with the coordinators and when hosting a student, we are confident that they will be an asset to our organization, giving us an opportunity to give back through mentorship as they prepare for their new careers."

Program Manager, Better Business Bureau serving Manitoba and North West Ontario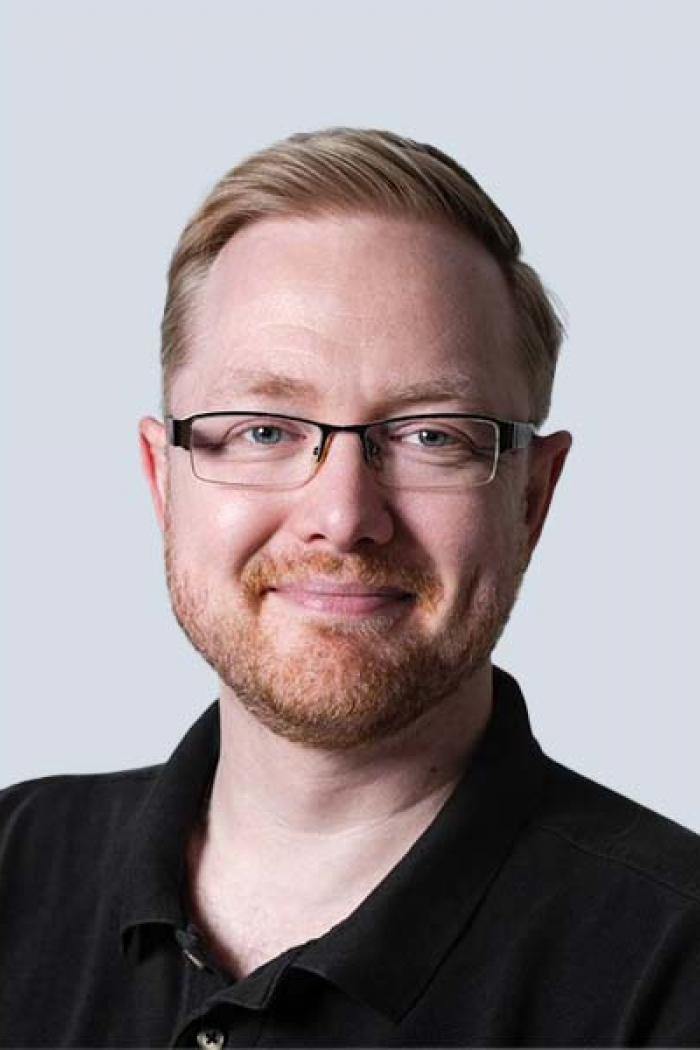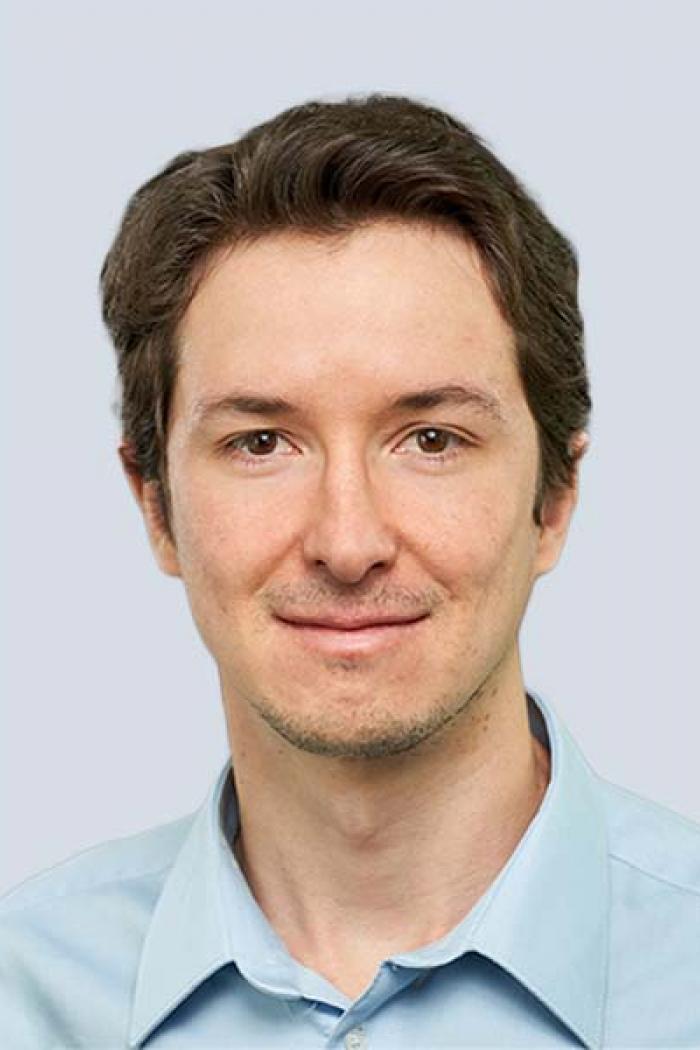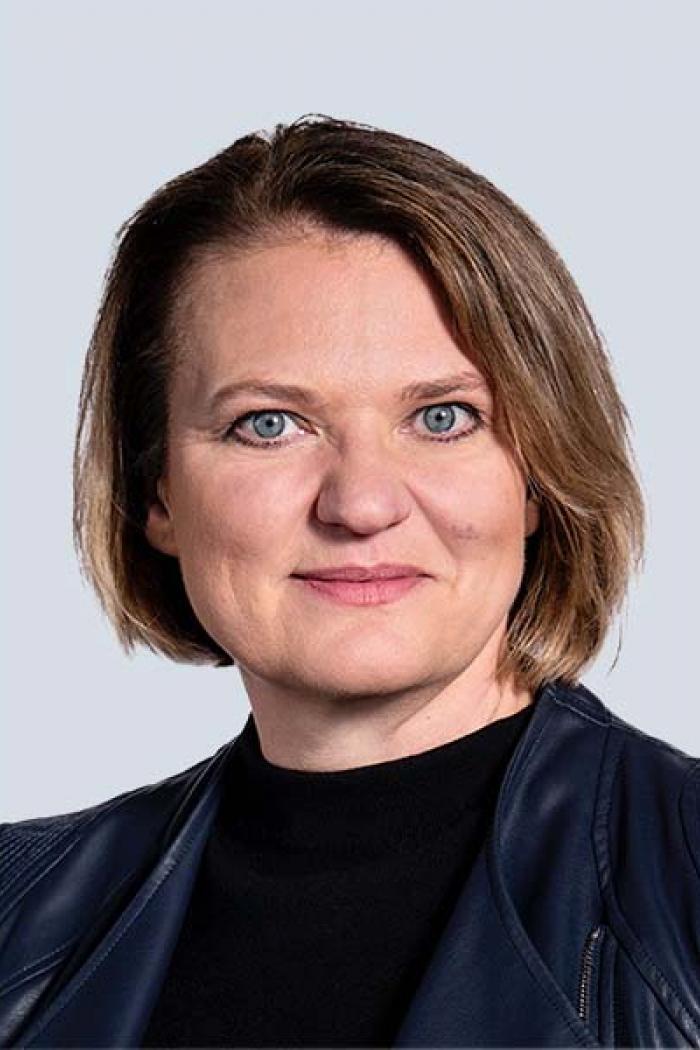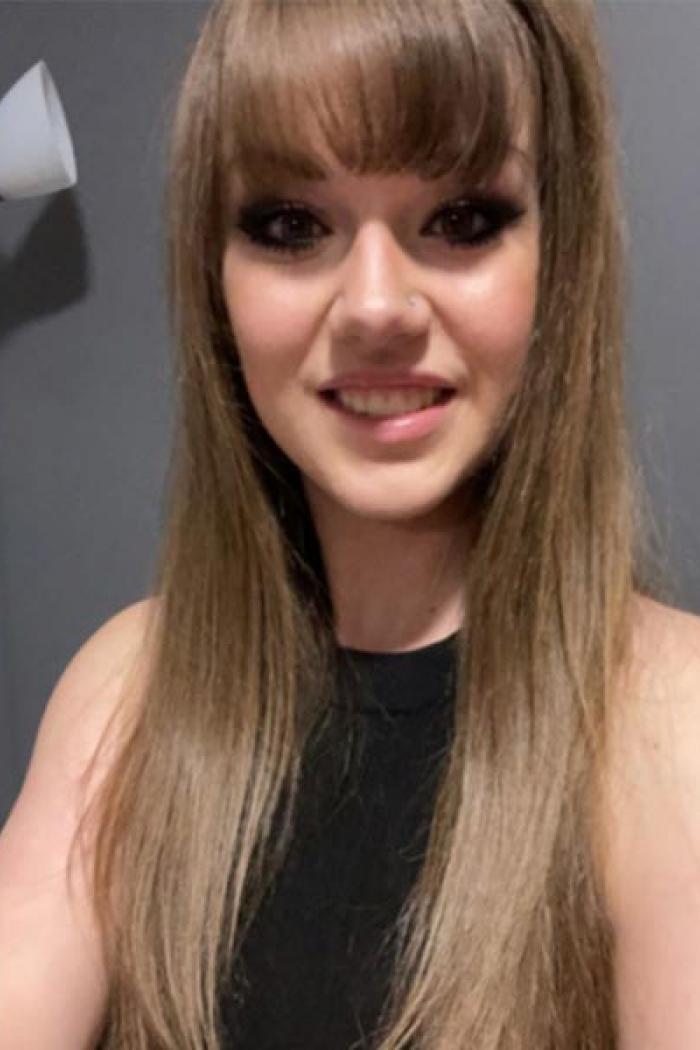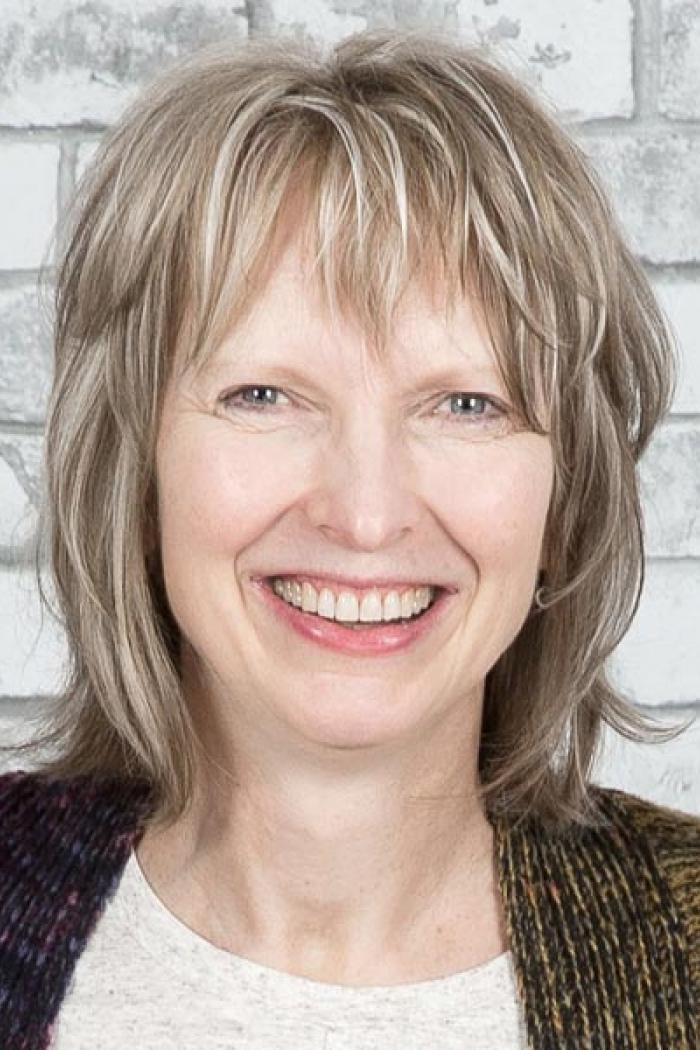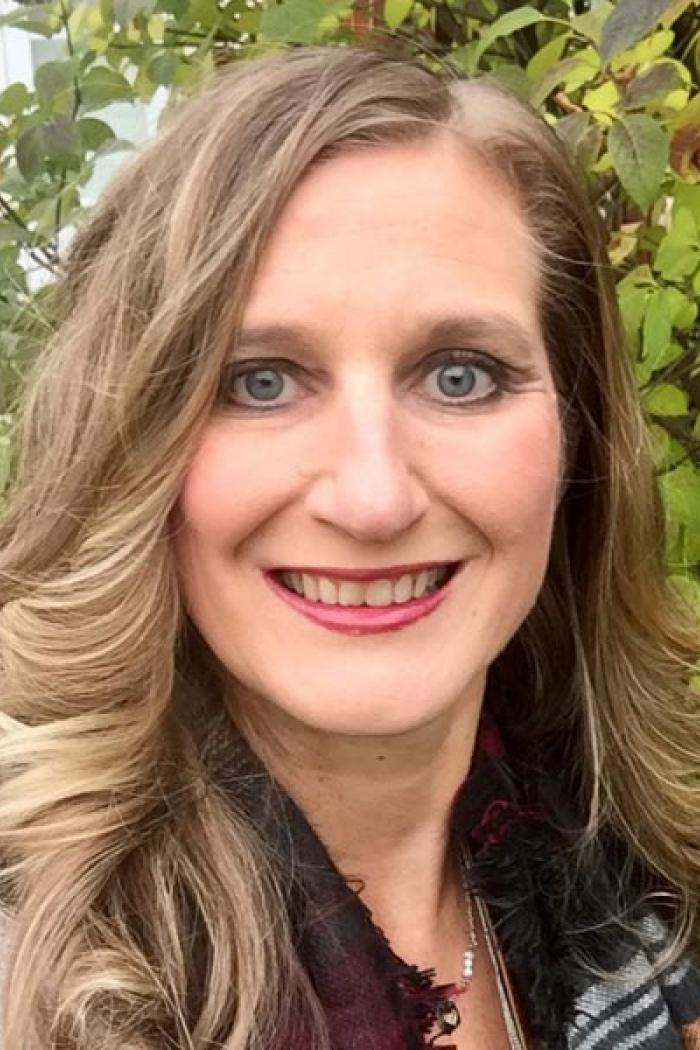 You may also be interested in
Contact us
Extended Education
185 Extended Education Complex
University of Manitoba (Fort Garry campus)
Winnipeg, MB R3T 2N2 Canada
204-474-8800
Toll free: 1-888-216-7011