Lifelong learning
We are committed to providing UM alumni with a wide range of formal and informal learning experiences.
We encourage you to take part in the many public lectures and events that take place at the University of Manitoba!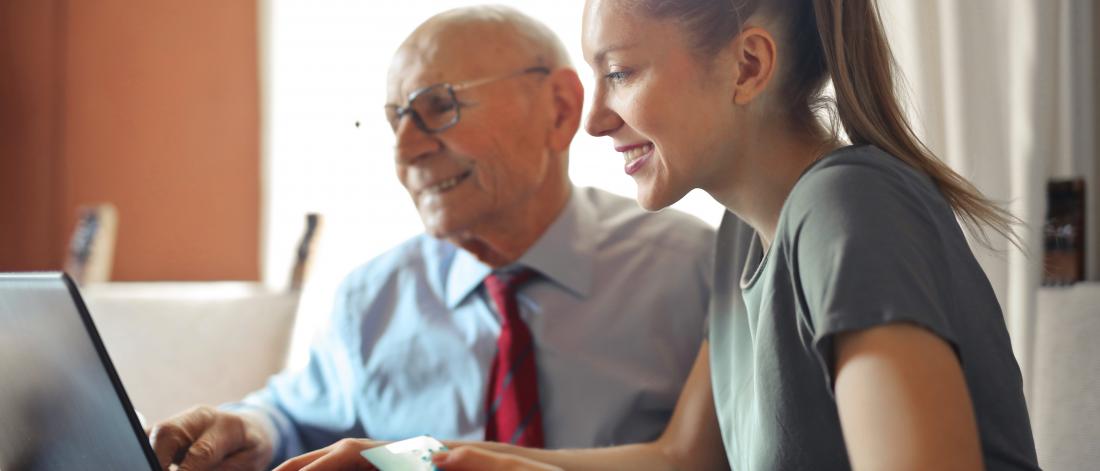 Virtual Learning for Life Program

Conversations and webinars on various topics such as financial literacy, career and professional development.

UM Alumni Book Club

Online book club exclusively for UM alumni and friends discuss books on lifelong learning, leadership, ideas, literature and more.

Alumni Digital Toolbox

Digital opportunities to connect, grow and develop new skills.

Alumni Webinars

Explore new ideas, hear about innovative research happening right here in Manitoba, and engage in online discussion with your peers.
Asper School of Business Executive Education

Learn new leadership skills, expand your network and add value to your career through the Asper School of Business.

Health Talks

Reh-Fit Centre hosts a series of interactive lectures on timely health and wellness issues by acclaimed physicians from the University of Manitoba Rady College of Medicine.

Café Scientifique

The latest in health-related research right from the experts. Café Scientifique brings together leading UM researchers and the UM community for brilliant discussions!

Seniors' Alumni Learning for Life Program

Exclusive opportunities to explore new ideas, and hear from professors, researchers and fellow alumni who are innovators in their field.