Programs
We are committed to providing UM alumni with a wide range of formal and informal learning experiences.
UM arts and culture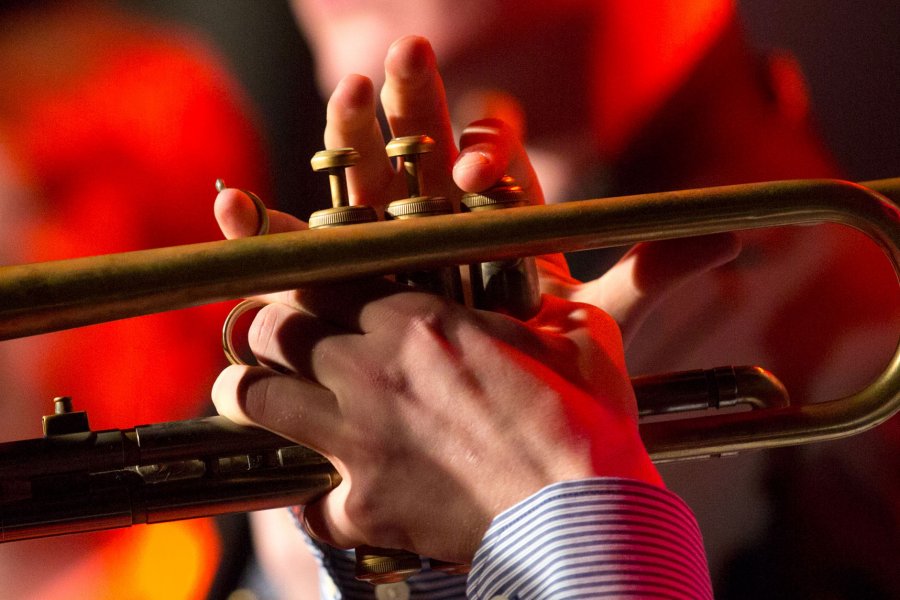 Experience music, art, theatre, writing and design that inspires.
Take in art exhibitions featuring world-renowned artists and curators at the School of Art Gallery. Enjoy exhilarating musical performances by award-winning students and faculty in the Desautels Faculty of Music. Be transported to another world through UM Theatre Program productions from the Faculty of Arts. Let design inspire you in the Faculty of Architecture. Feed your creativity in a writing workshop or at a literary event.
With more than 100 events this year, UM is excited to welcome you back to campus.
Sporting events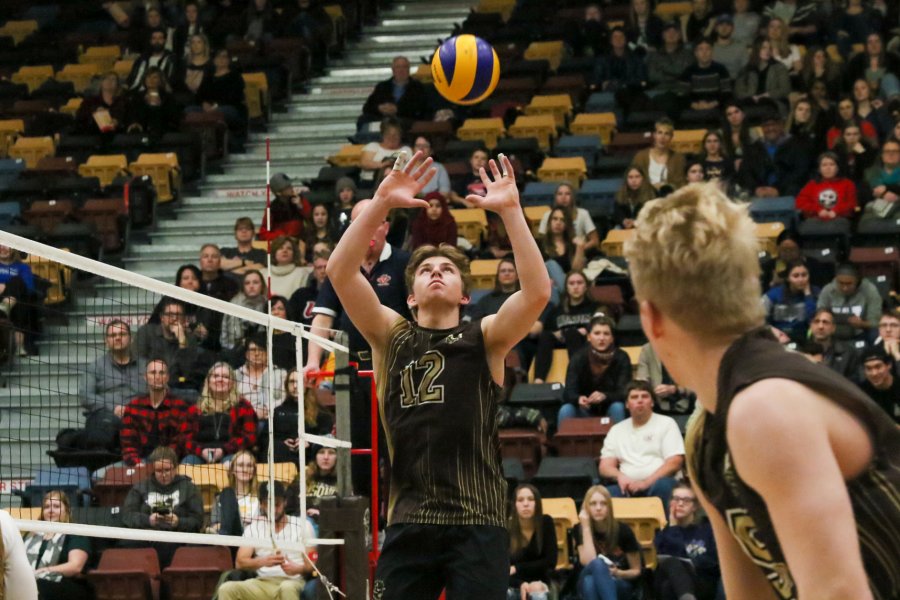 UM Bisons
Alumni can get up to 4 free tickets to every Bisons home game in the 2023-24 season. We can't wait to join you in cheering on our student athletes!
You may also be looking for
Contact Us
Alumni Relations
Unit 200-137 Innovation Drive
University of Manitoba
Winnipeg, MB R3T 6B6 Canada
204-474-9946
1-800-668-4908 (toll free)
Monday - Friday, 8:30 am - 4:30 pm