Speaker series
The Centre on Aging hosts a Speaker Series, which regularly is held from October to March during the academic year.
As part of the Centre on Aging's outreach to the community, the Centre hosts a Speaker Series, which gives our Research Affiliates an opportunity to share insights into their academic research in aging related fields and discuss current issues.
A goal of this series is to strengthen interdisciplinary research in health and aging.
The Speaker Series is free to attend and all are welcome.
Online presentations
While we are unable to meet in person, the Centre will be offering presentations online. Meetings are hosted via the WebEx platform and registration is required to participate.
Save the date
Our Speakers Series will kick off in October!
Manitoba Law Reform Commission: Elder Abuse and Neglect in Manitoba
October 14 | 2:30–3:30 pm | via WebEx
Meeting details to follow
Past Speaker series presentations 2020–2021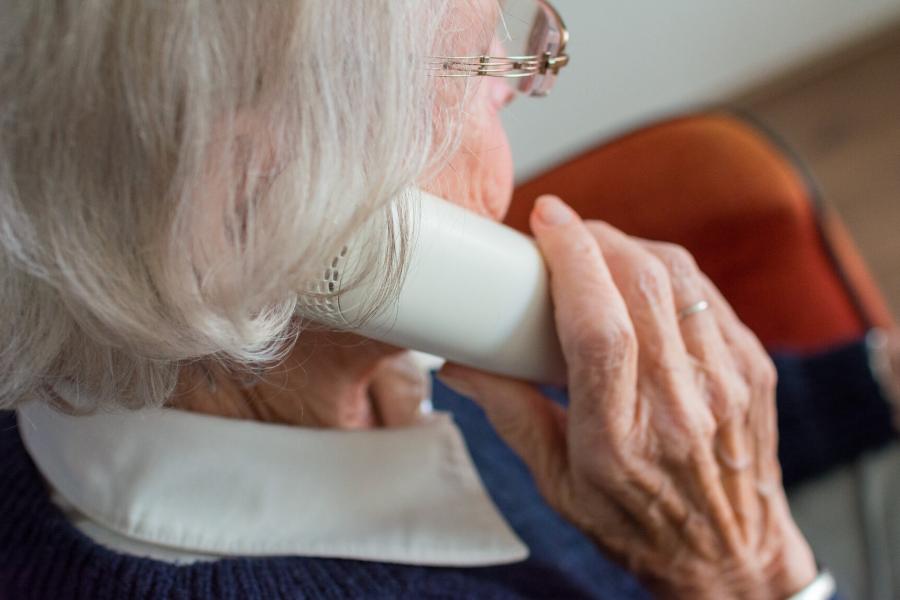 How to use WebEx
If you're new to using the WebEx platform, we have put together some information to assist you with using the program. The Troubleshooting section lists several videos currently available on YouTube showing a step-by-step overview on how to use WebEx for beginners, on Android and Apple devices.
Available for download is the complete document, or stand alone sections for reference.
Special events
Aging and Technology Networking event
June 19, 2019
The Centre on Aging in conjunction with Aging2.0 hosted an Aging and Technology Event that aimed to drive innovation in gerontechnologies and create a networking platform in Manitoba by bringing together academia, the private sector, older adults and those working with older adults.
This Aging and Technology Event included presentations of the latest trends in gerontechnologies, dynamic technology demonstrations, creative networking activities for all participants, a showcase of technologies and poster presentations from students and researchers.
Community workshops
Ageism and communications workshops
From 2018–2019, the Centre on Aging hosted over 400 people for two separate half day workshops focusing on ageism and communications. Funding was provided through the New Horizons for Seniors Program (NHSP). The second workshop discussed healthy aging workshops, with a focus on the World Health Organization's Global Strategy and Action Plan on Ageing and Health in the afternoon.
Joint presentations
On occasion, the Centre on Aging partners with external community or gerontology organizations to host events. Notable partnership events include:
46th Annual Scientific and Educational Meeting
October 19-21, 2017